These mouth-watering desserts are everything you hoped and more.
From sweet to salty, minty to chocolate, your sweet tooth is going to love these desserts.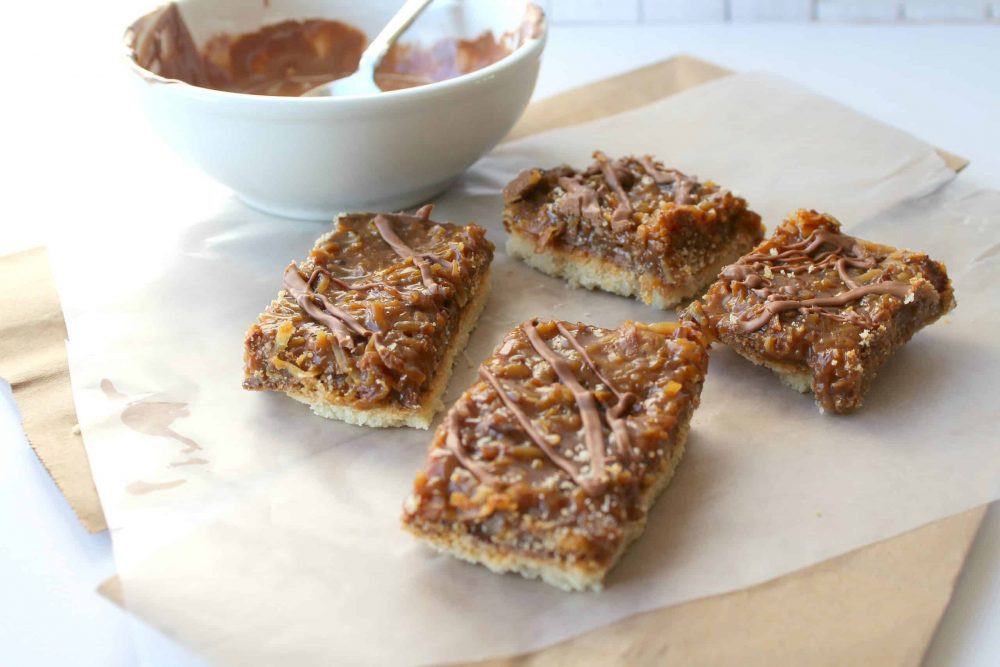 Bars
These bars are the best bar recipes for a crowd (or to sneak and enjoy for yourself).
You'll find bar cookies, gourmet bar desserts, and easy bar recipes with very few ingredients for easy cooking.
You can find your favorite below and start baking!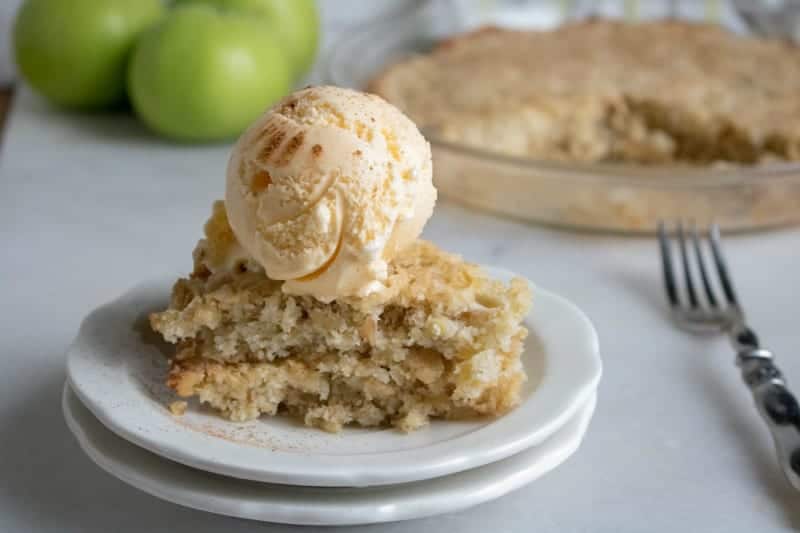 Cakes
These are the best cake recipes on Saving Dollars and Sense.
You're going to love how easy these cake recipes are to make.
These homemade recipes are easy to bake and so fluffy. Find your favorite below.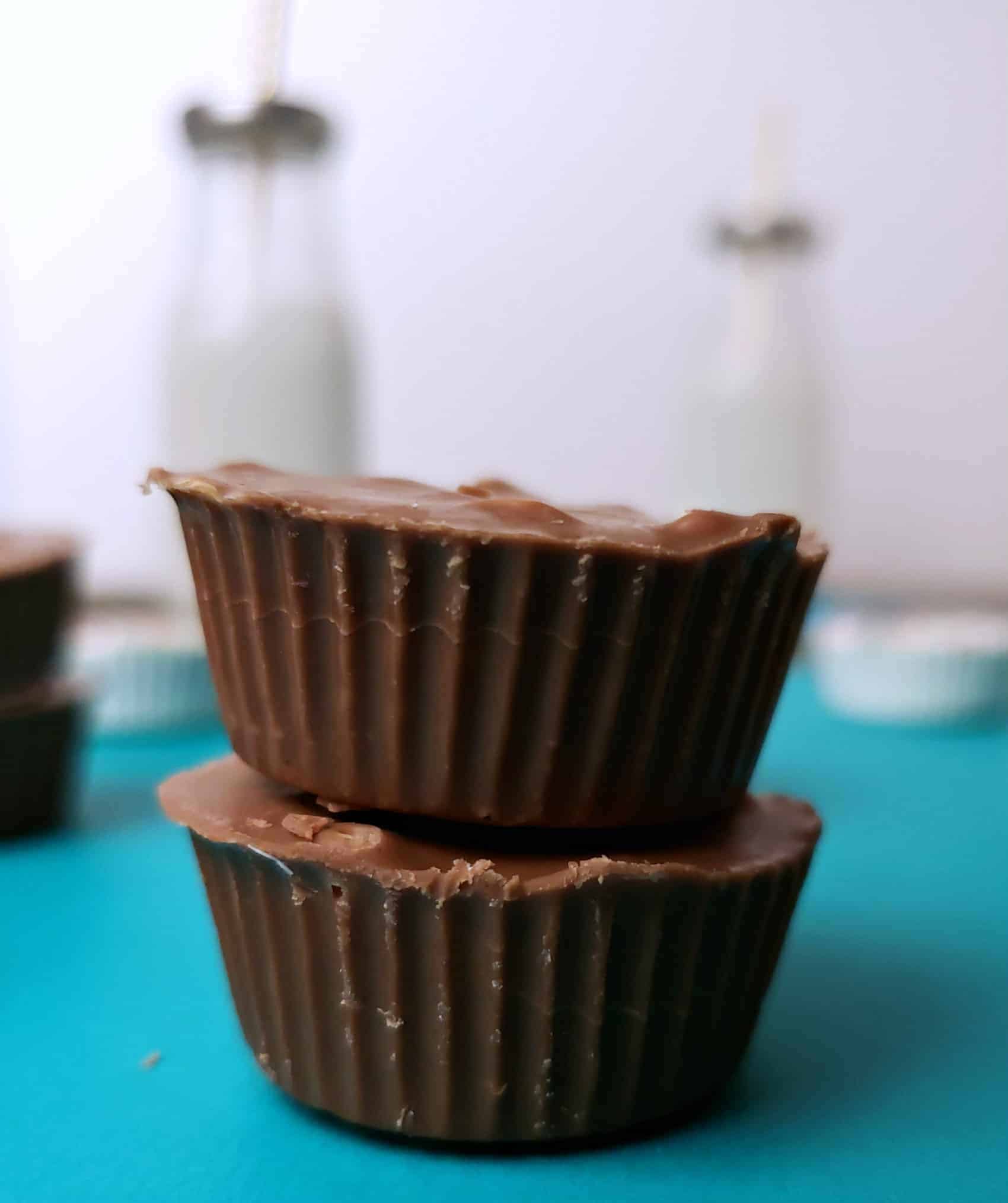 Candy
Homemade candy is the best, especially if you want to give them as gifts.
These candy recipes are perfect for gifts, Christmas, or to enjoy at home.
You'll find recipes that are perfect for beginners on the list below.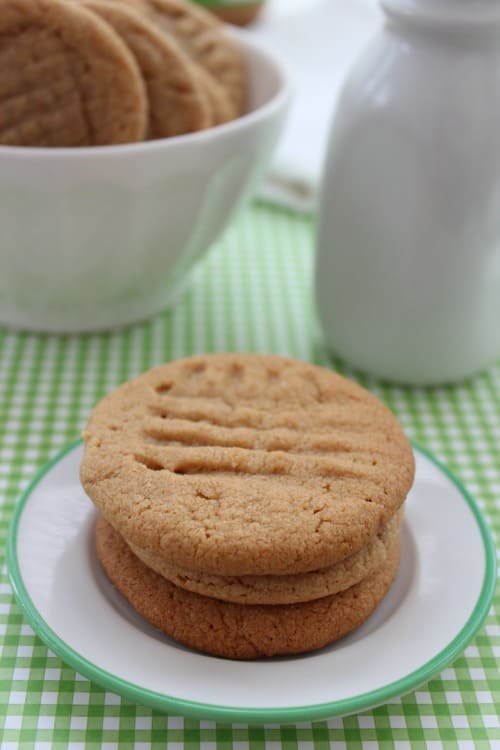 Cookies
You'll find the best homemade cookie recipes of all time.
These award-winning, delicious, chewy, and easy cookie recipes are a crowd-pleaser.
Find your favorite from the list below to start baking.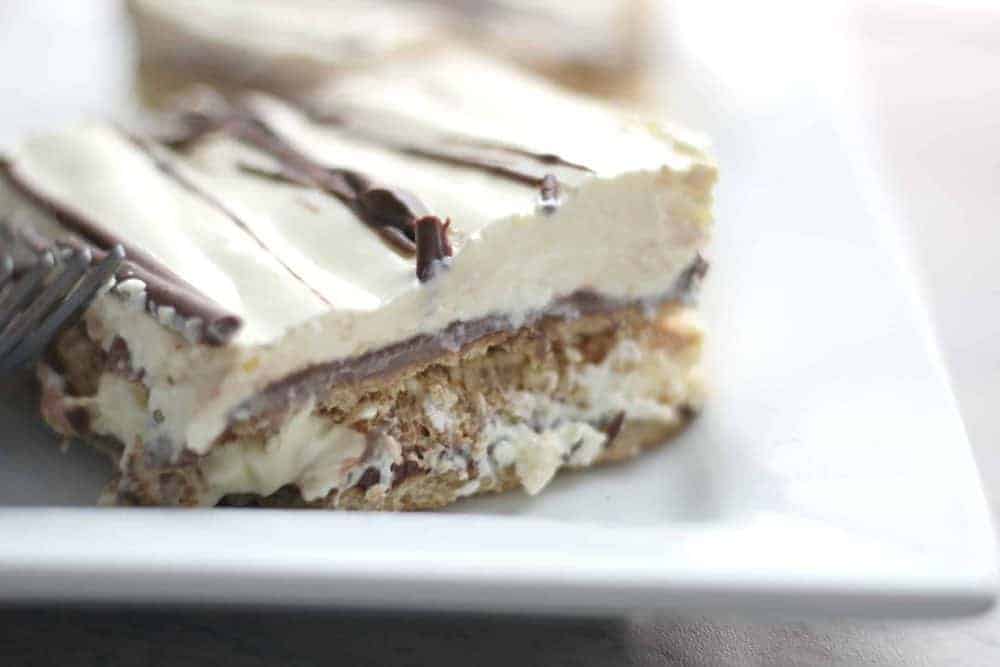 Cold Treats
Sometimes a cold treat on those hot summer days is perfect.
They're so refreshing and welcoming in our home.
These cold treats will help you keep cool this summer. From frozen dessert bars, slushies, ice cream, and more.
You'll find the best cold dessert recipes below.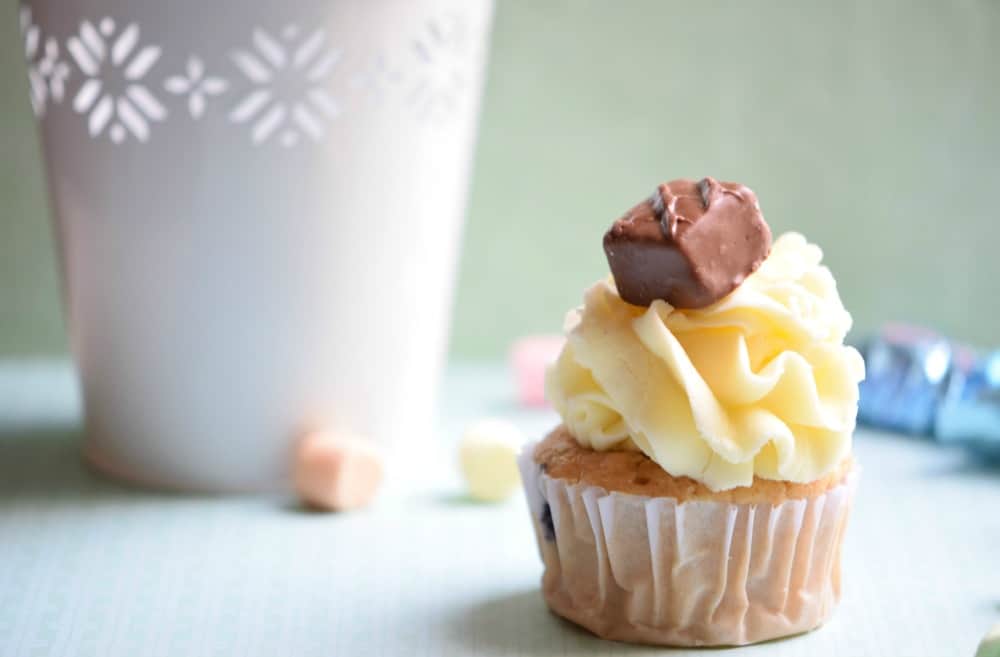 Cupcakes
Made from simple everyday ingredients, these easy cupcake recipes will be your new favorite.
You'll find all the recipes from vanilla to chocolate, and a few in-between, below.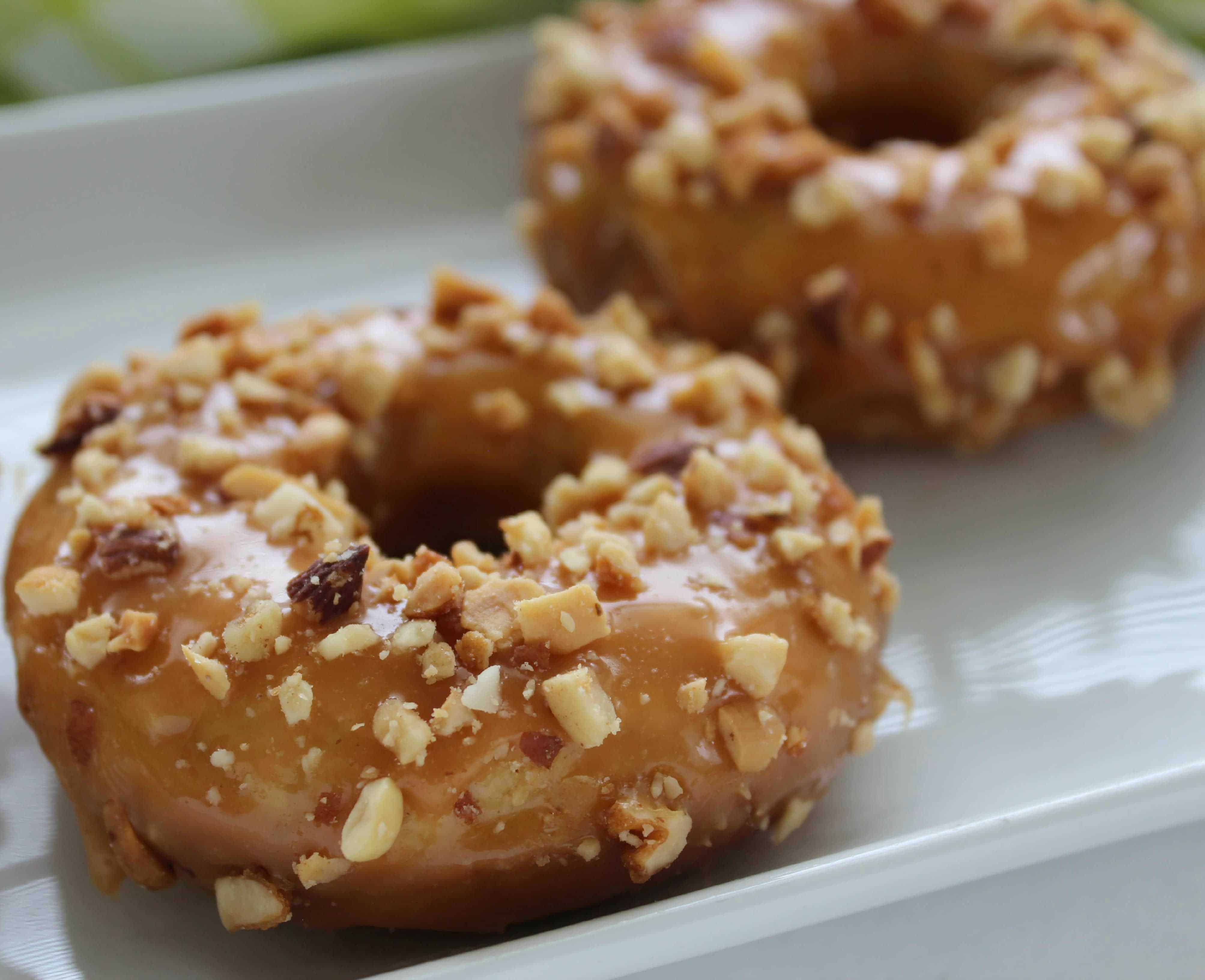 Donuts
These old fashion donut recipes are perfect to fill your tummy.
You're going to love how easy these homemade recipes are.
From baked to fried, there's something for every donut fan on this list.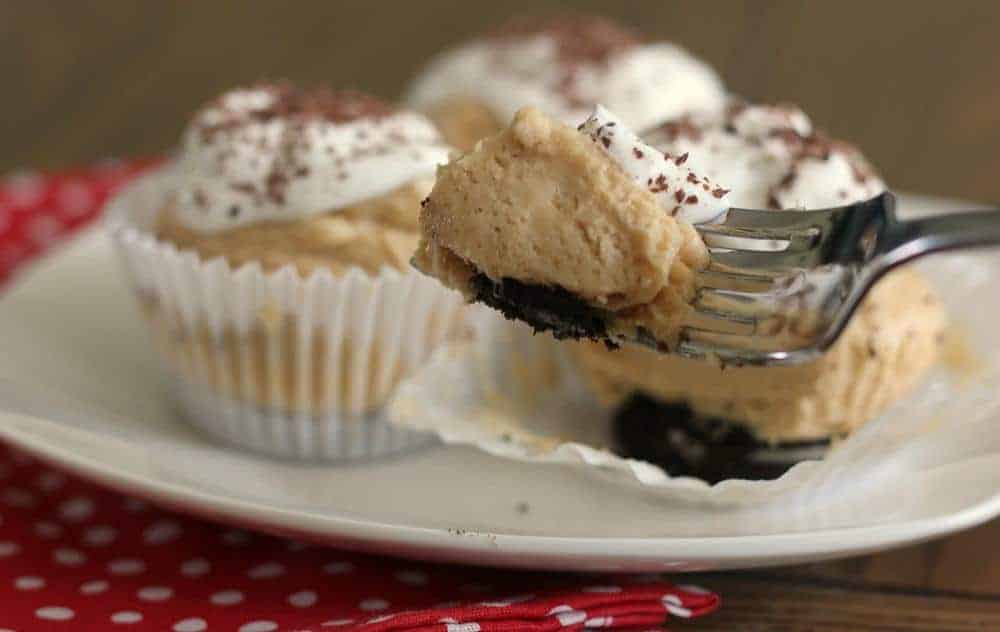 No-Bake
These no-bake treats are made to perfection.
They're delicious, healthy, and the perfect go-to snack when you don't want to turn on the oven.
You can find your next favorite no-bake recipe below.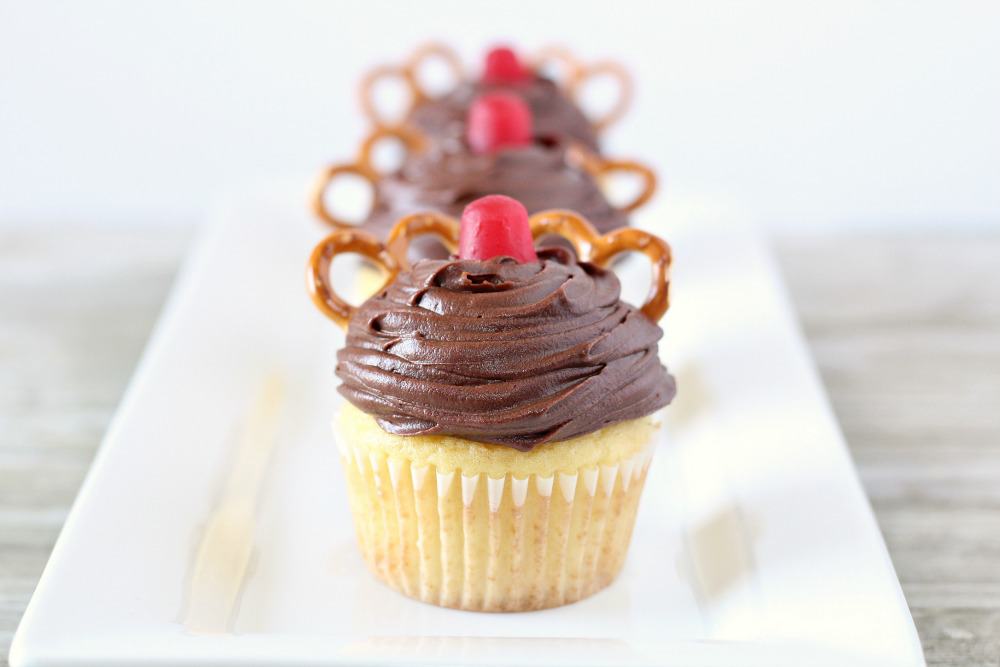 Holidays
I LOVE holiday-themed desserts!
They're so festive and such a crowd-pleaser. You will find the best homemade holiday desserts below.
Find your favorite and share the Christmas spirit.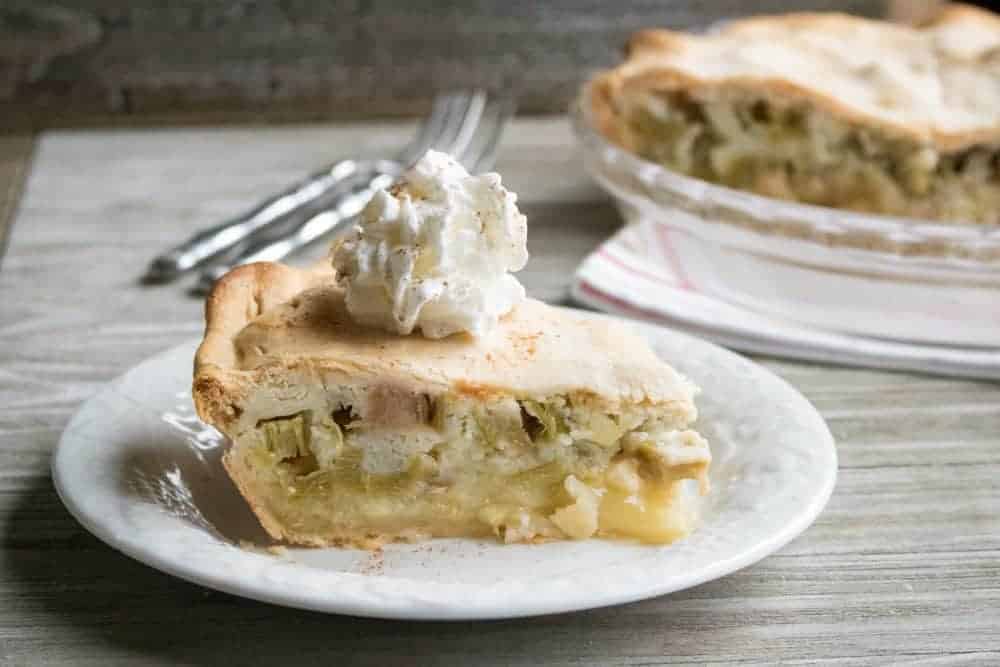 Pies
There is something delicious about an easy apple pie.
Well, whether you're a fan of apple pie or another savory flavor, you're going to love the variety on this list.
From apple to fruit, pumpkin to traditional southern pie recipes, there's something for everyone on this list.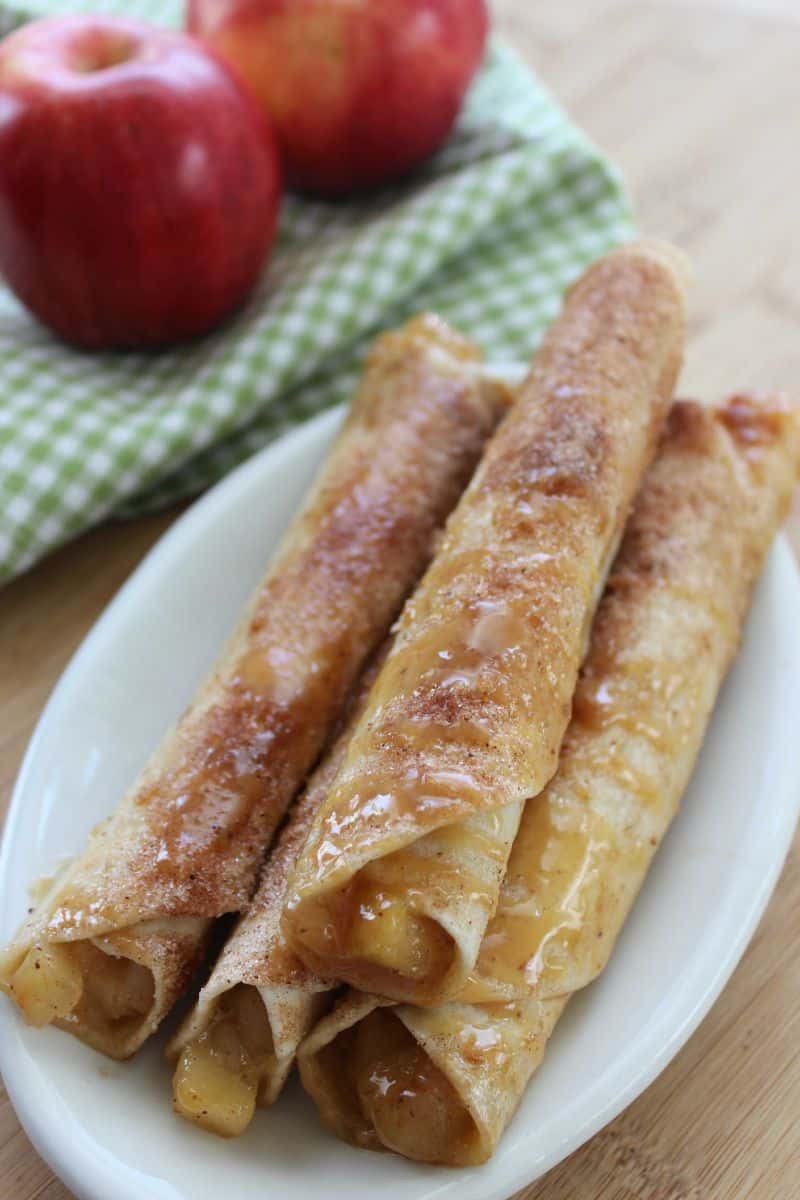 Other Sweet Stuff
In case your sweet tooth isn't satisfied, here are more delicious and sweet recipes for you to bake and enjoy.
Head back to the Saving Dollars and Sense Homepage.