Choose which personalized emails you want to get from me!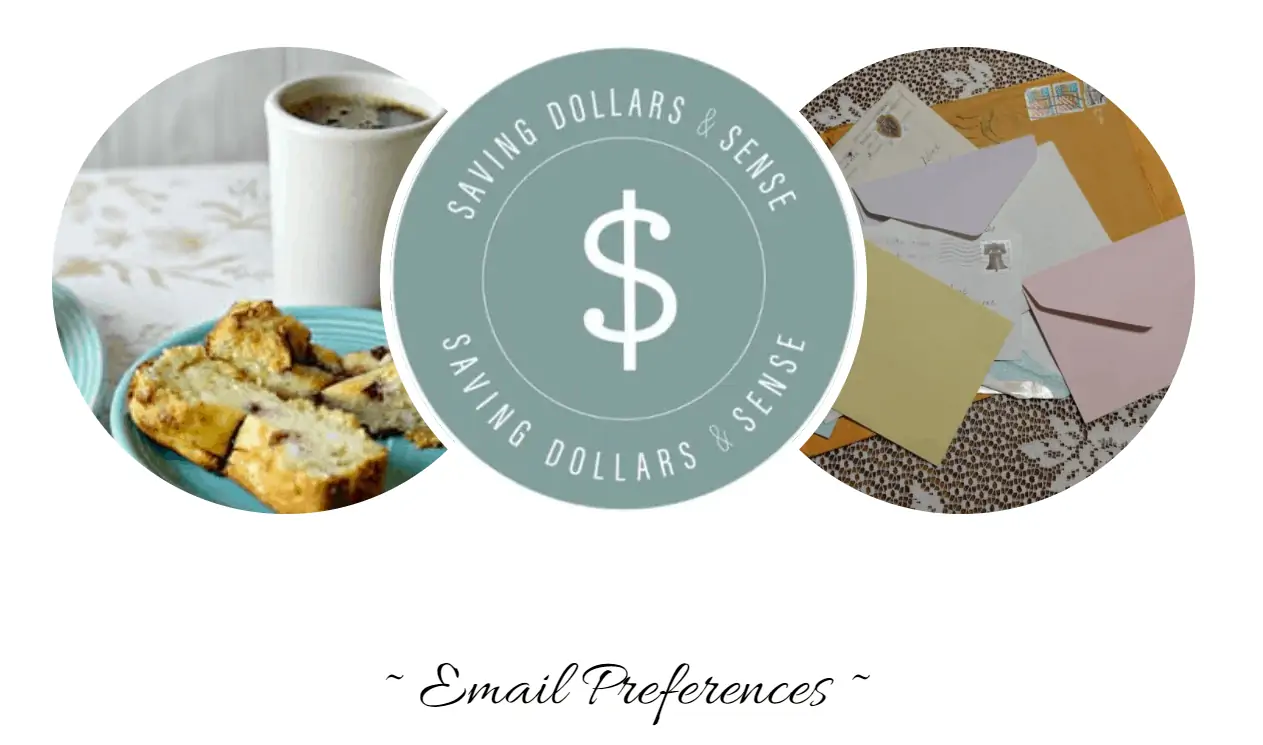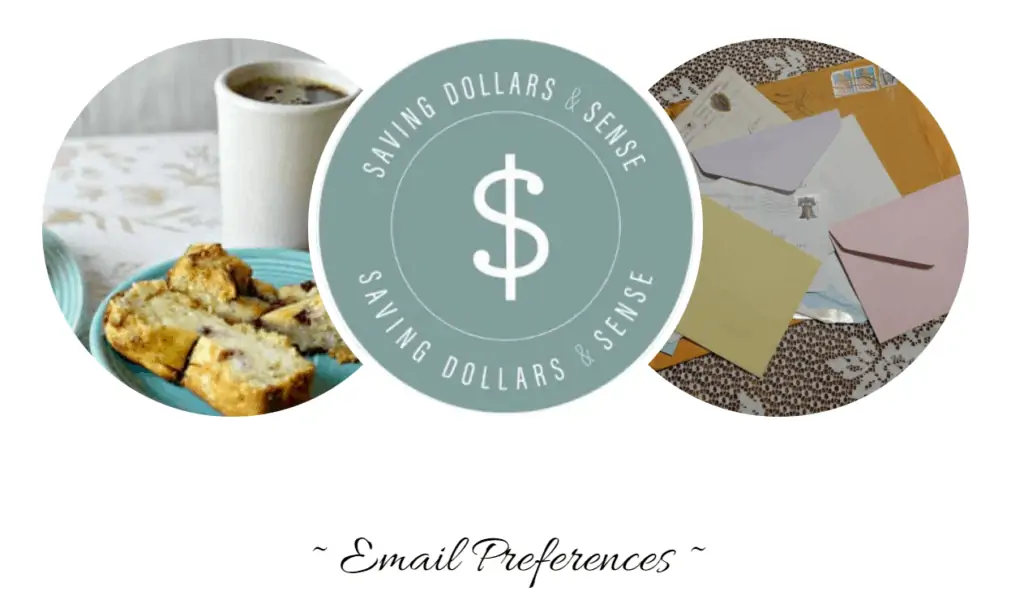 Choose the emails that you would like to get from me below.
Just click on the boxes below that best fits your needs and fill in your information to receive all the awesomeness that I send out to my friends.