I am SO glad that you've decided that you would like to receive the Black Friday emails!
Make sure to whitelist our address: kristie@savingdollarsandsense.com so our emails lands in your inbox! I do not want you to miss anything.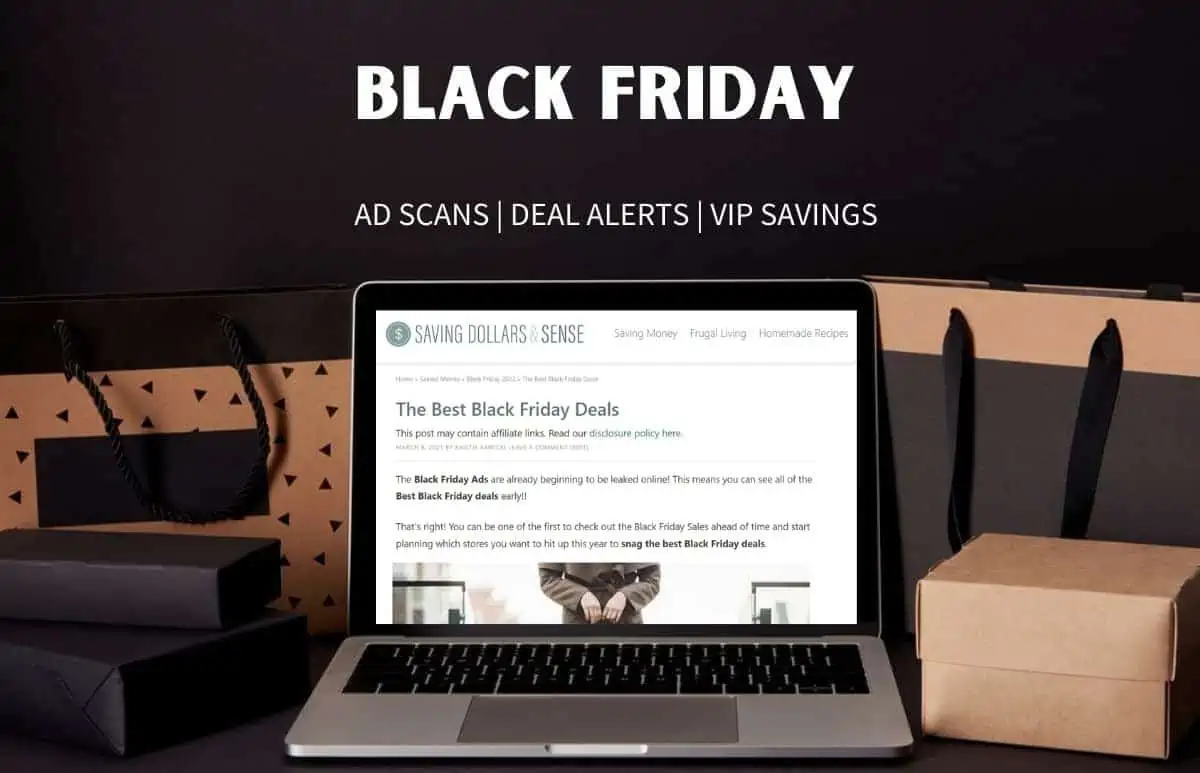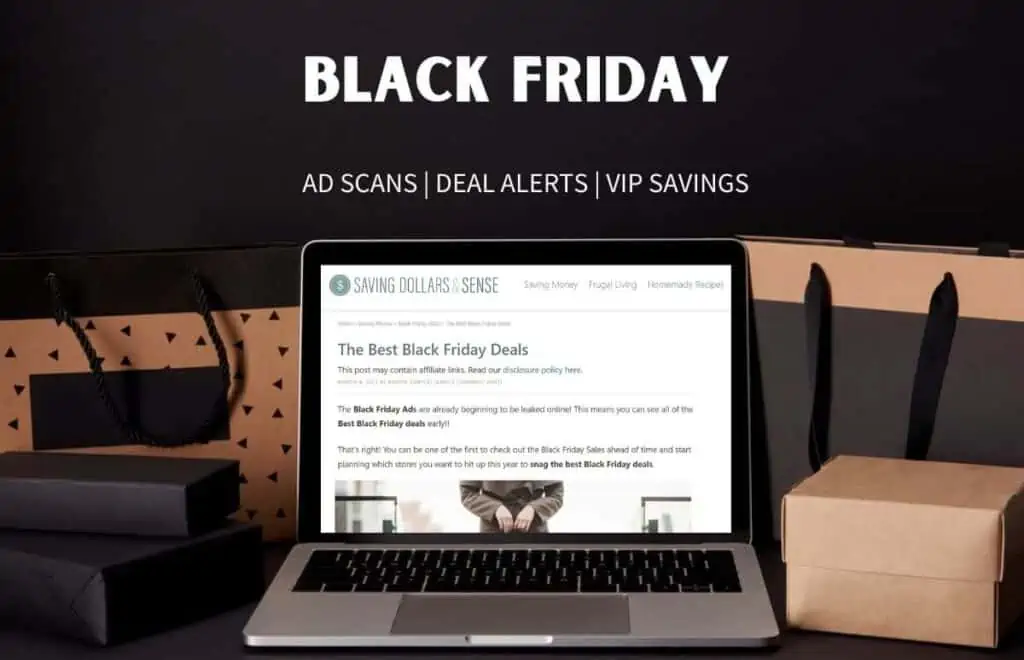 Did you know that lots of times you can get better usually than Black Friday deal prices if you have the time and know where to look?
Most of us don't have the time to sift through everything on the internet just to save a few bucks…
That's where I come in. I absolutely LOVE finding the deals to share with you. It is literally my job to help us all save more money all year long, and the holiday season is no exception!
I just LOVE a great deal! Of course that's what makes Black Friday so amazing.
It's the perfect time to grab gifts and other holiday items at a discount.
But it is also when I like to pick up any household or personal items I've had on my list for myself or my family too!
It doesn't matter if you are braving the crowds or staying home to do all your Black Friday shopping online, you'll find everything you need to make sure you're getting what you need at the lowest possible price.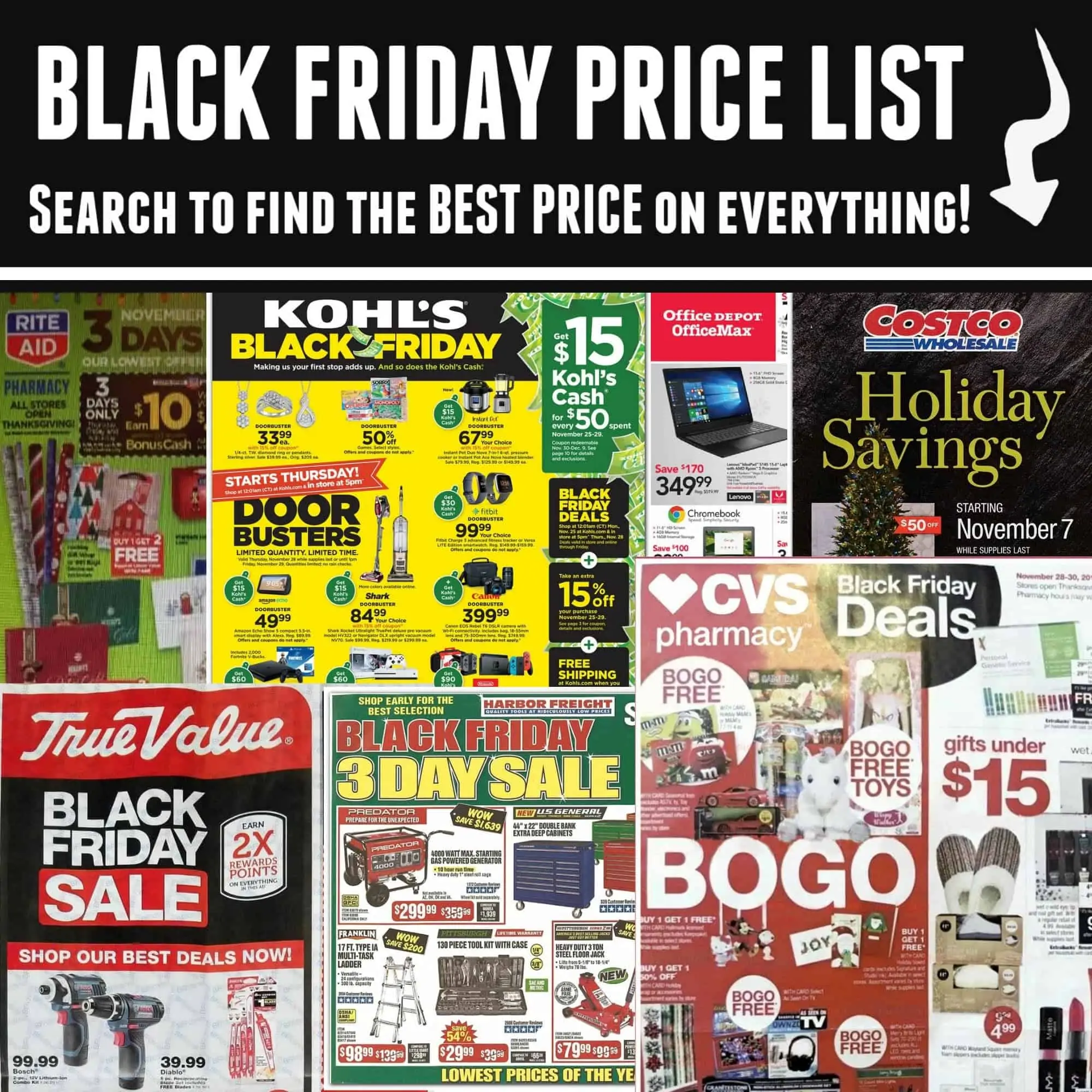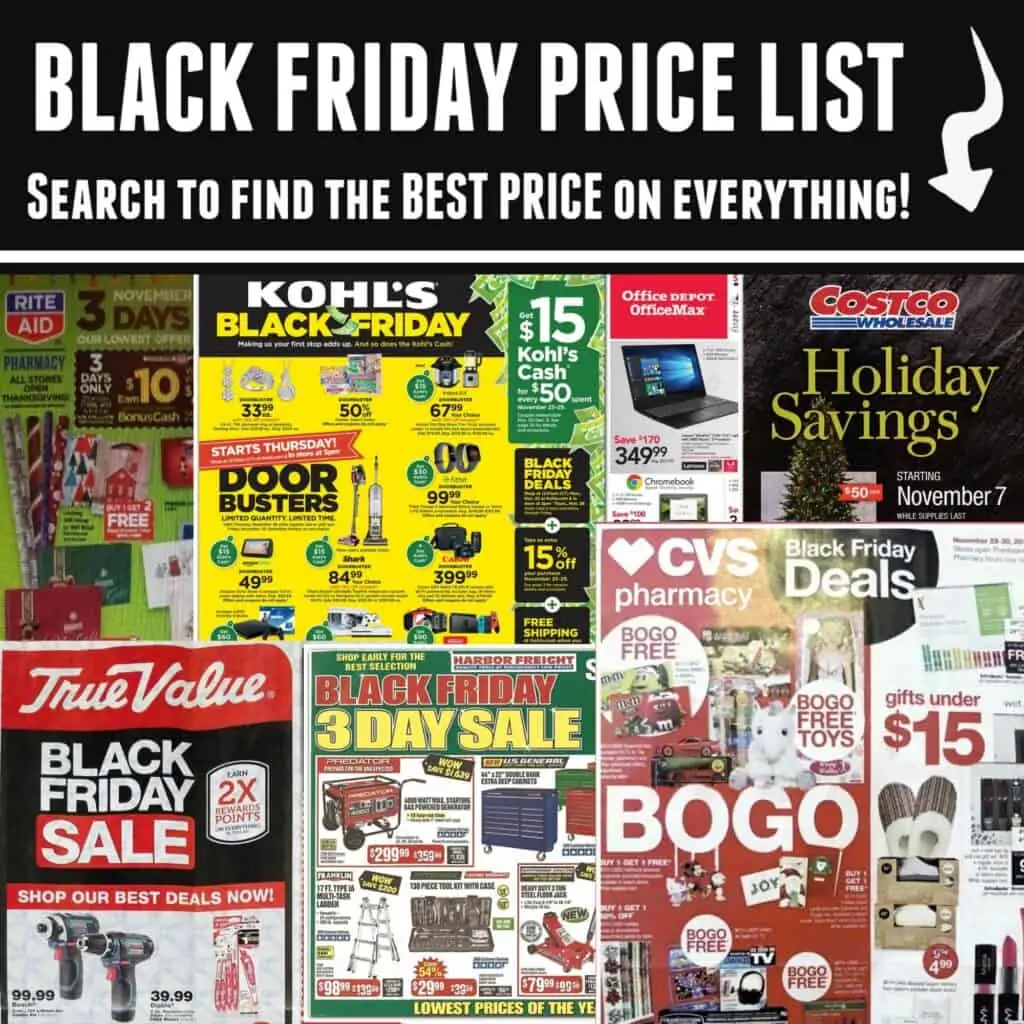 The Black Friday Price Checker is a great tool that helps you to make sure you are getting the very best prices!
Just type in the item that you are looking for and the tool will show every store that will have it, how much it costs and any other important details.
Be sure to Follow Saving Dollars and Sense on Facebook and make sure you adjust your settings to see all posts so you never miss a thing!
If you are looking for something specific, let me know and I will search for you too.
My goal is to help all of us save more of our money this holiday season (and all year long too!!)