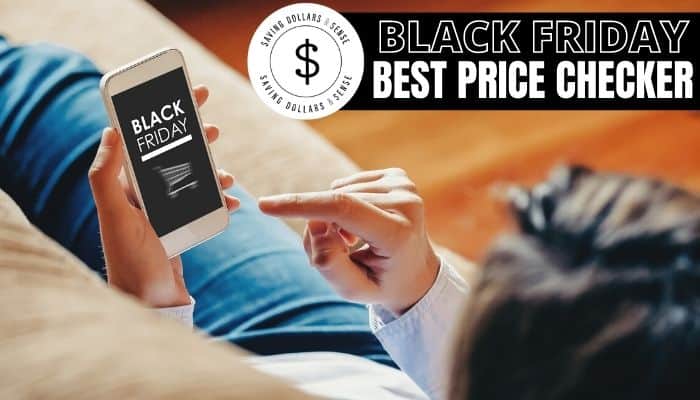 The Black Friday Best Price Checker Tool will be updated every time a new Black Friday Ad gets released.
It's super easy to use!
Just type in the item that you are looking for and the tool will show every store that will have it, how much it costs and any other important details.
So if you want to make sure you are going to be getting the very best deals this holiday shopping season, check back often to make sure you are getting the things you want for the very best prices!

Check back often as more and more items will be added to the checker every day!
This tool works best on desktop. If you are on mobile, you may have to scroll to the right ==>> to be able to see everything.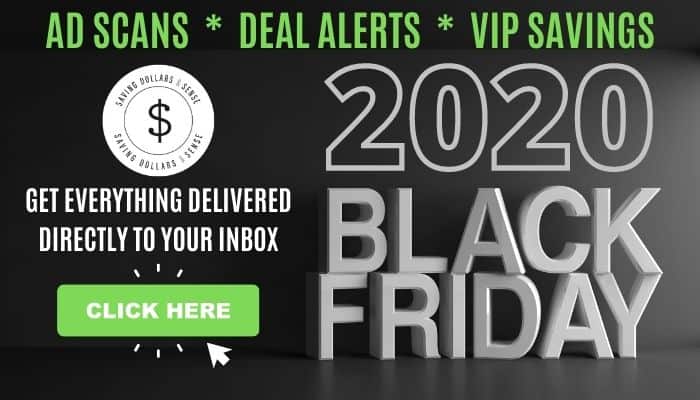 All of the 2020 Black Friday Ad Scans Available today:
Make sure that you grab your FREE Printable Black Friday Shopping Planner below. This will be so helpful to have on hand as you are looking through the Black Friday ads this year.
Keep track of everything you want to get, along with store hours and doorbuster end times!