Whenever someone signs up for an account with Young Living there are two different options to choose from: a Retail Customer, and a Wholesale Member.
The Difference Between Retail Customer and Member
If you sign up as a Retail Customer, then you will pay 24% more than wholesale members for each of your orders. Sometimes people will sign up as a retail customer just to see what products are available, but there's no need to do that. Just click on this link here and then click on SHOP to see all of the products that Young Living offers.
If you want to get a 24% discount on everything that you buy, then you'll want to become a Wholesale Member.
You can select this option when you first sign up, or you can change to a wholesale member after you're a retail customer.
How to Switch from a Retail Customer to Wholesale Customer?
If you're a retail customer and you would like to switch to a wholesale membership (and get the awesome deal on a starter kit that you get with a wholesale membership) then you'll need to give customer service a call at 1-800-371-3515 and let them know that you want to switch. They will ask you for your PIN number that you created when you set up your original account (this is so that they know that you are actually the one who wants to change your account).
Exclusive Starter Kit Offer
Check out how great of a deal the starter kit is!! (You can only get this package price when you first sign up… even wholesale members don't get this big of a discount after their initial kit!)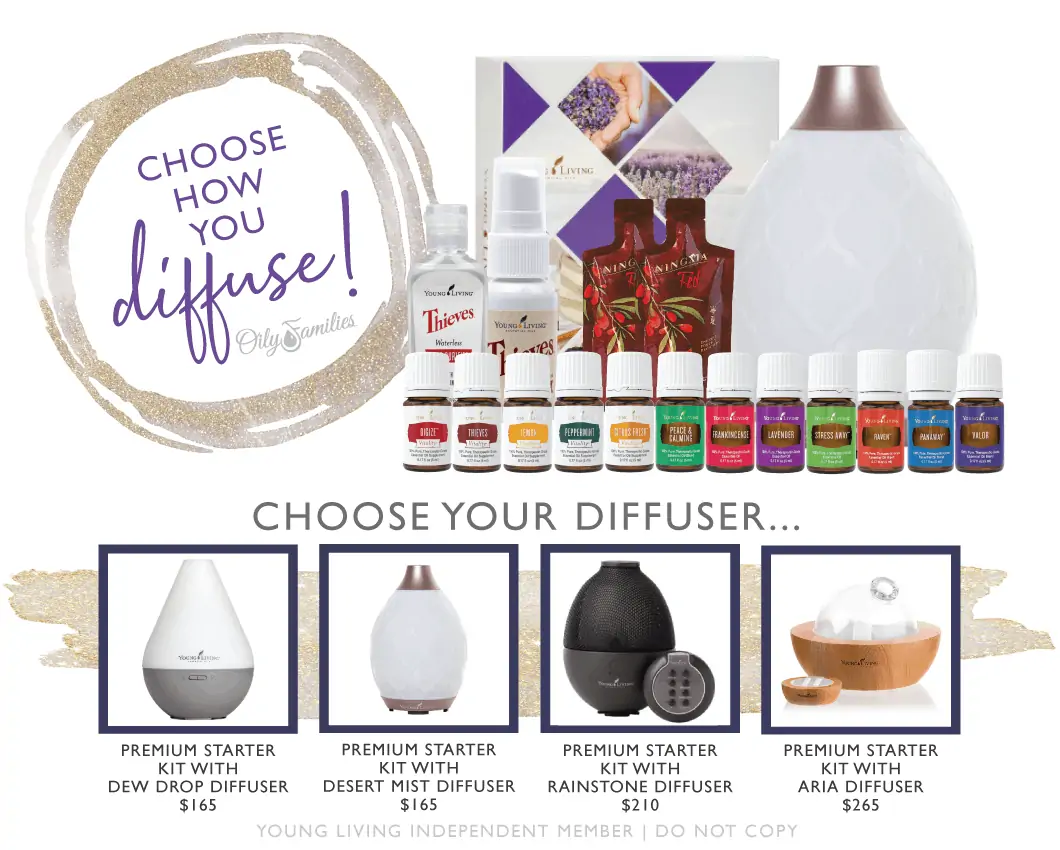 While the $160 starter kit is the best deal, you can also get a Wholesale Membership with a small $35 kit.
The Basic Starter Kit will allow you to take advantage of the special wholesale pricing on everything. Plus the kit comes with some of my favorite products from Young Living too!
If you aren't quite sure that you are ready to jump in with both feet yet, then I suggest grabbing the Basic Kit to at least get the freebies and the wholesale pricing.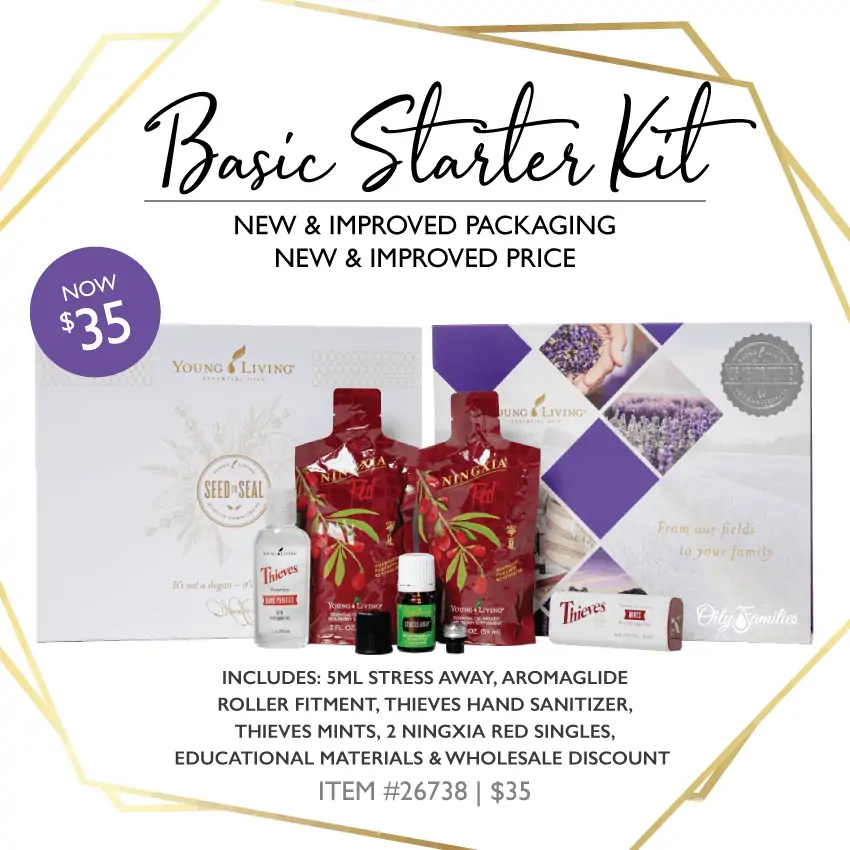 Find more Young Living Frequently Asked Questions here.