When I first started out with Young Living I had a TON of questions!
I have created this page to hopefully answer all your Young Living Essential Oils questions.
I'll be updating this Young Living FAQ Page regularly, so if you have a question and don't see the answer below, please leave me a comment to let me know and I will make sure to get it added.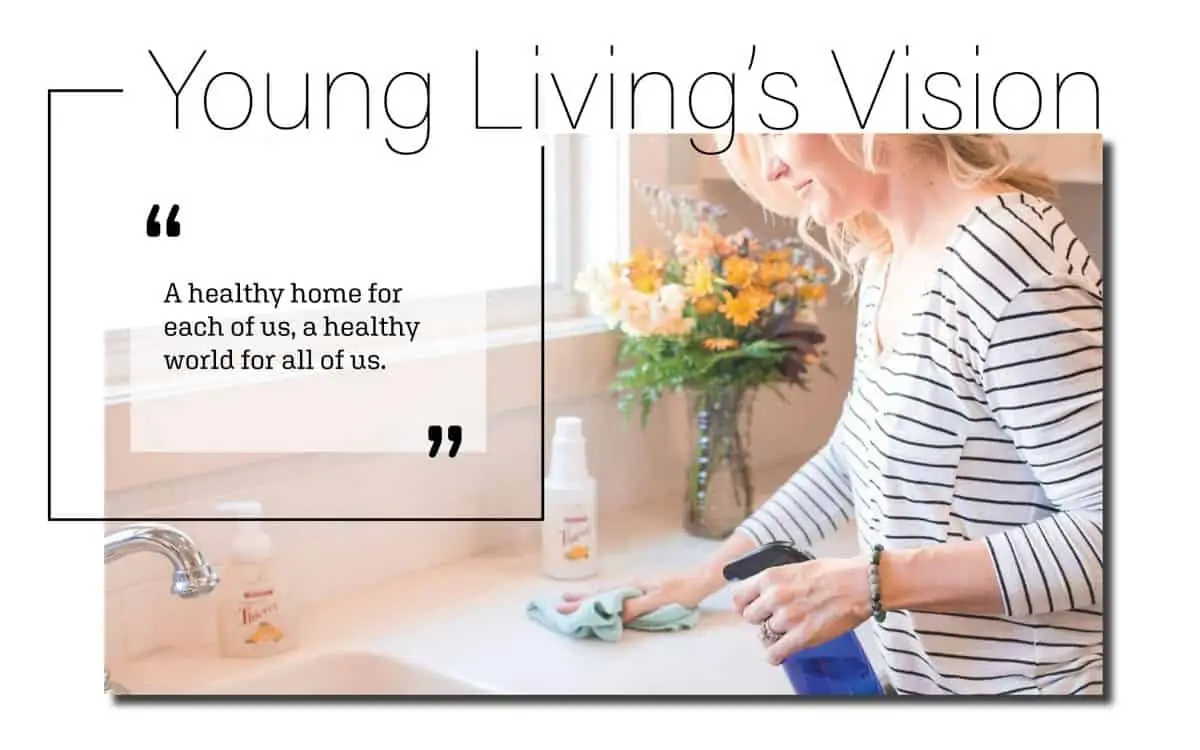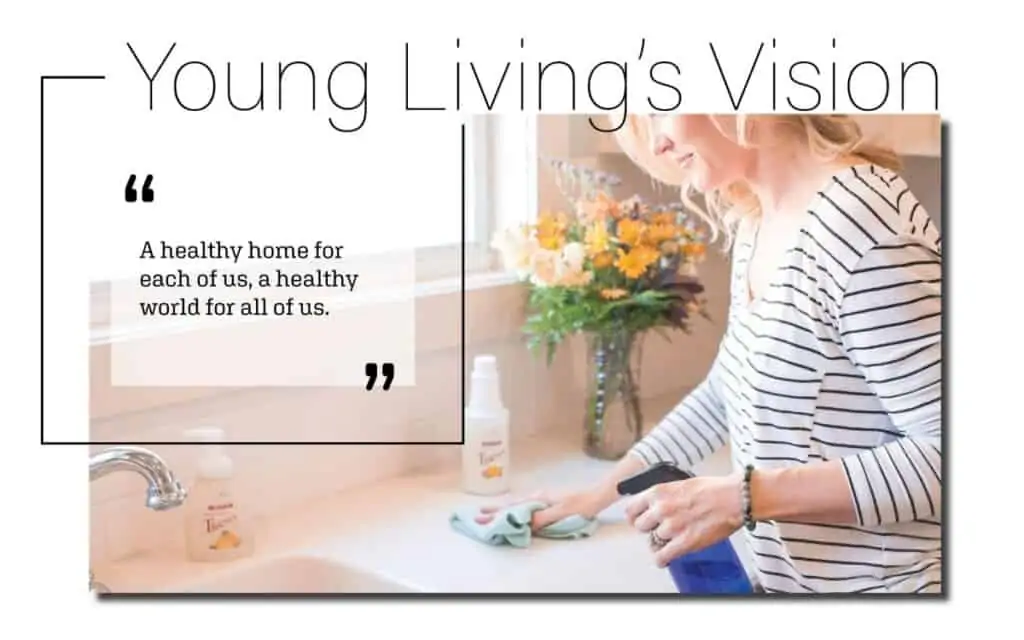 First you may be wondering how I went from a total skeptic to Jumping on the Essential Oils Bandwagon?
Young Living Essential Oils Frequently Asked Questions
Click on any of the topics below to find an in depth article with all of the details you are looking for.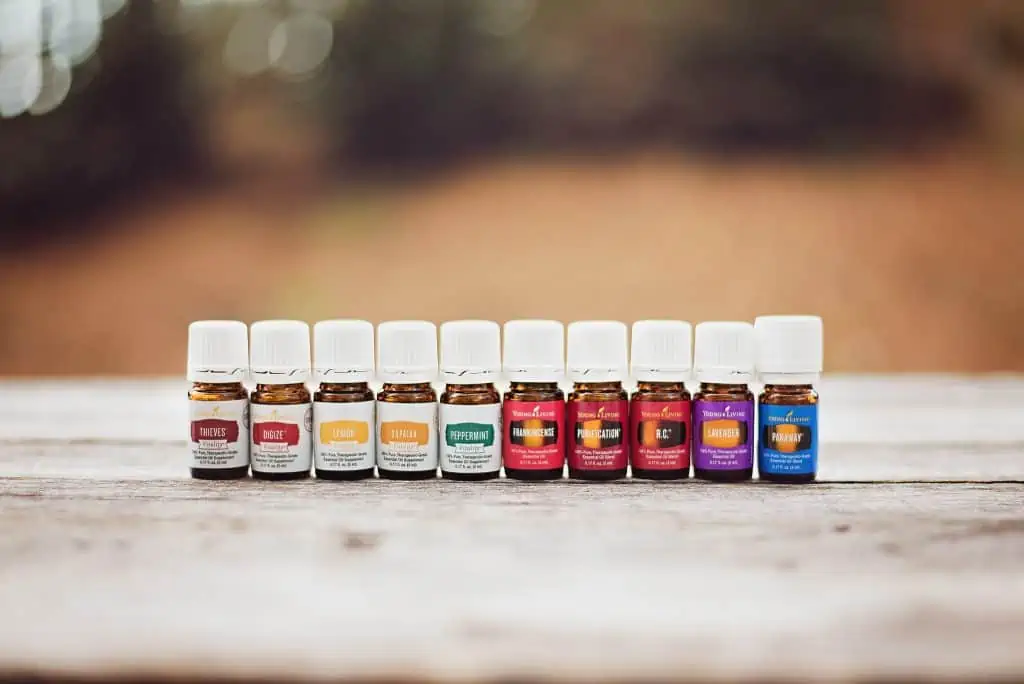 Subscribe to Save is Young Living's monthly autoship program. Being enrolled in Subscribe to Save unlocks a 24% discount on all subscription and one-time purchases. It also qualifies you to earn Loyalty Rewards points and gifts when you spend 50 PV or more on your subscription items each month.
I share all of the details between the two kinds of shoppers that Young Living has. Including the details on how to switch to a wholesale membership to get the wholesale pricing.
You can choose from any of the 600+ products available from Young Living so be sure to check out items specific to your health goals and needs.
I am continuously sharing new recipes and homemade DIY projects to make, using your essential oils.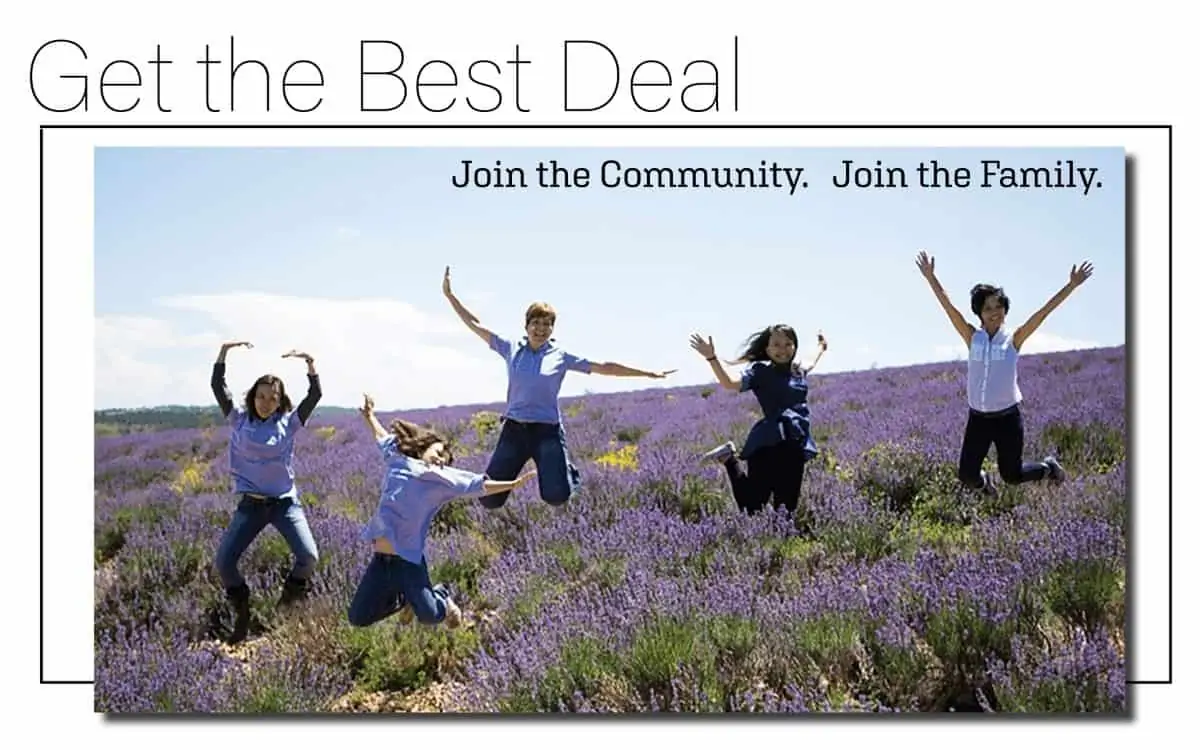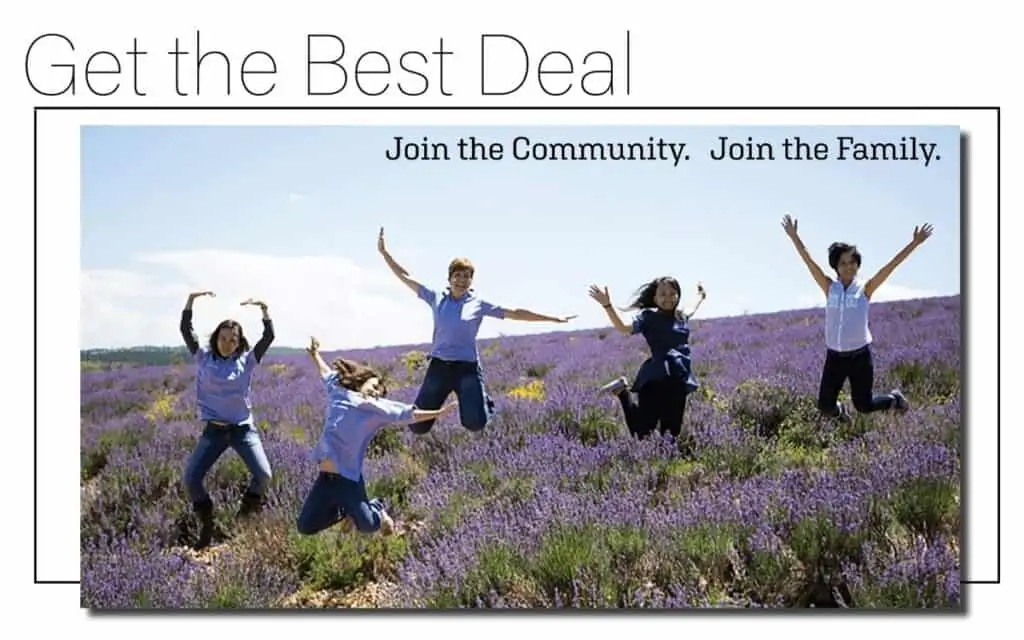 Business Resources
? Once you start using your Essential Oils, your friends might notice and want to know how they can get them too. Knowing how to create a custom link that you can share with your friends that will take them to your personal sign up page will be very helpful.
Young Living Glossary of Terms