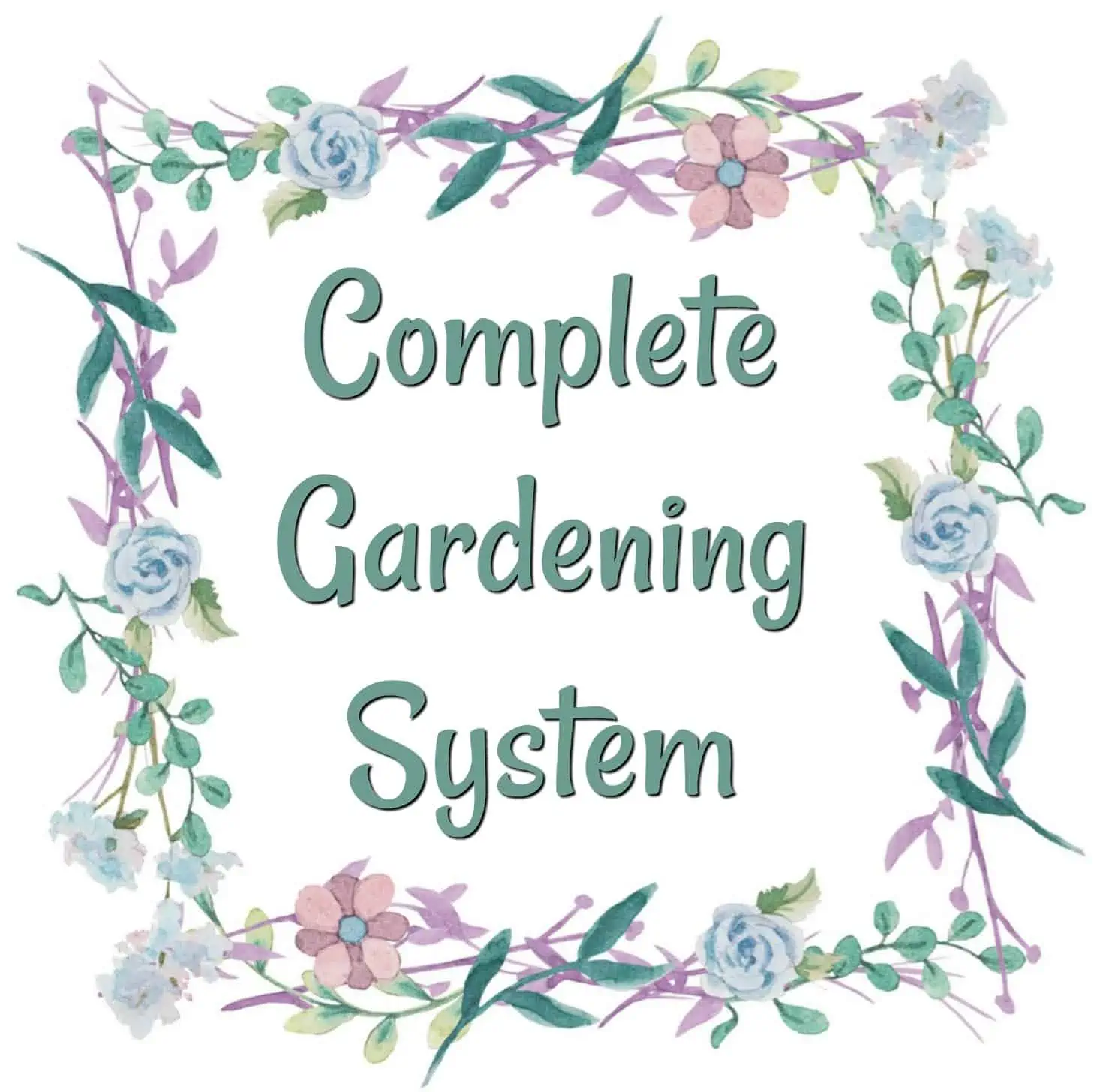 Because you requested the Free Printable Seed Packets,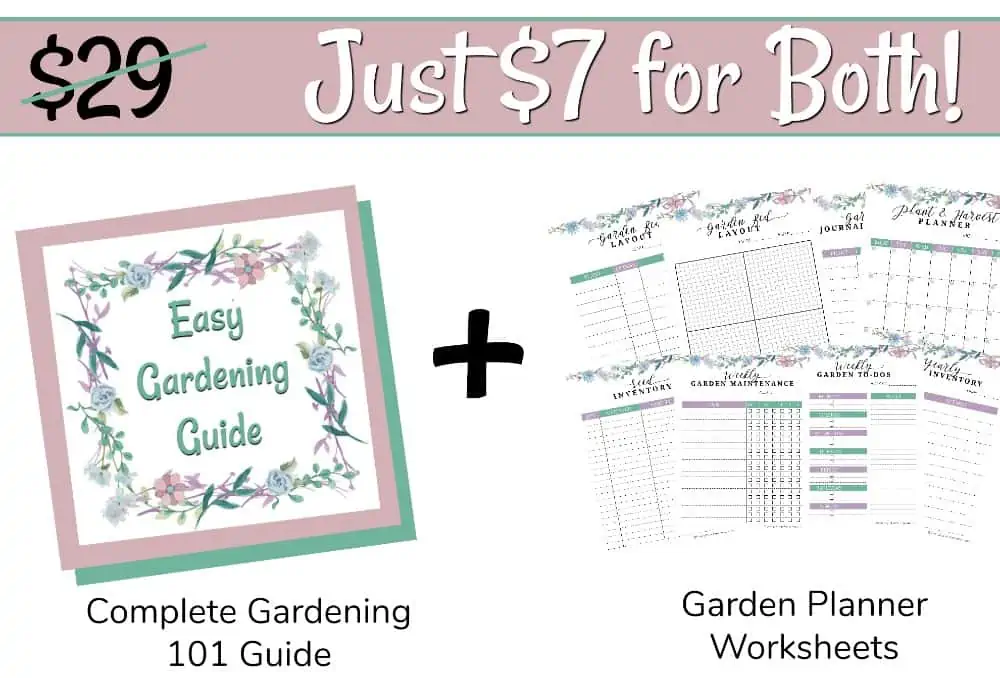 we have a special ONE TIME OFFER just for you!!

This offer is only good for a limited time, so don't wait! Trust me, this is something you want to take advantage of while you can get the entire system for this special price TODAY ONLY.
I'll never forget my very first garden, almost twenty years ago.
I didn't have a lot of space at all, so we opted for this small and simple garden box.
I think that most of us would love to be able to grow our own plants and food that we know is free from chemicals and other harmful things. But the truth is gardening can seem so overwhelming.
But what if it could be different? What if all of your gardening questions could be answered and ll of your planning could pay off with a nice garden that produces enough food for you and your family to enjoy all year long?
I share a lot of tips in the Gardening Guide, to get your own garden up in no time, including how to build your own raised garden like this one.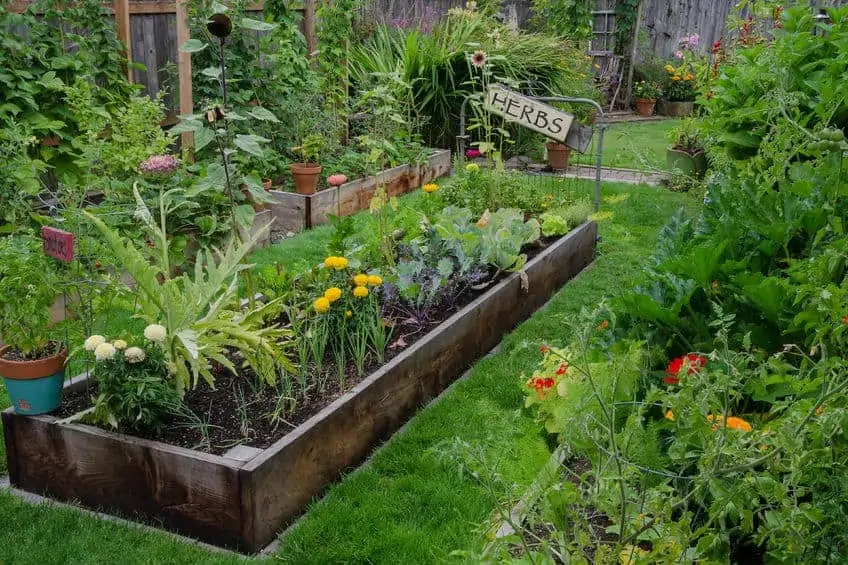 The Gardening Guide can help!
How to decide what to plant.
Choosing a location for your garden.
How to get kids involved in gardening with you.
What kind of garden is right for you and your space.
Should you do raised garden beds, use garden pots or traditional garden plots?
How do you know how to prepare the dirt?
When to choose to start your seeds indoors and when to sow seeds directly into the garden?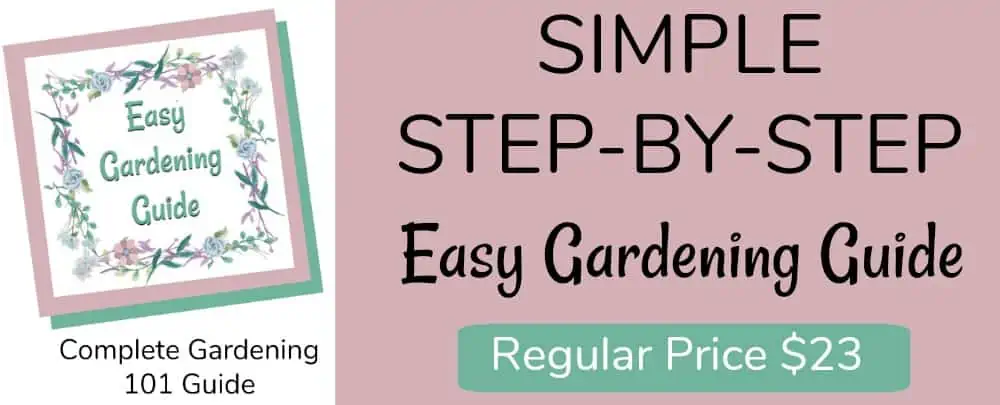 The Complete Gardening 101 Guide will give you the simple steps to take in order to have a very successful garden.
Planting a garden can seem like a daunting task, but it doesn't have to be. Using the tips and tricks in this Gardening Guide and the companion Garden Planner below, you can easily have a garden of your own that will provide you with fresh produce all season long.
Along with this Complete Gardening 101 Guide you will also get the complete collection of Gardening Worksheets!!

Today only you can get both items, which would normally cost $29 for just $7!!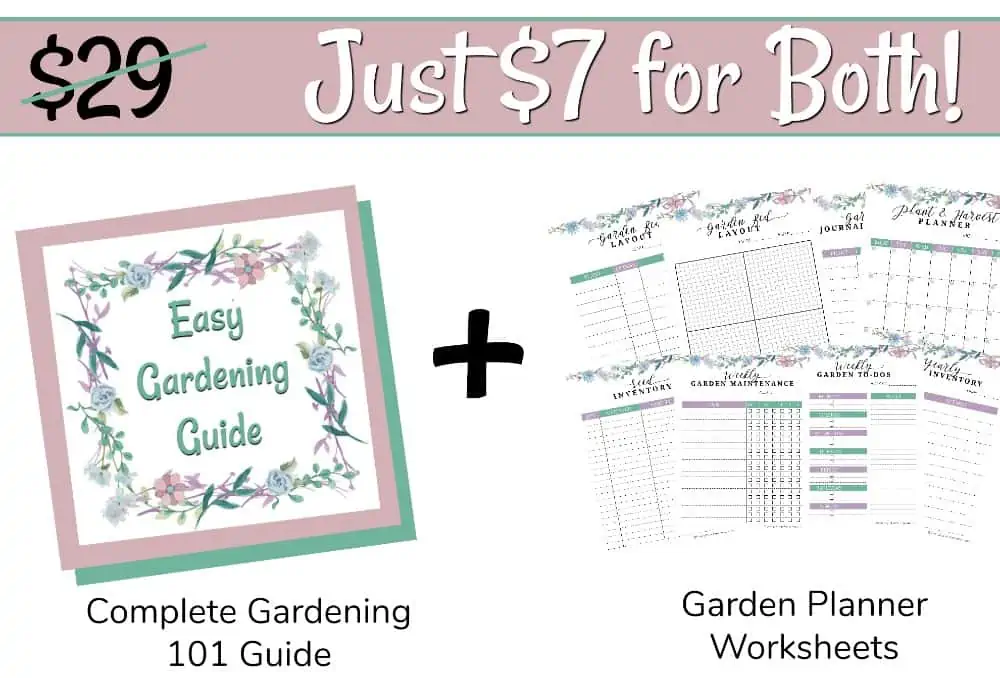 You will get immediate access to everything, no need to wait for the system to arrive in the mail. You'll be able to begin making all of your own garden plans today, using the Complete Gardening System.

Don't forget, this is a special ONE-TIME ONLY offer that is available to you today only!
Once you finish your order, come on over to our Facebook Group and let me know. I want to cheer you on and follow along on your gardening adventures this year!! Gardening is SO much more fun with friends 🙂