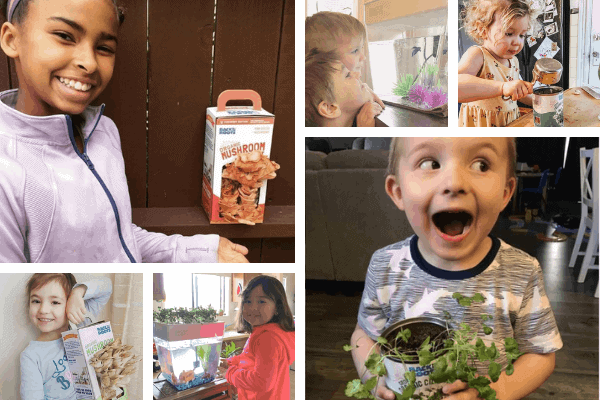 These Free Back to the Roots Gardening Kits are perfect for kids during this time.
They will be sending out FREE bundles of our organic gardening kits to grow with your at-home students!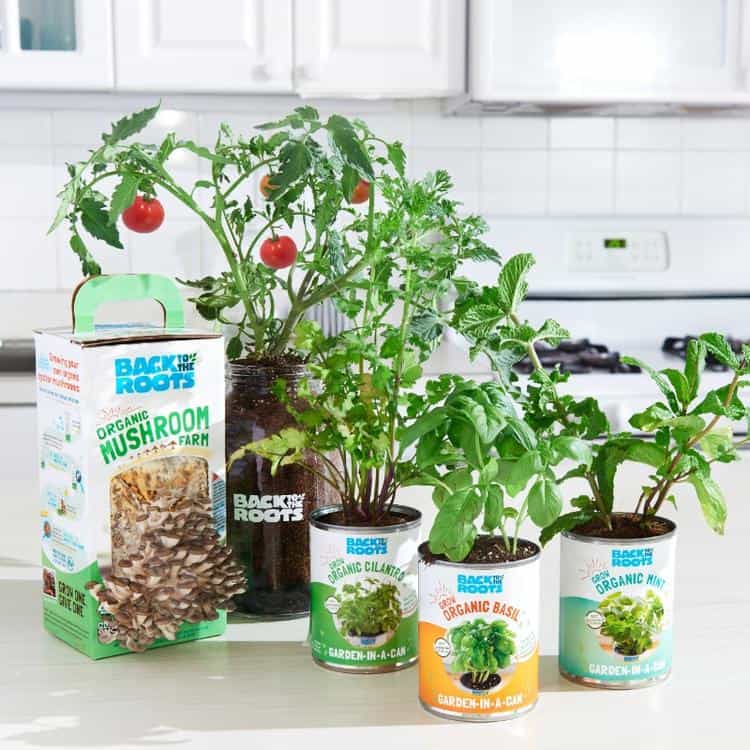 Not a teacher or parent? We all know someone who could use a helping hand during the coming weeks, so please share this far and wide so we can get these kits in the hands of teachers/parents who need our kits the most!