Root vegetables are a filling addition to meals that can provide a nutritional punch to the average diet.
They are a great way to make a meal stretch and because they are so filling, you won't need to spend as much money on buying meat.
How to grow and harvest root vegetables
These vegetables are worth growing in home gardens to help get more food for your family and reduce overall food costs.
Learning how to grow and harvest root vegetables is easier than you think.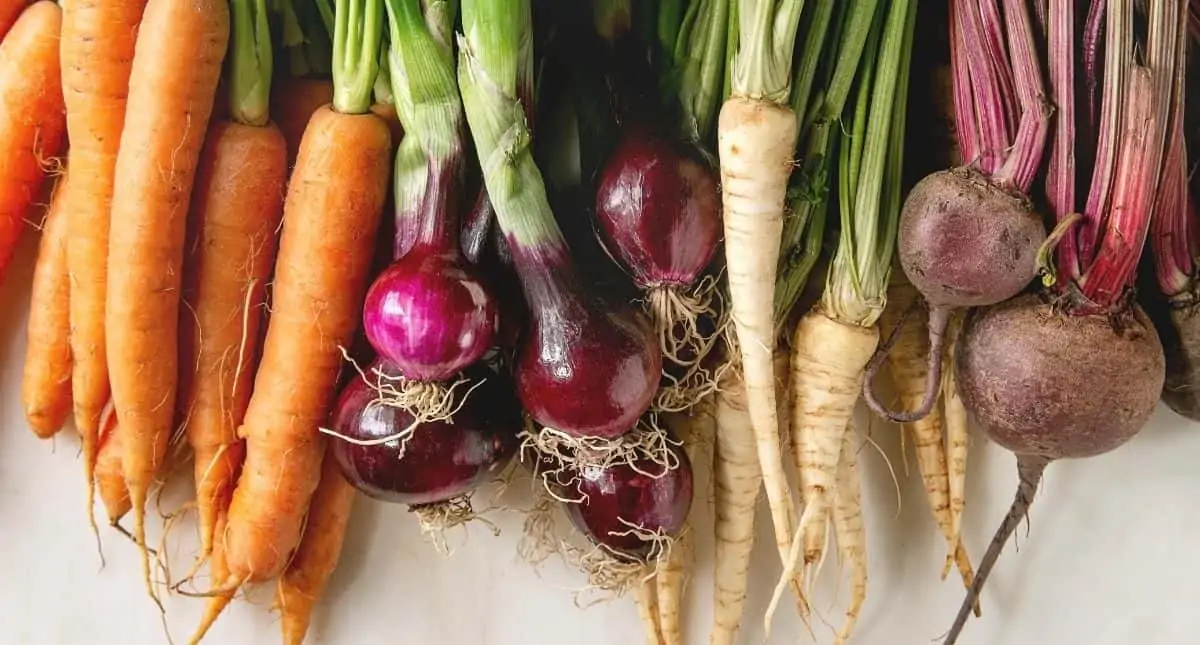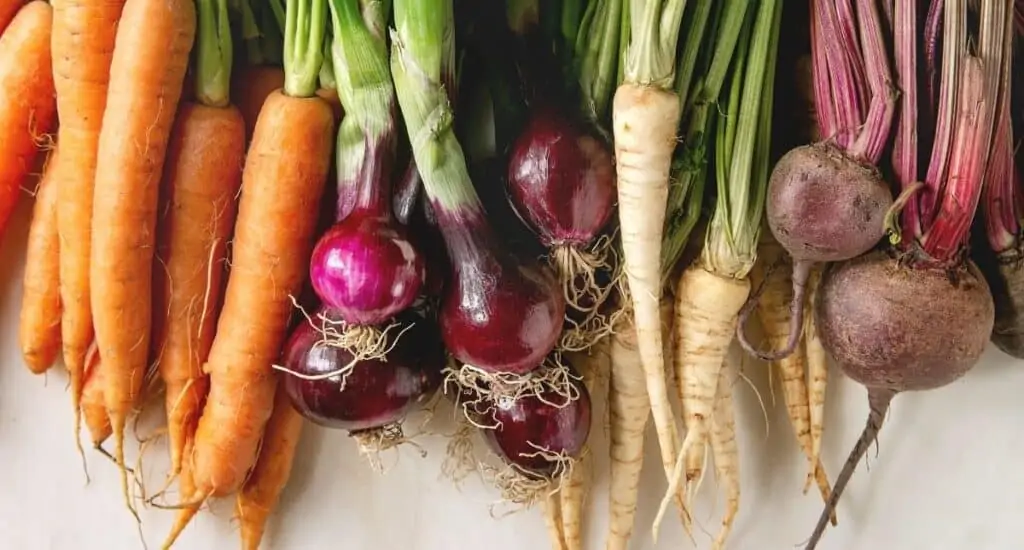 What are root vegetables?
Root vegetables are the vegetables where the edible part comes to form the root of the plant.
This includes things like potatoes, beets, turnips, parsnips and carrots.
Root vegetables are a great course of soluble and insoluble fiber that is food for your overall health including lowering cholesterol and blood sugar.
Richly colored root vegetables like carrots and beets are antioxidant-rich and can help fight free radicals and reach your daily intake of vitamins and minerals.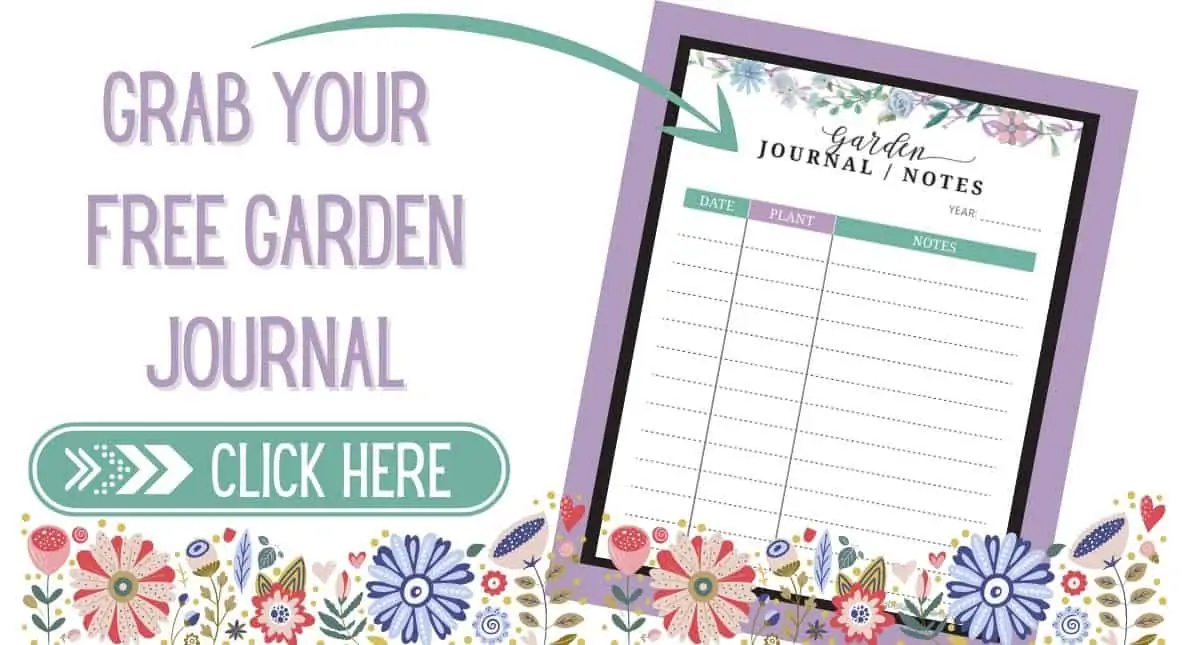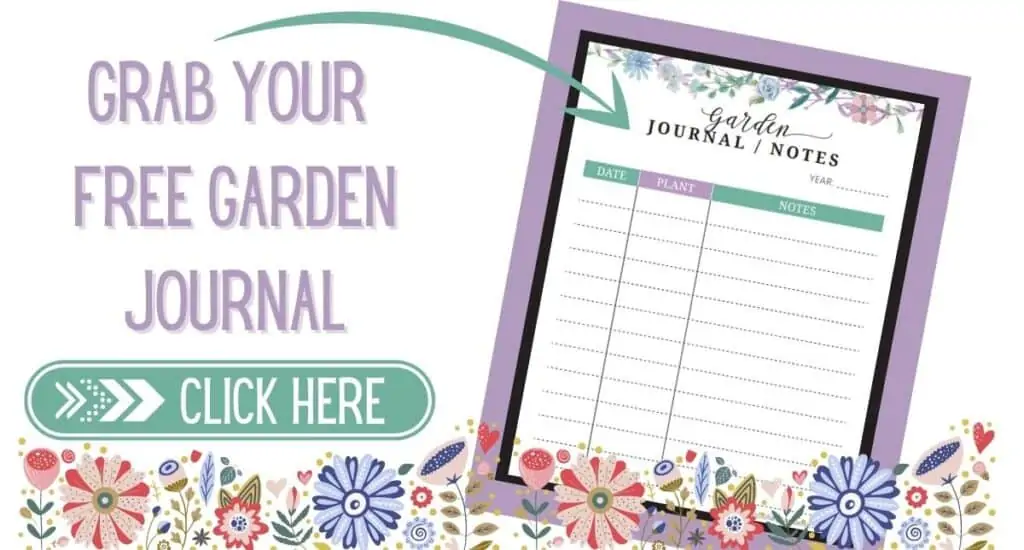 Where should you grow root vegetables?
Root vegetables need loose soil that is free of clumps and large chunks of organic matter.
Soil that is too heavy, clumpy, or filled with rocks and sticks can stunt the growth of your root vegetables and lead to forking and other odd shapes.
When growing plants for their roots you want to place them in a full sun area.
Root vegetables take a lot of nutrients to grow well so not only do they need quality soil they need enough sun to perform photosynthesis to utilize that nutrition.
Many gardeners opt to grow root vegetables in containers to give them more control over the soil they are growing their plants in and to make harvesting of root vegetables like potatoes easier and sweet potatoes that can be grown in a mound easier.
Another place to grow root vegetables giving you more control over the soil is in raised garden beds.
These allow you to utilize your own soil and control compacting better than in-ground gardens which with a good tiller and quality soil is still an option for those that prefer in-ground garden beds.
How to get more from your root vegetable plants
For some root vegetables like potatoes, you can make the most of your garden space by growing your potatoes in a container or grow bag that allows you to keep adding soil and forcing your plants upwards to grow more potatoes in the same amount of space.
To give your plants the best chance you want to provide them with the best nutrition possible.
This can be done by adding plenty of fertilizer or fresh compost before planning your root vegetables.
One thing to consider when providing your plants with nutrition is to ensure that the PH of your soil is high enough to allow your plants to take in the nutrients from your soil.
Companion planting your root vegetables with nitrogen-fixing lingams like green beans is a great option for helping make the most of your garden space and to help feed your root vegetables like potatoes more nitrogen throughout the growing season for a larger crop.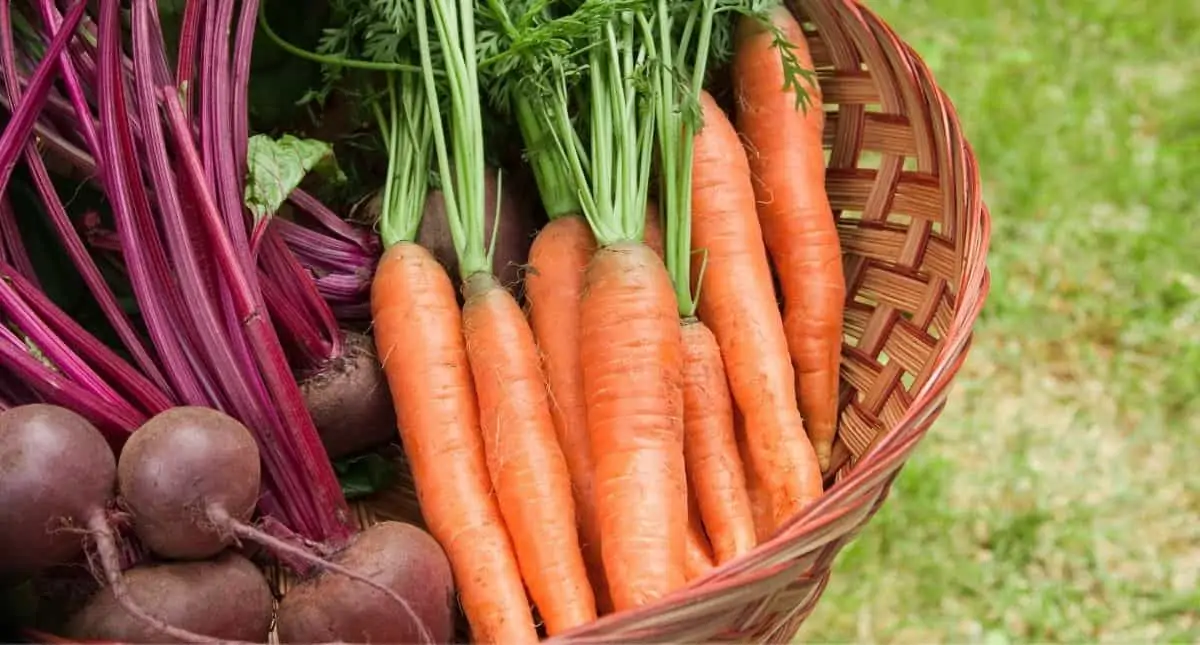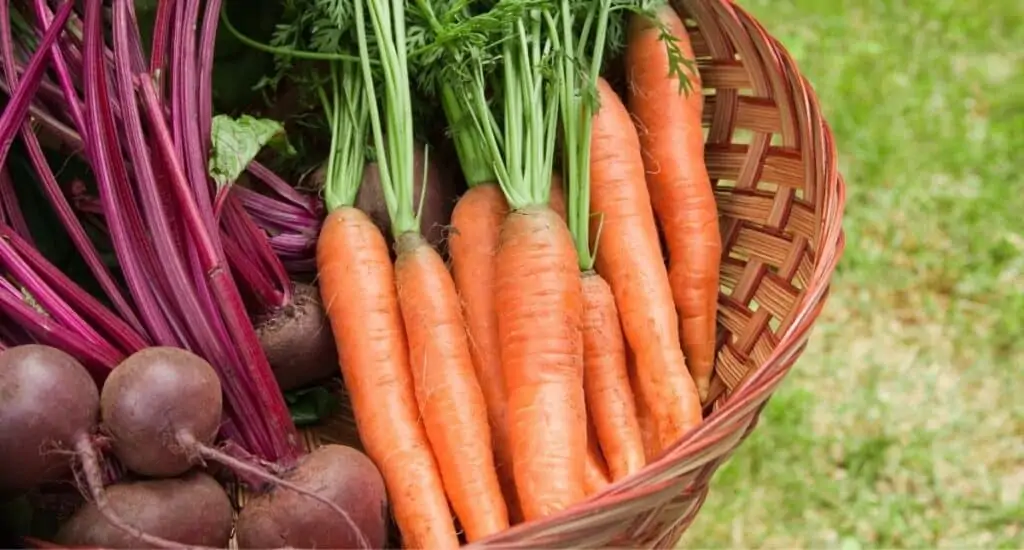 How to fix common root vegetable problems
Forking of carrots
One common problem gardeners see when growing carrots is the forking or bending of their carrots as they grow.
This can leave new gardeners feeling confused but the cause of this is actually quite simple.
Forking and bending of carrots are caused by chunks of organic latter like things and old mulch in the garden, rocks, and even simple hard clumps of soil.
To avoid firing and misshapen carrots you can do a few things including tilling your garden and sifting through the soil to remove objects and clumps to leave a clear downward path for your carrots.
Another great option is to grow your carrots in containers using new well sifted soil giving your carrots the best soil and making it easier to ensure nothing will cause an issue.
Small vegetables at harvest.
It is not uncommon for first-time root vegetables to find themselves disappointed when they go to harvest their first potatoes and quickly discover that they do not have enough to even make a meal out of their tiny baby potatoes.
The cause of this is usually not having the right soil conditions.
Root vegetables need a lot of nutrition to thrive and grow to a large size.
To remedy this issue never use the same soil for your root vegetables as you did the year before and always use plenty of fresh compost in your garden before planting your root vegetables.
How to harvest root vegetables
For growing root vegetables in containers and grow bags you have an easier option for harvesting.
Layout a tarp on the ground and gently dump your growing containers on the tarp to sift through with your hands to harvest your root vegetables without worry of damaging them.
When harvesting your root vegetables from the ground you will need to dig and pull to bring them up out of the soil.
Be careful not to stab your root vegetables with your garden trawl or you will limit your ability to store the vegetable for the winter. Use your hands for digging as much as possible to prevent damage.
Recipes for Root Vegetables