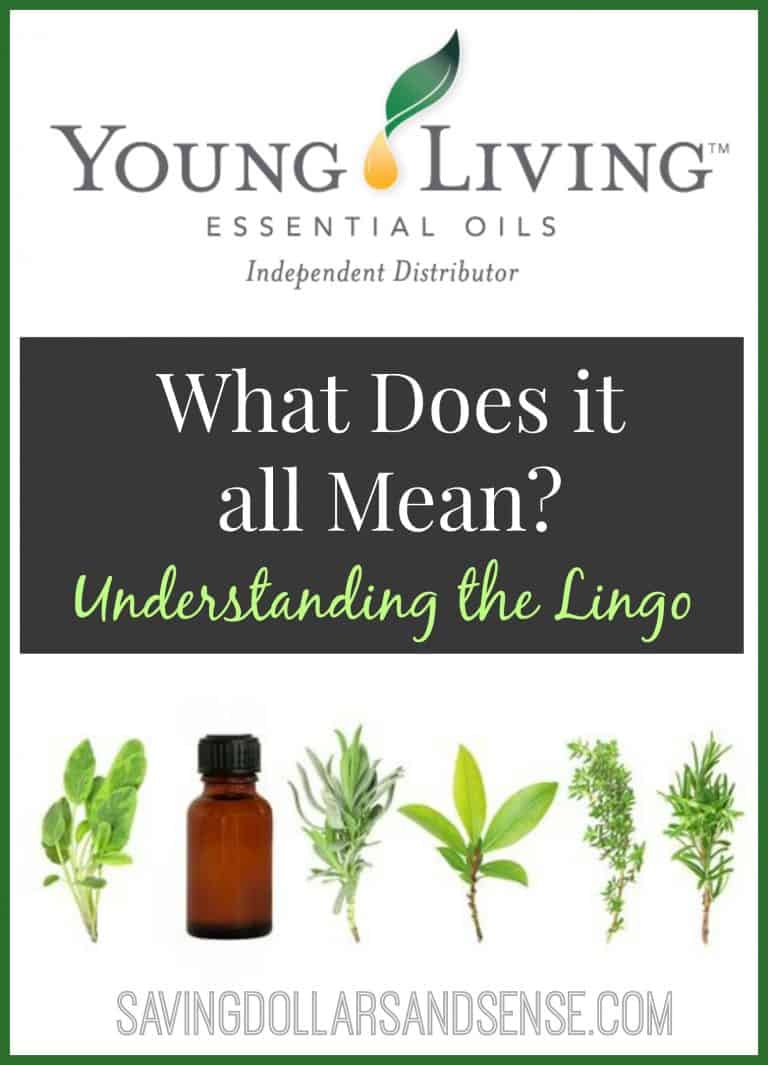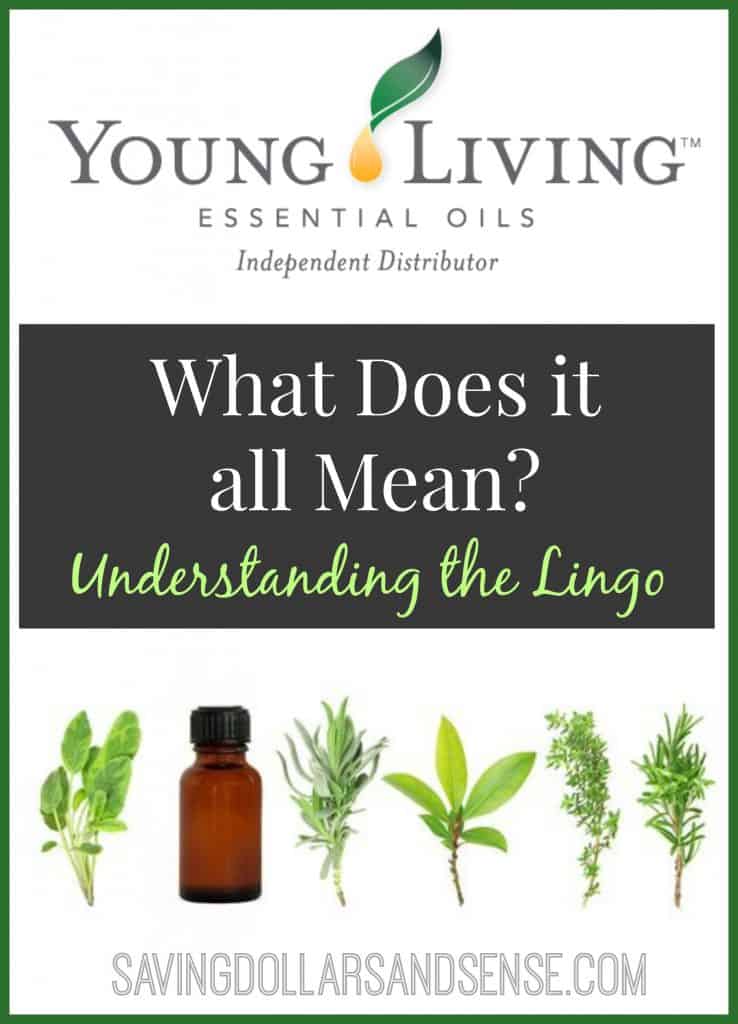 It can all be a little overwhelming and confusing in the beginning when you are trying to understand all of the new terms that Young Living uses on the business side of things.
I hope you will find this glossary of Young Living terms helpful as you begin to navigate this whole new world of Essential Oils with me!
You will find some of the most common terms used below along with the definition.
PV
"PV" officially means Personal Volume. It might be easier to remember it as Point Volume (at least it is for me).
PV includes the sum of the PV of your personal orders PLUS any orders placed by anyone who has signed up through you as a Customer (this number does not include orders from those who are Distributors.)  You can read more about the difference between a customer account and a distributor account here.
Each product on the Young Living website has a price and a PV attached to it. Most of the products have the same PV as price (for example, if the product is $11.25, then the PV is 11.25), but some products have less PV attached to them (like the diffusers), and them other products that you can buy from the Young Living website have no PV attached to them (like the business tools and some accessories).
All essential oils have the same PV as the price.
OGV
"OGV" stands for Organization Group Volume. It's the final total of your PV amount AND the PV amount of all of the people in your entire Young Living organization (all of the people that you have sponsored, plus all of the people they have sponsored, and on down the line).
PGV
"PGV" stands for Personal Group Volume. You don't need to worry about this number for a little while, but if you get to one of the higher levels then you'll want to revisit looking at this number. Your PGV is similar to OGV in that it's the final total of your PV amount AND all of the people in your Young Living organization… but the PGV excludes the numbers of anyone in your organization who has reached the Silver level.
ER
"ER" in the Young Living oils world stands for Essential Rewards. It's the monthly autoship order that allows you to save on shipping costs and get points back on every order that you can redeem for free oils!
You can read more about how the Essential Rewards program works here.
EODR
The "EODR" is the Essential Oils Desk Reference book and is a fabulous resource for everything having to do with essential oils.
I hope that helps!
You can find more Frequently Asked Questions here!