Here is your FREE Christmas Planner!
I hope that this printable holiday planner will be a blessing to you.
Download your free printable Holiday Planner and enjoy a less stressed holiday season this year.
I am working to be completely ready to go for the holidays by December 3rd and I would love for you to join me in this challenge so that we can all enjoy a much less overwhelming holiday season this year.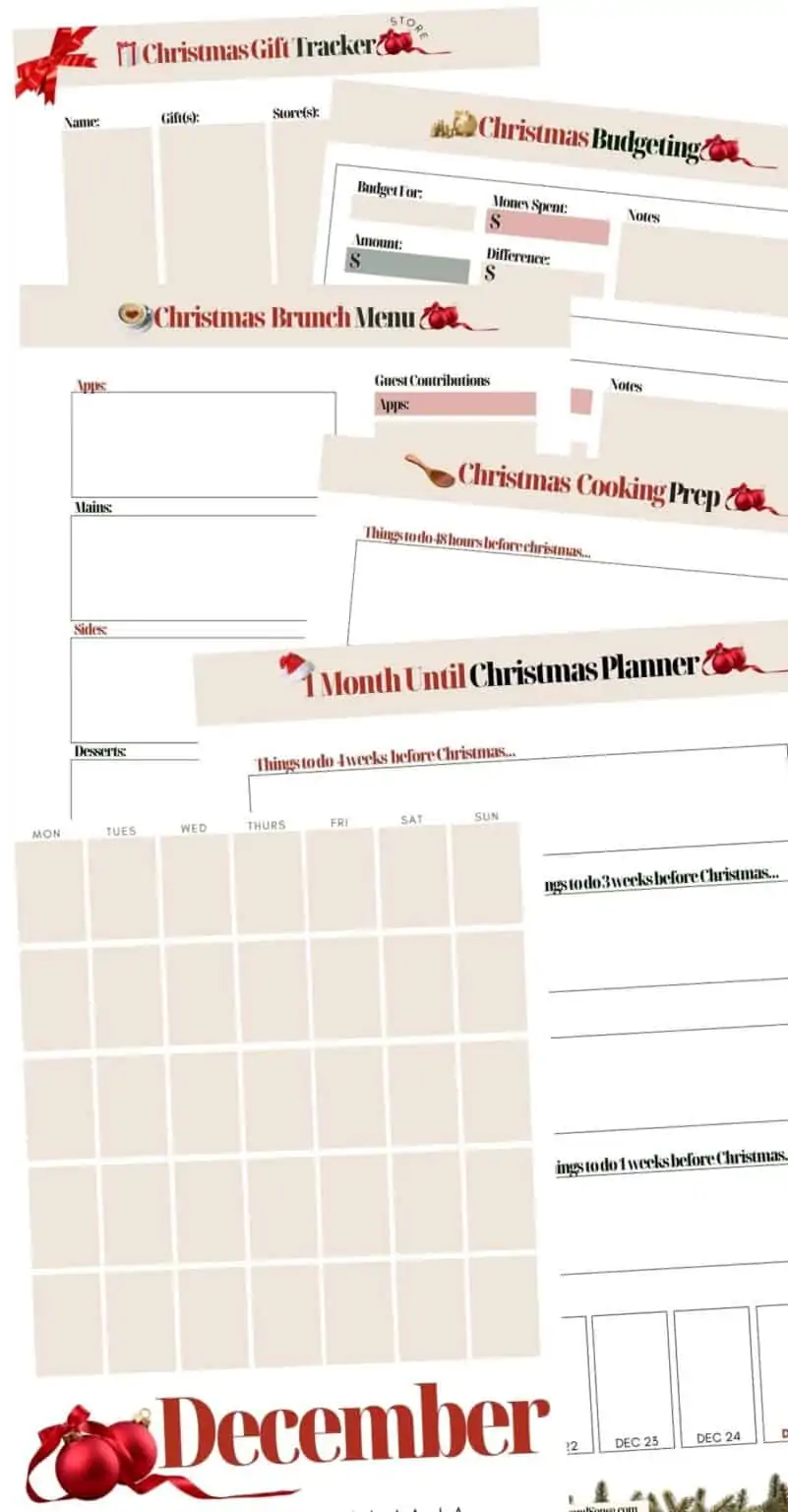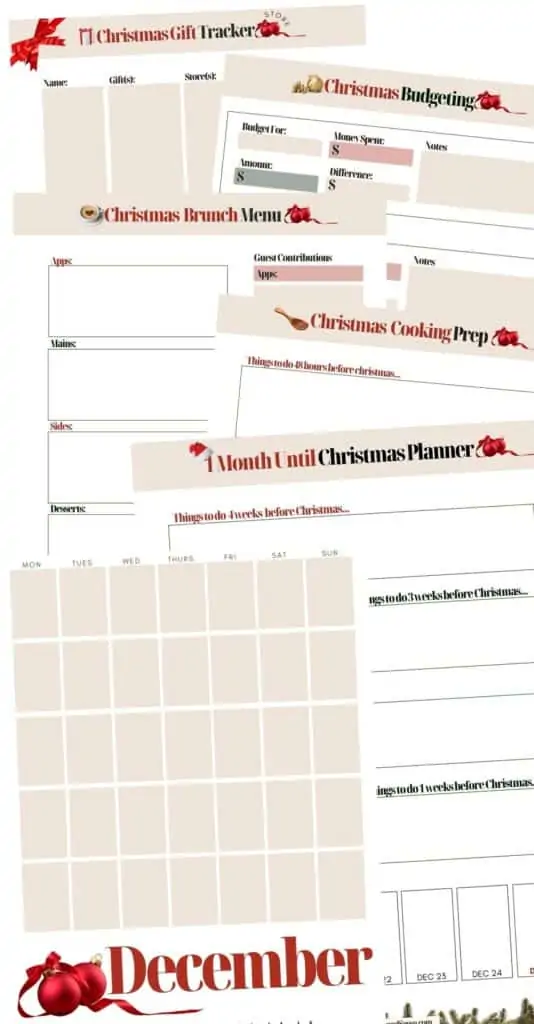 Christmas Planner
I am going to print these Christmas planner pages out and stick them in a binder so that I can keep track of everything in one spot! I hope that this planner blesses you and your family this year.
This printable Christmas Planner includes everything you need to pull off the perfect holiday season, without all of the added stress that comes from being unprepared.
What's included:
Christmas Brainstorming
Christmas Budgeting
Christmas Gift Ideas
Christmas Gift Tracker
Stocking Stuffer Tracker
Christmas Decorations Inventory
Christmas Brunch & Dinner Planner, Menu & Shopping Lists
Christmas Cooking Prep
1 Month Until Christmas Planner
Important Reminders
Notes
You'll even find some extra fun freebies in your Christmas Planner printable.
Gift Tags
Leftovers Bag Tags
Advent Activities Calendar
And even More!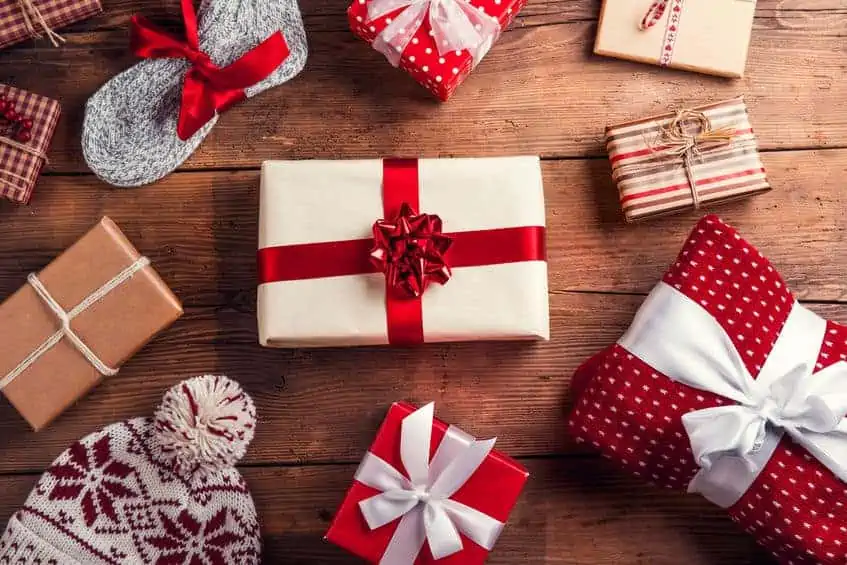 Christmas Gift Planning
Also, if you need a little help looking for the Best Holiday Gifts this year, take a minute to check out these Saving Dollars and Sense Holiday Gift Guides today!
It makes shopping for everyone on your list SO easy! Just search by category for the perfect gift for everyone.
Plus you'll save time by doing all your holiday shopping at one time through the Gift Guide and avoid countless hours and endless crowds.
I hope this helps us all to have a holiday season that is full of fun memories!
Christmas Planning
More Christmas Planning tips and trick to help you this year.