I am so excited to share these FREE Printable Christmas Cards with you!
I remember years ago when sending and receiving cards for Christmas was still a really popular thing to do during the holidays.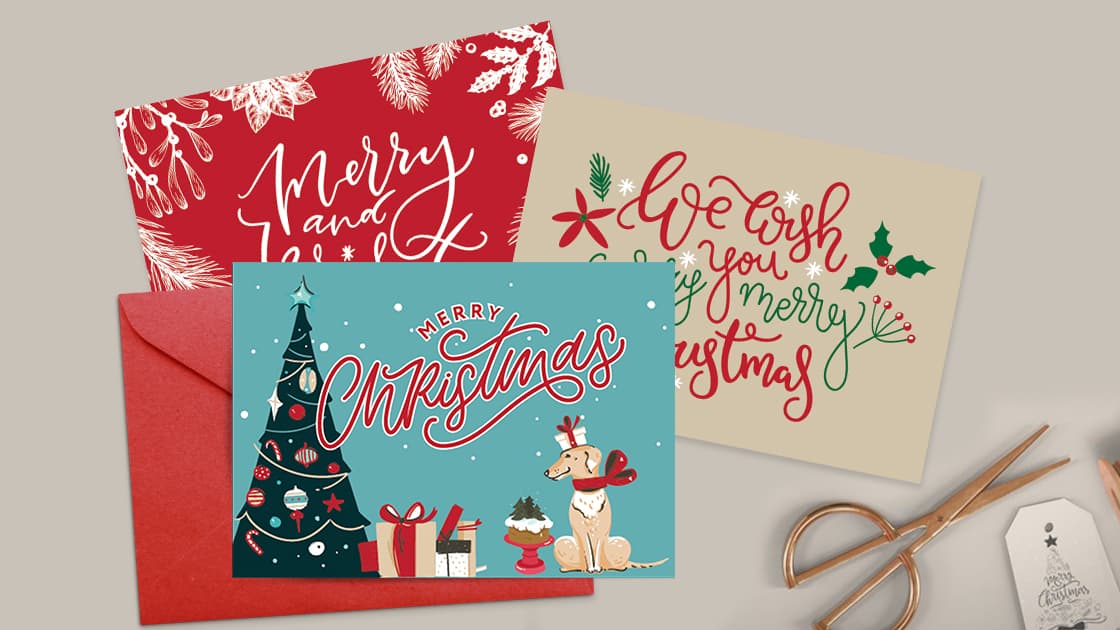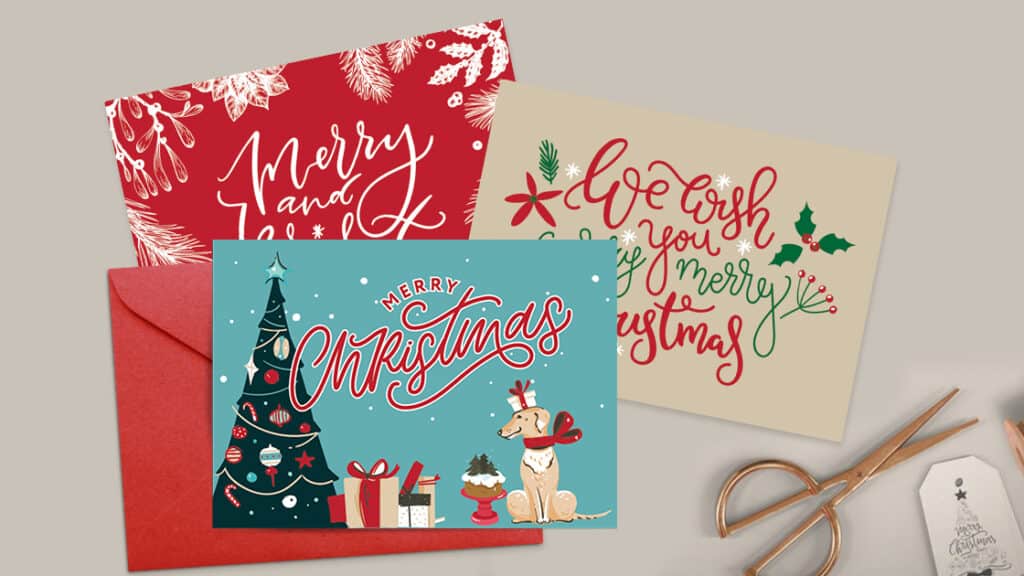 It seems like over the years, I have gotten fewer and fewer cards in the mail. I've also slowly stopped sending any cards out as well.
Actually, I don't get very much mail ever anymore.
And when I do, it is such a treat!!
Which is why I have decided that this year I am going bring back this holiday season tradition.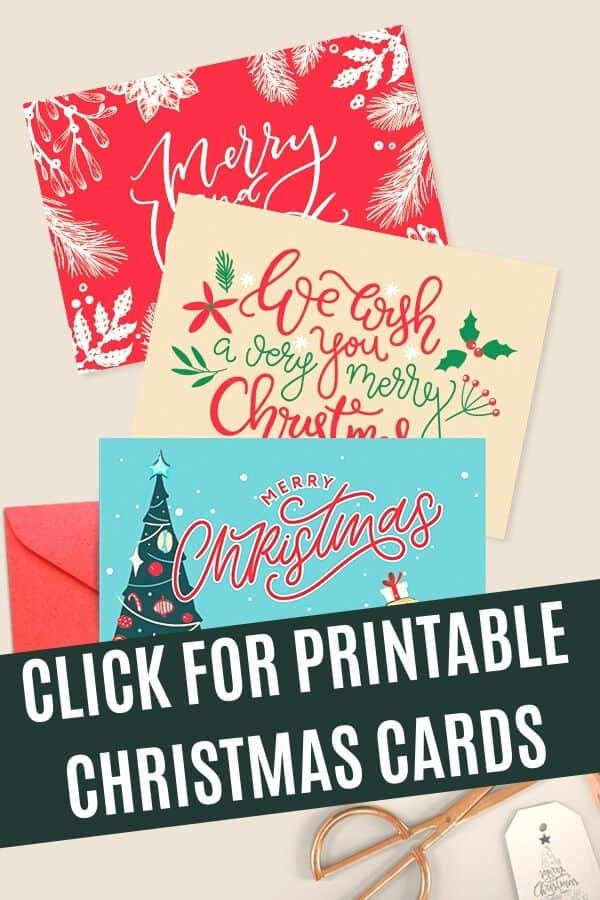 Free Printable Christmas Cards
I created these free Christmas Cards for you to use if you would like to join me in sending our cards this year.
You can print these cards yourself at home or send them to your favorite online printer or card shop to print them for you.
There are three different Christmas Cards included.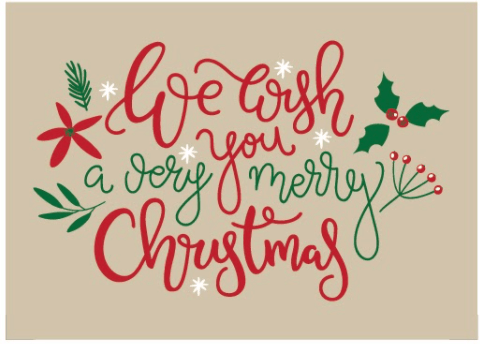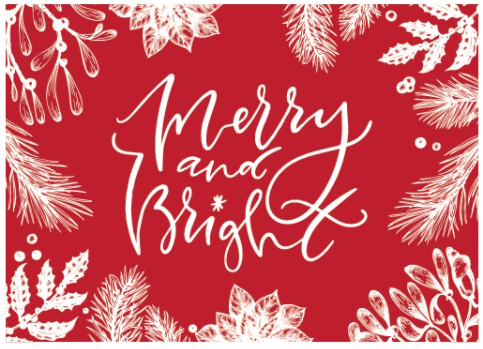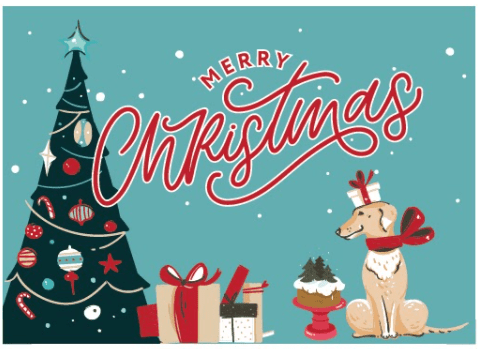 I love how bright and colorful each of them turned out.
You will want to make sure that you print these out onto cardstock for a real card like feel.