One of the ways to make the holidays less stressful is learning How to Save on Christmas Gifts, so you don't blow your budget and head into the New Year filled with regret.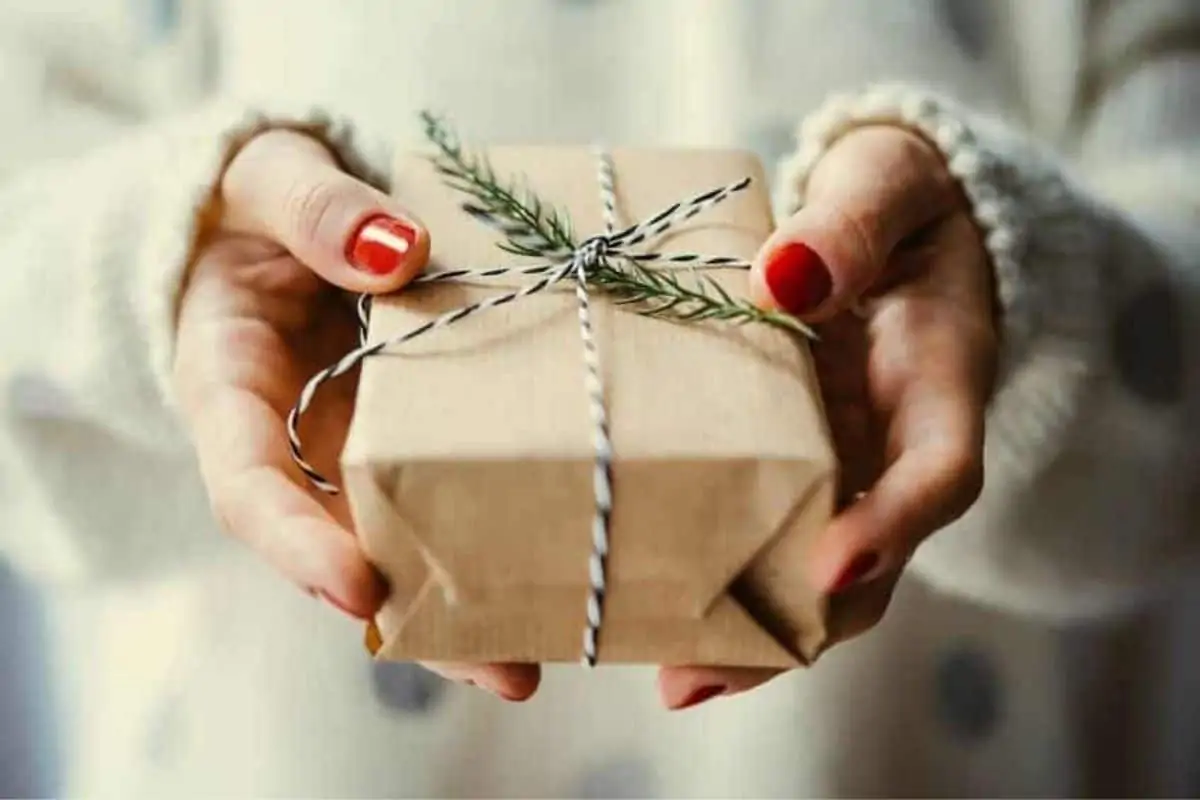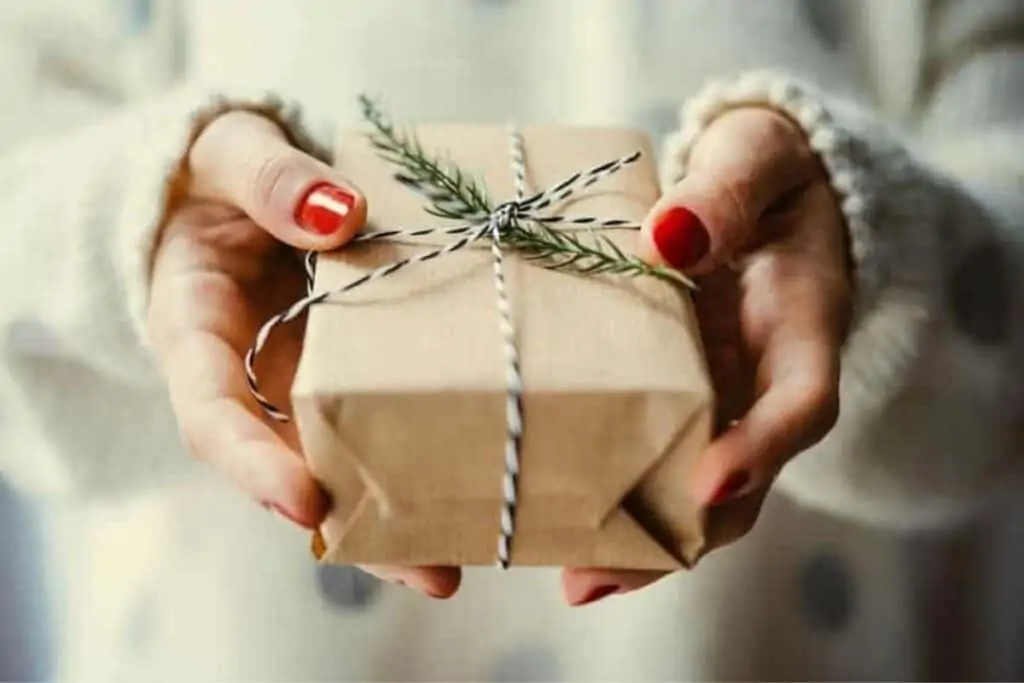 Have you ever thought about shopping for Christmas gifts in the summer or maybe even January?
There are actually many people who start shopping for Christmas gifts in the summer and even sooner so they can avoid the stress of getting it all done at the last minute. 
In addition to this, items are usually priced a lot cheaper throughout the year than they are in December.
If you have a lot of family and friends on your list this Christmas, start early and beat the rush.
Here are some tips for getting started now and how you can save today.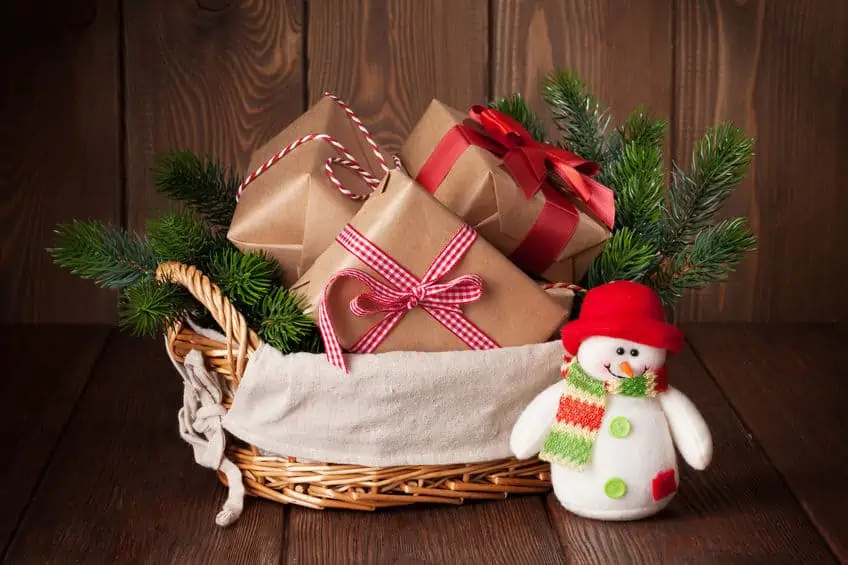 Set A Budget
One of the most common mistakes that people make each year is they don't set a budget or a limit on how much they should spend on Christmas gifts.
Because of this, it's very easy to overspend and put your finances in jeopardy going into the new year. 
If you want to save money on your Christmas gift shopping, the first thing you need to do is to make a list and a budget and stick to it.
Decide who you're buying for and how much you're spending. If you can narrow it down to a limit for each gift that's even better.
Doing this will make it easier to save up for your budget, too. Say you plan to shop beginning in October, if you have set your budget and made your list it gives you months to save before you start shopping.
You can even do this in January each year and start saving right away and shop all year through. Knowing your budget and having a list makes it that much easier and less stressful on your wallet and nerves.
Join A Christmas Club
If you have the opportunity to get into a Christmas Club at your workplace or credit union, it would be a good idea to join.
A workplace Christmas Club will allow you to set aside a portion of your paycheck. The money will go into an account that you can access later in the year. In some cases, it can even be sent back to you as an extra check.
By the end of the year, you'll have a small sum set aside for your Christmas shopping.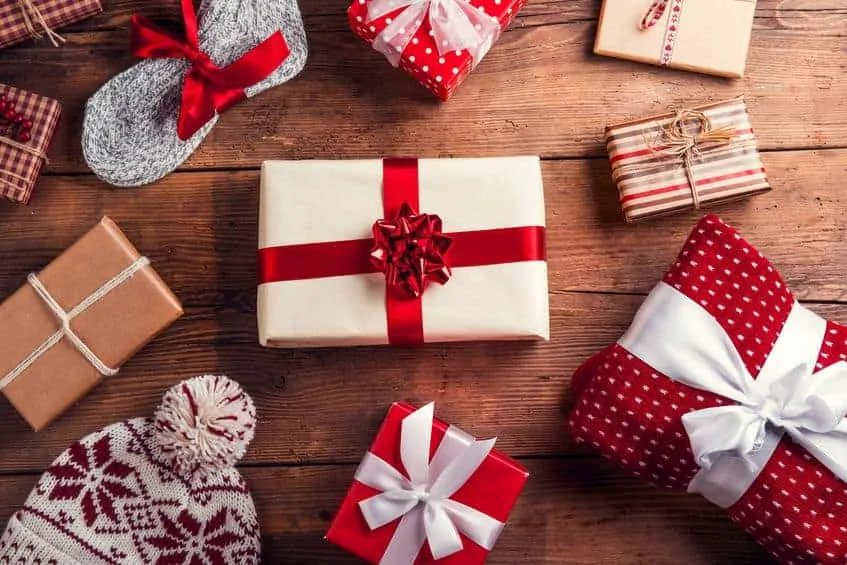 Start Looking For Awesome Deals
You can also take this opportunity to start looking for deals. In the middle of the year is a great time of year to take advantage of end-of-summer sales. You might be able to find some items on your Christmas gift shopping list that are perfect for your friends or family members.
Even if you don't find the perfect gift, you'll still have plenty of time left to shop before Christmas which means less stress and rush.
DIY Christmas Gifts
Lastly, you can start exploring new hobbies that will allow you to give gifts that you make especially for the people on your list.
You can check out Instagram or Pinterest for craft ideas that could inspire you. Start working on your handmade creations as soon as possible so that they are ready in time for gift giving.
If you have a knack for handmade gifts, you can use it to make some extra cash to add to your budget. Sell your creations to friends and coworkers and add money to your Christmas shopping budget.
Don't forget about these homemade food gifts that everyone will love!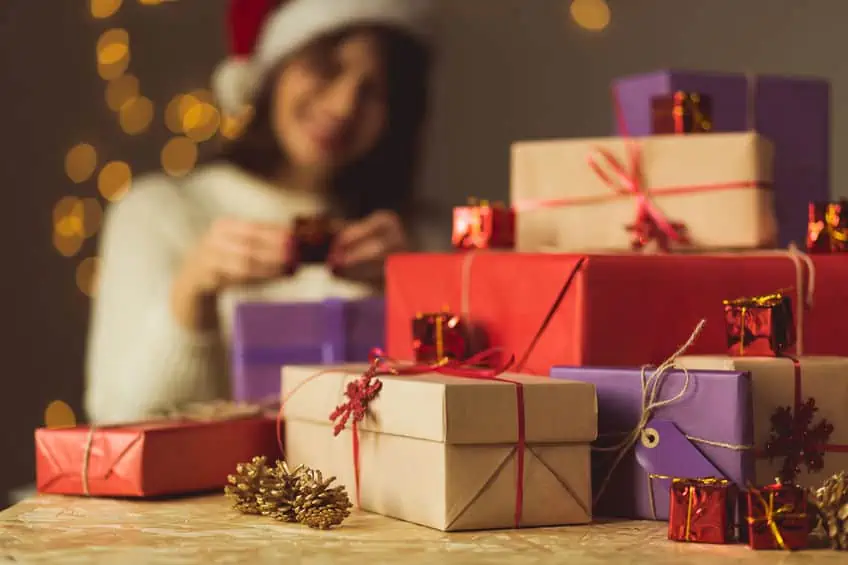 These tips and tricks will help make your Christmas shopping much less stressful and can help you save money, too. How do you save money on Christmas gifts for your loved ones?
Looking for some DIY Gift Inspiration? Here are some homemade Christmas Gift Ideas: