I am so glad that you've decided that you would like to receive my emails!
Make sure to whitelist our address: kristie@savingdollarsandsense.com so our emails lands in your inbox! I do not want you to miss anything.

Come say hi to me on social:
Youtube: SUBSCRIBE! ⇨ NEW VIDEOS WEEKLY ⇦ Like + HIT THAT BELL + Favorite + Share.
Facebook: https://www.facebook.com/SavingDollarsandSense/
Twitter: https://twitter.com/KristieSawicki
Instagram: http://instagram.com/KristieSawicki/
Pinterest: https://pinterest.com/KristieSawicki
TikTok: https://vm.tiktok.com/baQqPN/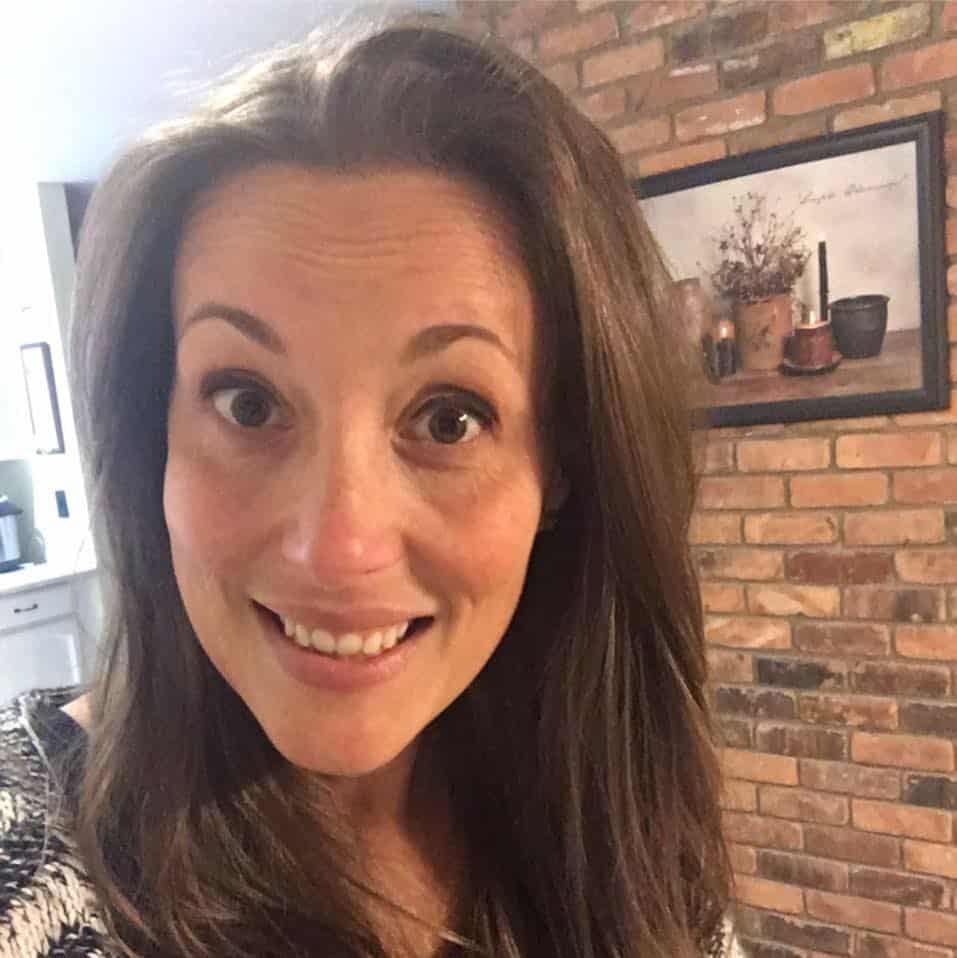 Has it been a while since you've visited the Saving Dollars and Sense website?
My name is Kristie, in case we haven't been properly introduced.
You can learn a lot more about me here.
Please allow me to show you around a little bit.
RECIPES – We have LOTS of great recipes for you.
FRUGAL LIVING – This is where you can find ALL of our frugal living articles in one place. Everything from how to save on travel expenses, gardening, DIY projects and MORE!
HOW TO SAVE MONEY– Find all kinds of ideas for saving money, earning money and getting out of debt.
HEALTHY LIVING – Come check out everything we have to offer in fitness, nutrition, essential oils, and living your best life!
GIFT IDEAS – We have a gift idea for anyone and everyone!!
SHOPPING DEALS – This is where to find all of the latest shopping deals and steals.
MY STORY OF GRACE – These are pieces of my own personal story of grace and growth.
Lastly, my inbox is always open (wouldn't it be weird if they shut?!), so if you ever want to send me fan/hate mail or have questions – just send me a message or reach out to me on any of the social channels I've listed above!
I absolutely LOVE getting mail!