Over the last several years I have been on a journey to become the healthiest version of myself that I can be, while still living a frugal lifestyle.
My goal is overall wellness in every area of my life.
I love sharing all of the healthy living tips and tricks that I am learning all along the way here on Saving Dollars and Sense.
Being able to stay above the wellness line is one of the ways that I am able to save money on healthcare costs.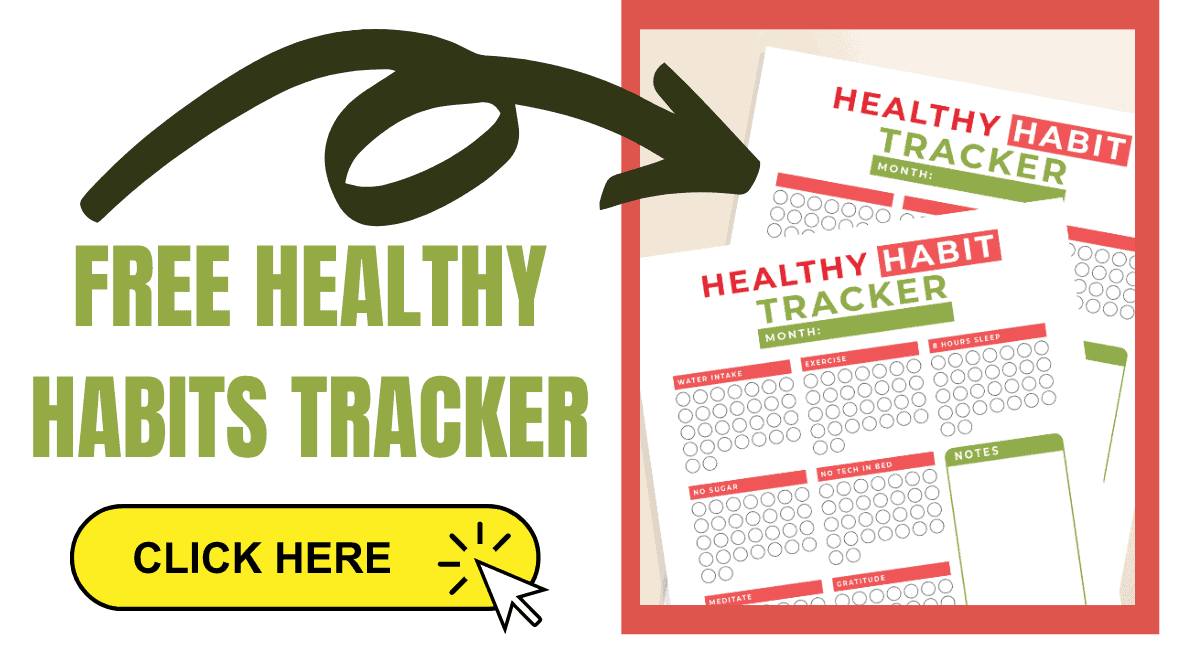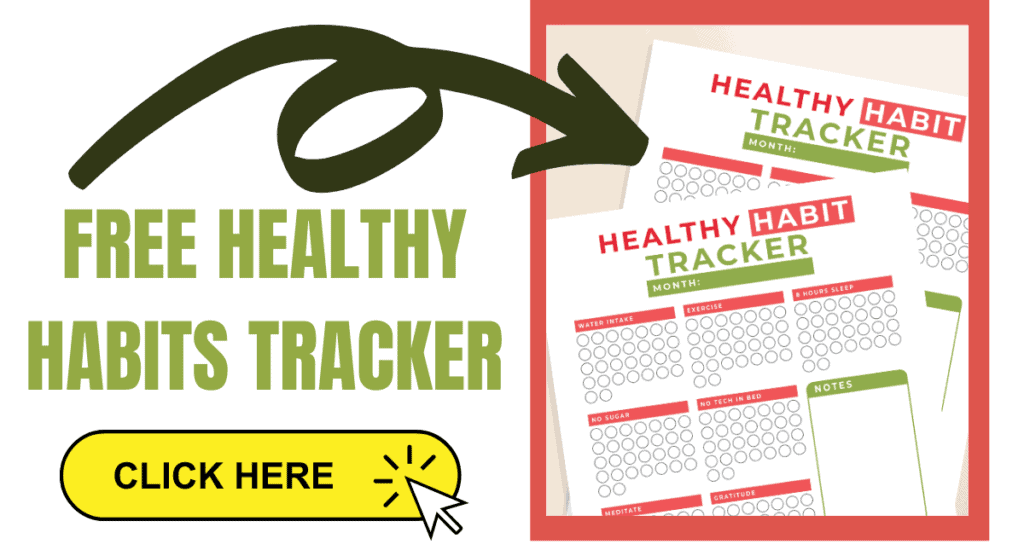 How to Live a Healthier Lifestyle
Making one small change at a time, you can easily live a more healthy lifestyle, without feeling overwhelmed or defeated.
Click on each of the healthy living topics below to find all kinds of tips and tricks specific to that category.
Choose the category that resonates with you the most, and just start there and work your way through until you are ready to move onto a new category.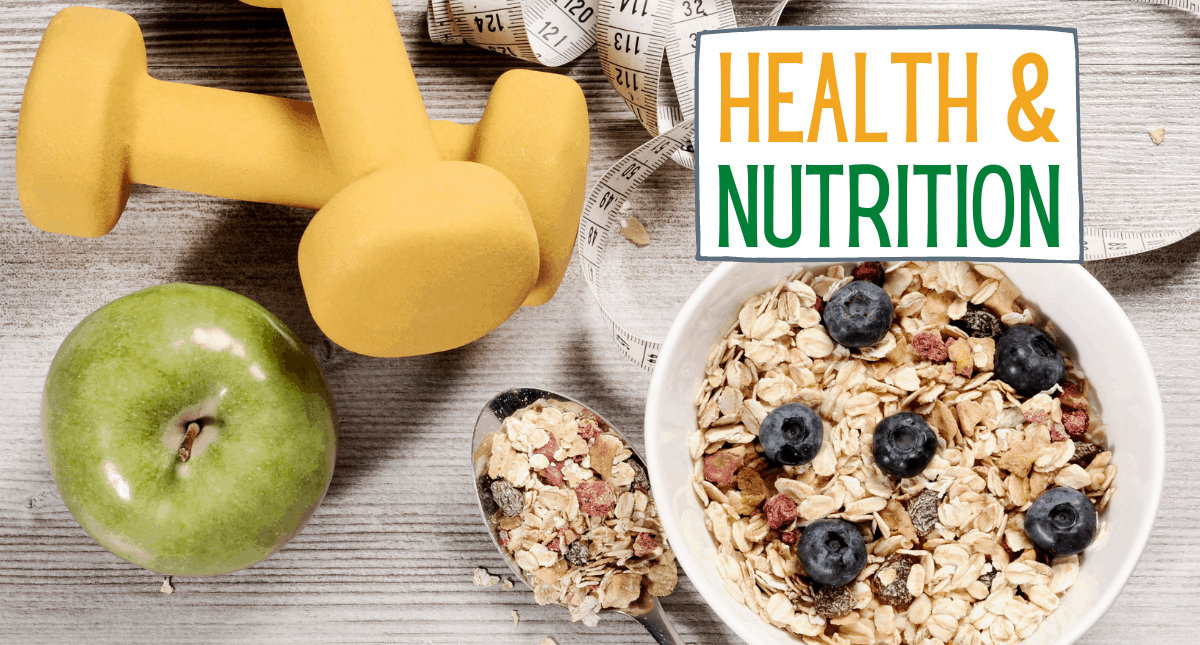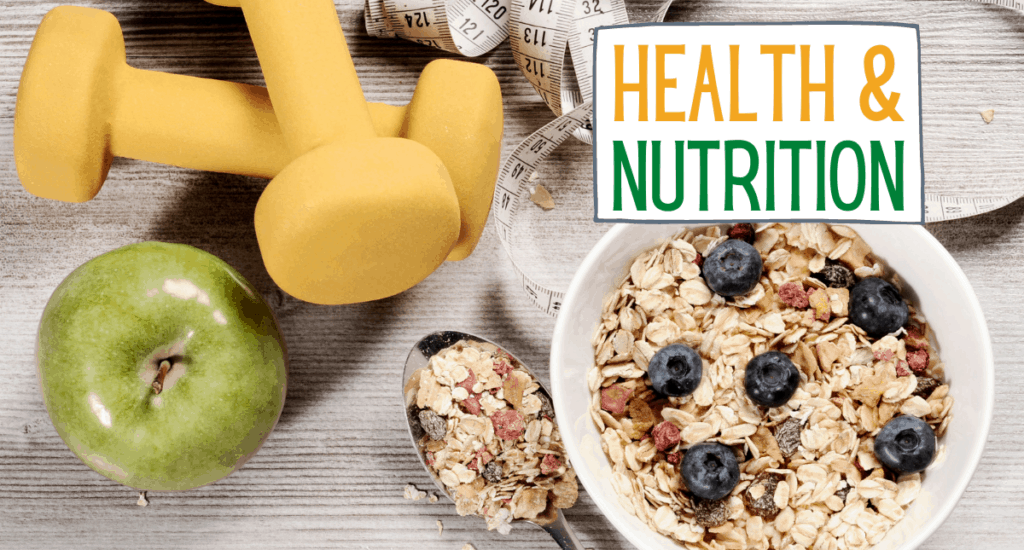 Fitness & Nutrition
Whenever anyone thinks of health, they begin by thinking of all of the things that would fit under the fitness or nutrition category.
---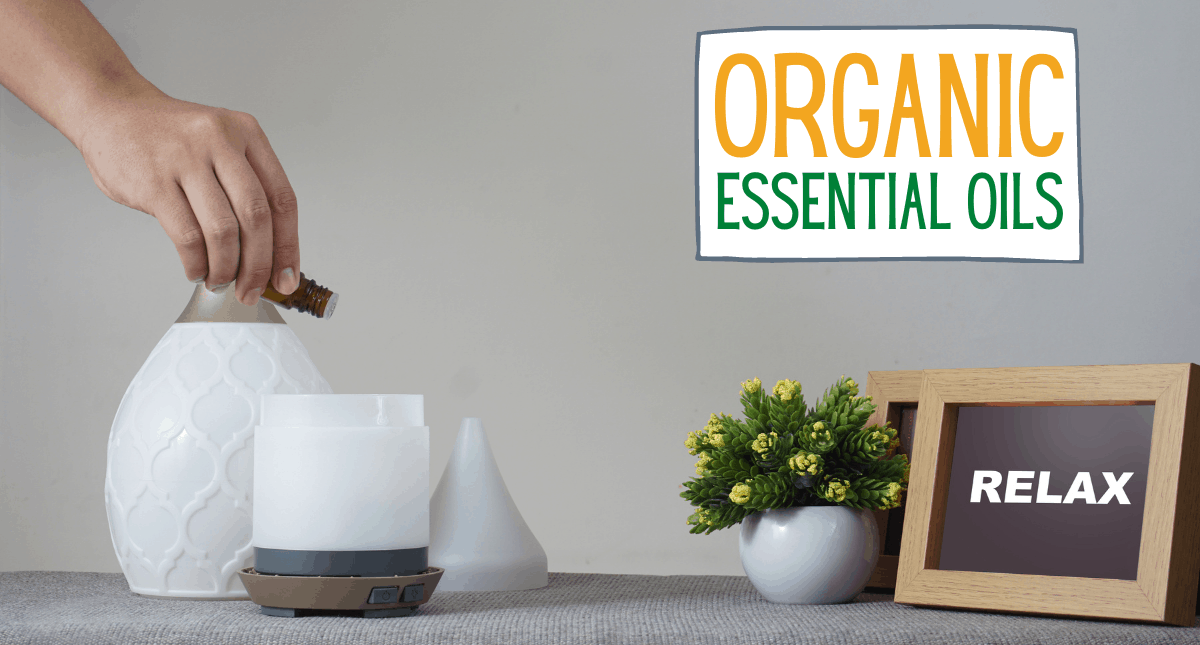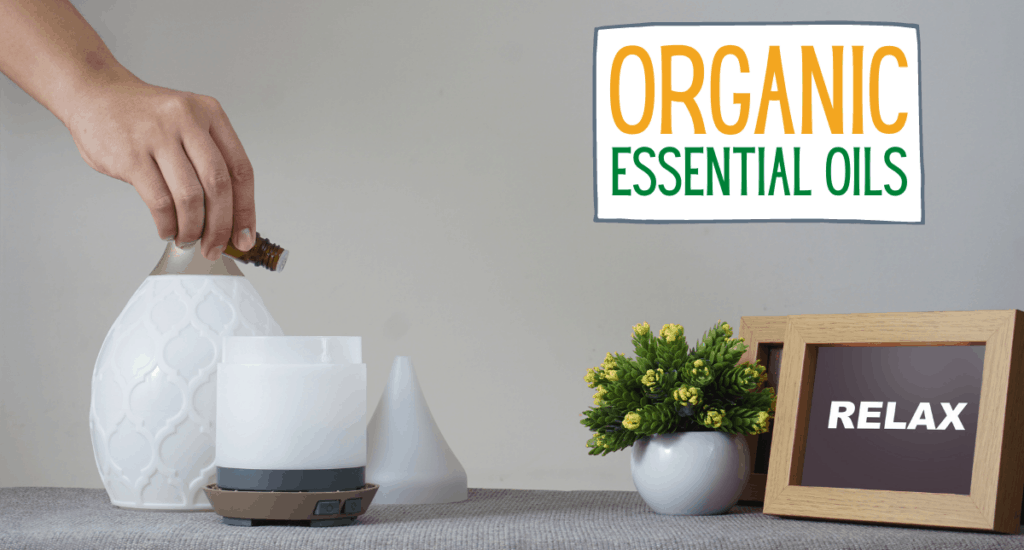 Essential Oils
There are so many ways that you can incorporate essential oils into your life that will benefit your overall health and wellness.
Everything from emotional health, mental health and physical health can be boosted when you know the proper ways to use essential oils in your everyday routines.
Want to learn more?
Click here to be taken directly to our Essential Oils library where you'll find all kinds of ideas on how to use essential oils properly, so below you'll find all kinds of safety tips and recipes to use essential oils successfully.
---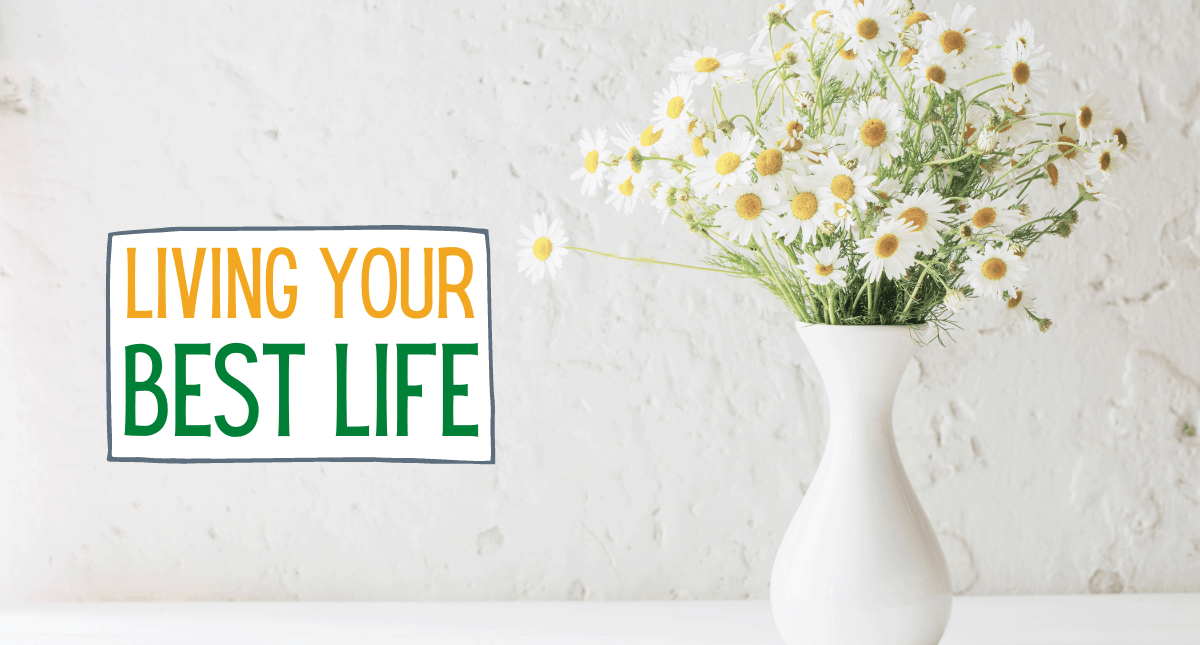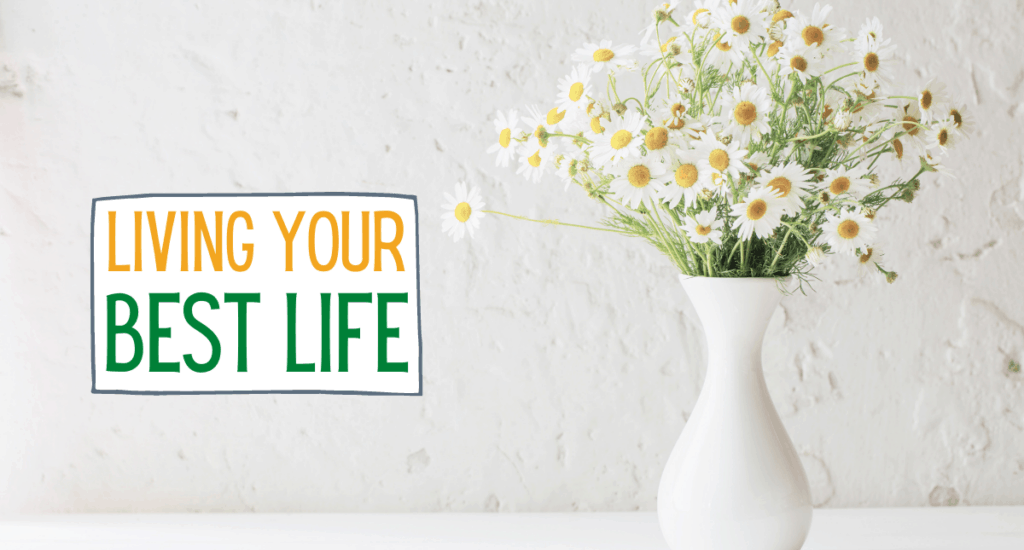 Living Your Best Life
While it is important to pay close attention to your physical health, it is equally important to spend time on your mental and emotional health as well.
Living your best life happens when every area of health and wellness are given the care it needs.
Want to learn more?
Click here to be taken directly to our Living Your Best Life library where you'll find all kinds of ideas for focusing on growing and healing every area of your life so that you can live a fuller, more abundant existence.
---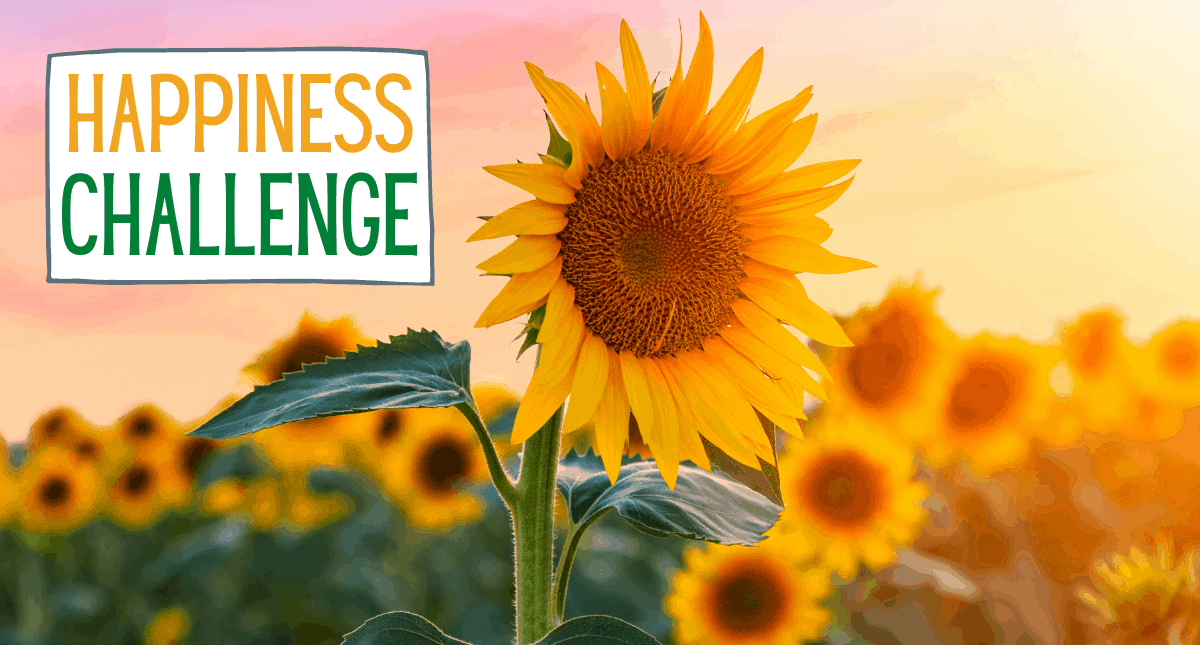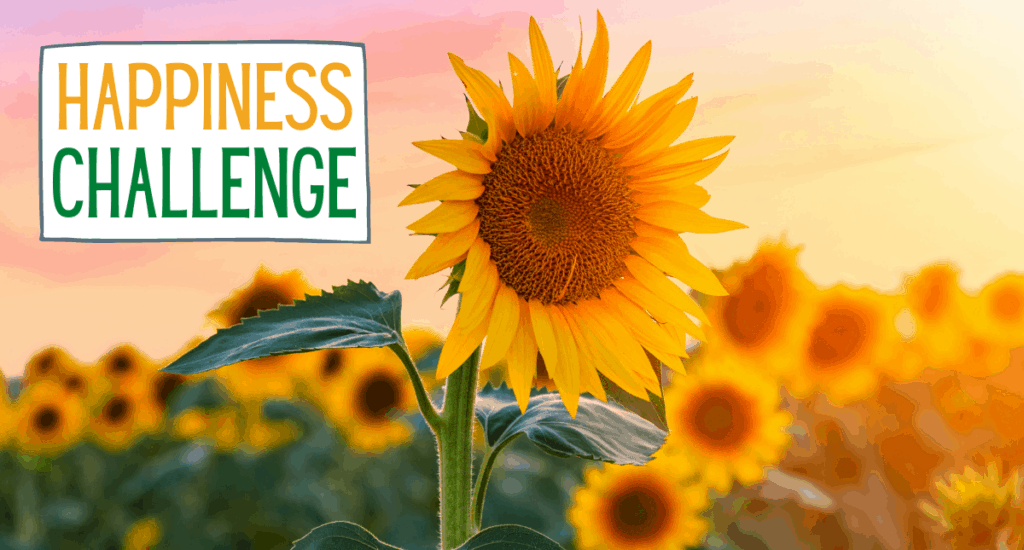 Happiness Challenge
Did you know that 40% of your happiness is directly related to how we think and choose to feel.
Learn from these tips, advice, and strategies to help you make a conscious decision to be happier.
---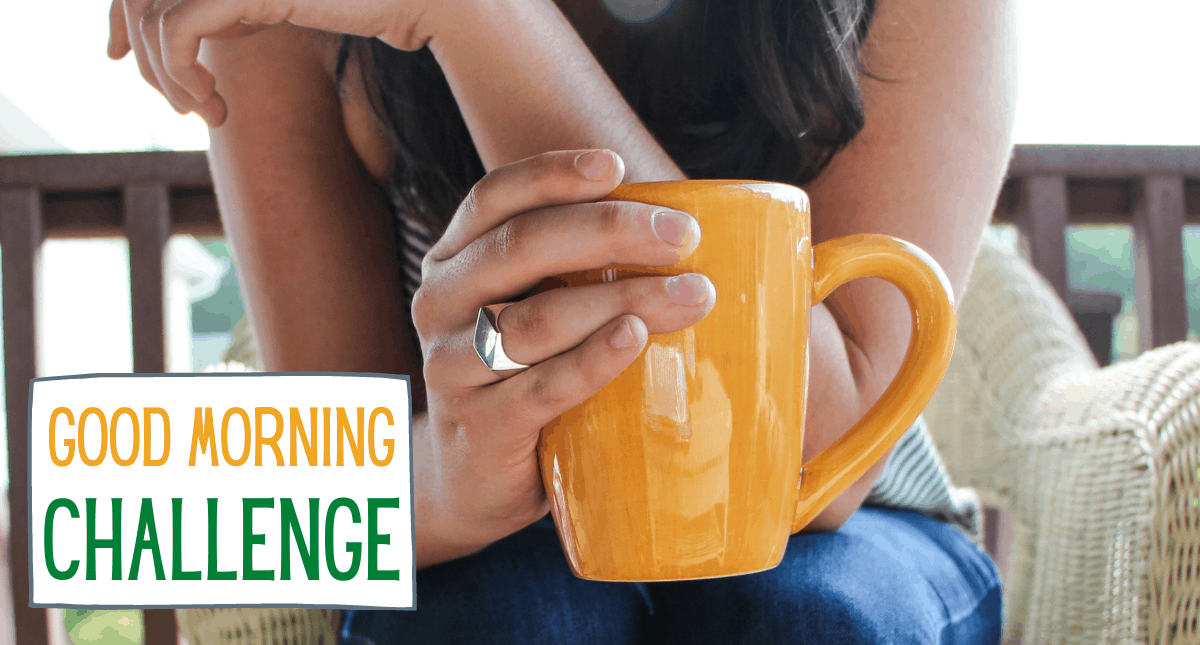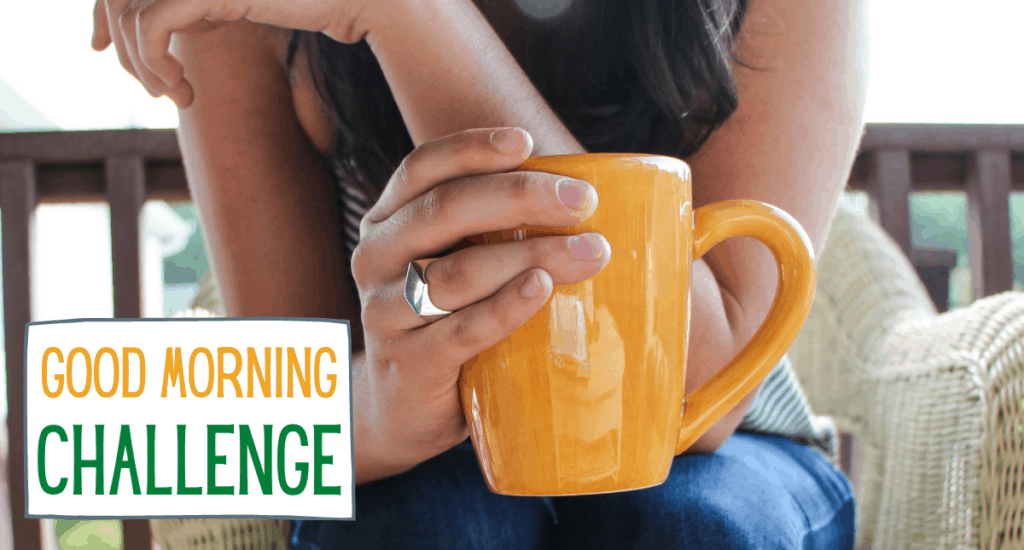 Good Morning Reboot Challenge
Want to learn more?
Click here to Join our 7 Day Morning Reboot where you'll find tips that will help you to change your mornings so that they are working for you and giving you a head start on the rest of the day.
Head back to the Saving Dollars and Sense homepage.