If you're looking for How to Place a Young Living Essential Oils order, you've come to the right place.
Now it's super easy to order anything from Young Living anytime you want to, when you follow the steps below.
You can choose from any of the 600+ products available from www.youngliving.com so be sure to check out items specific to your health goals and needs.
You can even choose one of the pre-made bundles, making your checkout experience a breeze.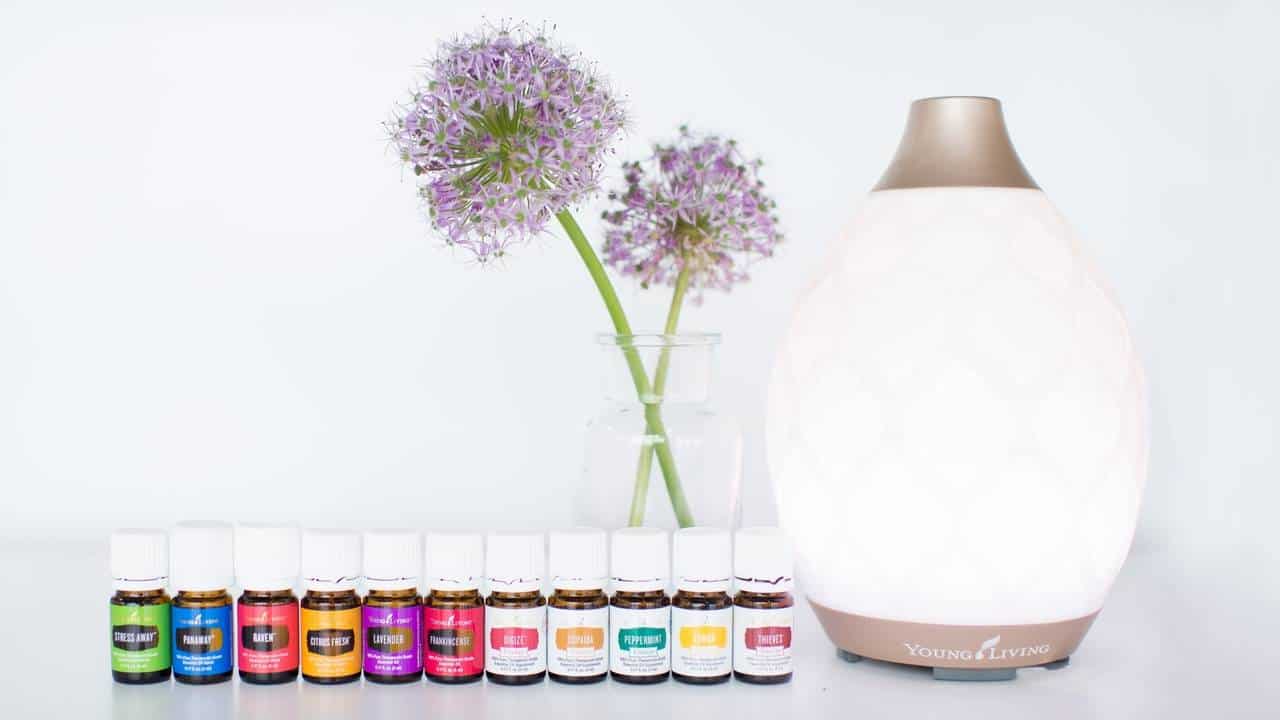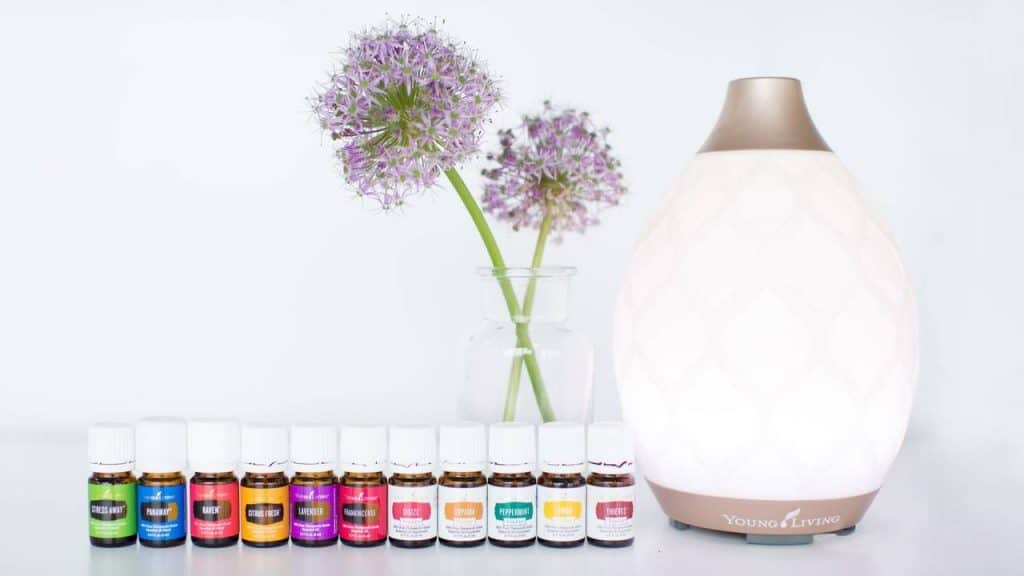 How to Buy Young Living Without Being a Member
You used to have to sign up for a membership to shop from Young Living and take advantage of all of the member perks, but not anymore!
That's right! Now all you have to do is click here and choose which items you'd like to buy and check out.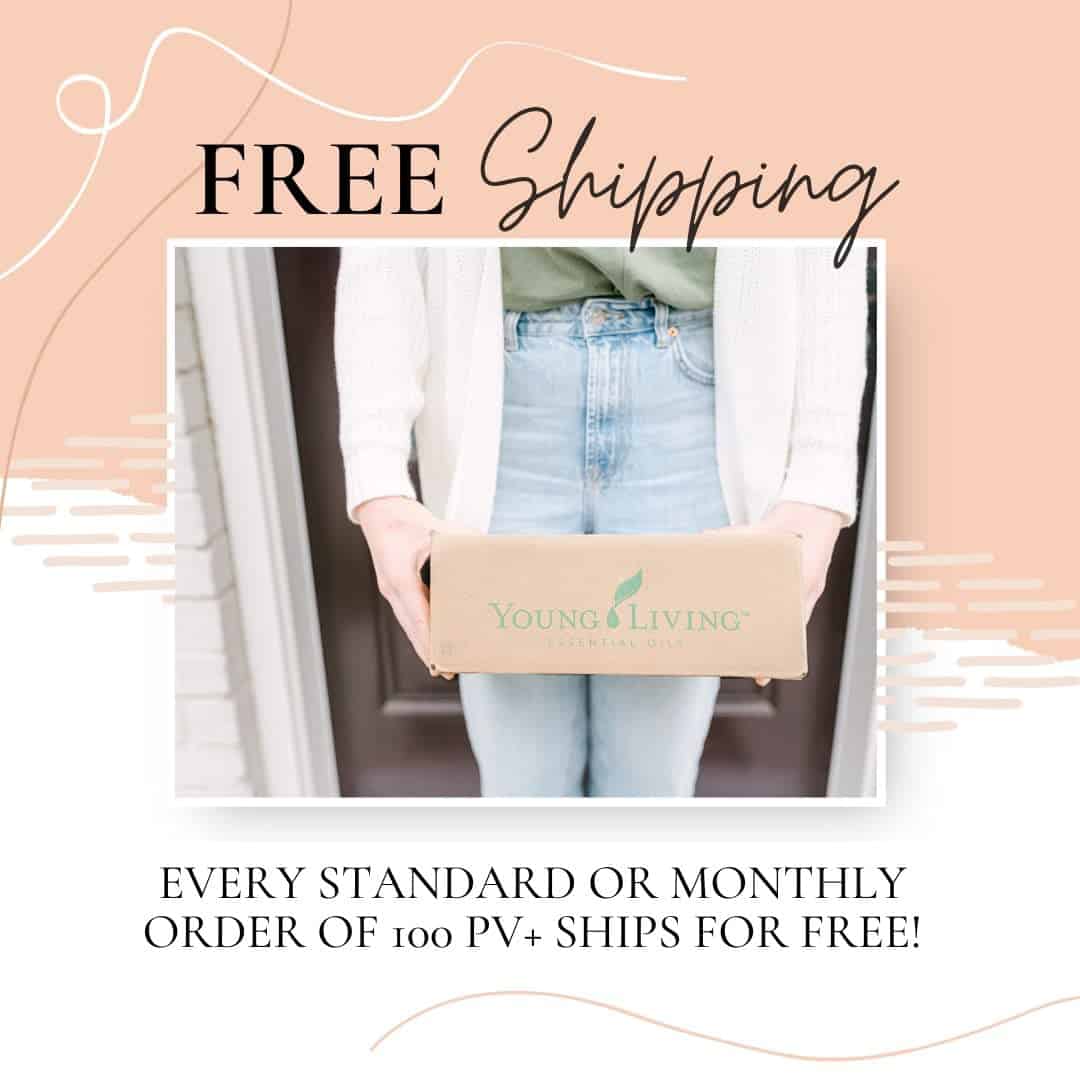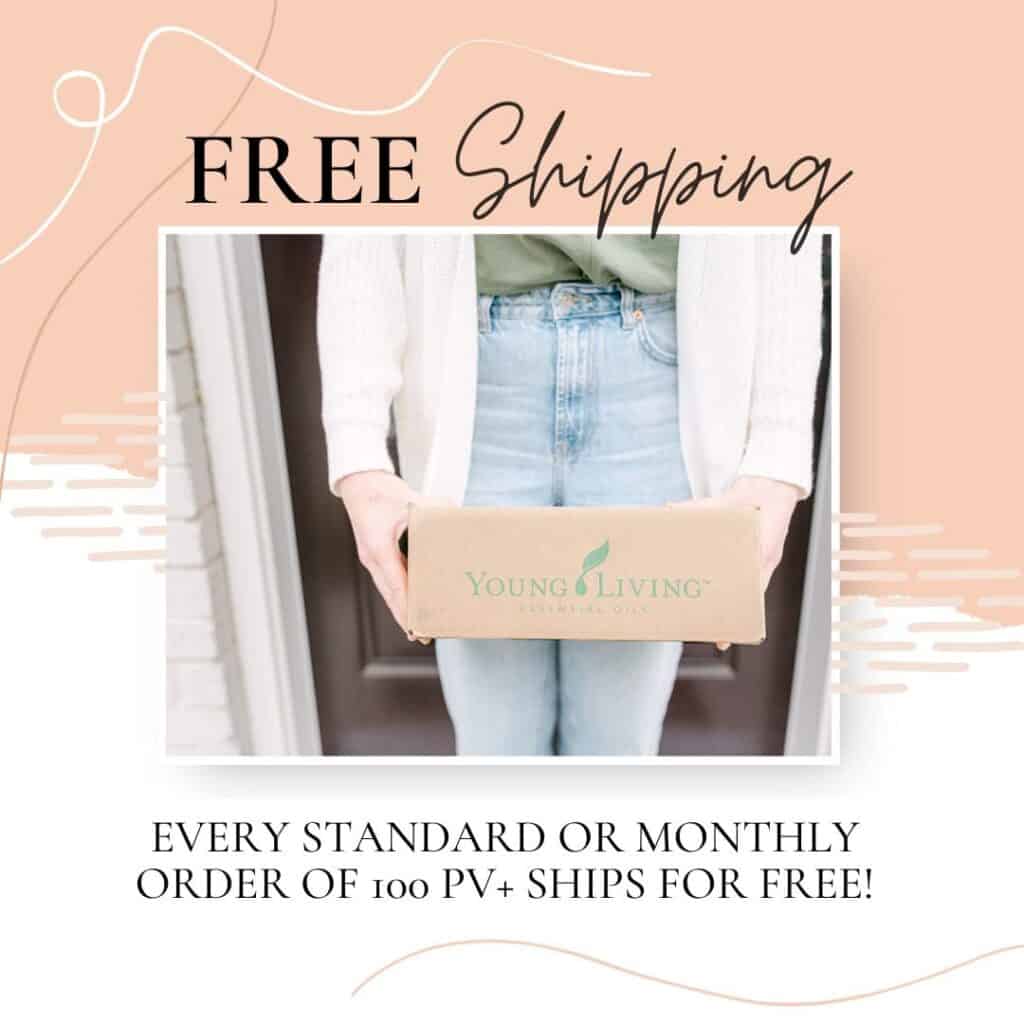 Young Living Free Shipping
You'll automatically unlock FREE Shipping with any order you place of 100 PV or more!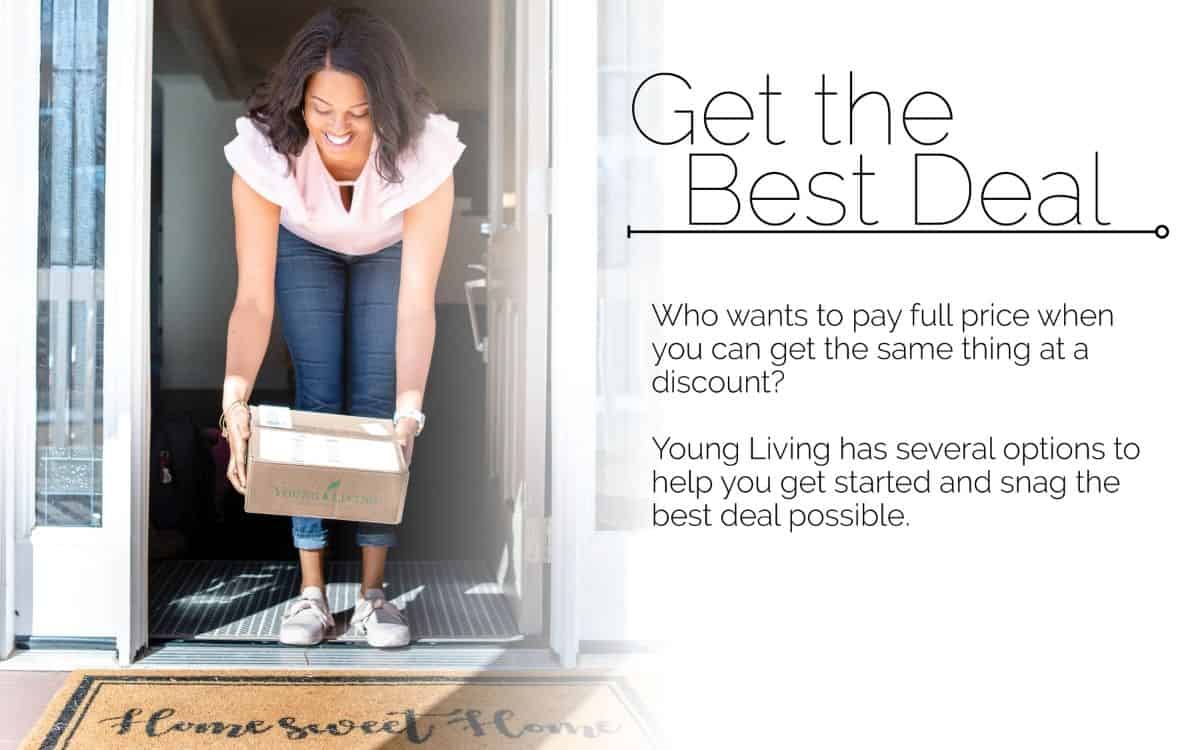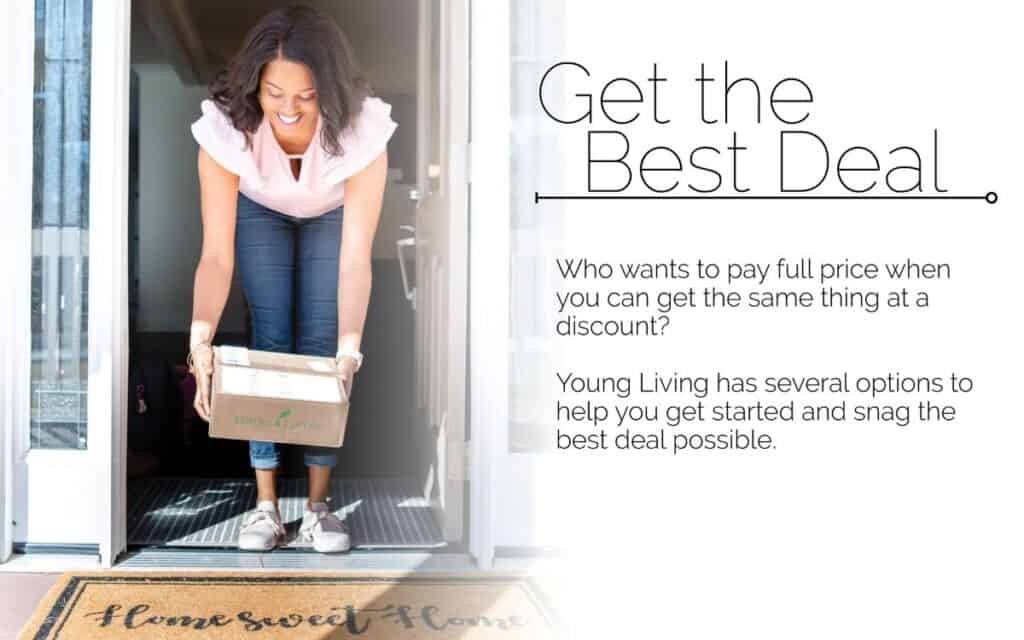 Who wants to pay full price when you can get the same thing for LESS?
Young Living has two options to help you get started as a Customer and unlock a 24% discount on all your purchases!
1. Purchase 100 PV or more on your first order. (Don't forget you'll also get FREE Shipping)
OR
2. Add at least one item to a Subscribe to Save order at a 1-, 2-, or 3-month frequency.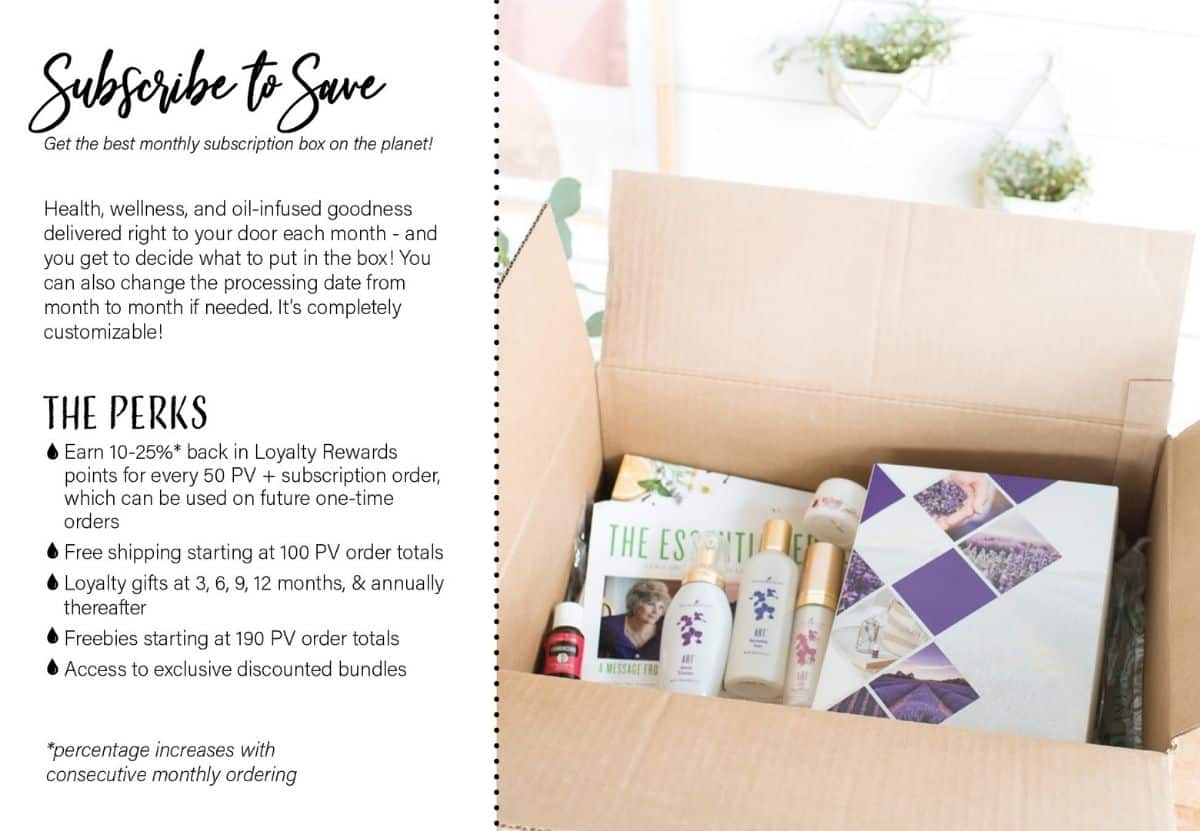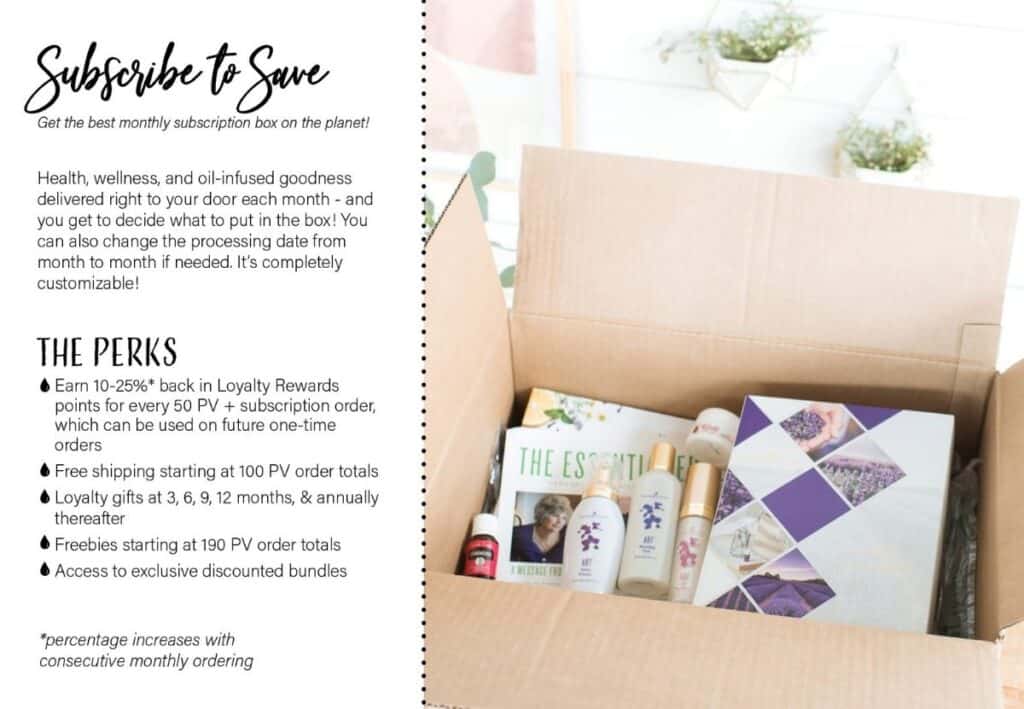 Please enter my Young Living number #1580039 in the referral spot or use my special referral link so I can help connect you to our oily community!
How to Earn Loyalty Rewards Points & Gifts
When you add an item to your Subscribe to Save cart, you automatically score in the convenience department. But what if you could earn points on what you were buying as well? You can!
Just make sure your Subscribe to Save order contains at least 50 PV and you'll start earning 10% in spendable points! Do that consecutively for 3 months and you'll start earning 20% back. Do that consecutively for 24 months and that percentage bumps up to 25%! Ordering consistently every month like this also makes you eligible for loyalty gifts- those are free products earned in addition to your points.
Don't think you want to order 50 PV consecutively? That's ok, too. You will still earn 10% on your 50 PV Subscribe to Save purchases – no matter the frequency.
And just so you know… you are never required to sell anything when you become a Customer with Young Living.
However, if you decide to share this wellness lifestyle with others and want to earn a paycheck while doing so, consider becoming a Brand Partner and purchasing a Business Essentials Kit.
You can either do this on your first order or later on down the road – completely up to you! For more information on becoming a Brand Partner with Young Living please go to https://www.youngliving.com/en_US/opportunity/compensation-plan.
Ready to jump in?
More Young Living Frequently Asked Questions are answered here!