If you're looking for how to get your Young Living sign up link, you've come to the right place!
Many people start off with Young Living strictly to buy oils at the 24% discount rate.
But then they give an oil to a friend, or they share an oily testimony on Facebook, and sooner or later someone says, "How do I get some of these oils??"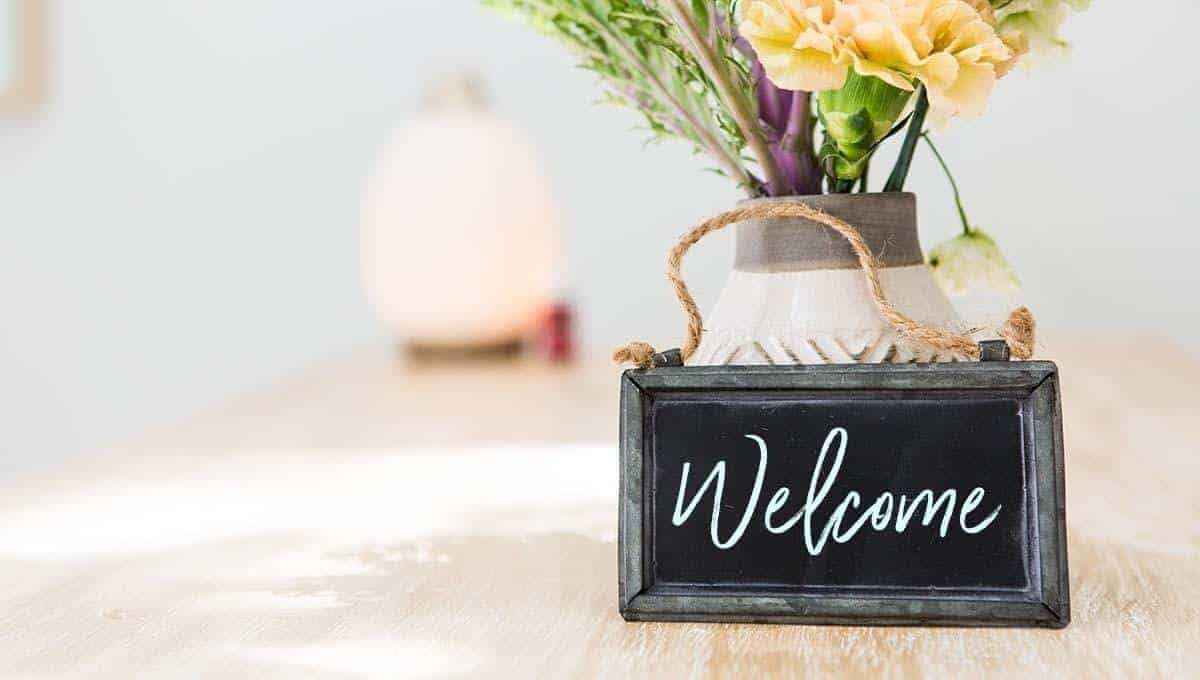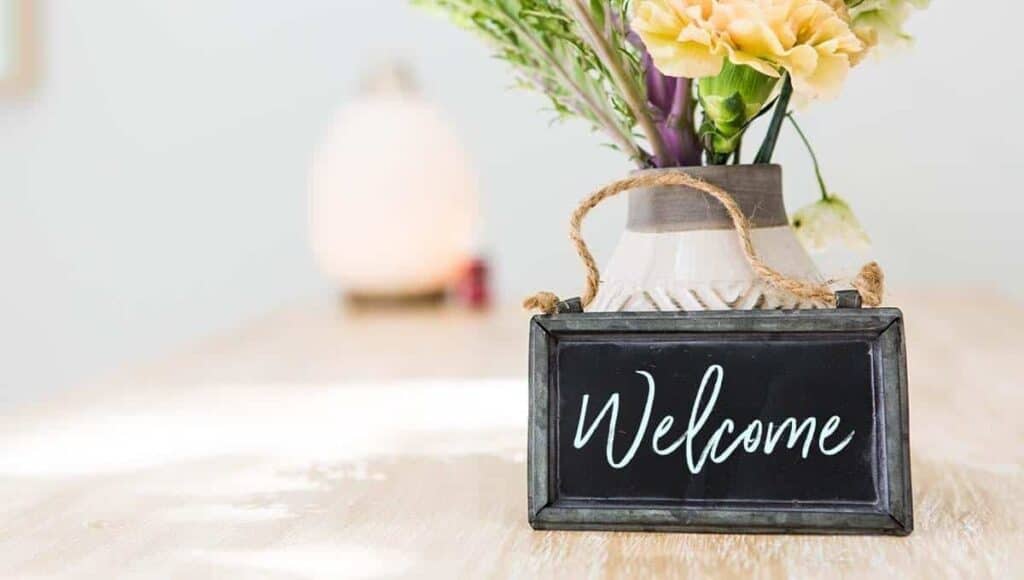 Young Living Sign Up Link
Young Living has made it very easy for others to sign up through your Young Living account, and I'm going to show you how to make a link to your personal sign-up page in this post.
How to Find My Young Living Link
First, log in to your Young Living account (the easiest way is to go to http://www.youngliving.com)
Once you're logged in, you'll see a menu on the right side of the page.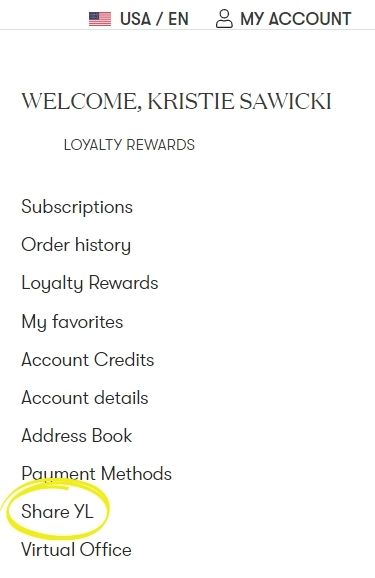 Young Living Referral Link
Now you are ready to share that link with all of your friends.
Your friends can order anything they want using your link. If they spend 100PV or more they'll get FREE Shipping!
If one of your friends chooses to order a kit, you will get a $50 Thank You check for referring a friend. There are no limits on how many Thank You referrals you can get 🙂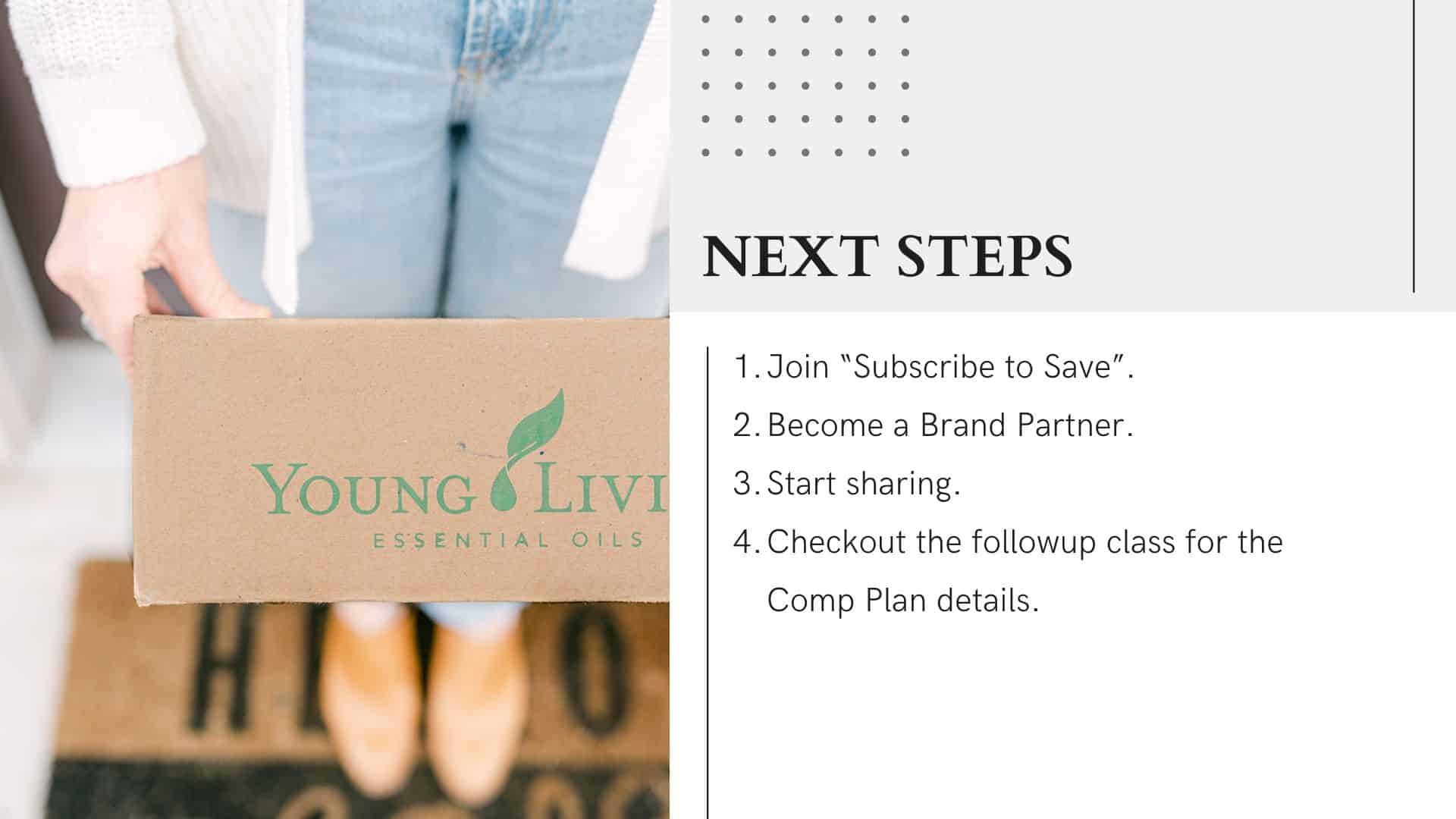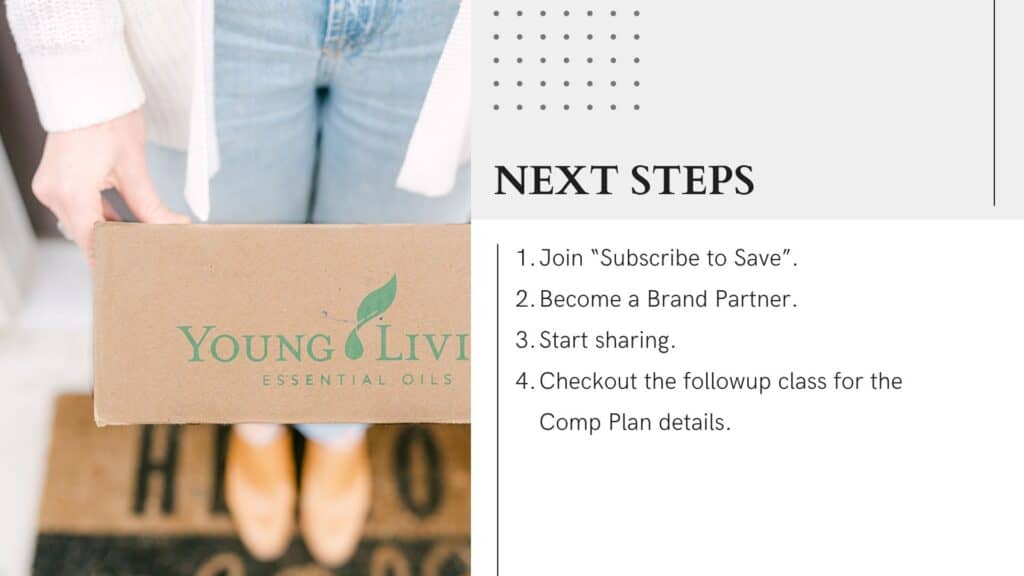 Young Living Business Opportunity
Advance Information for anyone wanting to make this more than a referral program:
Young Living also has a very generous business model that you automatically qualify to take part of when you have a wholesale membership, like the one that comes with any of the starter kits.
You can see the Income Disclosure here.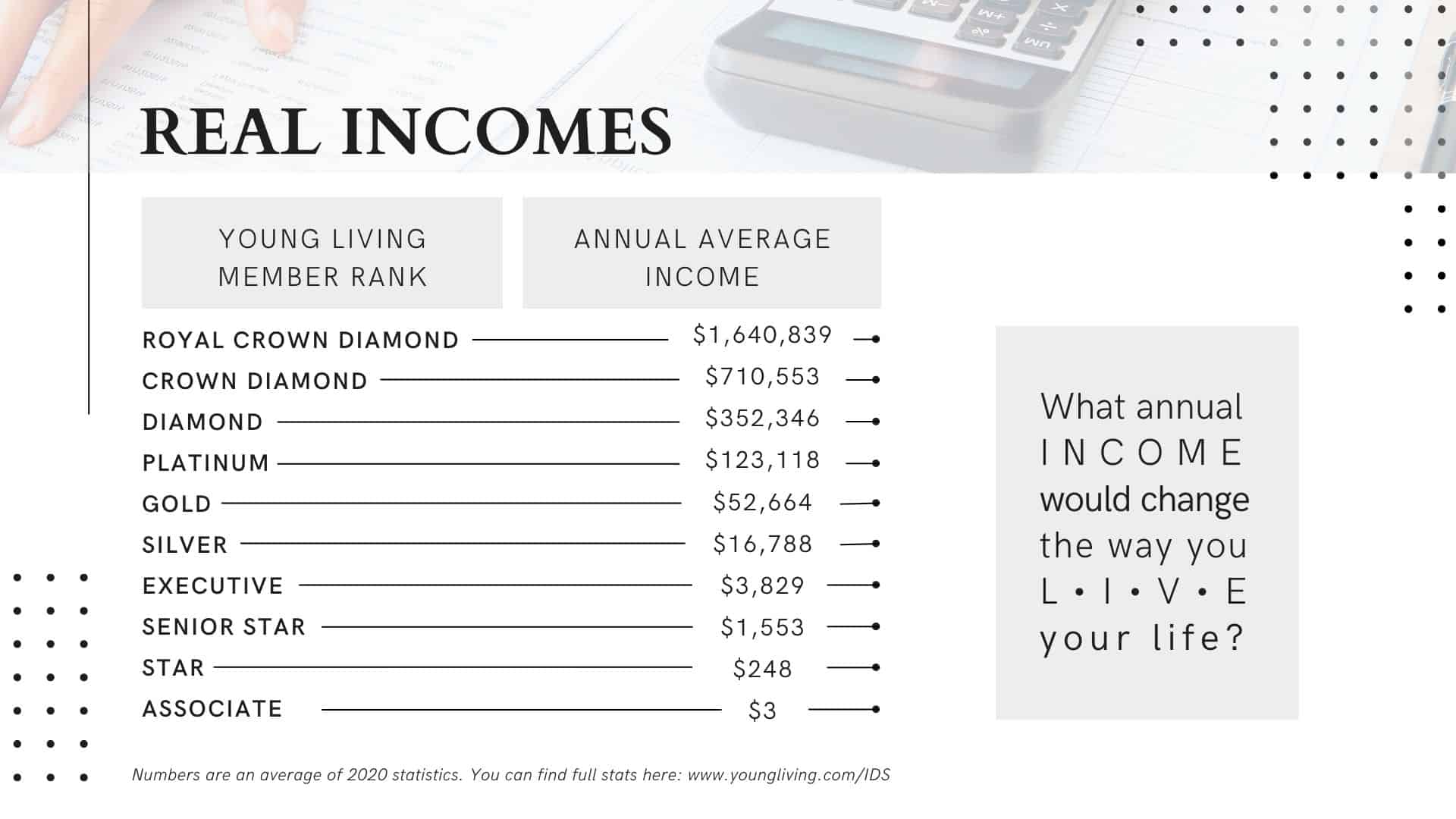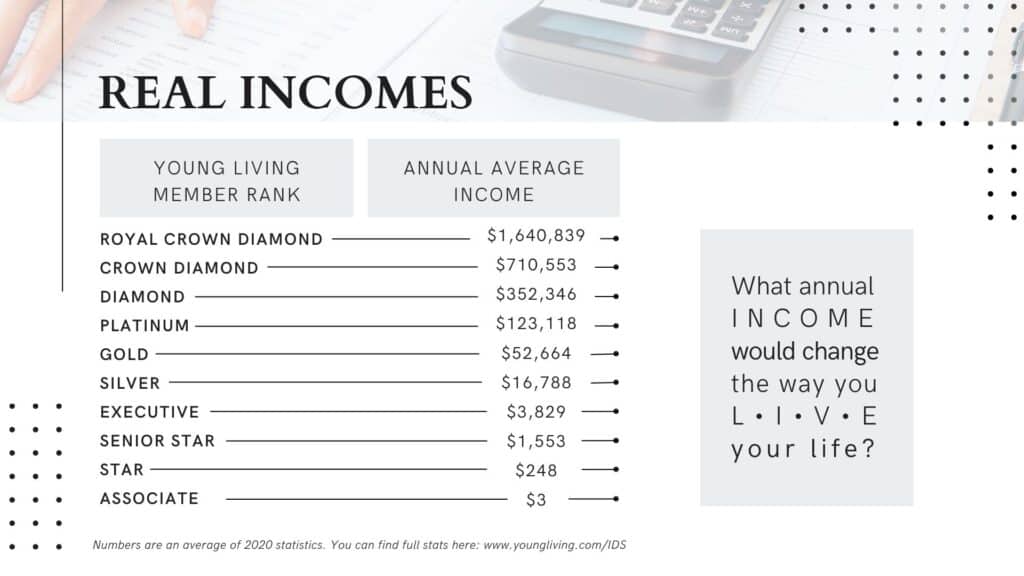 More Young Living Frequently Asked Questions are answered here!