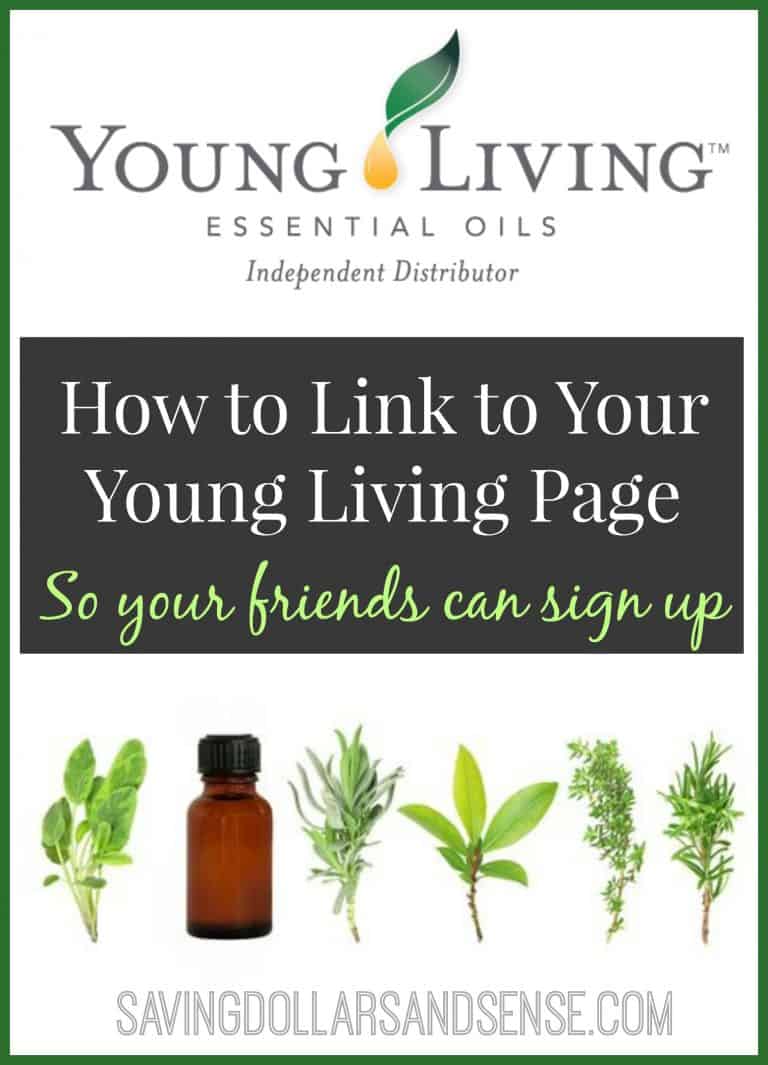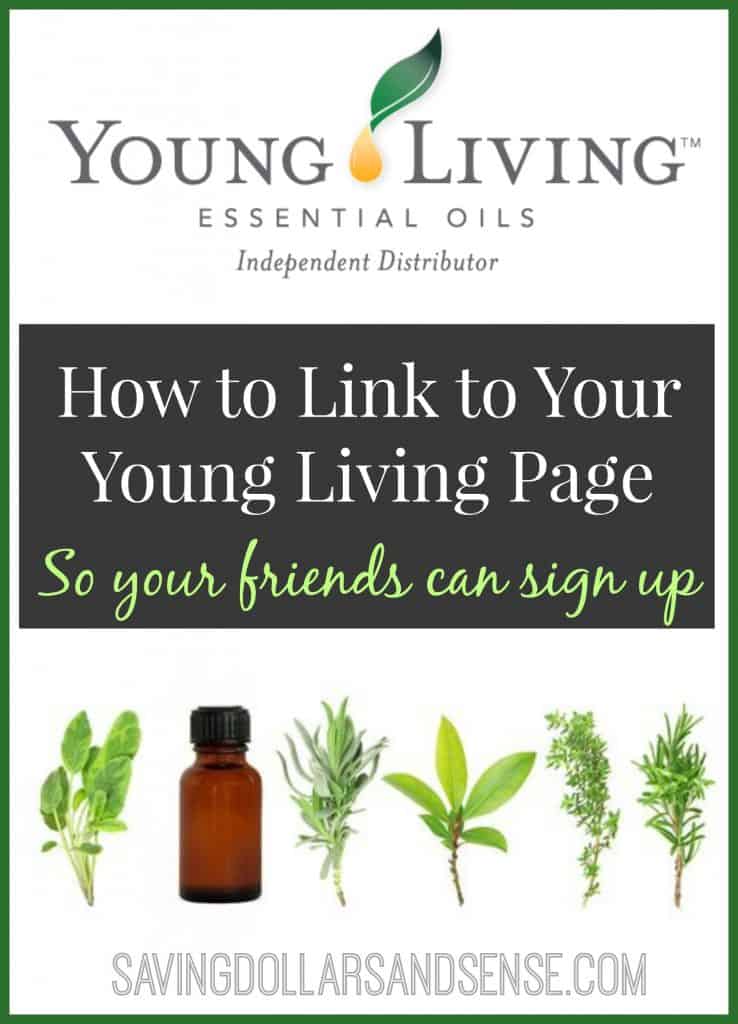 Many people start off with Young Living strictly to buy oils at the 24% discount rate. But then they give an oil to a friend, or they share an oily testimony on Facebook, and sooner or later someone says, "How do I get some of these oils??"
Young Living has made it very easy for others to sign up through your Young Living account, and I'm going to show you how to make a link to your personal sign-up page in this post.
First, log in to your Young Living account (the easiest way is to go to http://www.youngliving.com)
Once you're logged in, you'll see a menu on the left side of the page.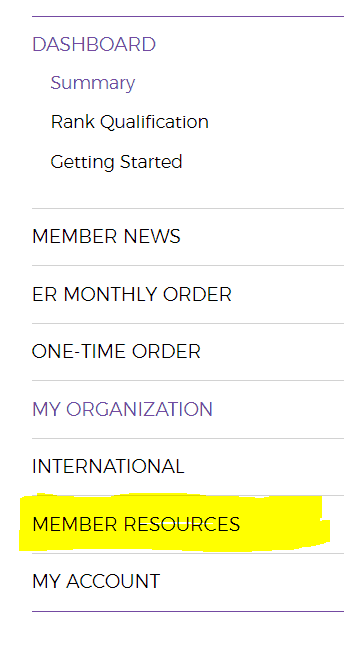 Click on Member Resources. 
Then Click on Link Builder.
Make sure that your Member # is filled in and showing in each of the areas noted here on this graphic.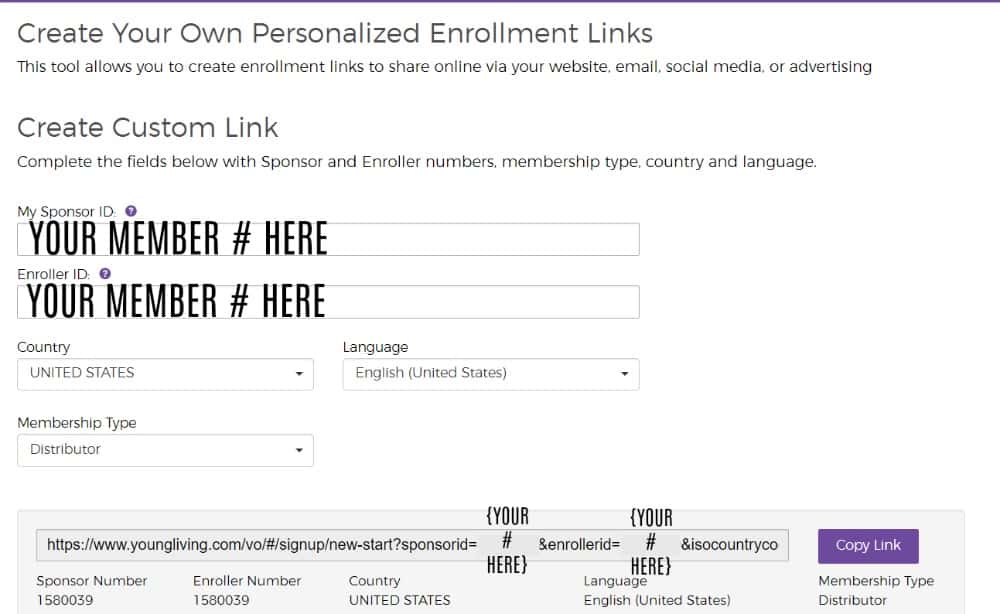 Now you are ready to share that link with all of your friends.
If one of your friends chooses to order a kit, you will get a $50 Thank You check for referring a friend. There are no limits on how many Thank You referrals you can get 🙂
Advance Information for anyone wanting to make this more than a referral program:
Young Living also has a very generous business model that you automatically qualify to take part of when you have a wholesale membership, like the one that comes with any of the starter kits.
You can see the Income Disclosure here. 
*MOST* of the time, you'll want to put your member number in both spots.
There are times though, if you are starting to stack members to reach a higher rank more quickly, that you might want to put a different number after the "sponsorid" part.
If you are signing up someone, but want to put them underneath someone else on your team, then you can still use your member number after "enrollerid" so that you'll get the commission from the starter kit and the 25% commission from what they buy during their first 3 months, but you'd put your team member's number after "sponsorid" so that positionally they would go under that team member.
For example, if your member number is 123456 and you want to put someone underneath someone whose member number is 000000, then here's what the link would look like:
https://www.youngliving.com/vo/#/signup/new-start?sponsorid=000000&enrollerid=123456&isocountrycode=US&culture=en-US&type=member
Again, positionally the person who is new to Young Living would go underneath the sponsor, but since you're the enroller then you would still get the bonus on their starter kit and the 25% commission for the first three months on everything they buy.
More Young Living Frequently Asked Questions are answered here!