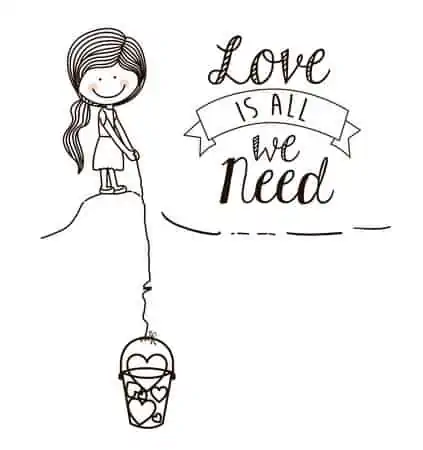 Some people are natural encouragers. You know the ones that always show up with the right words or kind deed just when you need it.
I have always felt the tug in my heart when I know someone else is going through something, even if they don't tell anyone what is going on.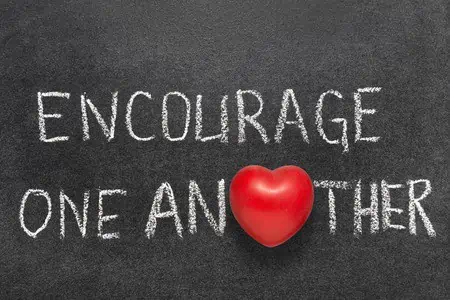 There are times I can just see the sadness in a person's eyes and wanted to offer something that could take away that sadness just a little, and possibly offer some hope.
I love the idea of the Dayspring 21 Days of Encouragement Challenge that is happening now.
Why 21 days, you ask? Well, we've all heard the thought that it takes 21 days to form a habit. Wouldn't it be amazing if our 21 Days of Encouragement campaign inspired a life-long change in your heart – one that never ended?

What if we activated our entire DaySpring family to spread God's joy and shine His light every day for the rest of our lives?

Because, after all, isn't that we are called to do?

1 Thessalonians 5:11 (ESV) says "Therefore encourage one another and build one another up." So, join us today and let's get started.
The great thing about this challenge is that you are never too late to start, and you may find that you start off to bless others but it will be yourself that will receive the greatest blessing in the end.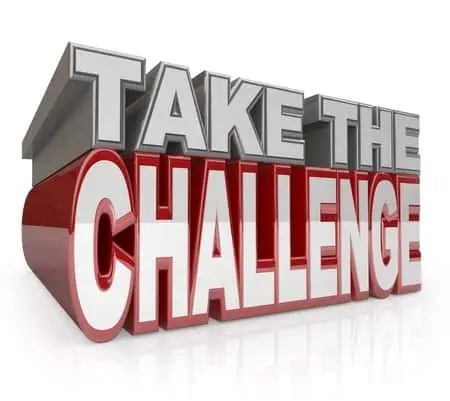 Not sure how to get started?
There are so many ways to encourage someone you know. The first thing that you will want to do is think about the person that you would like to encourage.
What are some of their specific needs or burdens? What simple act of kindness could you do to let them feel that they are loved?
If you need some ideas for encouraging others, Dayspring has put together a great collection of ideas including everything from grand gestures to quick uplifting moments, and you can find all of the ways to encourage someone here.
You don't have to do anything grand if you don't want to. A smile, a free eCard, a handwritten mailed card or a phone call can offer SO much encouragement to those that feel alone or unloved.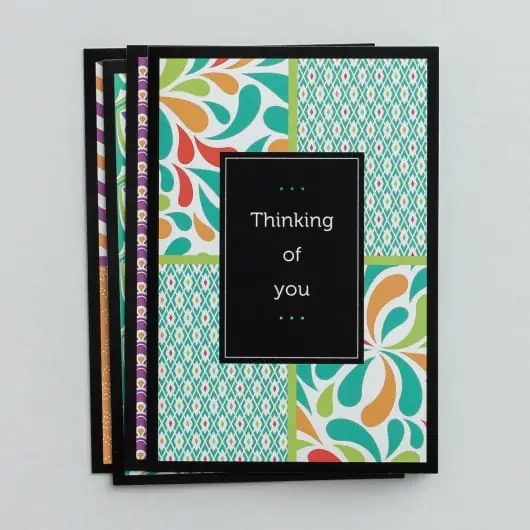 After a while, you may find yourself with even more opportunities to bless others with a little encouragement as well as those that you set out to encourage intentionally.