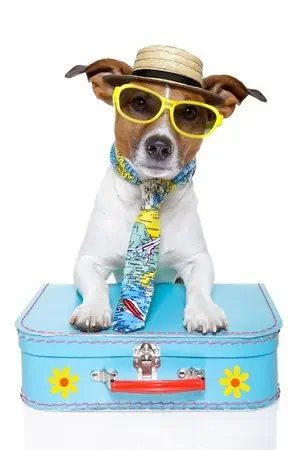 A package holiday is often the most affordable way to enjoy a break abroad, and it is also the right option if you want everything to be nice and straightforward.
It means that everything is in place from the moment you arrive at your destination, and all you have to do is relax and enjoy.
Going on holiday should be all about taking a break from responsibilities, and this is what a package holiday is all about.
Less to Worry About with a Package Holiday

Most of the problems that crop up on holidays will often have been easily avoided with a bit of foresight. Package holidays that are organized by tried and tested tour operators are perfect for those who want to achieve a hassle-free vacation without overspending. It means that your accommodation will be vetted for quality, and there will be people around to ensure that your needs are being met. It is this ability to take care of the details that account for why almost half the holidaymakers coming from the UK still choose this type of holiday.

Package Holidays Can Mean Amazing Deals

It doesn't really matter what time of the year it is, you are usually going to be able to find some excellent package holiday deals – especially if you are willing to travel at the last minute. Even without any reduction in price, this type of holiday is probably going to be much cheaper than arranging everything yourself. If you choose an all-inclusive package, you don't even have to worry about spending money on food.

You Are More Likely to Meet Similar People on a Package Deal

There are package holidays suitable for different kinds of people. If you are traveling as part of a family, you can get to stay in a resort where there are going to be lots of other families. If your idea of a holiday is to spend the night partying, you can share accommodation with a similar crowd. The problem with arranging everything yourself is you could end up staying in an unsuitable environment, and this can take some of the joy out of a holiday.

If you work hard for the rest of the year, don't you deserve a holiday that is going to involve the minimal amount of stress? This is your time to just relax and experience the delights of a foreign destination. Package holidays can mean that so much is already organized that you don't have to worry about a thing.