If you are looking for some bible verses about saving money, you will find plenty of them below!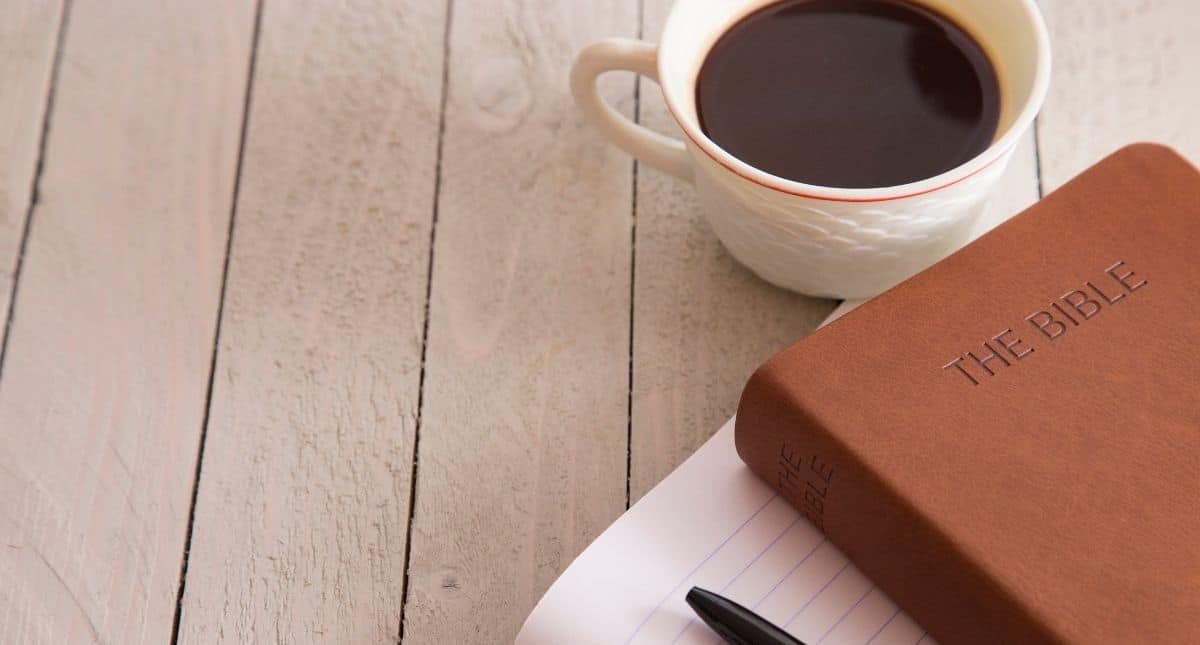 What does the Bible Say About Saving Money?
Believe it or not, the bible actually has a whole lot to say on the topic of money. Most of use have heard the scripture that mentions money being the root of all evil.
Unfortunately many of us stop there and think that means money must be evil.
But that is not all that the bible has to say about money. Here is the complete scripture that also mentions that it is the love of money that is the root of all kinds of evil, not just money itself.
1 Timothy 6:10 For the love of money is a root of all kinds of evils. It is through this craving that some have wandered away from the faith and pierced themselves with many pangs.
In fact you might be surprised to find that the bible has a lot of things to say about money, both negative and positive as well.
We need money to live in this world, and if we look to the scriptures, we can find lots of wisdom on the best way to manage our money.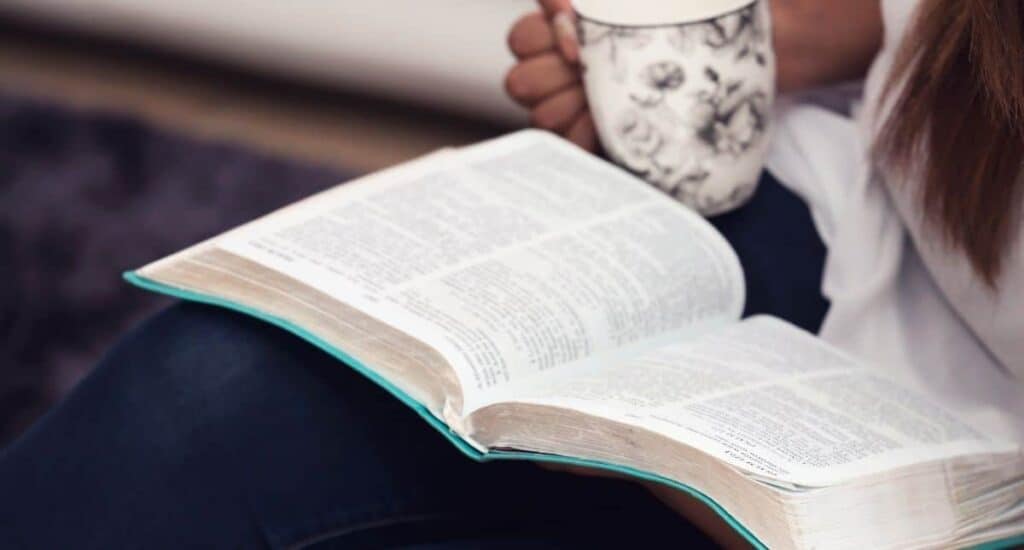 Here are some scripture verses about saving money:
Bible Verses on Money Management
Although we are supposed to rely on God to be our provider, that doesn't mean we do not have a responsibility to be wise with the things He gives to us, including money.
Proverbs 21:20 The wise store up choice food and olive oil, but fools gulp theirs down.
Proverbs 21:5 The plans of the diligent lead to profit as surely as haste leads to poverty.
Proverbs 27:12 The prudent see danger and take refuge, but the simple keep going and pay the penalty.
Proverbs 30:24-25 Four things on earth are small, yet they are extremely wise: Ants are creatures of little strength, yet they store up their food in the summer;
Luke 16:10 He who is faithful in a very little thing is faithful also in much; and he who is unrighteous in a very little thing is unrighteous also in much.
1 Corinthians 16:2 On the first day of every week, each one of you should set aside a sum of money in keeping with your income, saving it up, so that when I come no collections will have to be made.
Proverbs 13:22 A good man leaves an inheritance to his children's children,
And the wealth of the sinner is stored up for the righteous.
Proverbs 13:11 Wealth obtained by fraud dwindles,
But the one who gathers by labor increases it.
Proverbs 27:23 Know well the condition of your flocks, and give attention to your herds.
Bible Verses on Finances
Leviticus 19:13 You shall not oppress your neighbor, nor rob him. The wages of a hired man are not to remain with you all night until morning.
Proverbs 22:16 He who oppresses the poor to make more for himself or who gives to the rich, will only come to poverty.
Genesis 47:15 When the money was all spent in the land of Egypt and in the land of Canaan, all the Egyptians came to Joseph and said, "Give us food, for why should we die in your presence? For our money is gone.
1 Timothy 6:9 But those who want to get rich fall into temptation and a snare and many foolish and harmful desires which plunge men into ruin and destruction.
Romans 13:7–8 Pay to all what is owed to them: taxes to whom taxes are owed, revenue to whom revenue is owed, respect to whom respect is owed, honor to whom honor is owed. Owe no one anything, except to love each other, for the one who loves another has fulfilled the law.
Scriptures About Investing
Ecclesiastes 11:2 Invest in seven ventures, yes, in eight; you do not know what disaster may come upon the land.
Proverbs 13:11 Dishonest money dwindles away, but he who gathers money little by little makes it grow.
Proverbs 28:20 A faithful man will abound with blessings, but he who makes haste to be rich will not go unpunished.
Proverbs 11:28 He who trusts in his riches will fall, but the righteous shall flourish as the green leaf.
Ecclesiastes 5:10 He who loves money will not be satisfied with money, nor he who loves wealth with his income; this also is vanity.
Luke 14:13–14 "No servant can serve two masters, for either he will hate the one and love the other, or he will be devoted to the one and despise the other. You cannot serve God and money." The Pharisees, who were lovers of money, heard all these things, and they ridiculed him.
Hebrews 13:5 Keep your life free from love of money, and be content with what you have, for he has said, "I will never leave you nor forsake you."
Revelation 3:17 For you say, I am rich, I have prospered, and I need nothing, not realizing that you are wretched, pitiable, poor, blind, and naked.
Although it definitely is wise to be smart with our finances, we cannot forget to keep the most important thing, the most important thing.