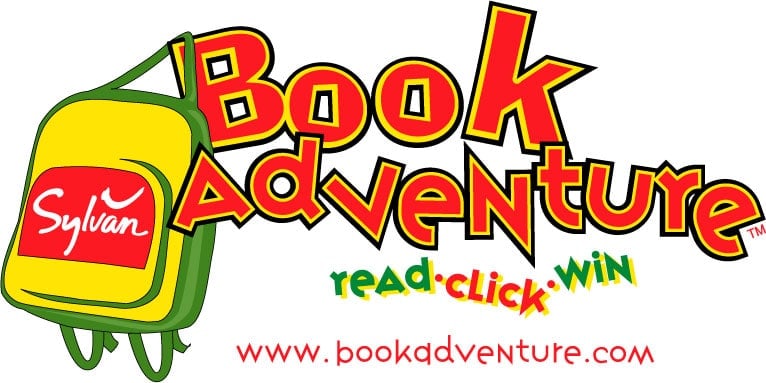 The Sylvan Book Adventure is a FREE reading incentive program for kids!
Basically your child reads books and then takes a simple comprehension quiz to make sure they understood what they read. The quiz is usually about 10 questions long.
They earn points based on how much they remember from reading the book. Once they've earned enough points they can redeem them for some pretty neat prizes!
There are hundreds of books to choose from in all reading levels. These are common books that can be found at your local library.
You can find all of the FREE Summer Reading Programs here.