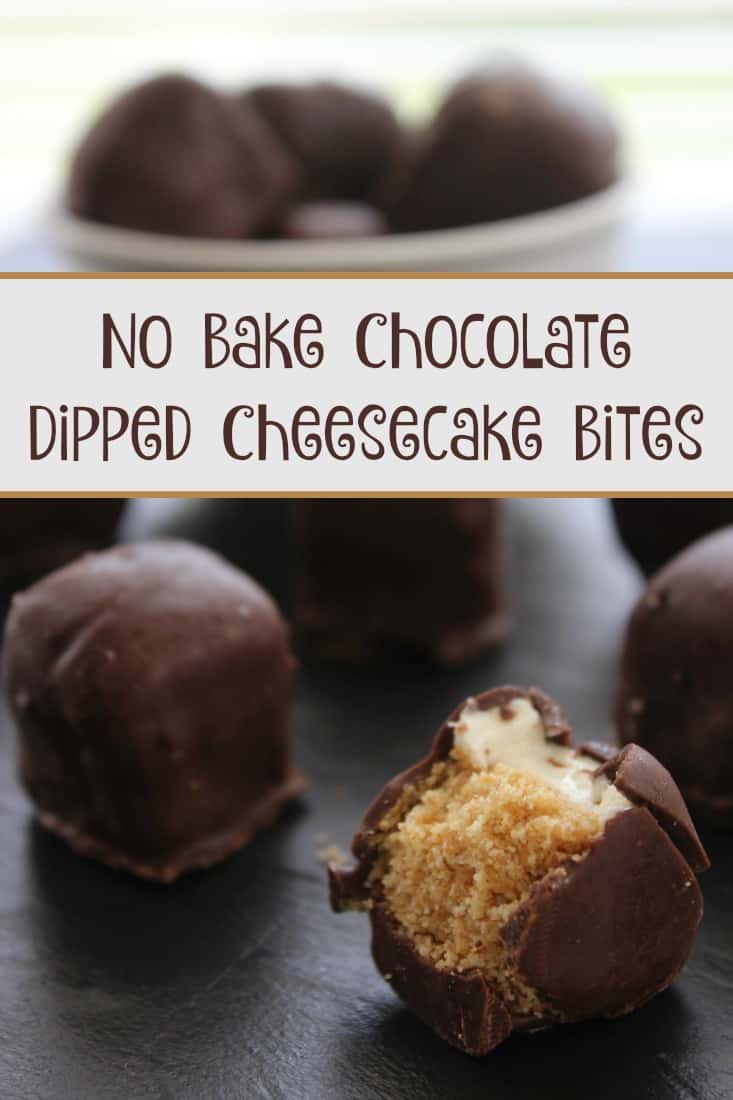 The recipe that I am sharing with you today is perfect for this time of year.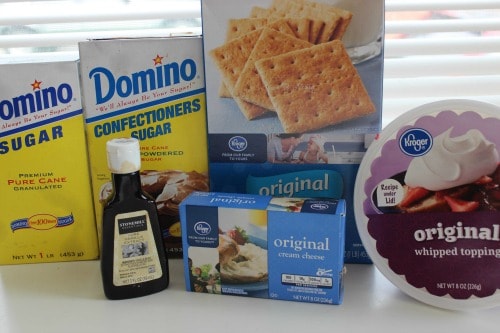 INGREDIENTS
10 Graham Crackers
3 tbsp melted Butter
1 tsp Sugar
8 oz Cream Cheese
1/2 Powdered Sugar
1/2 cup Cool Whip
1 tsp Vanilla
16 oz Chocolate Dipping Tray
DIRECTIONS
Line loaf pan with aluminum foil.
Crush graham crackers in food processor.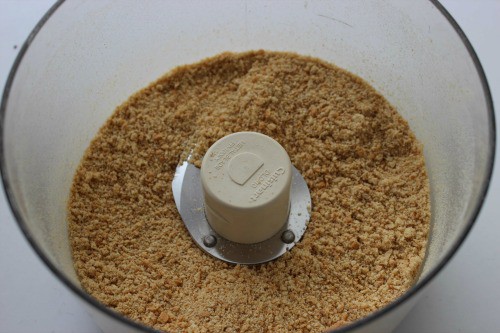 Combine crushed graham crackers, butter and sugar and press into bottom of pan.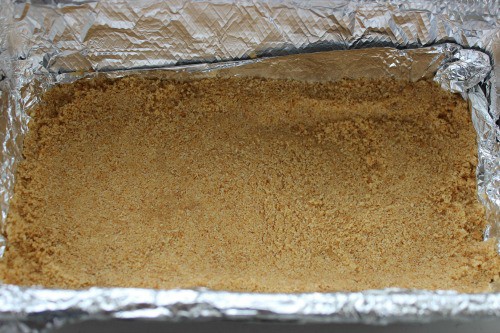 Beat cream cheese until smooth.
Add vanilla and powdered sugar and beat until incorporated.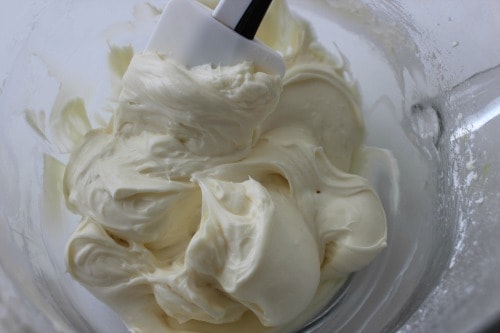 Fold in whipped topping and spread mixture on top of graham cracker crust.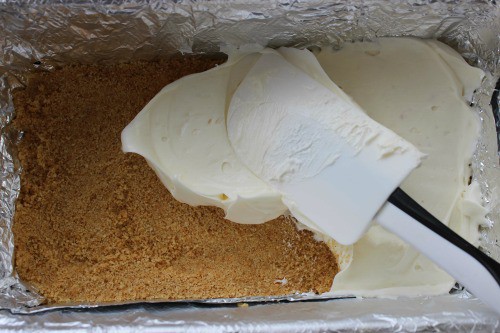 Refrigerate for 1 hour.
Remove from pan and cut into approximately 1″ square bites.
Place bites in freezer for 1 hour to harden.
Melt tray by microwaving for 45 seconds, stirring and repeating until melted and smooth.
Line a tray with wax paper.
Use a fork to dip bites in melted chocolate and place on prepared tray.
Refrigerate to set.