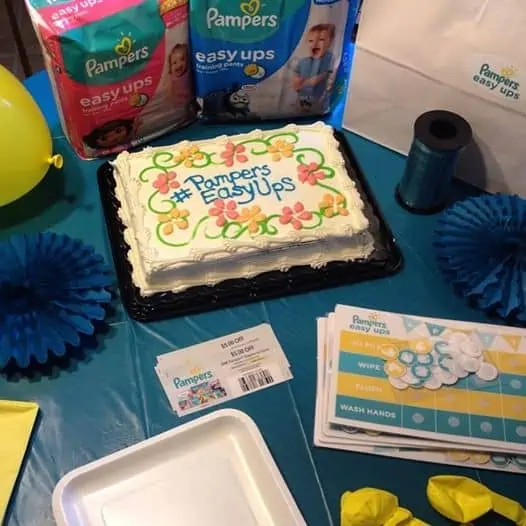 I am literally counting down the days over here until my daughter delivers her first baby!
I had an idea to have a few of the moms in my family over to share baby tips and advice with Kalene before her little one arrives in just a few more days.
We had a baby shower, but I wanted something a little smaller and more intimate for this particular party.
I love the idea of the older generation being able to share the wisdom they have earned from being in the parenting trenches with the younger generation that's just beginning their journey.
It was so fun to have all of the women in the family together for a little time to share advice and a lot of laughs with Kalene. It was my hope that this little mommy advice party would encourage the new mom-to-be and give her some hope on the days she feels like throwing in the towel.
The days are long, but the years are short. Sometimes when you are in the middle of one of those long days you need to have something to look forward to, something that lets you know that this too shall pass and you will move on to a new step in the journey to adulthood with your little one.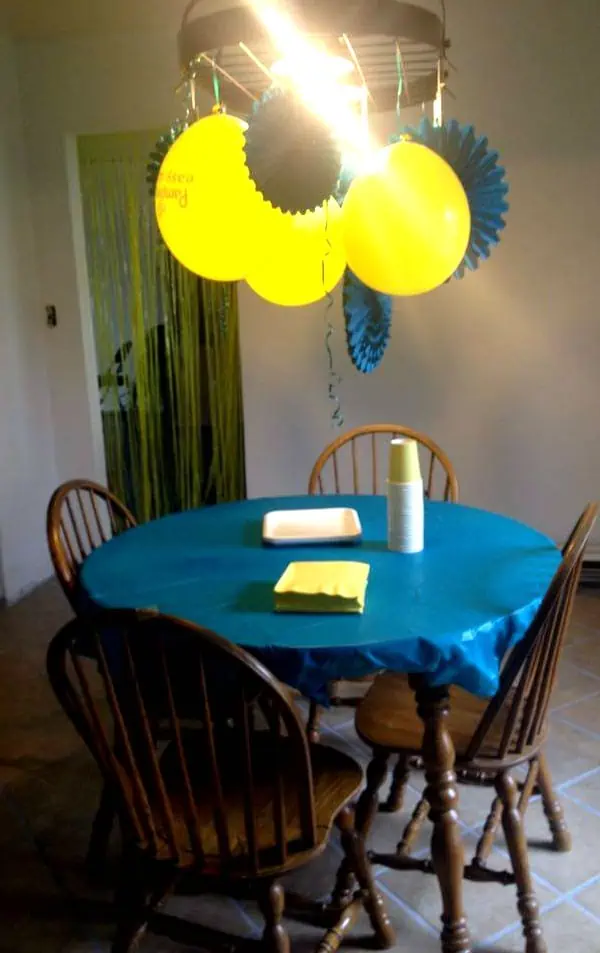 I hosted a party, in partnership with Pampers last Sunday that was so much fun!
I wasn't sure what to expect from a baby advice party because I know that you receive way too much advice from everyone you pass on the street when you are pregnant. As annoying as that maybe, I also know that it is well-intentioned just like my planned gathering.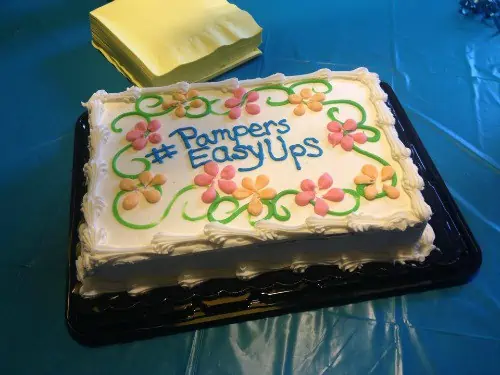 It was neat to hear each mom give her top tips and advice. We all had tips for how to get through the first few months with a new baby, and we did not stop there.
We shared our fears and hopes that we had for our own little ones, talked about all of the things there are to learn when you bring home a baby, and all of the choices that she would have to make as new hurdles presented themselves.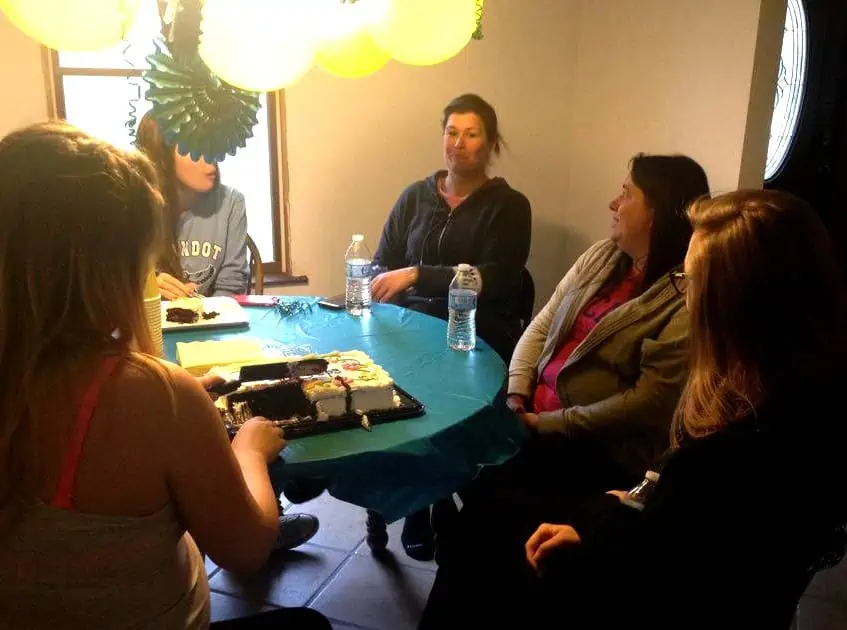 And we talked about the big milestones that all moms get to experience. Sleeping through the night, solid foods, crawling and then walking and learning to talk.
We finally settled on the topic of potty training.
I used Pampers products until Kalene was older and we could tackle the Potty Training Milestone with#PampersEasyUps
I saw Potty Training as the finish line when raising my baby to a big kid, and I want to make sure she knows all about that too!!
Potty training was one of those milestones that I looked forward to after changing SO many diapers. It represents the move into toddlerhood and brings your child one step closer to independence.
Using #PampersEasyUps makes it so easy to get to the other side. They come in fun Thomas & Friends® designs for boys and Dora the Explorer® designs for girls, in sizes 2T/3T through 4T/5T.

Because they have a more underwear-like design for growing toddlers and graphics that fade when wet to help little ones learn.
They also have super-stretchy sides to make them easy to pull up and down when using the potty which is super important when little ones are learning and up to 12 hours of protection.
You can get a FREE Pampers EasyUps Potty Training Tip Guide from Dr. Laura to help you get started today!!
Our Mommy Advice & Milestones Party was a hit and I highly recommend having one.