Try the new Amazon Explore Virtual Tour Live Experiences for FREE!
This is such a frugal way to experience a new place without having to spend the money to physically be there.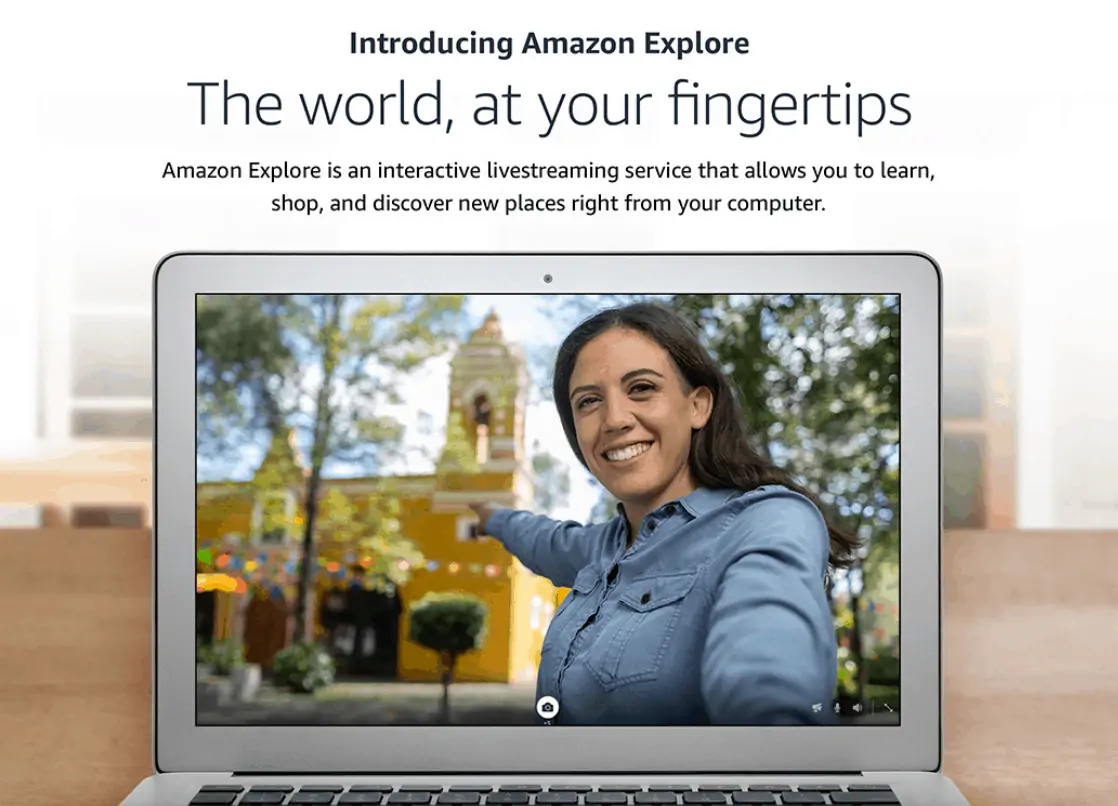 That's right! You can have a real live virtual tour of all kinds of places around the word through the Amazon Explore program.
Use the code FREEFUN to get your first Amazon Explore virtual experience up to $50 value completely FREE!
Amazon Explore connects you to hosts all over the world, allowing you to learn, shop and discover people and places from the comfort of your home.


With friendly experts and live streaming technology, you can visit Costa Rican wildlife, browse boutiques in Quebec, learn to make sushi from Tokyo and more!
Culture & Landmarks
Learning & Creativity
Personal Shopping
Food & Drink
This free offer is only available to Amazon Prime members. If you do not have an Amazon Prime account, you can sign up for a free 30-day trial here.