The Beautycounter Black Friday Sale has begun today!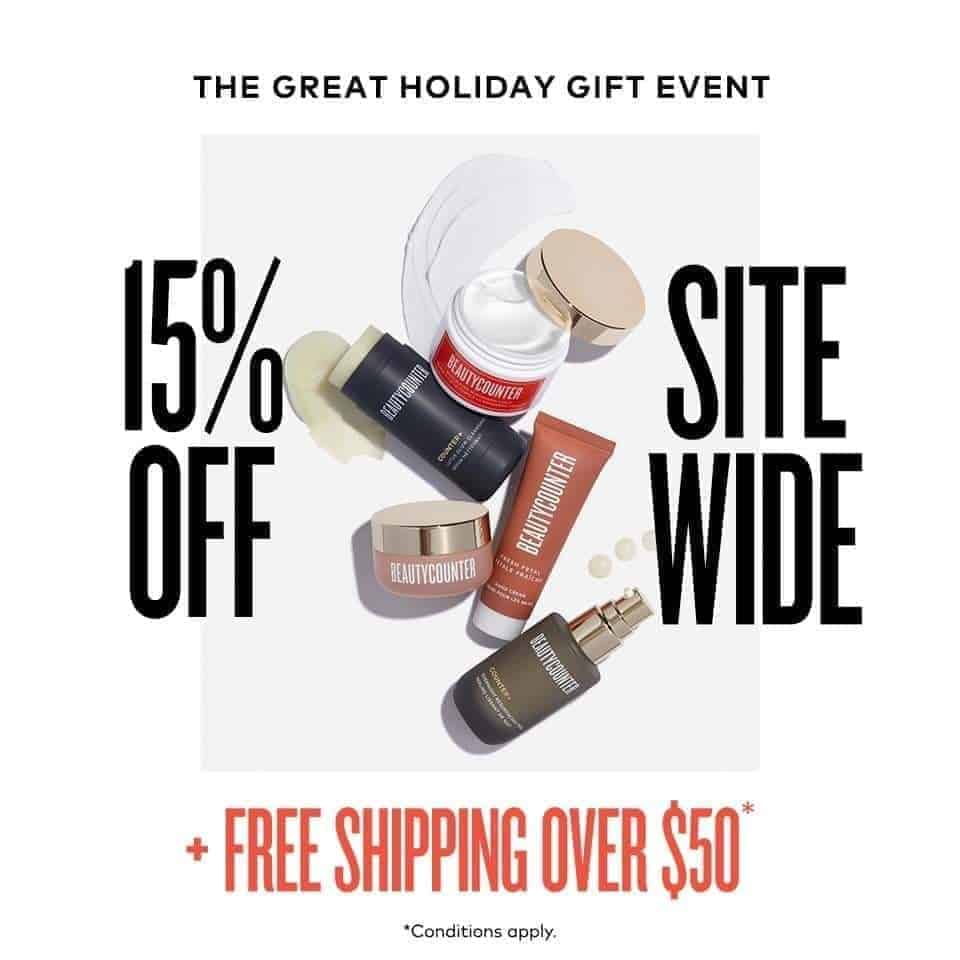 I have been waiting to try a couple things and was so happy to see that they have begun their Black Friday Sale early.
I usually use Savvy Minerals makeup for everything, but I have been wanting a liquid foundation and that is just something that I cannot get from Savvy Minerals, unless I make my own, and that kind of defeats the whole point of wanting something fast and easy.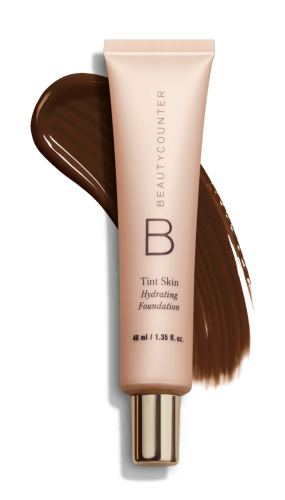 I am excited to try the Beautycounter liquid foundation because I have been using a mineral makeup version which is a powder. The truth is that I need something that is easier and faster to work with, that doesn't make such a mess when I use it.
They are probably the only other company that I would trust for skincare or makeup. They also have very high standards when it comes to the ingredients they use in their products and that is super important to me.