We need to learn how to deal with rising living costs because it looks like inflation is here to stay.
The reality is that it doesn't look like prices are going down anytime soon.
I mean, have you seen the price of gas or groceries lately? Let's not even talk about eggs.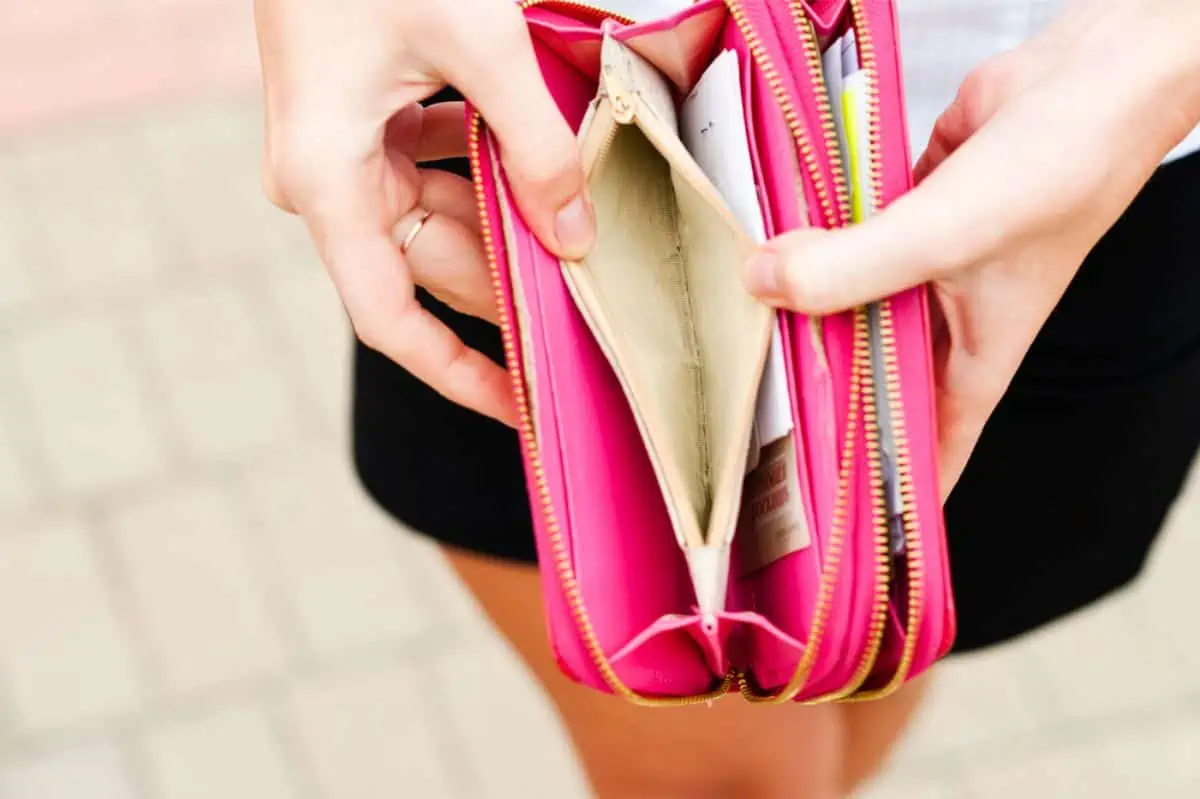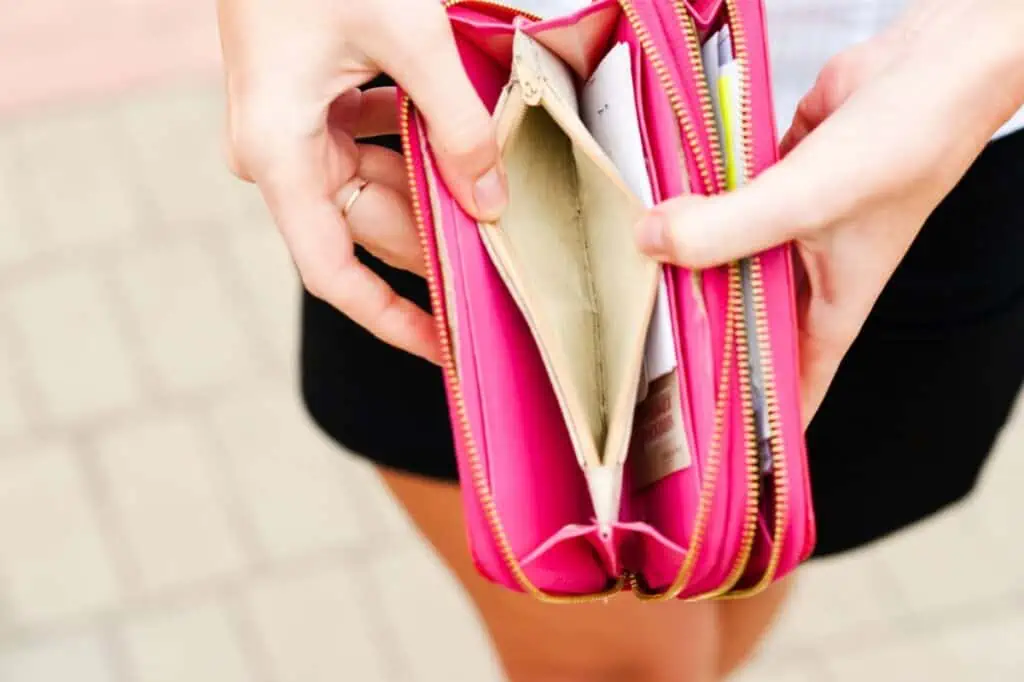 All we can do now is our best to cut costs and save money where we can, and hopefully ride this out until things change.
But how do we do this when if feels like all the old tips and tricks aren't working to save us enough money anymore.
The problem isn't that the old tips aren't working.
It's that we were only doing one tip at a time, but to get actual savings, you need to do a few at least.
You can't just start a budget and think that will fix all your money troubles.
But that doesn't mean budgets don't work. They're truly helpful when it comes to saving, just not by themselves.
That's why to help fight costs and save money, we've come up with the top 5 Ways To Stay On Top Of Rising Costs, but be sure to use more than one saving money tip. Let's get to saving!
Get Price-Drop Refunds
In this day in age, we're constantly shopping online for anything and everything we may need.
From groceries to gifts, it definitely has changed the way we do our shopping.
But something that happens to everyone who shops online is buying a product just to see that the price drops a week later.
This can be maddening, even frustrating, but this is something we don't have control over, so we're forced to accept that we paid a higher price.
But what if I told you there was a way to get reimbursed? No, it's not a joke.
All you have to do is download one of the many apps, such as the ones listed below and link your accounts to it, like Amazon and Walmart.
Then shop as normal and wait for the refunds to roll in. It's that easy.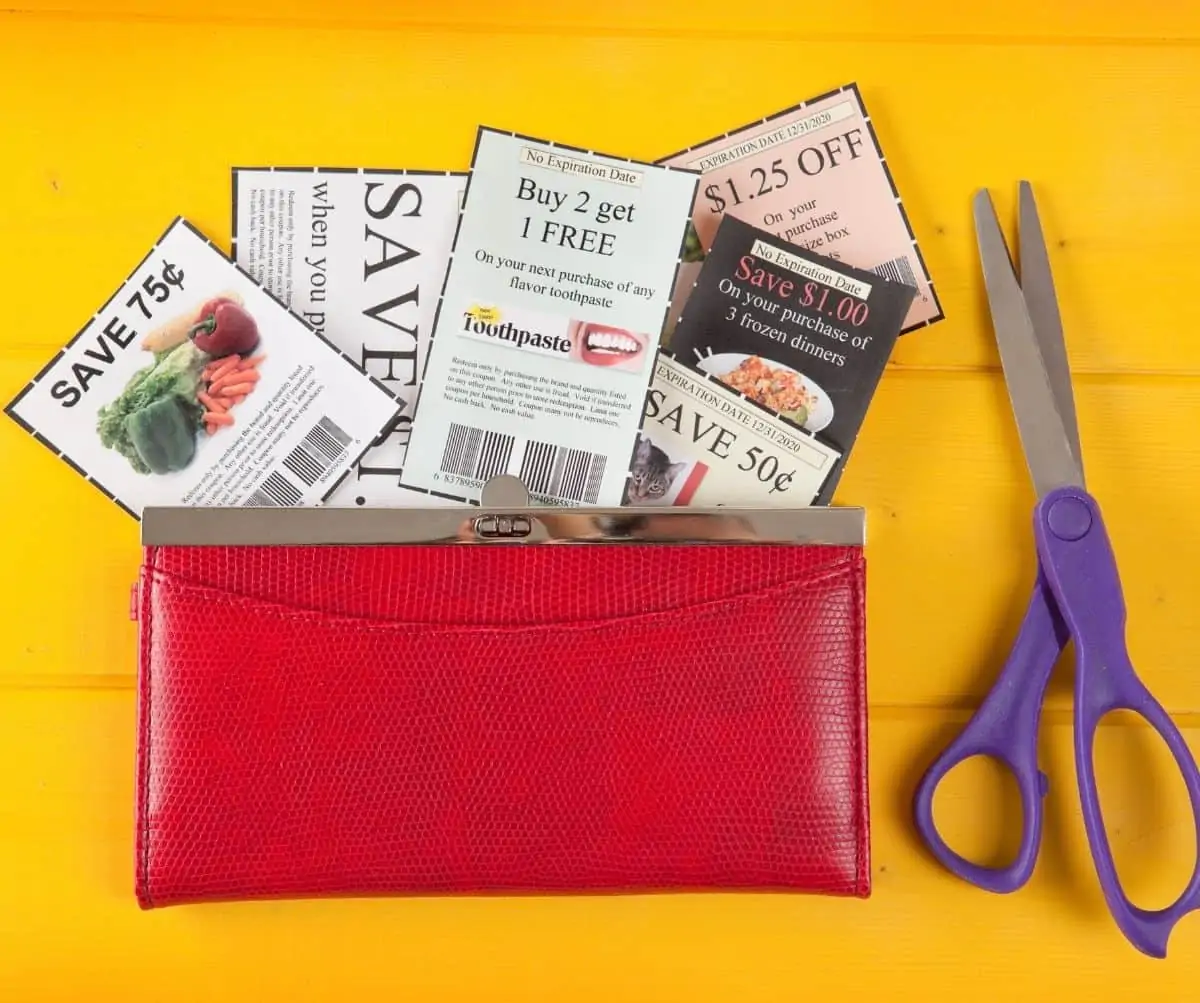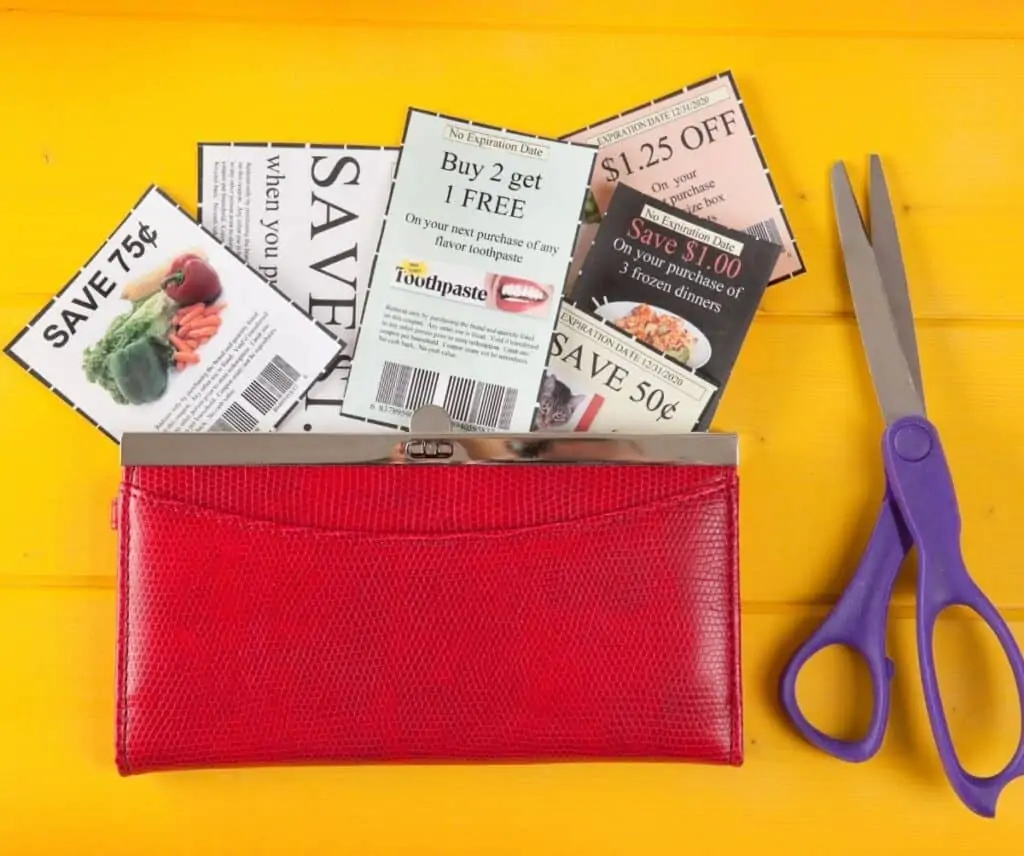 Use Coupons
One trick that has helped so many over the years is couponing.
With coupons, you can get so many things at a lower cost or even free.
All you need to get started are coupons and scissors, and in case you didn't know, you can get coupons anywhere from your newspaper to the online stores you shop.
It may seem intimidating, but it's honestly not that hard, and there are plenty of guides, even groups, to help you get things rolling.
There are even apps that tell you where and how, and which coupon to use to get the best deal.
But it doesn't stop there.
Have you heard of digital coupons? You can get these by being a part of your store's loyalty program, which is usually free, but you also have to have the app or a computer to access the coupons.
All you have to do is select your coupons in the app, then shop.
At checkout, they will be applied; that's it.
You might be surprised to know that Amazon also has coupons you can shop with. You can see what coupons they have and use those to choose your purchases.
READ MORE: How to Use Coupons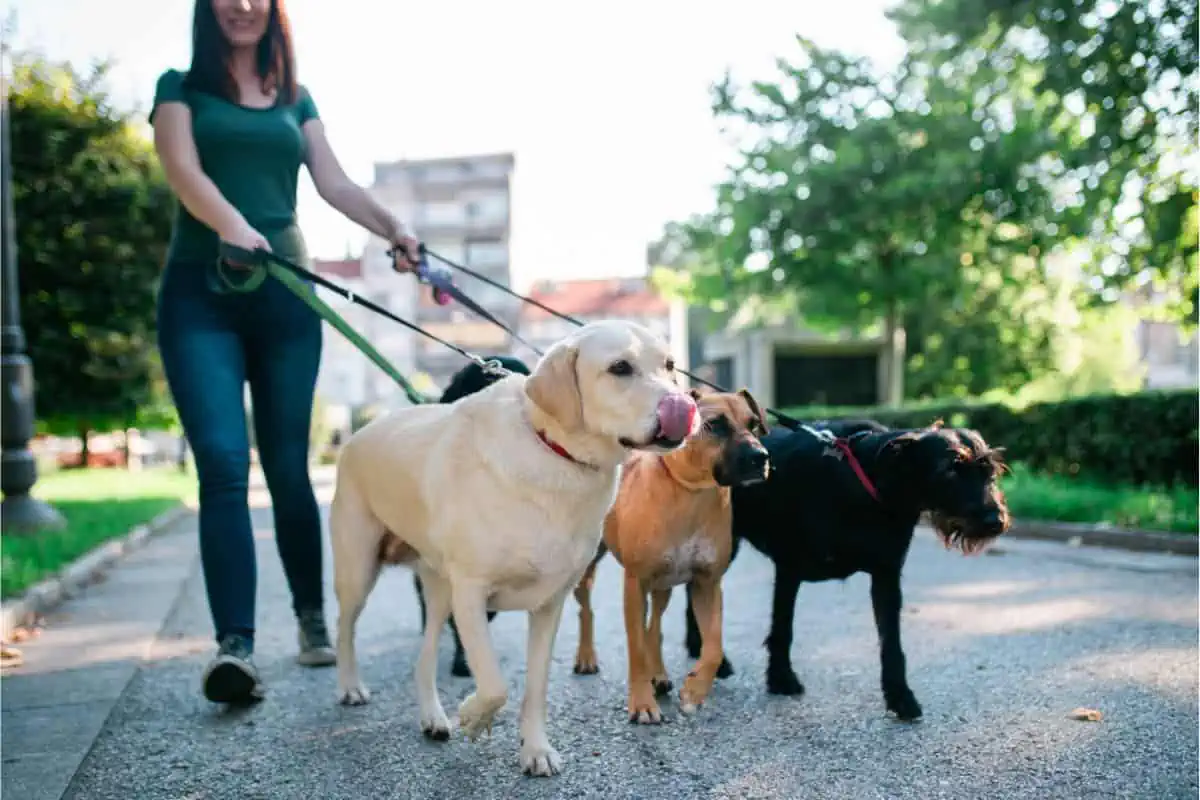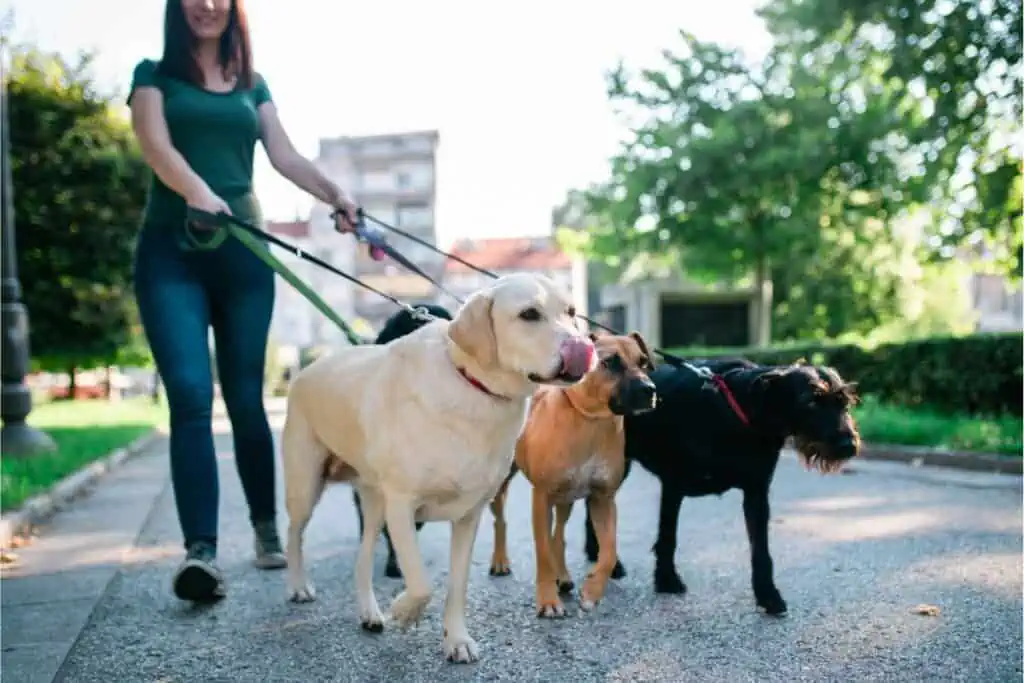 Side Work For The Win
The best way to stay on top of rising costs is by having an extra source of income.
This doesn't mean you have to get another full-time job. You can easily make extra money with small jobs.
This could ever be something you love doing.
If you love animals, give pet sitting or walking dogs a try. 
If you're in school or out of school, sell your notes.
You could even tutor someone on a subject you know well.
And if you speak different languages, translating could be a great way to earn extra cash. 
People are usually willing to pay top dollar for those.
If none of those sound right for you, that's not a problem.
There are endless jobs and side work you could do to earn extra money.
Better yet, if you have a hobby, there are many ways to make money from it.
Whether that's flipping furniture, sewing, or photography, the possibilities are endless.
READ MORE: The Best Side Hustles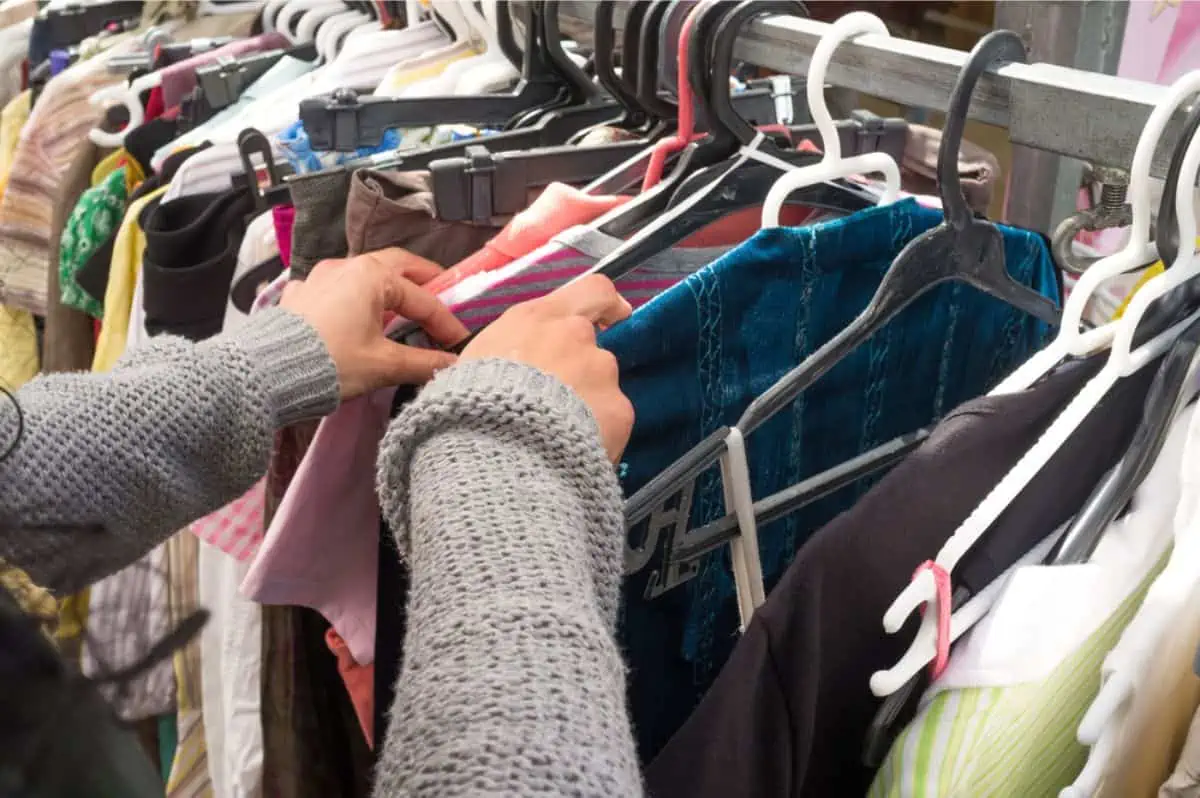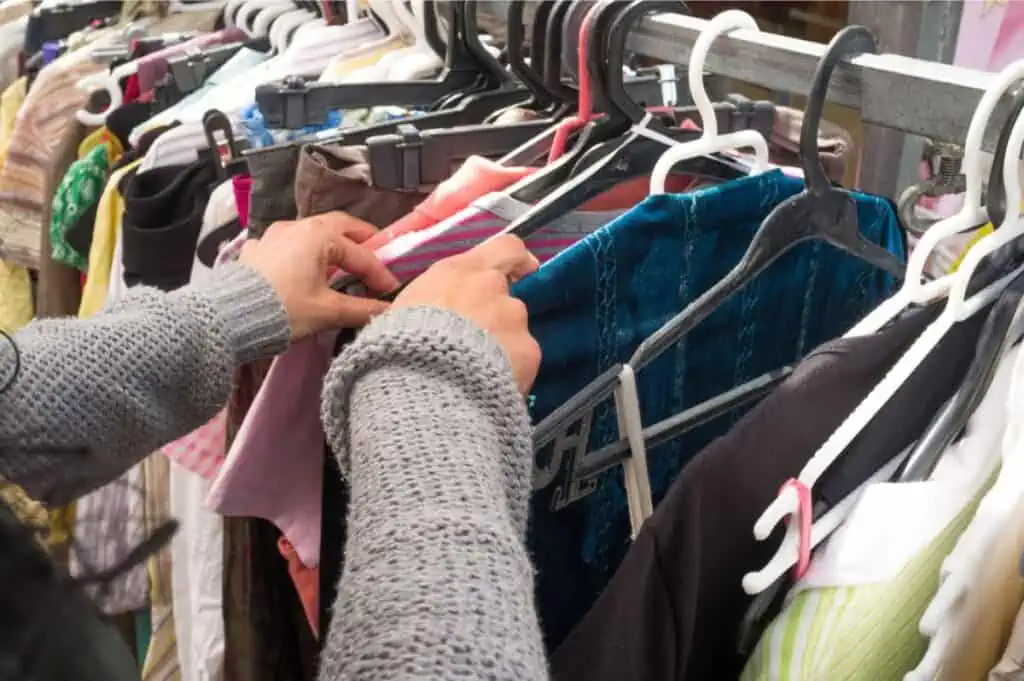 Shop Second Hand
I will never stop telling people how great shopping at second hand shops and thrift stores can be.
Why buy something new when you can find great quality items but cheaper.
The best thing about shopping second hand is how versatile it is.
Whether you're looking for a replacement for something that broke or a new dress, you have limitless options to choose from.
Once, I bought a dress that still had its tag, and I got it for $8 when the label said $40. What a steal!
They even have items for your growing kids.
We all know how fast a kid can outgrow an item of clothes, so save your money by thrifting instead of buying a new wardrobe for your kids every few months.
And if you prefer shopping online, you still can; there are many resale apps like Offer Up, which is mostly for furniture, and Depop, which is for clothes, shoes, and accessories.
READ MORE: Save Money Buying Second Hand
Don't Forget The Apps
Apps are at it again; they're constantly entertaining, educating, and even helping us save money.
There is a wide variety of money saving and making apps to choose from, all different from one another.
From rebate apps to receipt scanning, they all save you or make you money in some way and they're all free (for the most part).
But the best way to make the most out of them is to combine them with other apps.
For example, when you go shopping, you should use a rebate app to earn rewards for your purchases but don't just use one; instead, use the top 5.
But rebate apps aren't the only ones to save you or make you money.
You can get paid for answering polls and questions in many survey apps.
It doesn't get more simple than that.
And again, using these apps with the rebate ones will bring you even more savings.
READ MORE: Best Money Saving Apps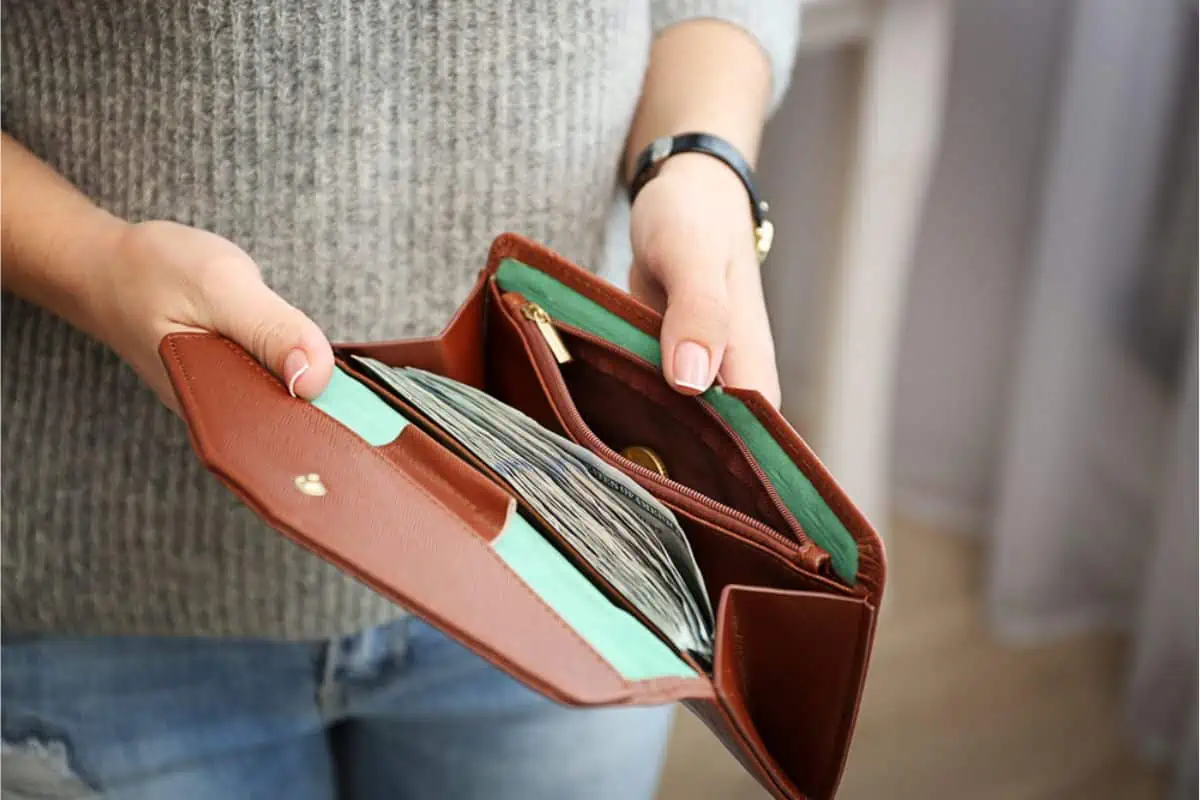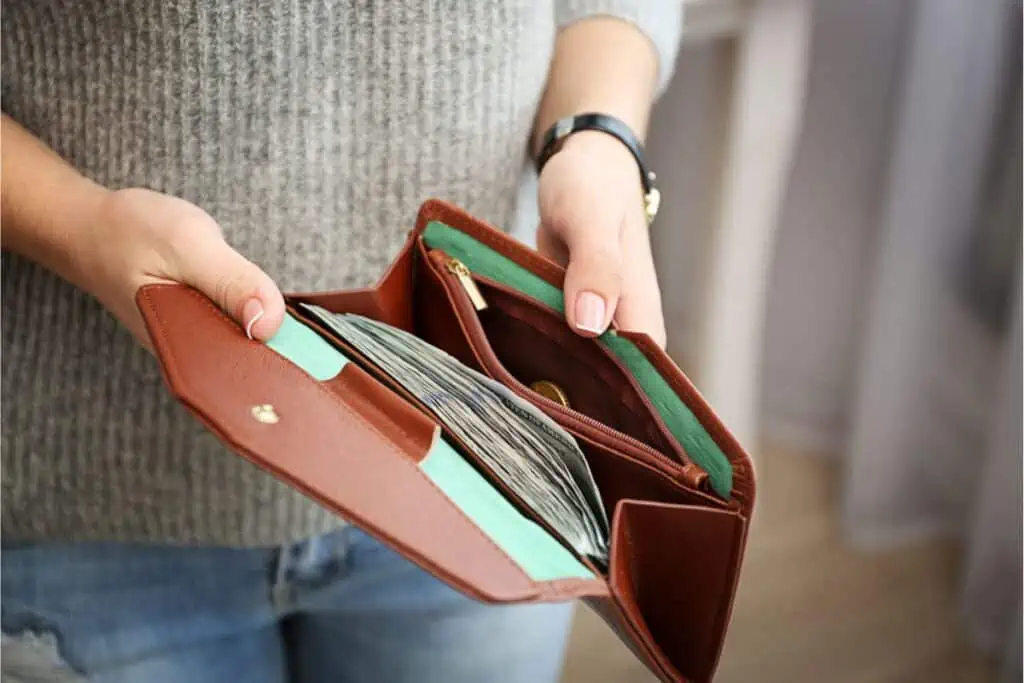 These are just a few ways to stay on top of rising cost, but, we're sure once you master these you'll find others, as well.
Once you get on the journey of saving money it almost becomes a game to see how much you can save in other areas, too.
So get started and let us know what other ways you find to save even more money.