Though it's still a couple weeks away, retailers are already building buzz for Black Friday shopping. In fact I have already begun to share many of the Black Friday Ads here.
---
---
Black Friday is almost upon us, and I'm sure you've heard about the crazy deals being offered at stores across America. If you haven't already started preparing for the holiday season, now is the time to start.
The day after Thanksgiving has become known as the biggest shopping day of the year.
In fact, according to RetailMeNot, shoppers spent $6.8 billion during last year's Black Friday weekend alone.
And even though retailers offer great discounts throughout the rest of the year, Black Friday is the only opportunity to score big savings.
Black Friday is also the perfect time to get organized before the holidays hit full swing.
Start by setting aside some time to plan out your budget, shop around for the best deals, and figure out where you want to spend your money.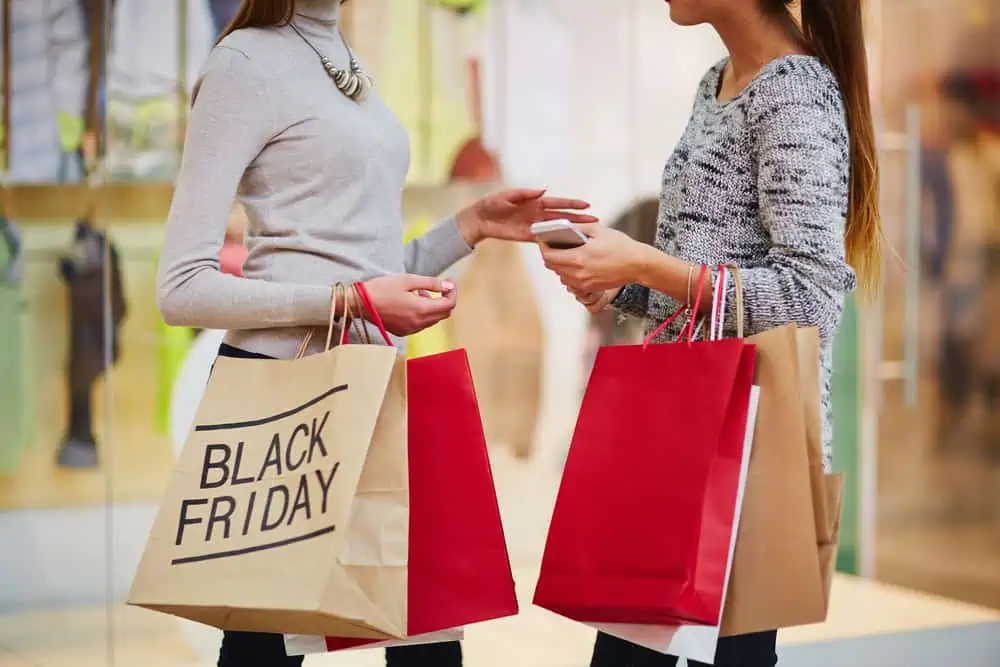 Here are 10 things you need to do now for a foolproof shopping strategy this Black Friday.
Set up a new email account
Set up a separate email account just for Black Friday stuff.
This way you can easily keep track of emails from retailers, Black Friday deals, and any other shopping-related messages in one place, without overflowing your regular account.
Register for store updates
Subscribe to newsletters from your favorite retailers so you're always aware of special deals and other important info.
You should also keep an eye out for special Black Friday offers from your favorite brands on Facebook or Twitter.
Many retailers will share special deals and promo codes on tehir social media accounts.
Sell some stuff
A great way to earn extra income for your holiday budget is to sell old clothes and home goods online or at a consignment shop.
We've had a lot of success selling through Facebook Marketplace.
In fact, there are several ways to earn extra cash for the holidays.
Create a realistic budget
Take a look at your finances and factor in the cost of holiday travel and entertainment.
After that, set up a realistic budget for gifts. Look for items that fit within that budget and buy them.
Our Christmas Planner has a FREE Worksheet you can use to create your holiday spending budget.
Make a list and research prices
Once you have a budget, create your holiday gift list so you have time to research prices.
Before heading out to the store for Black Friday deals, know exactly how much those items should cost you.
This way you can avoid being misled by salespeople who may tell you they're offering deep discounts when they aren't.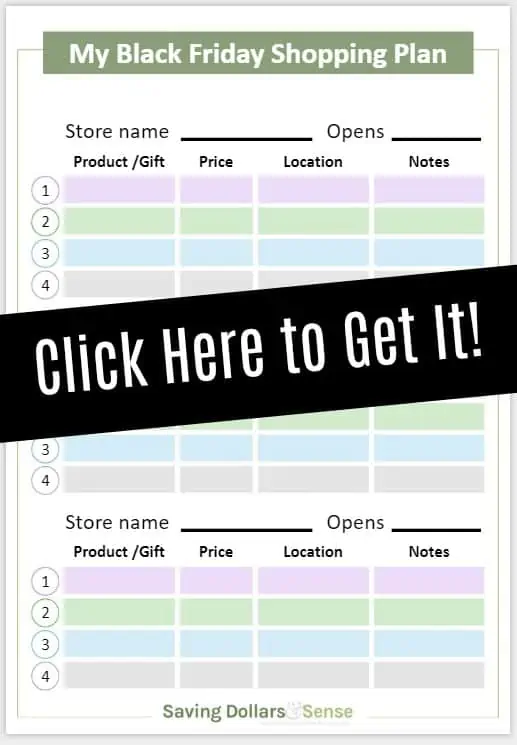 Make sure that you grab your FREE Printable Black Friday Shopping Planner. This will be so helpful to have on hand as you are looking through the Black Friday ads this year.
Keep track of everything you want to get, along with store hours and doorbuster end times!
Get your mobile device ready
Arm yourself with the latest apps for the best in-store savings.
Some of my favorite Money Saving Aps include:
Read: Best Money Saving Phone Apps
Get the right credit card
Credit cards aren't for everyone, so use caution with this tip.
Contact your credit card company to determine what specials are going on over the holidays.
If your card doesn't accrue extra rewards for holiday gift purchases, research and apply for one that does so you can earn points on planned purchases.
Redeem points for gift cards to give as gifts for free!
Schedule Thanksgiving dinner accordingly
If you're a die-hard Black Friday shopper, you know the event has recently become Gray Thursday as some stores open their doors at midnight on Thanksgiving — or 8:00 p.m.
Tell your guests now that Thanksgiving will be a bit earlier than usual, so they won't miss out on family time.
Read: Stores that are closed for Thanksgiving
Coordinate with friends and family
Now is the time to coordinate your shopping crew for Black Friday festivities.
Buying gifts together is always fun. But if you're shopping for someone else, why not split up your list into smaller parts and buy them separately? You could even ask each person to pick out one item from their own list!
You could even create a group on Facebook for you and your friends to share deals and offers.
Or just use the one I've already created and invited your friends to join you in there too!!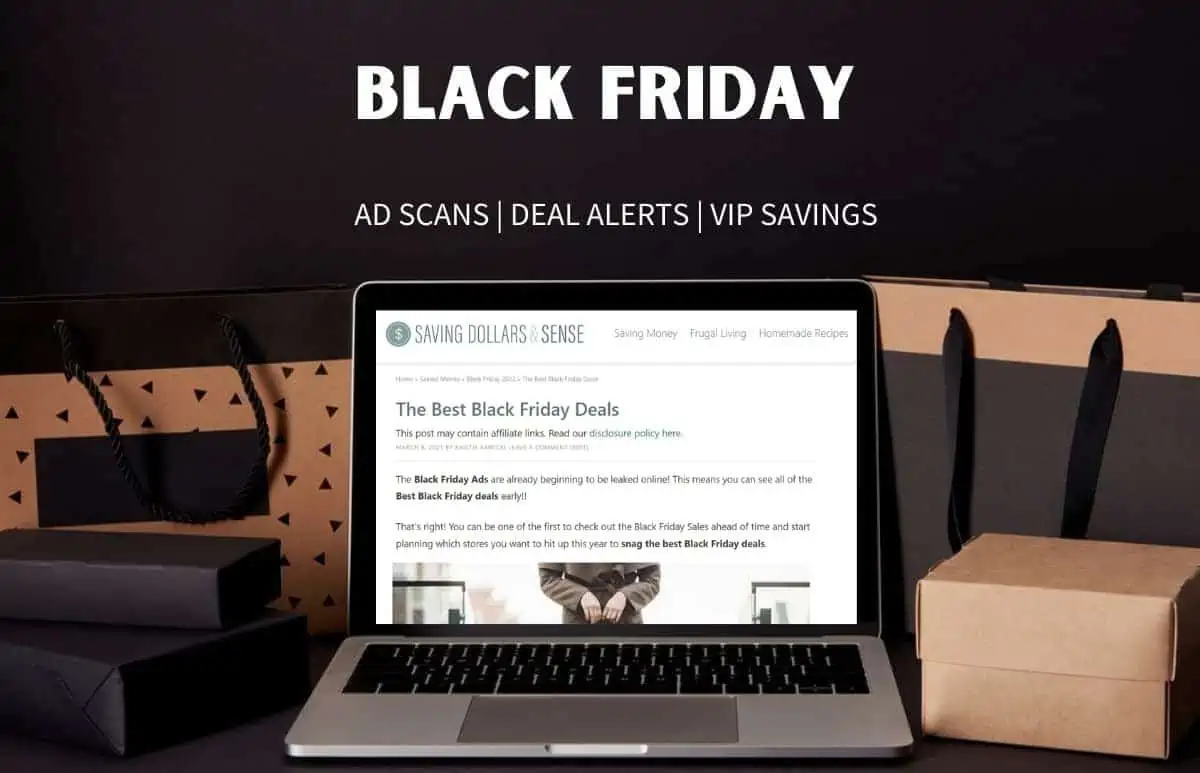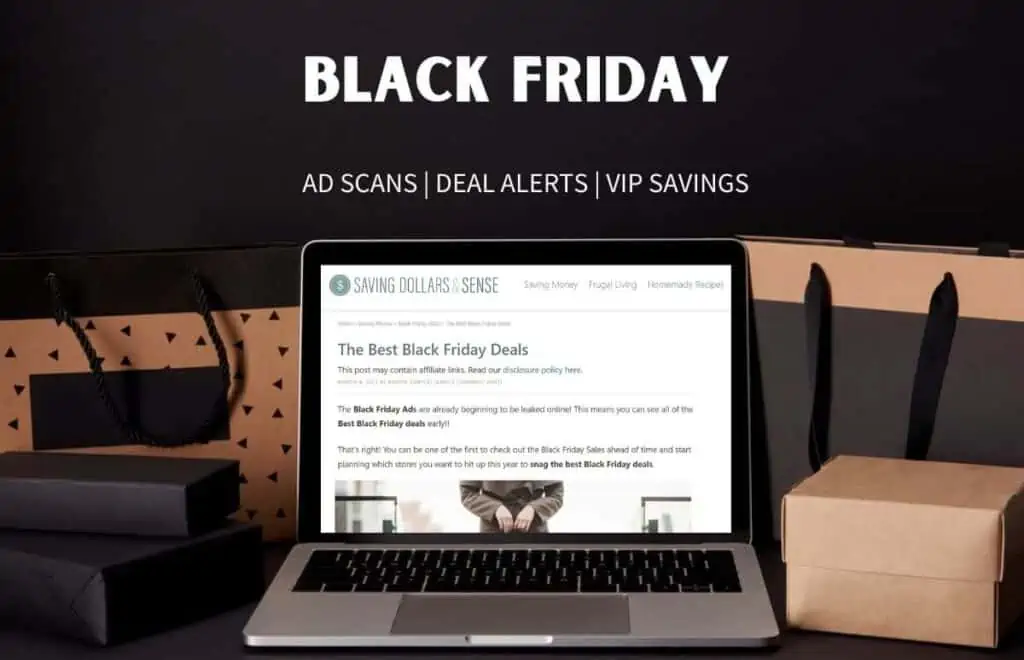 It's time to start planning for Black Friday shopping.
Black Friday Leaked Ads
We've been sharing all of the leaked Black Friday Ads here for a couple weeks now, so you can begin planning now!
You'll find great deals on everything from electronics to clothing.
Black Friday is one of the busiest days of the year for shopper and a great opportunity for deal seekers to save lots of money.
Make sure you follow the steps here and create a shopping plan, before all of the hustle and bustle of the big day arrives, if you want to get the best deals this year.