We've gathered up all of the Best Money Saving Smartphone Apps for you below!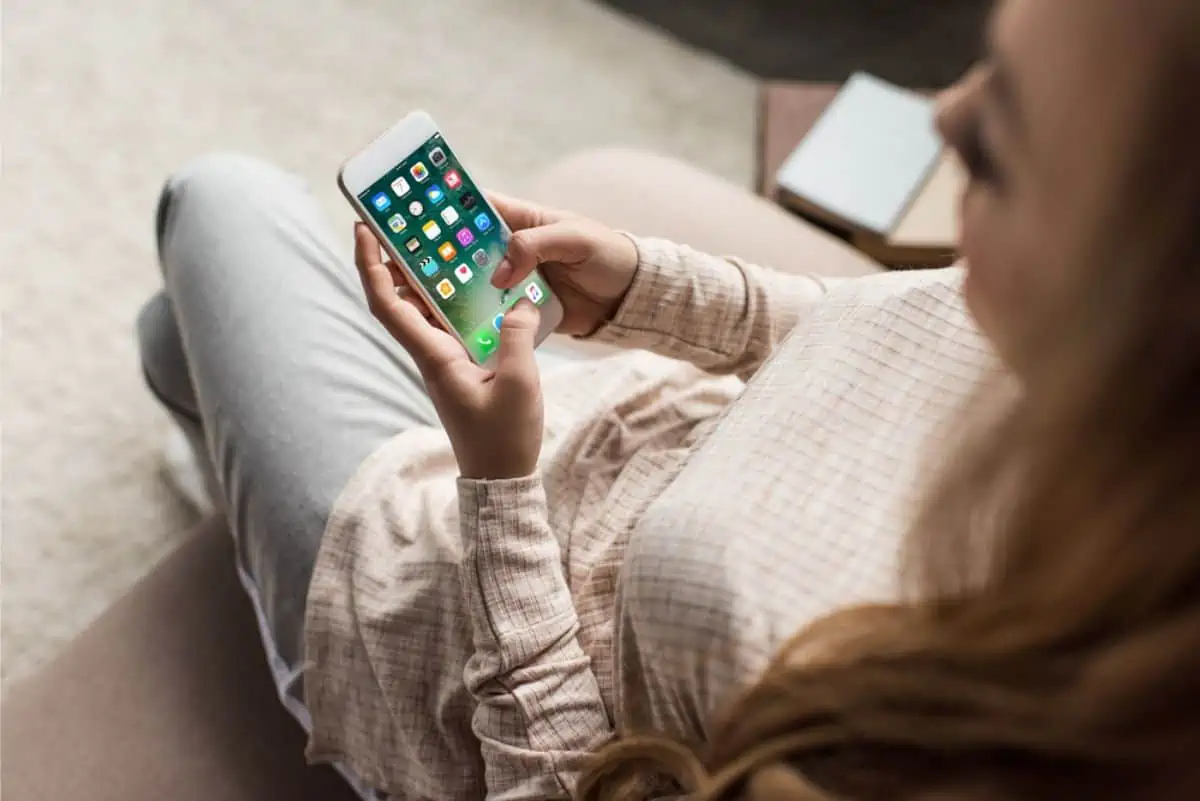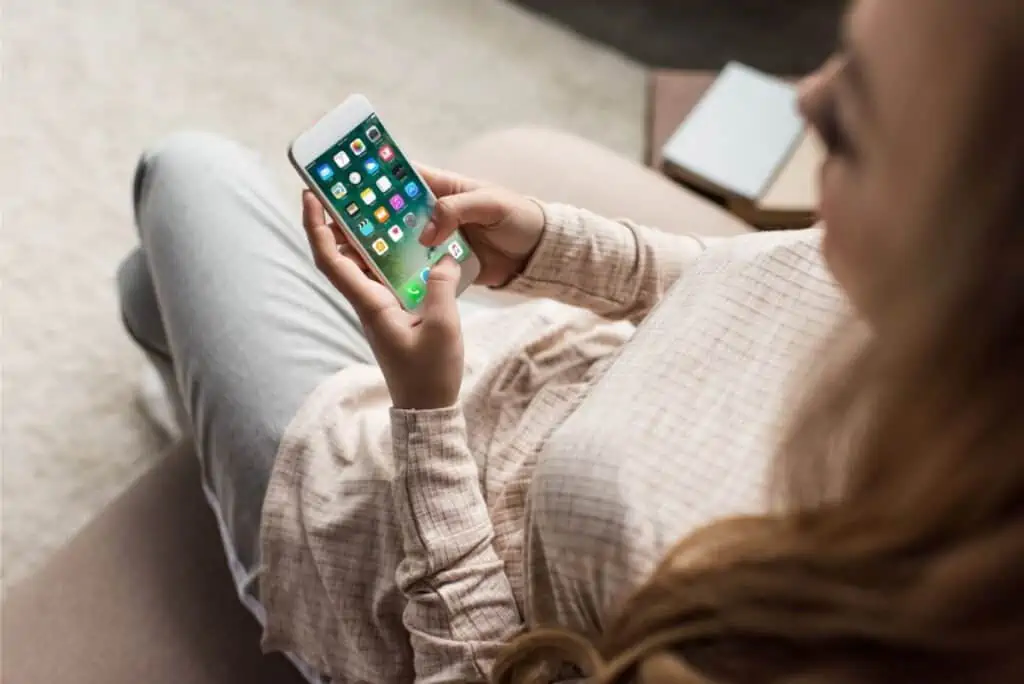 Money Saving and Shopping Apps
Who doesn't love to save money?
I know I sure do, so that is why I wanted to create this list of money saving and shopping apps to use with your smart phone, and some can even be used online.
Let me walk you through the list of all the different apps to consider.
What are Money Saving Apps
Depending on if you're shopping for groceries or wanting to get deals on an overall purchase at a store, money saving apps allow you to go through their app to earn money for buying certain items.
Or if it is on groceries you scan your receipt to prove you bought the milk and eggs and get money back.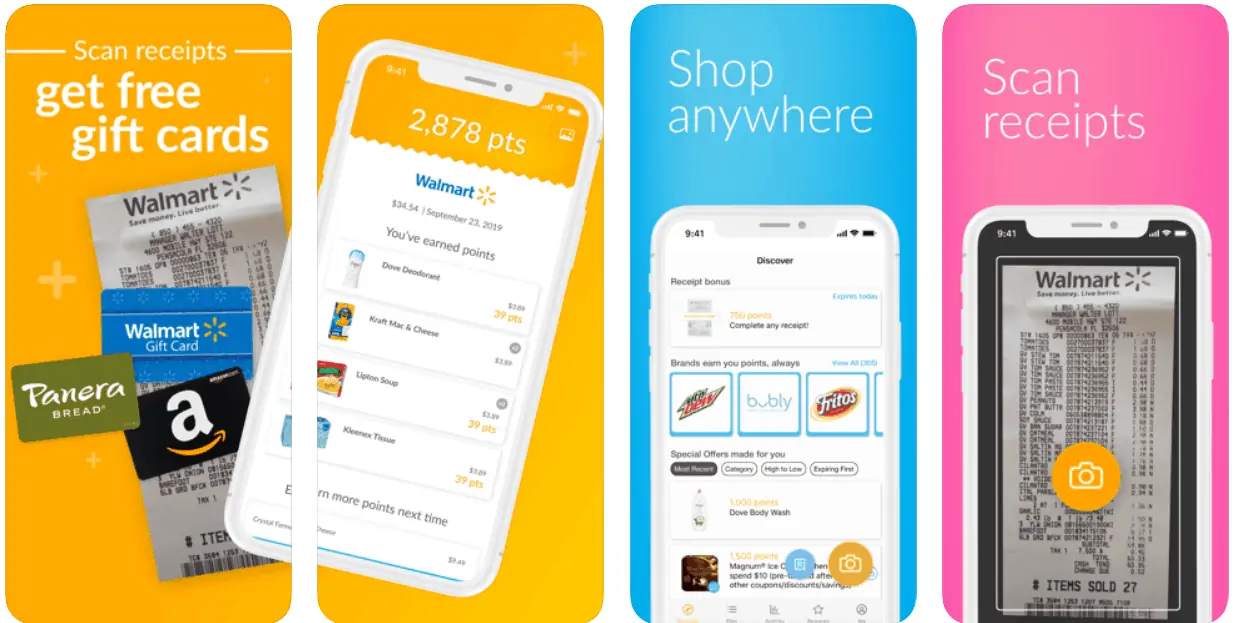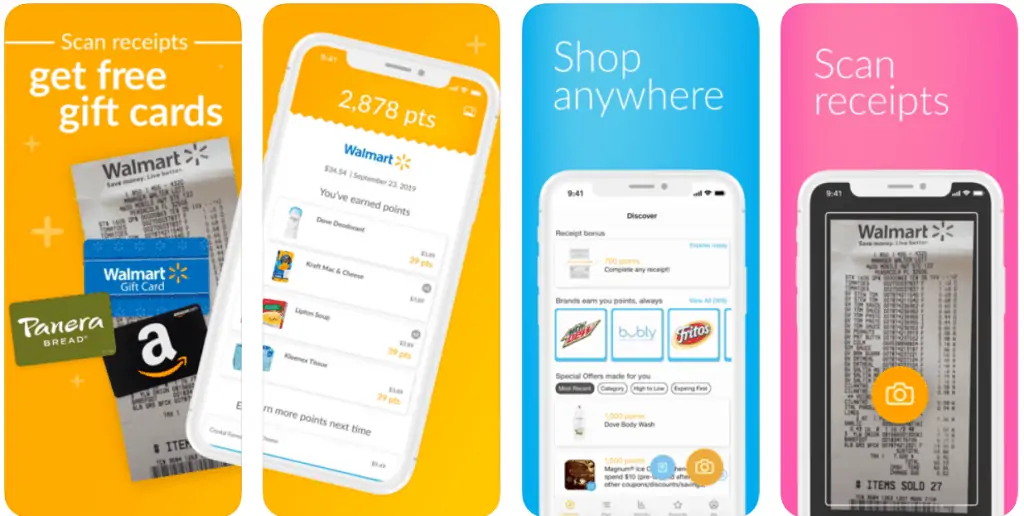 All you have to do is scan your receipts and earn points for your purchases. Then you can cash in the points for gift cards to your favorite retailers once you reach a cash out thresh hold.
Read: More About Fetch Rewards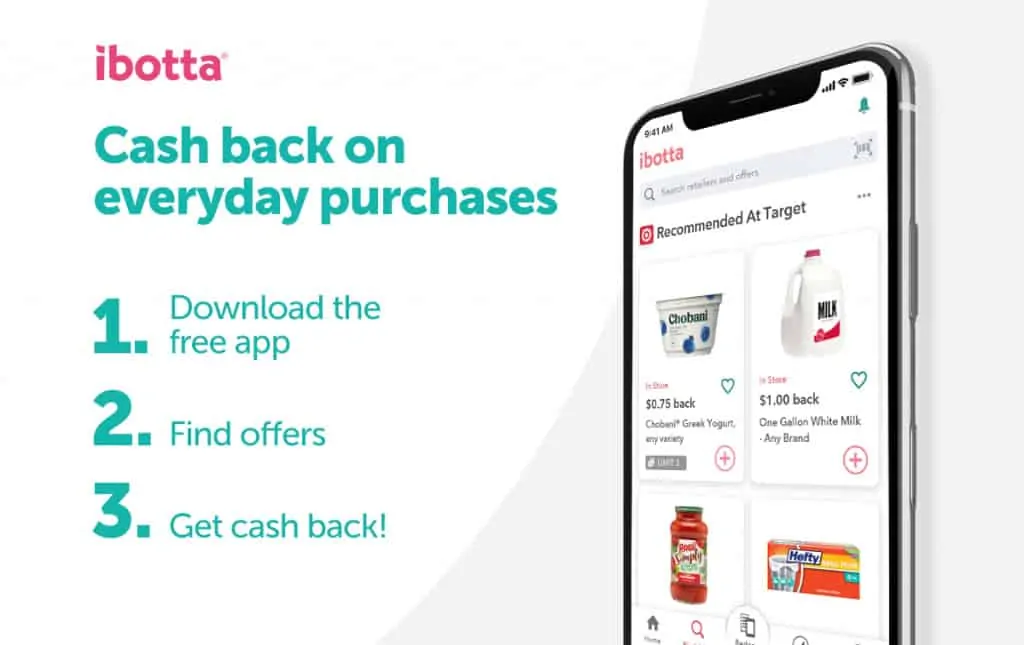 Ibotta is a great one for shopping for groceries, and select stores.
Depending on your location will depend on the offers that get shown to you.
This is a very popular grocery app.
Read: More About Ibotta
You will find this app is very similar to Ibotta.
Checkout51 has tons of stores to choose from and a really great way to earn money back on your purchases.
All you have to do is scan your receipts and earn off tons of places you might already shop at.
Just download the app on your phone and begin earning in minutes.
You can answer what you feel about brands and earn entries into sweepstakes.
Flipp has over 2,000 stores to choose from.
Download the app and then you can search for coupons to apply to a product you want to buy, shop the sales ad, and more.
Save money in a big way.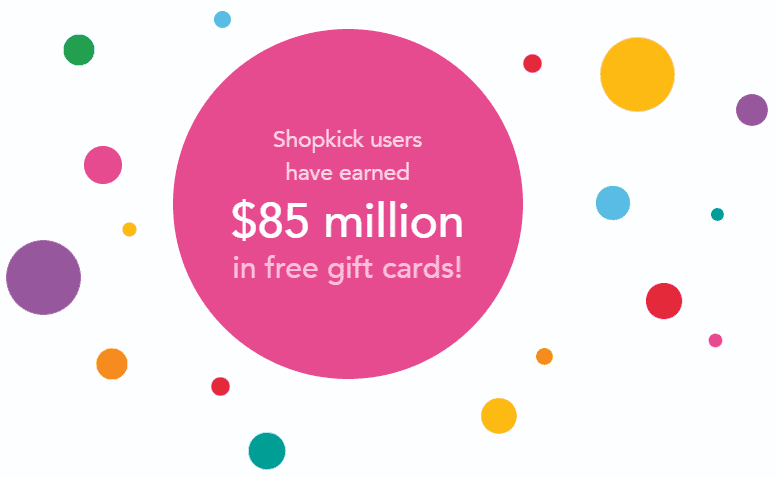 Here is another great app you can download to your smartphone.
With each purchase that is eligible you will earn free gift cards to your favorite stores.
This is very similar to other apps, but it is a great one as it has a nice selection to choose from in terms of stores to shop at and places to redeem gift cards.
Read: More About Shopkick
This is an extension you can download on your computer.
It will offer a percentage for shopping at certain stores online. Now depending on the store there are requirements and some exclusions so make note that some purchases might be ineligible.
It is a free Chrome extension.
Rakuten used to be eBates, and is a cash back online shopping app as well.
You can download the app on your phone as well to earn a percentage of cash back for shopping at thousands of stores.
This is a great one if you are not a member of.
You will redeem your money as cash via Paypal, receive a check in a mail, etc.
Target Circle is a must for those who enjoy shopping at Target.
This is a way to get discounted deals, use coupons, and more.
They even have rewards for your birthday.
It is a great reward program to be a part of if you enjoy your Target finds.
Capital One Shopping is an extension you will add to your internet browser.
Then once you are shopping click on the button and it will run promo codes to try to find discounts at thousands of stores for you to shop from.
This is a great way to try and save as much as you can with each purchase.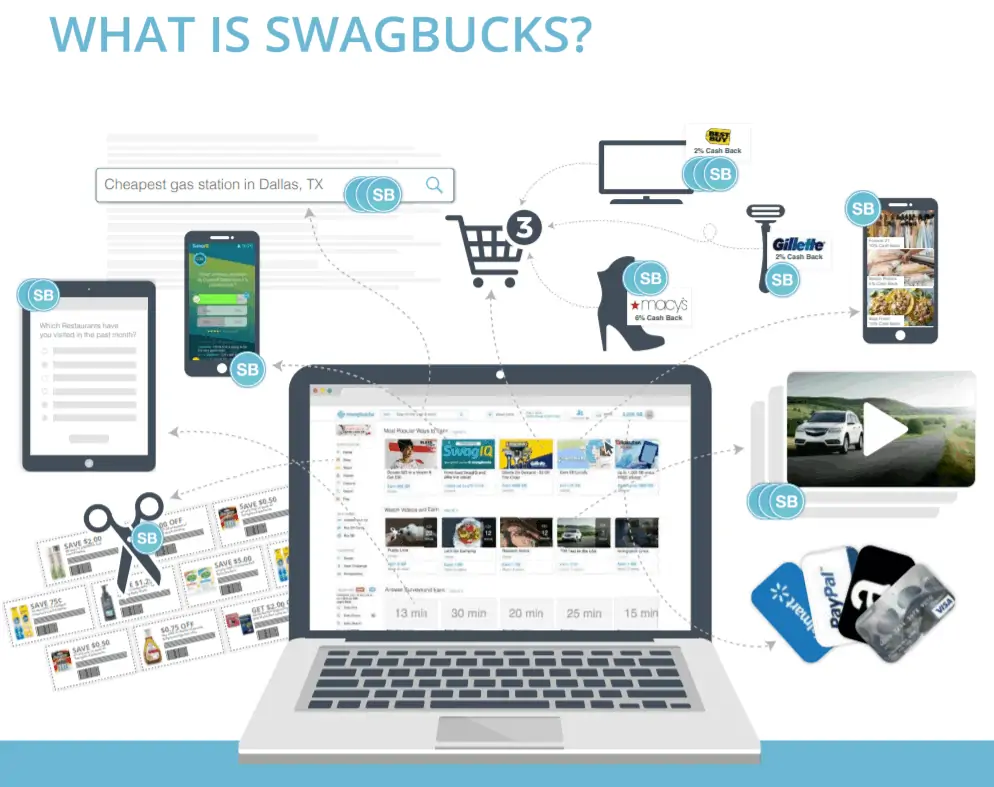 You can sign up for Swagbucks for free, and start earning for shopping online, taking surveys for swagbucks, that you can later cash in for gift cards and more. This program has been around for so long, and is very popular. Right now you can earn $10 for signing up.
Read: More About Swagbucks
If you don't know what to cook for dinner you have to try out My Fridge Food.
Click on the items you have on hand and it will provide recipes for you to to create a meal at home with what you have.
This is a great way to save money and utilize what you have on hand.
If you want to save as much as you can getting gas, consider Gas Buddy.
This is a free app to download and save up to $0.25 per gallon.
With the prices of gas these days, this is a wonderful app to have on hand when it is time to fill up.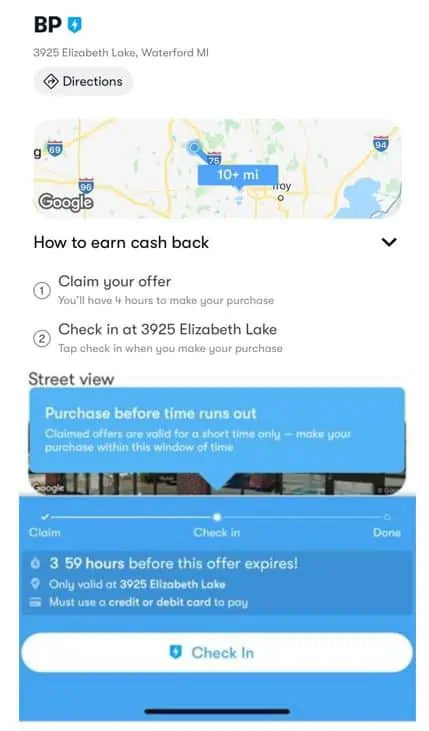 Similar to Gas Buddy you can save on gas, groceries and more.
You will earn money back on purchases made.
This is one app that allows you to save on gas and groceries in one.
Can You Use Multiple Apps
Now you can download and use as many or as few as you would like. You will find that these apps are wonderful for saving money on your everyday purchases.
You can use the same purchases for multiple apps if you want. This is a way to really maximize your savings.