Just like any of the Disney locations, DCL makes a magical cruise vacation for all ages!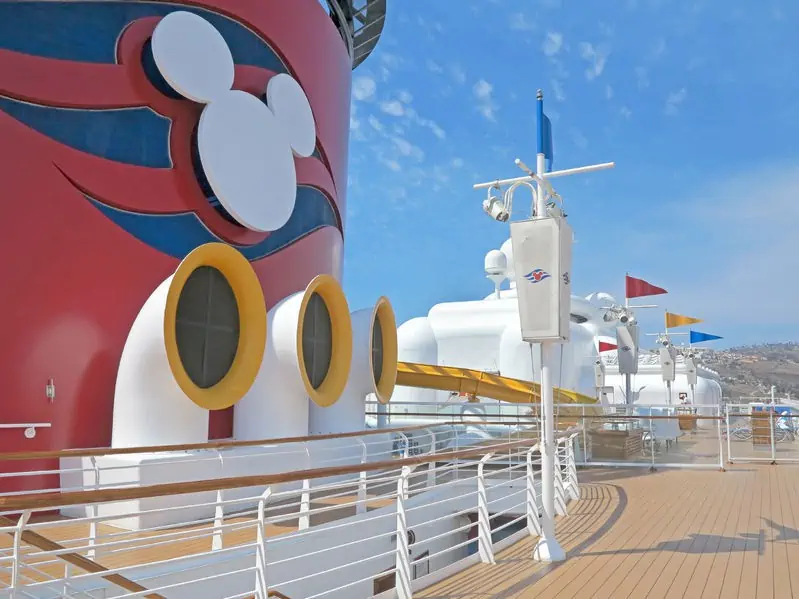 You'll find that with a little planning and some of the money saving tricks below, Disney Cruise Lines can be a great option for your next Disney vacation.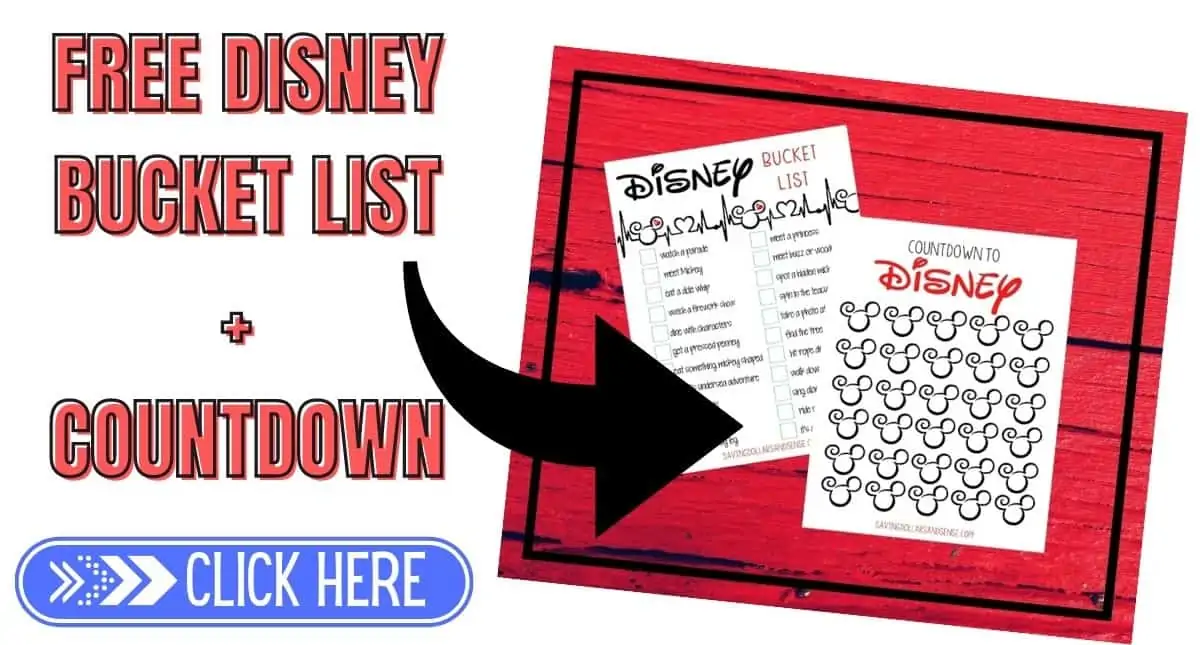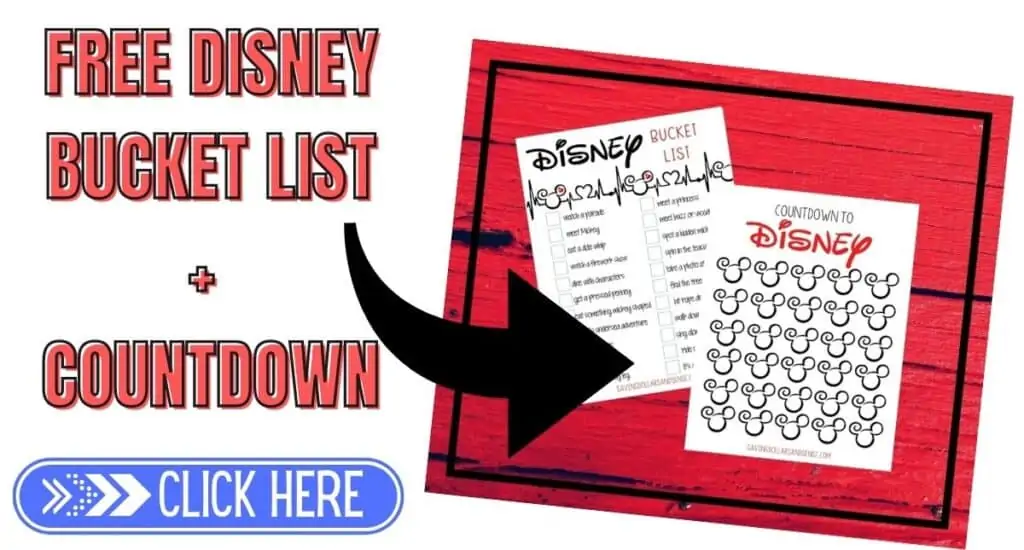 How to Book a Disney Cruise on a Budget
Is there anyone in this world that actually enjoys spending more money than they should on something?
Heading on a Disney Cruise should be fun and exciting, not worrisome because of the cost. If you're wanting to book a Disney Cruise and are on a budget, then these tips are for you!
Go During the Off Season
Just like visiting Disney World, when you visit on the off season, things are a lot cheaper. If you can swing it, go during the off season. Look at the prices and you'll easily see that the off season is MUCH cheaper!
Book as Soon as You Can
Anything last minute can be super expensive these days. If you are able to plan in advance, then do it. Get the time off work that you need and just book it. The longer you wait, the more you will pay eventually. Especially if you're trying to go on a cruise around one of the peak seasons!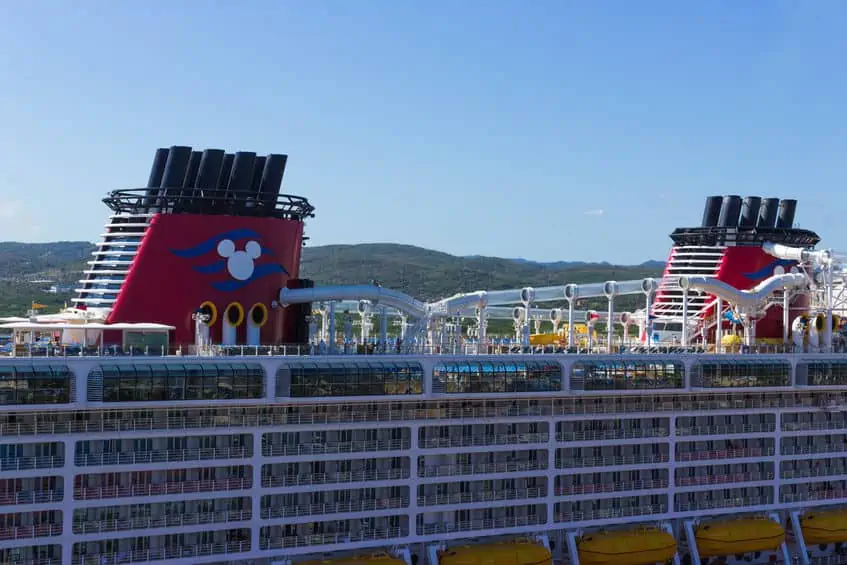 Know Your Discounts
Disney may be a business, but they do offer some awesome discounts. This will be the one time you're jumping for joy that you were able to participate in discounts. Disney offers discounts to military personnel from time to time. There's almost always a deal for military personnel, it's just a matter of what the deal is.
Always make sure you check out the special offers page to get the best deal on Disney.
Research all the Ships
Everyone seems to one the biggest and baddest cruise ships, but all of the Disney Cruise ships are worth embarking on. Before you book your Disney Cruise, take the time to research all the ships. You may find that the more classic ships are cheaper, but very worth your time. While the newer ships are great, they may not be what you're looking for on a budget.
Pay off by Making Payments
If you aren't going on your cruise for a year or so, make payments on your trip! You do have to make the down payment, but from there you can pay as much as you'd like. You can pay weekly or monthly! By making payments, you can avoid having to take out a loan or put your trip on a credit card. There are not extra fees, you're all set. The only thing is to make sure your cruise is paid off 75 days before you leave.
Booking a Disney Cruise on a budget is all about common sense!
There are no huge discounts on Disney Cruises, it's all about finding the right deal and actually making a plan and sticking to it!
If you would rather stay on land but still want to enjoy all of the magic of Disney, be sure to read this post for 5 Tips for the Best Deal on a Disney Vacation.