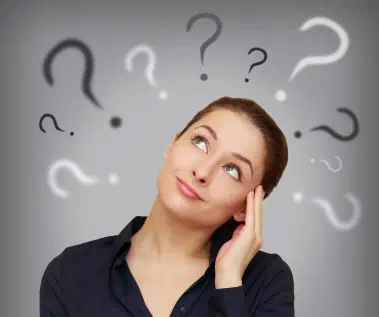 So the other day I was attempting to clean my bedroom which is pretty much a disaster.
I finally put my suitcase away after it had sat in the corner for a couple of weeks and become a fixture in the room. This just goes to show that I am a terrible housewife since I have been home from traveling for a couple of weeks already, yet the half-full suitcase just got emptied and put back away.
Anywho, while I was cleaning up my dresser I had to stop when I came to the little wooden treasure box I have sitting on my dresser filled with trinkets of one kind or another.
The kind of things that are only real treasures to me and have no real value other than the sentimental kind.
One of the trinkets was sticking out of the box a little and seeing it caused me to stop in my tracks.
Have you ever just done something because your mom did it before you, and maybe her mom before her?
Poking out of the box was a sandwich bag filled with baby teeth that has me pondering today why I do the things I do.
I have always kept the teeth my kids lost when they were little in my treasure box on my dresser. I have no idea where I got the notion that these were things to keep. Do I really need to keep my kid's baby teeth?
Of course not!
Sure this is possibly a fairly innocent thing, but there are plenty of other things that I know I do just because I have seen them done and assume they must be done.
I want to challenge myself (and you) to take a moment to ponder the things you do out of habit passed down to you from generation to generation.
Why do we do the things we do?
Sometimes it is a good thing to pass on traditions, but I also think there is a lot of value in examining THE WHY of things. It is my hope that I am raising my part of the next generation to ask questions instead of just becoming good rule followers.
Yes, I do believe rules are good for maintaining a safe world to thrive in.
Rules and traditions can also keep us from challenging the status quo.
I know that some of us are worried that asking questions and challenging the way things have always been done might foster a rebellious spirit in our children.
I can't help but think the alternative is much worse.
If you have never taken a close look at THE WHY of things, then you are nothing more than a robot that may be passing on archaic behaviors to the next generation, who I hope will one day be stopped in their tracks and faced with THE WHY too just as I have.
I am not saying that it's wrong to pass down traditions, I believe family traditions are very important especially in a world that is constantly chipping away at the family. But it is important to take a good look at why you do what you do and if it is something worthy of passing on.
How many generations does it take to get to THE WHY?