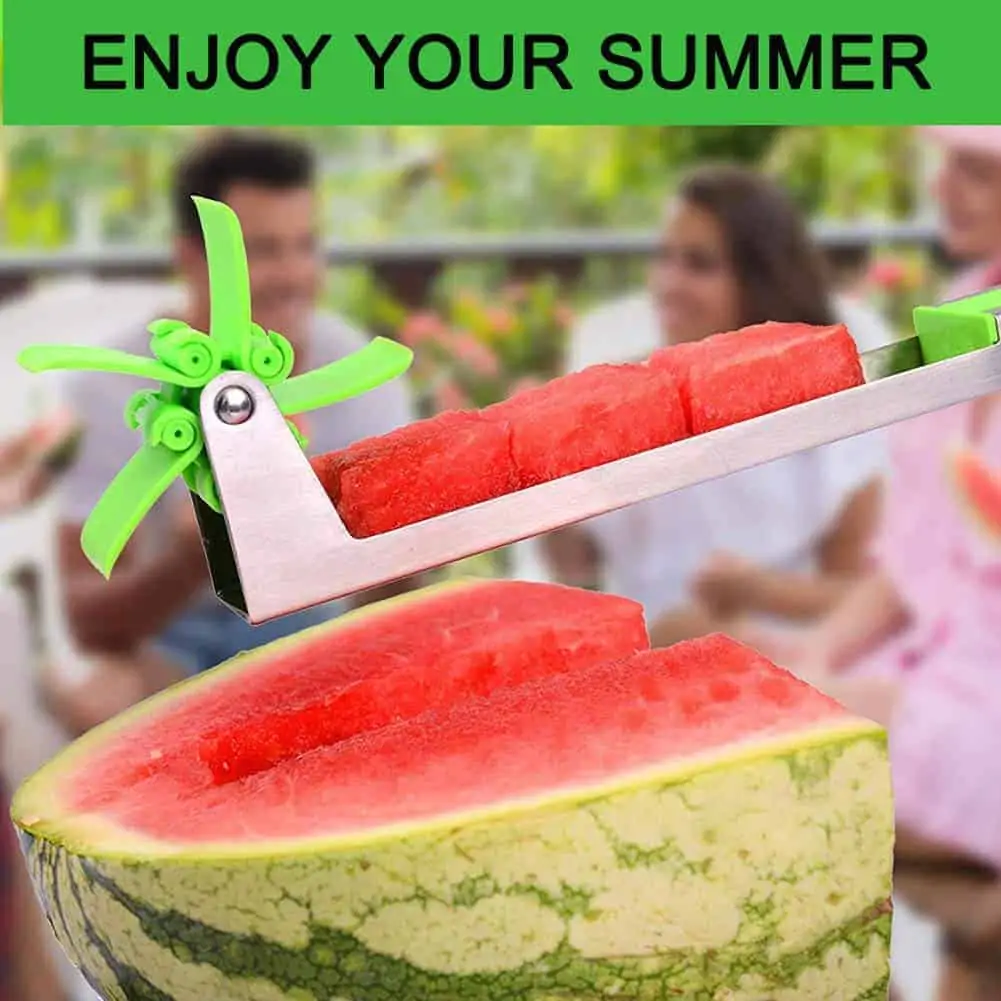 I saw a couple of posts on Facebook last week about this super easy & fast watermelon cutter and I just knew that I needed to give it a try myself.
My motive was simple. Cutting up a watermelon is one of my least favorite things to do. But I love melon.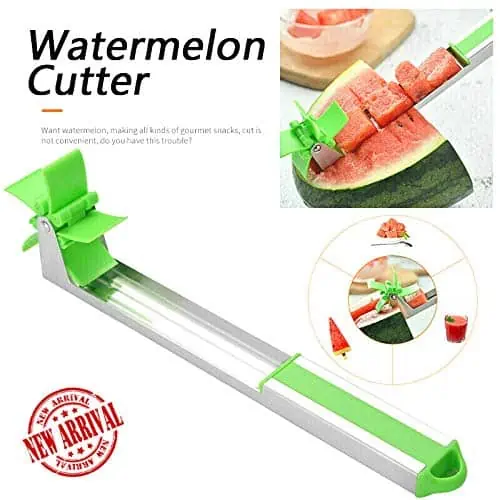 If this watermelon cutter and slicer really worked then it would save me so much time and money. Because I love melon so much but loathe cutting it up, I usually but it already cut up…
Yes, I know this costs more money, but it was money well spent in my opinion.
So I placed my order and couldn't wait for it to arrive.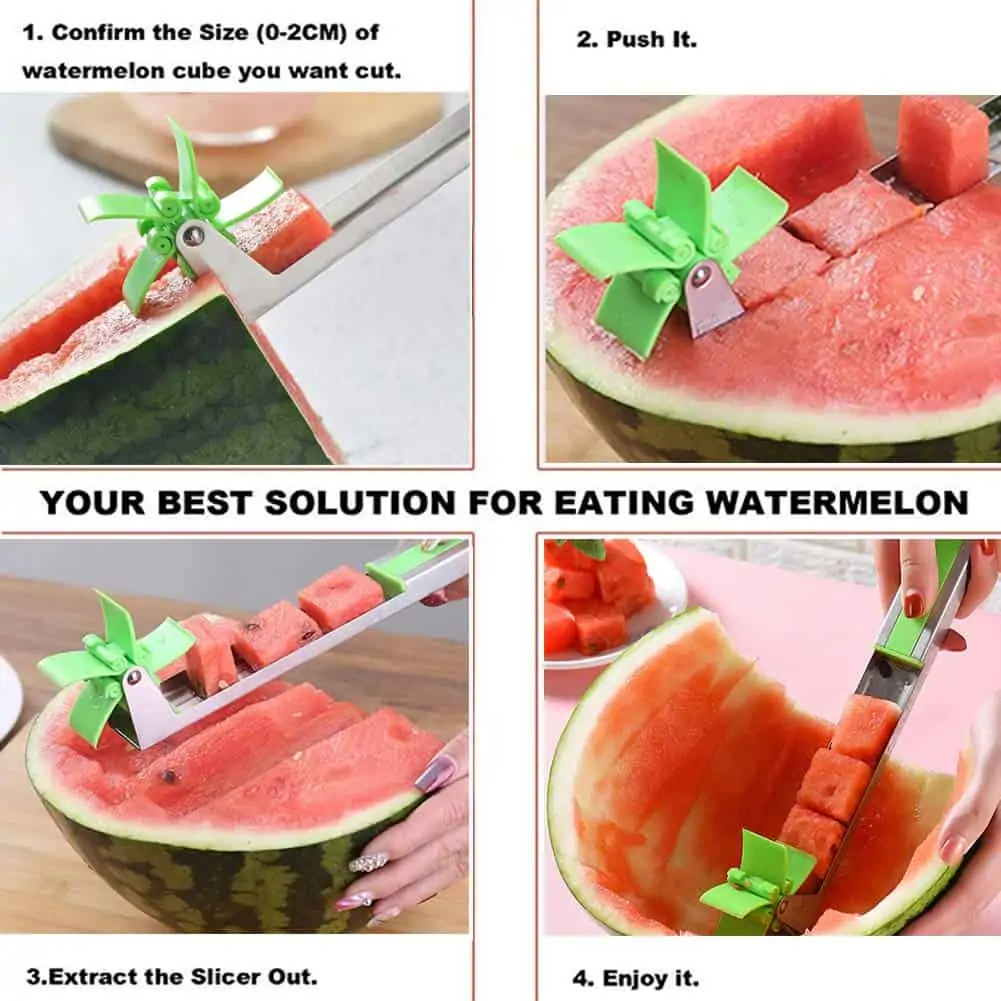 I was very impressed with this watermelon kitchen gadget and I have a feeling it will be one of my top favorite kitchen tools!