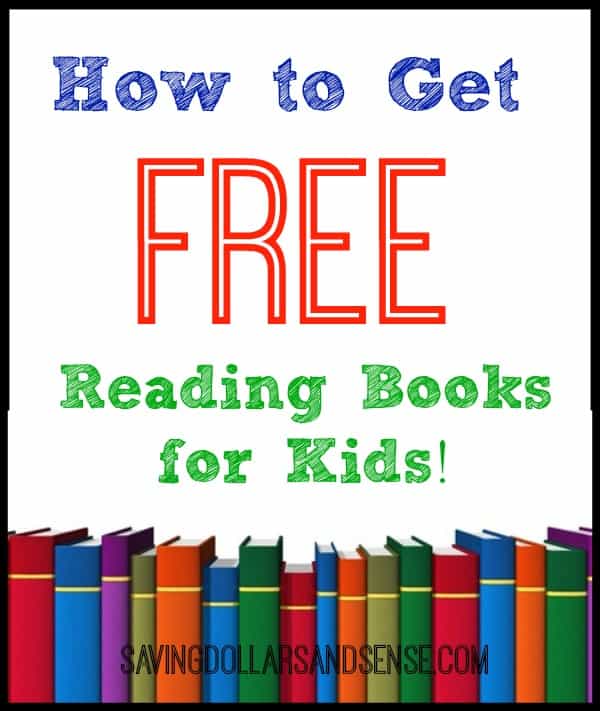 When I was growing up I LOVED to read.
In fact most days I would have my nose shoved in a book from the time I woke up until I went to sleep at night.
I've shared before that I was a Michigan child who grew up in poverty. Reading was a way for me to escape my current situation and live vicariously through the characters I met through each new story. I learned SO many great lessons and explored all kinds of different cultures without ever leaving the house.
I LOVED the public library and couldn't wait to get my hands on a new stack of FREE reading books for kids whenever I had the chance to visit.
Reading gives all kids, but especially those with limited life experiences, the opportunity to see how others live.
It opens up a whole world that might otherwise have been very small and limited.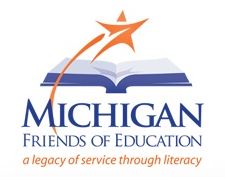 The Michigan Friends of Education has a great new program that makes it possible for all Michigan students to have new books to read and learning materials!
Michigan Friends of Education (MFE) is a nonprofit organization dedicated to helping the community, especially for Michigan families who cannot afford to buy books for their children. The new book program makes it possible for families to get books for free. MFE believes that every child deserves an opportunity to learn, grow and fulfill their dreams. Therefore, this program is focused towards helping kids who struggle with reading or want to improve their reading skills.
Their goal is to reach more than 700,000 kids in Michigan who are living in poverty and don't have the extra resources to purchase books.
Through the FREE Book Program, families may choose up to 14 books or learning materials FREE and pay for the cost of shipping only along with a $2 handling fee.
We do our best to minimize your shipping costs. Shipping costs are based on the weight of the items you choose, package size and packaging. Some items are heavy, or may have to ship separately. We do our best to make notes in the item name or description regarding heavier items.

The total estimated weight of your order/shipments is calculated during checkout using the current postage rates from usps.com.
There are no strings attached and you never have to return the books or buy anything else.
There is a limit of 2 orders per month, per address. Also, keep in mind that this program is intended for those families that really do not have the ability to provide their children with books. The last thing I would want to see is people taking advantage of a program that really doesn't need to.
Our inventory of donated books is constantly changing. We add new titles almost daily. Our typical inventory is an assortment of chapter books, leveled-readers, study aids and activity books. Our primary focus is on learn-to-read books and materials. You will find the majority of books are from large school and children's publishers like Houghton Mifflin Harcourt, McGraw-Hill Education (Macmillan/McGraw-Hill, SRA, Wright Group), National Geographic, Pearson Education, Random House and Scholastic.