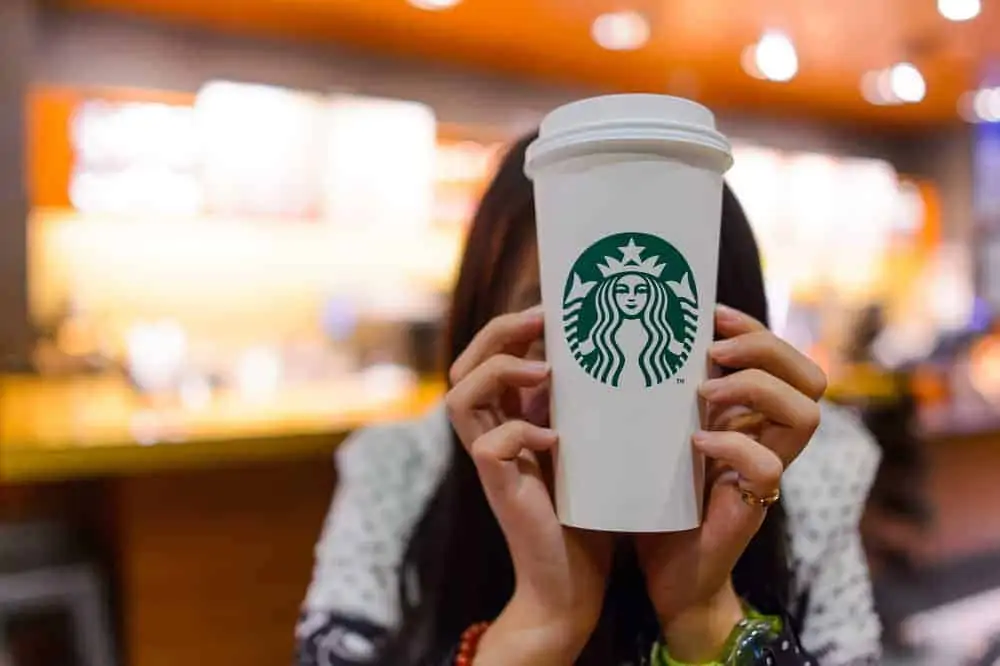 I have a couple of ways that you can get a FREE Starbucks Drink.
First, Starbucks is offering select rewards members a Buy One, Get One Free offer right now!
This Buy One Get One FREE offer was only sent to select accounts, so be sure to open your app to see if you have the offer waiting in your account.
This offer is valid through October 29, 2023.
How to Sign up for Starbucks Rewards
One of the easiest ways that you can Save Money on Starbucks is using Starbucks Rewards.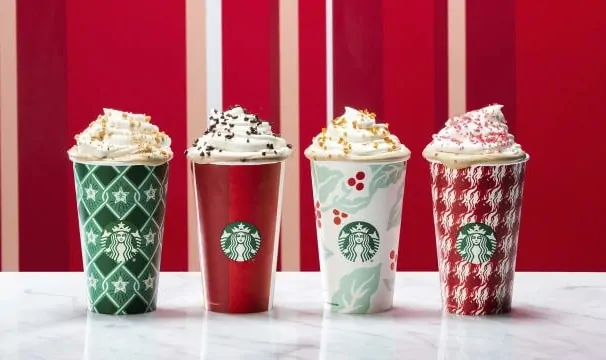 How to Get a Free Starbucks Drink
Download the Starbucks app on your phone.
Sign up for the free Starbucks Rewards program.
Make a purchase and pay with a card or gift card you've registered in your account.
You'll automatically receive 150 stars after your first purchase through the app that you can use to get one free standard-menu size handcrafted beverage of your choice!
You can add shots of espresso, flavorings, and whipped cream, all included free!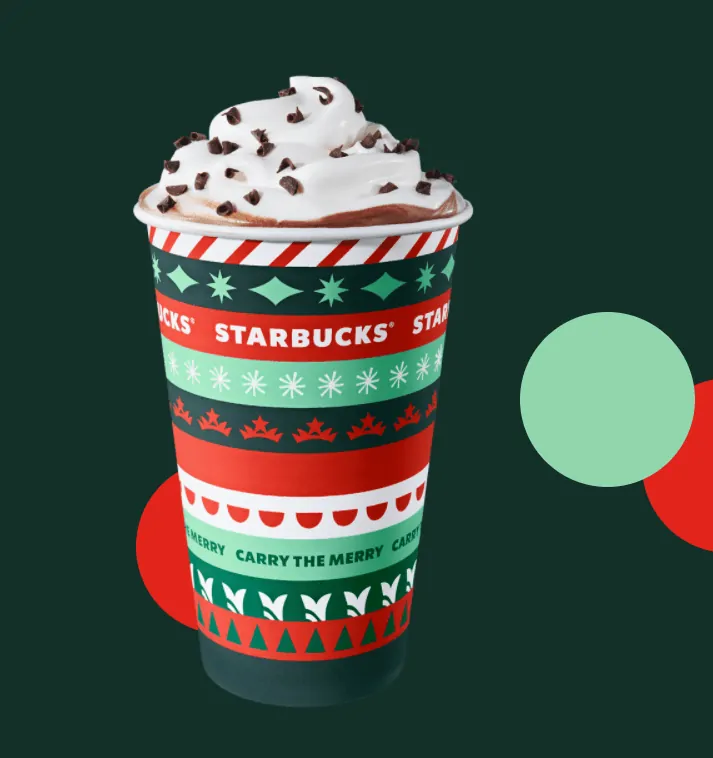 This is just one of the many ways that you can Save Money on Starbucks.