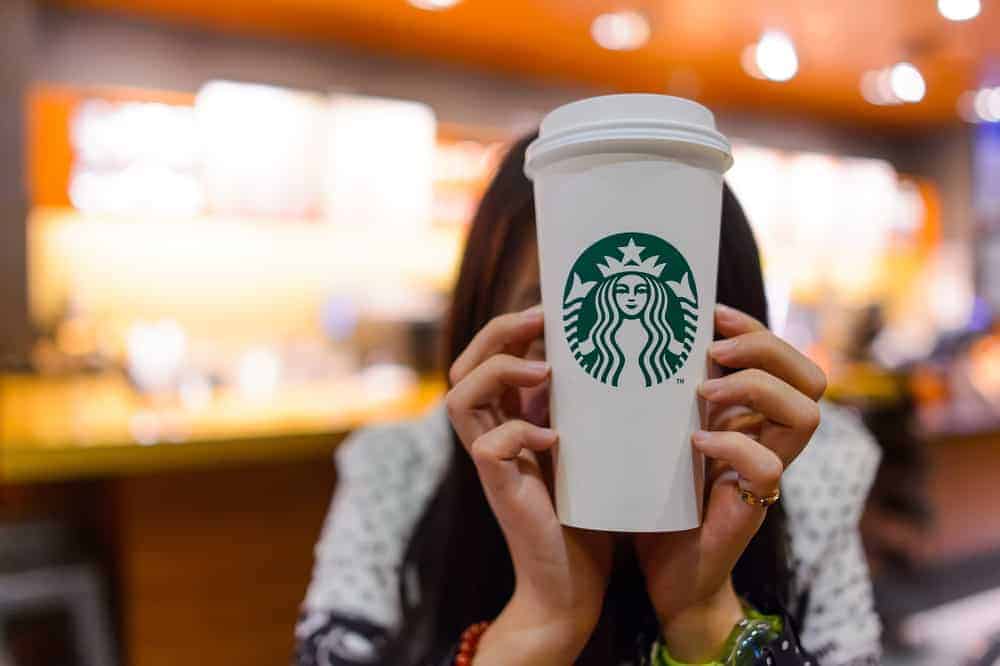 One of the easiest ways that you can Save Money on Starbucks is using Starbucks Rewards.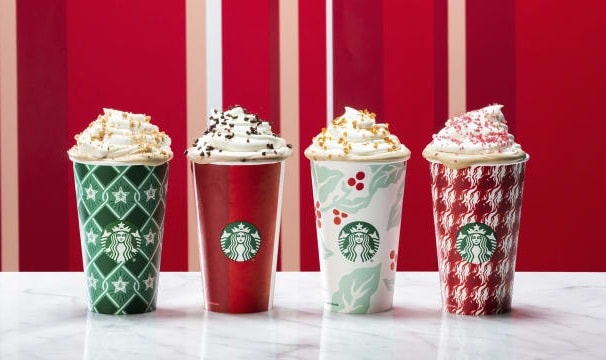 Starbucks has just announced that Starbucks Rewards Members can get a FREE Drink coupon today only, when they order a Starbucks Grande or Larger Handcrafted Drink through the app.
Just open your app and look for the message titled "Make Cyber Monday Delicious" to find details on how to get your coupon.
You must order through the app and the free coupon will be valid from December 7th – 13th.
How to Get a Free Starbucks Drink
Download the Starbucks app on your phone.
Sign up for the free Starbucks Rewards program.
Make a purchase and pay with a card or gift card you've registered in your account.
You'll automatically receive 150 stars after your first purchase through the app that you can use to get one free standard-menu size handcrafted beverage of your choice!
You can add shots of espresso, flavorings, and whipped cream, all included free!