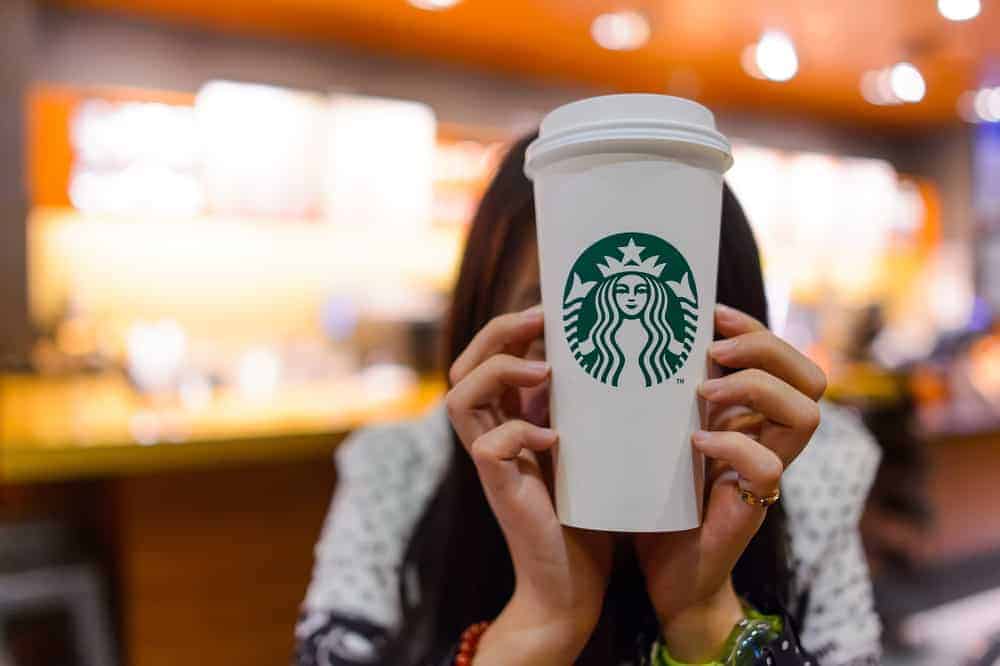 I have a couple ways that you can get a FREE Starbucks Drink.
One of the easiest ways that you can Save Money on Starbucks is using Starbucks Rewards.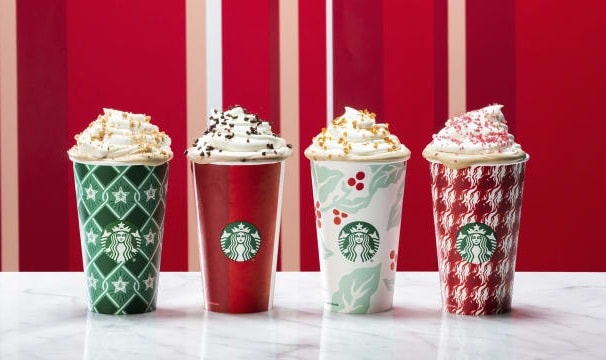 How to Get a Free Starbucks Drink
Download the Starbucks app on your phone.
Sign up for the free Starbucks Rewards program.
Make a purchase and pay with a card or gift card you've registered in your account.
You'll automatically receive 150 stars after your first purchase through the app that you can use to get one free standard-menu size handcrafted beverage of your choice!
You can add shots of espresso, flavorings, and whipped cream, all included free!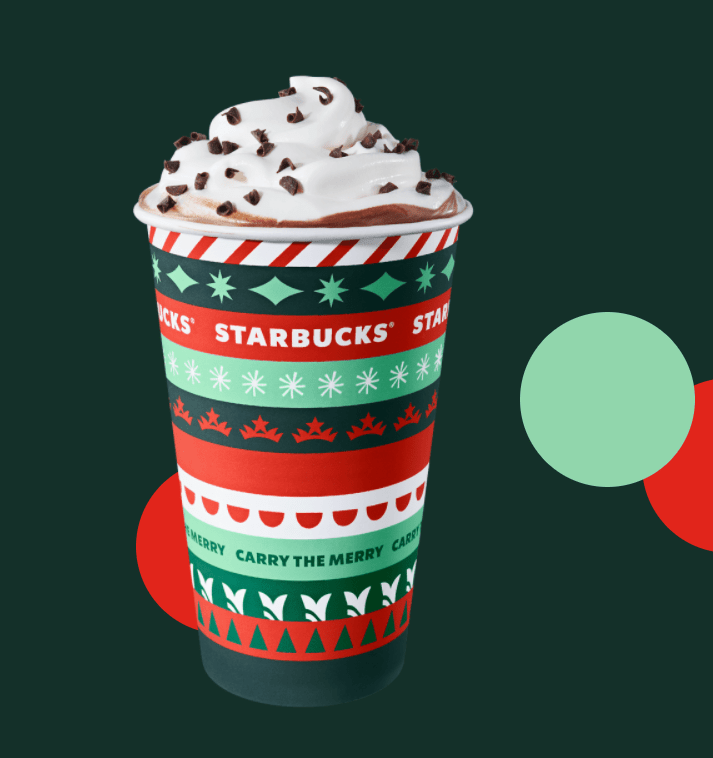 Starbucks has just announced that Starbucks Rewards Members can get a FREE Drink when you connect your Spotify account. 
Visit the link on your mobile device, click get started and login with a Spotify account (it can be a free account).
Then answer the question and click get started to get 150 stars redeemable for a free drink at Starbucks!