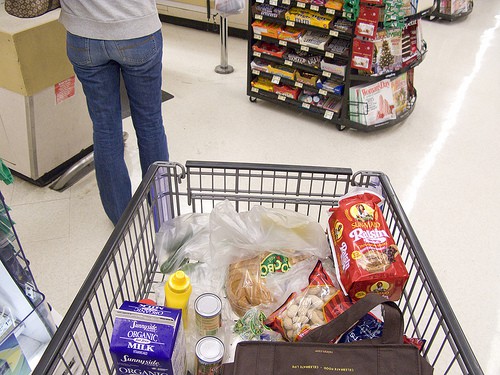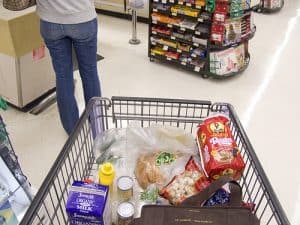 The first lesson in becoming an Expert Couponer may not have seemed like a big deal.
If you want to know How to Save Money shopping, check out the tips below.
But I promise you that the first thing we need to deal with is our mindsets. If we are ever going to change the way we shop, we must first address the way we view shopping.
After changing your financial perspective, the next hardest thing is to change what you buy with your money.
Many of us have grown up using certain brand name products. It can be very difficult to cut off your relationship with the only ketchup or toothpaste you have ever used.
I'm not suggesting that there won't be some things that you'll want to stick with. If you have a certain deodorant that you know works, you probably won't be so quick to switch to something you aren't sure will work as effectively.
Also, I'm not suggesting that you change everything overnight. But start with a couple of things like condiments or cereal and see how it goes over. If you are concerned that your family will start a mutiny, you could even add the new products to the brand containers for a while and they'll never know.
I will admit that when it comes to Miracle Whip I had totally been brand loyal. In fact, it wasn't until this year that I got up the courage to try the Aldi store brand. To my surprise, it really was just as good! And better yet it costs about $2 less the name brand version.
I will still choose Miracle Whip any time I can get it for less than the cost at Aldi, but I have decided that I would rather use the extra $2 on something else more fun!
One of the neat things I found once I got really good with coupling was that many times I was still able to get the brand name products for even less than the store brands.
Keep in mind that this should not become burdensome to you. Take things slowly or you are bound to get frugal burnout which will result in giving up on this was of shopping altogether.
Remember that I will share a new step each week to help you become an Expert Couponer!
You may want to join us on Facebook here as I'm sure we will continue the money-saving discussions there as well.