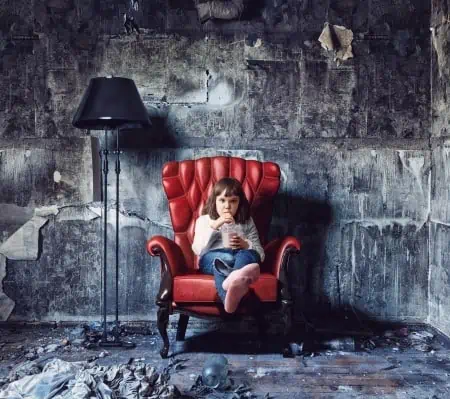 One of the things I really want to start intentionally doing this year is keeping a Thankfulness Journal.
Last year I found myself a lot of time focusing on all the negative stuff happening to me and those I love.
It's so easy to get caught up in only seeing the darkness, and I want to choose to focus instead on all of the beauty that comes from those very things that would seem to be the worst things in life.
Isaiah 61:3
New International Version (NIV)
3 and provide for those who grieve in Zion—
to bestow on them a crown of beauty
instead of ashes,
the oil of joy
instead of mourning,
and a garment of praise
instead of a spirit of despair.
They will be called oaks of righteousness,
a planting of the Lord
for the display of his splendor.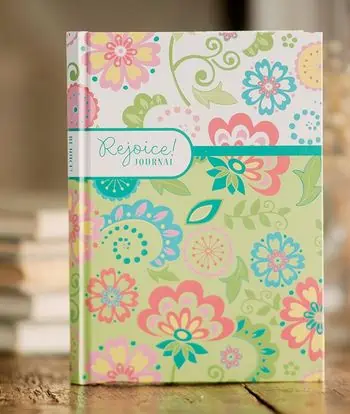 This is the journal I think would be perfect for my thankfulness challenge!
I've always kept a journal on and off, but I haven't intentionally done so for some time now and I think it will be a great way to keep track of the good things that happen daily in my life that I have to be thankful for.
I want this journal to be a place that I only focus on the things that happen every day that I can be thankful for. I suppose this is the same thing as a gratitude journal?
Dayspring has a special on the most beautiful journals and notebooks right now!
Just choose any of the journals or notebooks here!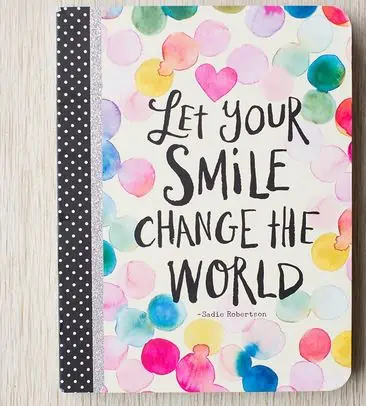 I LOVE this journal by Sadie Robertson!
It includes inspirational scriptures on each lined page.
You can find all of the journals and notebooks available now here.