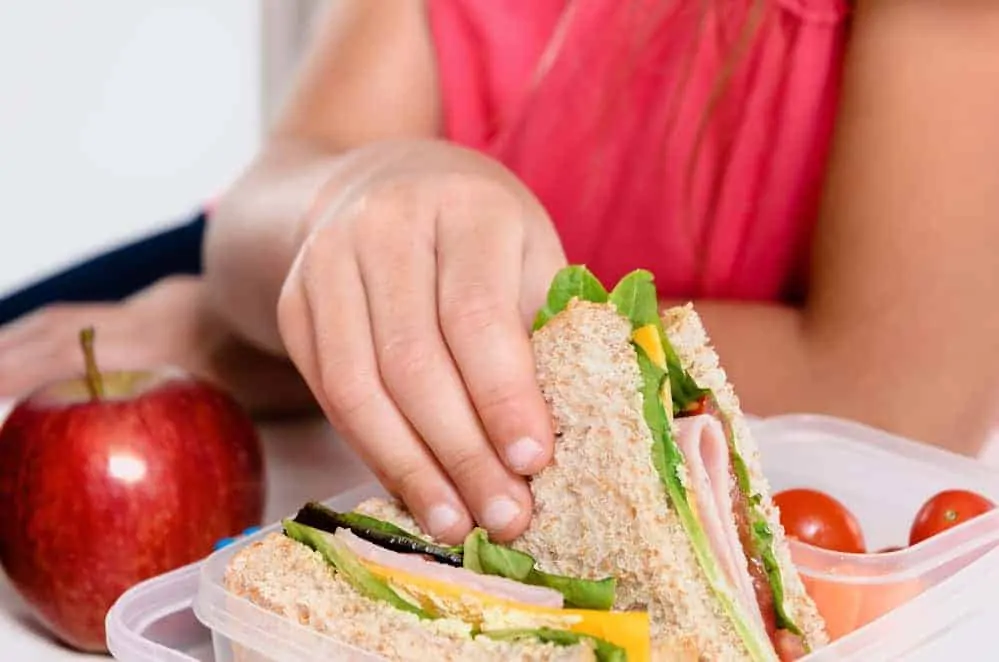 Get your kiddos in on the lunch planning this year with this free printable Lunch Box Planner Set, which makes it SO easy for everyone to get involved.
Use all of the pages to stay on top of school lunches, and teach your kids how to start menu planning for themselves this year.
Your kids will love the feeling of responsibility and you'll love how much easier it will make packing lunches for school each day 🙂
I love this because it allows your child to get in on the planning with you.
It is set up so that they are only able to choose from the options you have added to the Lunch Box Ideas sheet.
At the beginning of each new week, allow your child to fill in their own meal plan – based on the options that you have predetermined on the Lunch Box Ideas page.
You'll also find some adorable bonus lunch box notes that you can use to send a word of love or encouragement to your kids.
Print this entire Lunch Box Planner Set today!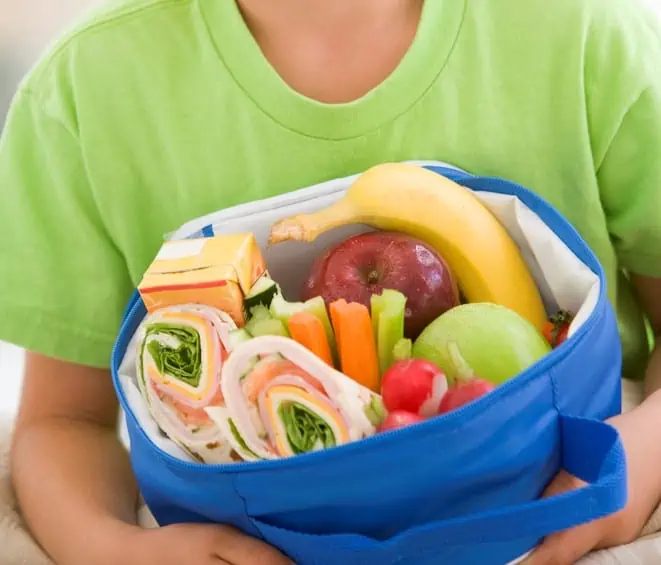 If you liked this printable planner, you'll LOVE the Printable School Planner too!