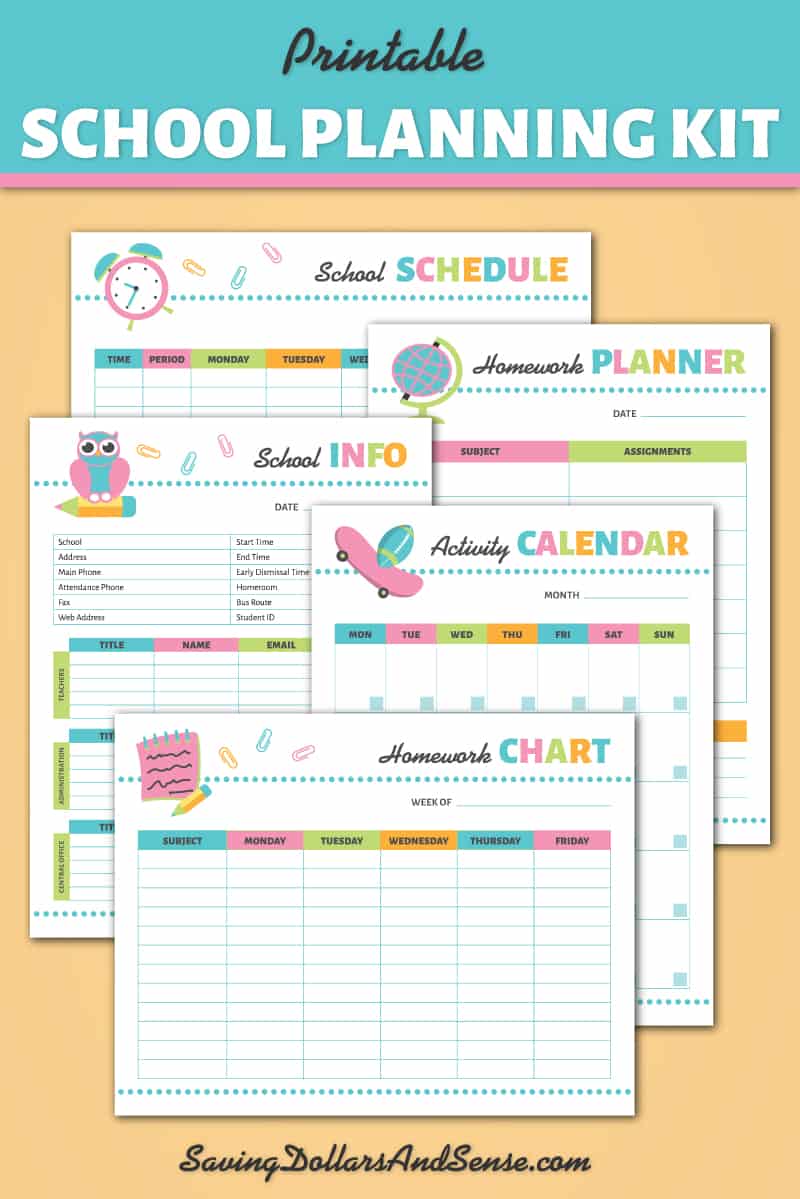 Set your kids up for success this school season with this Printable School Planning Kit!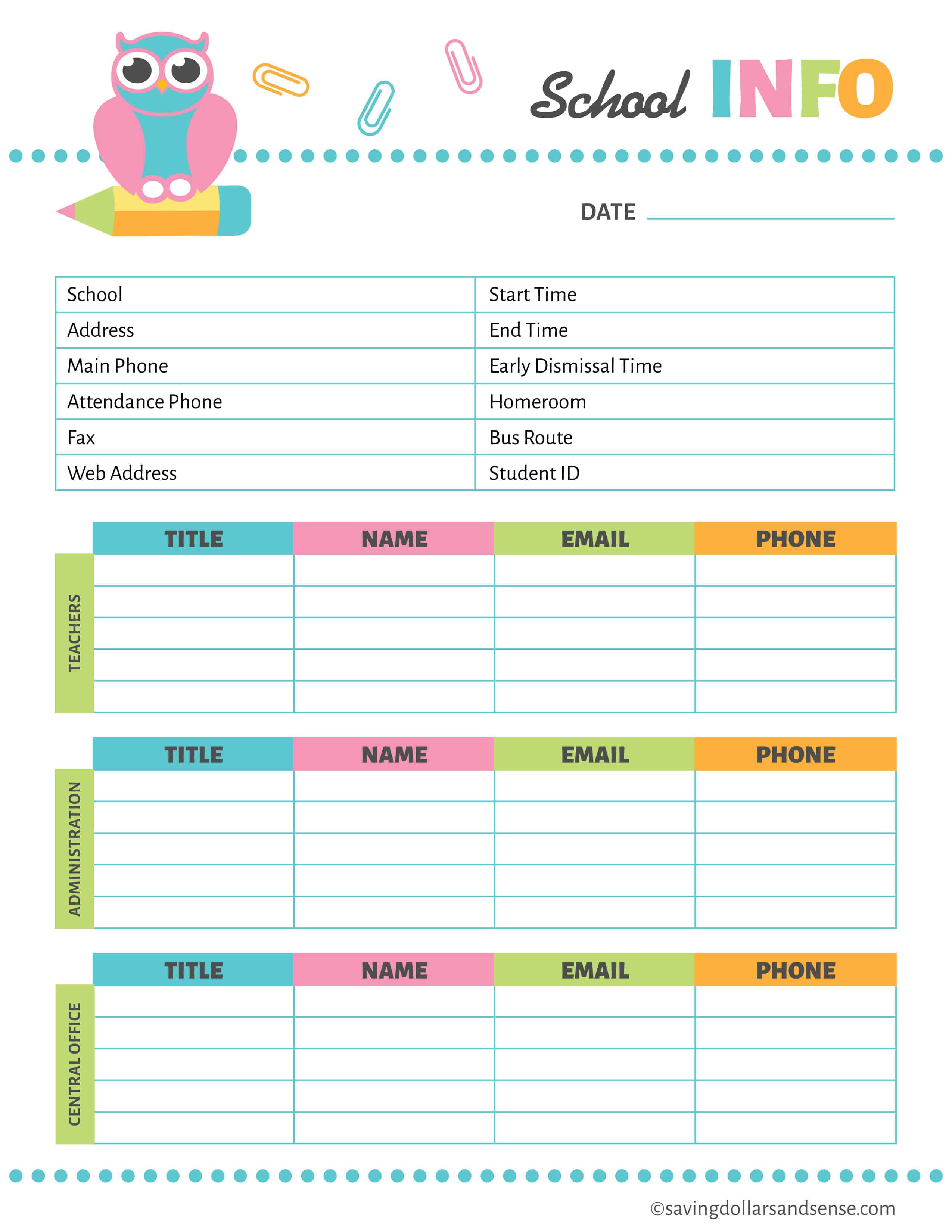 This is a great way to keep track of everything from all that important contact information as well as all of the appointments, classes, meetings, etc. that will be added to your schedule now that school is back in session.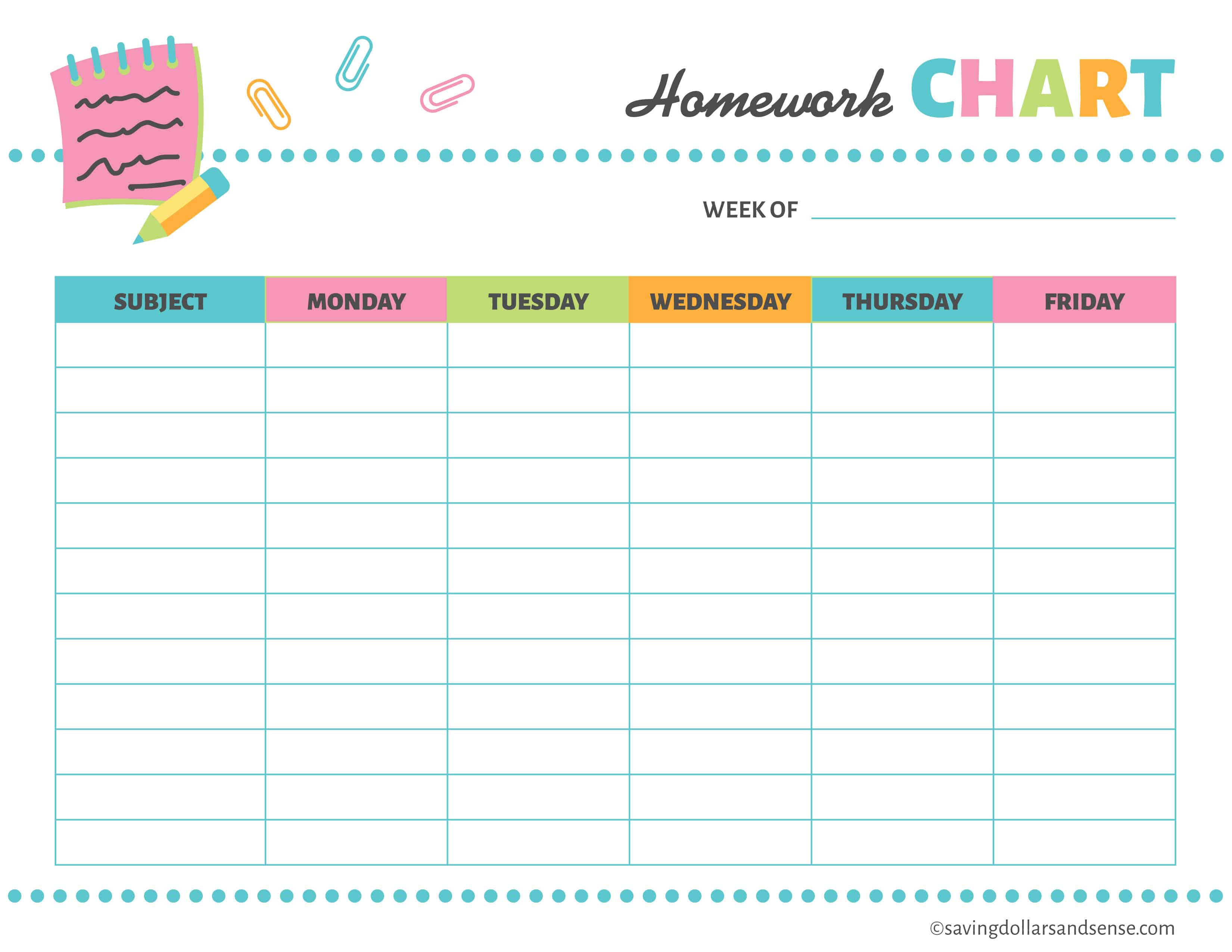 Use the Homework Tracker to keep track of all your kids assignments.
This is a great way to see at a glance what has to be worked on each night. It is also a really great way to begin teaching how to manage their time so that they get all assignments complete when they are due.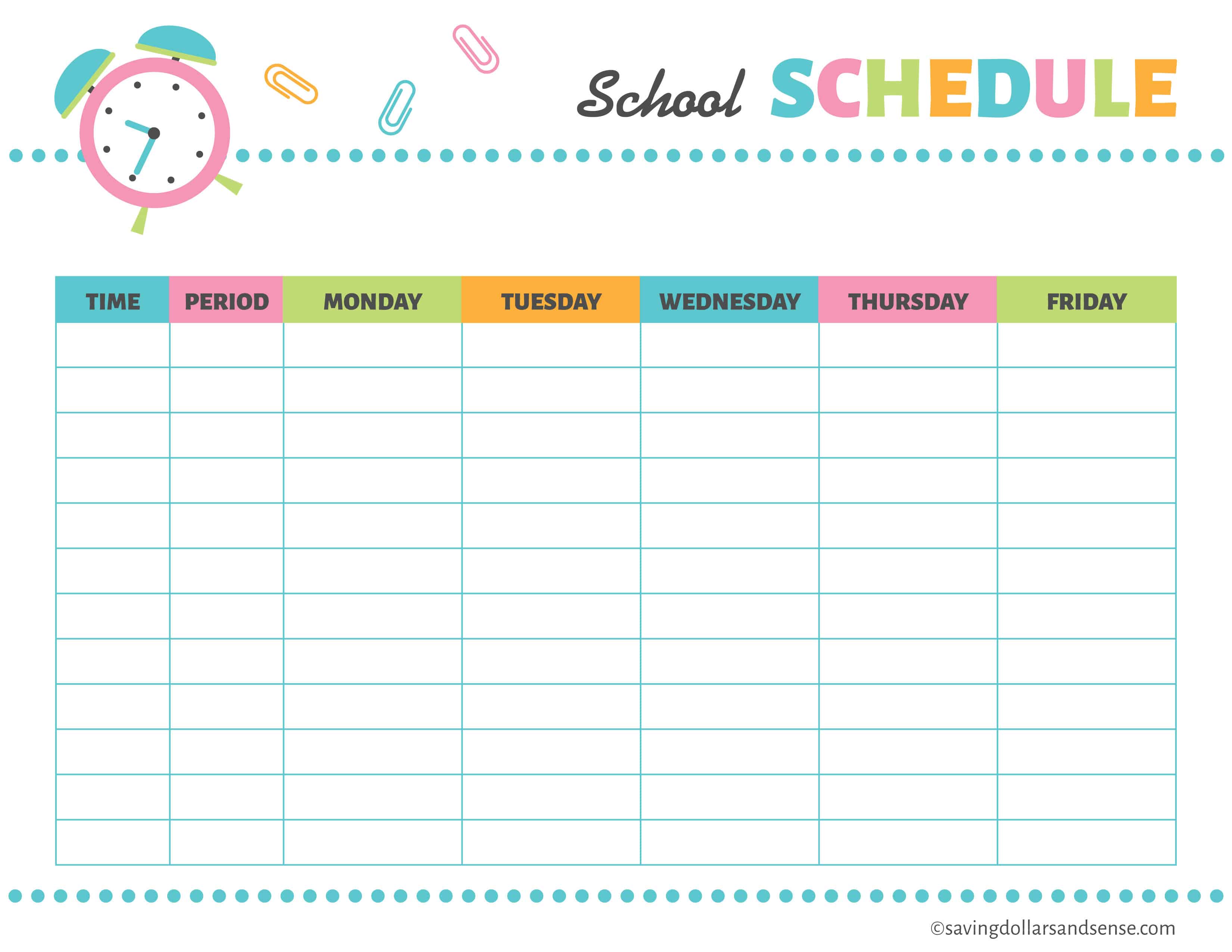 This printable school schedule will help you and your kids know what their week is going to look like.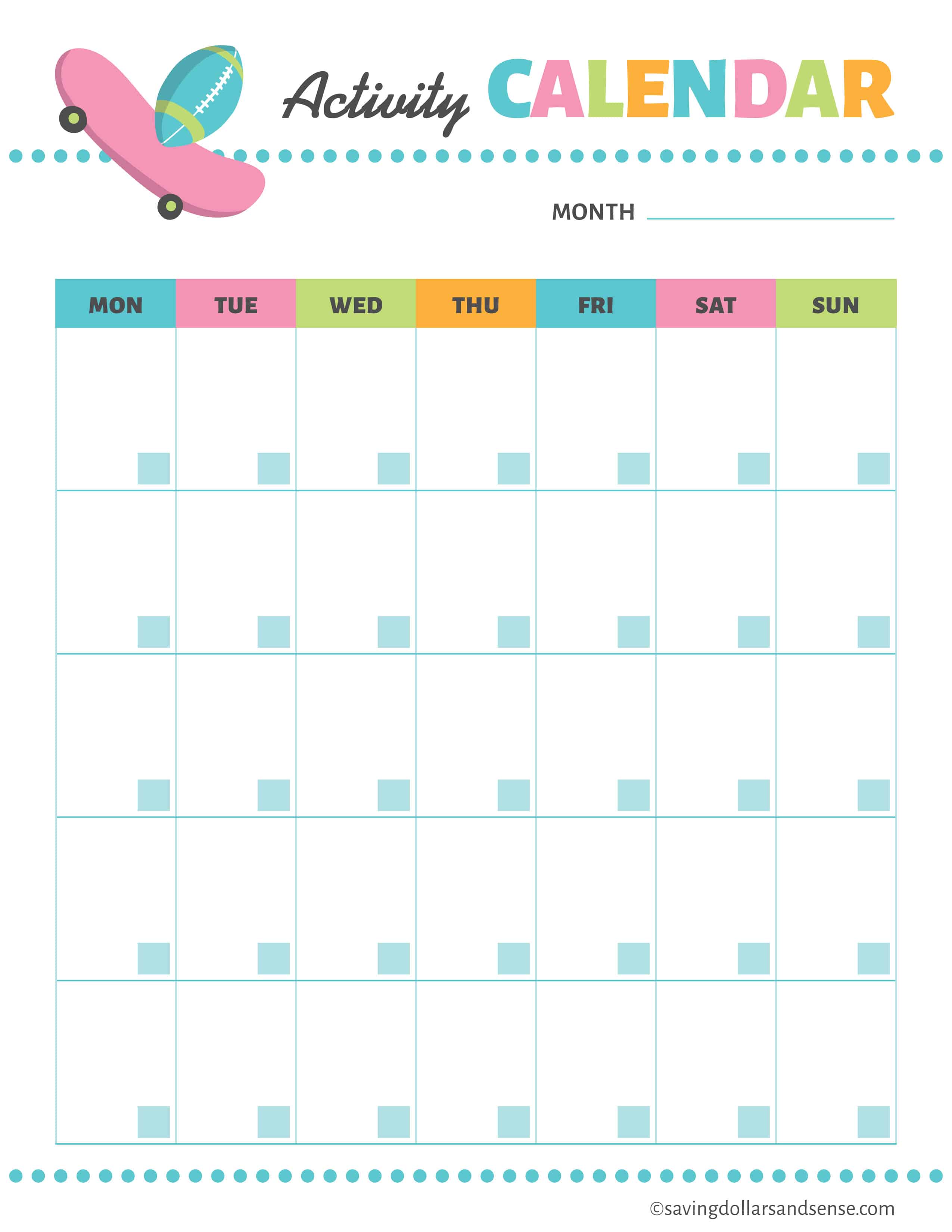 The printable monthly calendar is great to keep posted on the fridge so everyone can add to it throughout the month.
The best part will be seeing your kid learning how to take responsibility for their own lives a little more with the help of these planning and tracking charts.
Grab your FREE Printable School Planning Kit!
Other Kids Printables You Might Like: