When is Prime Day 2022? Look no further because all of the official details for the newly announced Amazon Prime Early Access Sale are listed for you below!
You'll find everything you need to know, including how to make sure you're ready to grab the best deals as soon as they drop.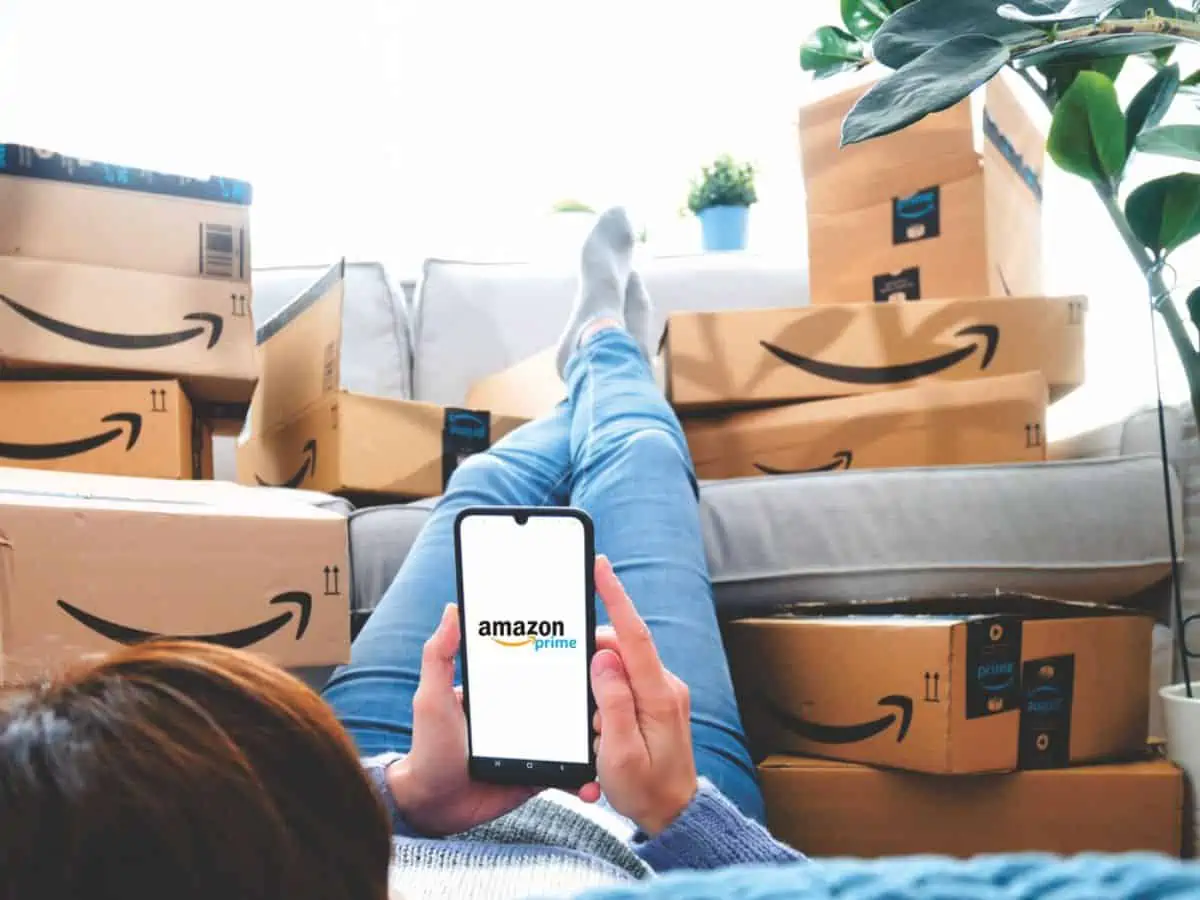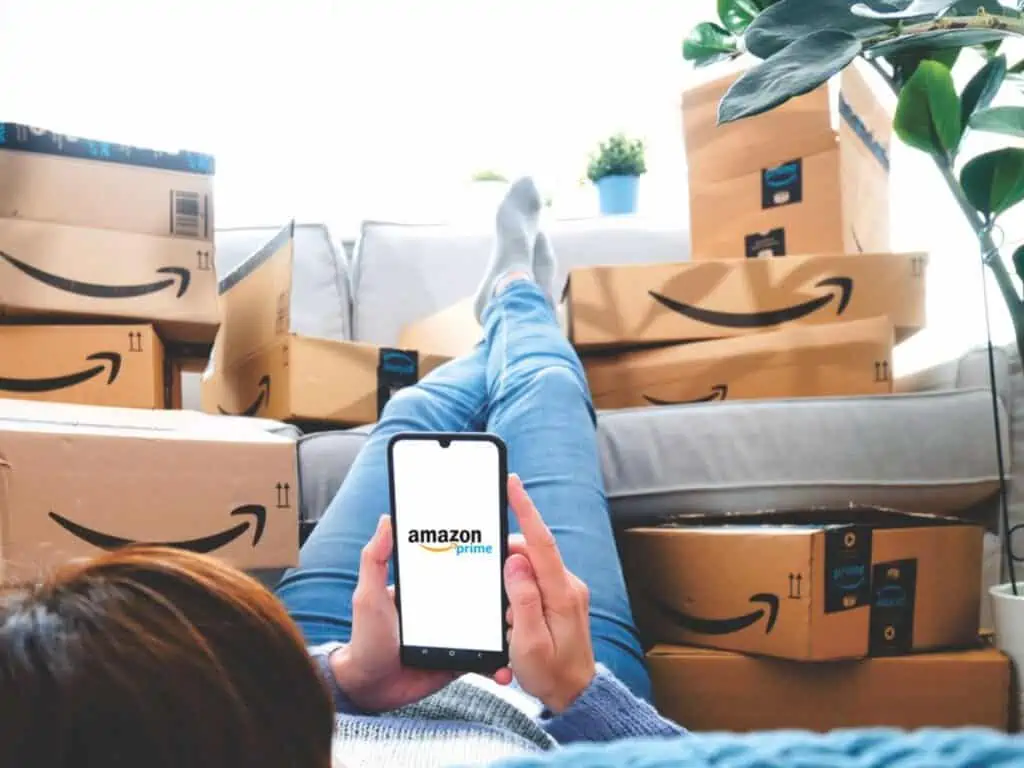 Amazon just announced they are going to run a second Amazon Prime Day in October this year.
Reminder – Prime Day is ONLY for Prime Members – so sign up for your 30-Day Free Trial here so you'll be able to shop!
Prime Early Access Sale
The Prime Early Access Sale runs October 11th and 12th this year.
Prime Early Access is a huge two day Amazon event that typically occurs in July (but this October we're also having an extra special edition).
The 48 hour sale is going to be like Amazon's own early Black Friday – and just like Black Friday this is a shopping event worth planning ahead for so you don't end up feeling overwhelmed.
You'll be able to snag some really great deals during the Prime Early Access Sale this year just in time for the holidays.
This retail event is exclusive to Amazon Prime members only.
You'll want to sign up for Amazon Prime to have full access to all sale events and early deals (Or get a FREE 6-Month Student Membership!)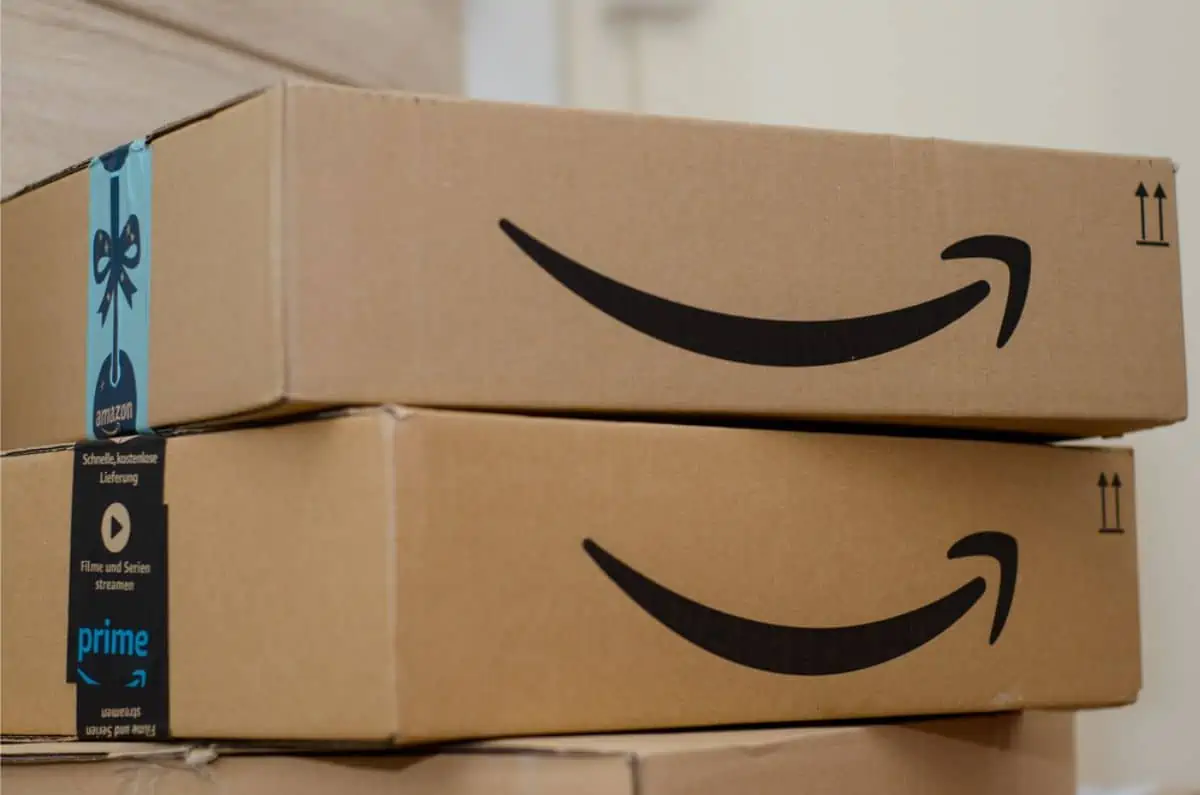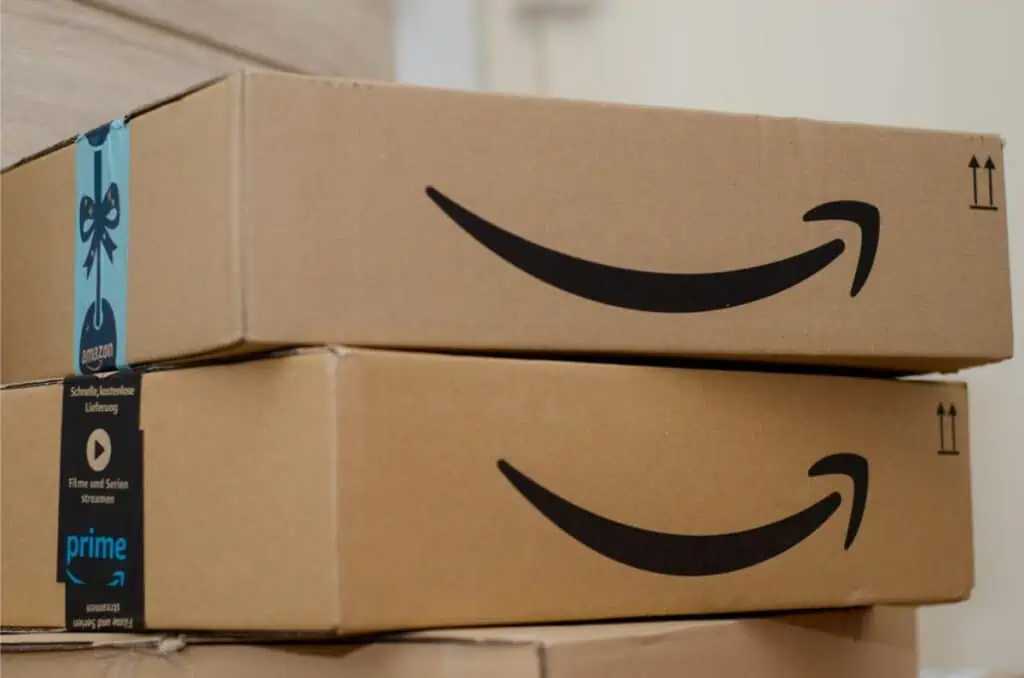 What is Amazon Prime Day?
Prime Day is an online shopping extravaganza usually held annually in late July or early August.
It's designed to offer special discounts and deals to customers who pay for their purchases through Amazon Prime.
In addition to offering deep discounts on products, Amazon also offers additional perks such as free two-day shipping and access to music streaming services.
This year they are giving us a second Prime Sale just before the holidays!
What are the Best Amazon Deals You Can Get?
Last year, we saw a lot of big sales on Amazon products, TV discounts, as well as Amazon promotional credit codes.
We also saw some early prime day coupons appear, as well as Amazon promotions starting a few days before the actual sale began. So you'll want to be ready to grab those!
How to Get Ready Now for Amazon Prime Day
Follow all of the steps below to get ready for Prime Early Access and have the best chance at getting all of the deals you're looking forward to this year!
Sign up for Amazon Prime
Make sure to get your FREE Amazon Prime Membership, if you don't already have one, so you are ready to go on July 12th.
Free Amazon Shopping Credits
Usually, before Prime Day, Amazon offers various opportunities to get free Amazon credit.
You can use some of them to shop the Amazon Early Access Sale, we'll definitely be watching for them for you. Which leads me to the nest step.
Join the Exclusive Deal Group
Join our Saving Dollars and Sense group here, where we'll share the best deals and all of the Amazon Shopping Credits that we see leading up to the sale and all day long.
Know the Deals
Deals usually go live every five to ten minutes, during the 24-48 hour period.
Be sure to follow us via email so you don't miss any deals.
You can subscribe to our email list at https://savingdollarsandsense.com/email-newsletter-preferences/.
Early Deals for Alexa Shoppers
Shop with your Alexa-powered device if you have one, so you can take advantage of Alexa-exclusive deals. 
Last year, Amazon offered several Alexa-only Prime Day deals, and this year, Amazon is already flaunting pre–Prime Day prizes.
Lightning Deals
These super-limited offers are the best-of-the-best and never last long.
Last year, to qualify as a lightning deal, a product had to be at least 20% off its list price.
Once you put a lightning deal in your cart, you only have about 15 minutes to checkout.
It would be wise to bookmark the Lightning Deals page on Amazon for these deals – they usually sell out quickly and there aren't any leftovers.
Create a Wishlist
Amazon will notify you if any of the items on your Wishlist become Prime Day deals.
Having your item in your cart already will save you a step during the sale and give you a better chance at getting what you want.
Amazon Prime Card
Consider getting the Amazon Prime credit card. You'll immediately get a $100 gift card and 5% back on all Amazon purchases.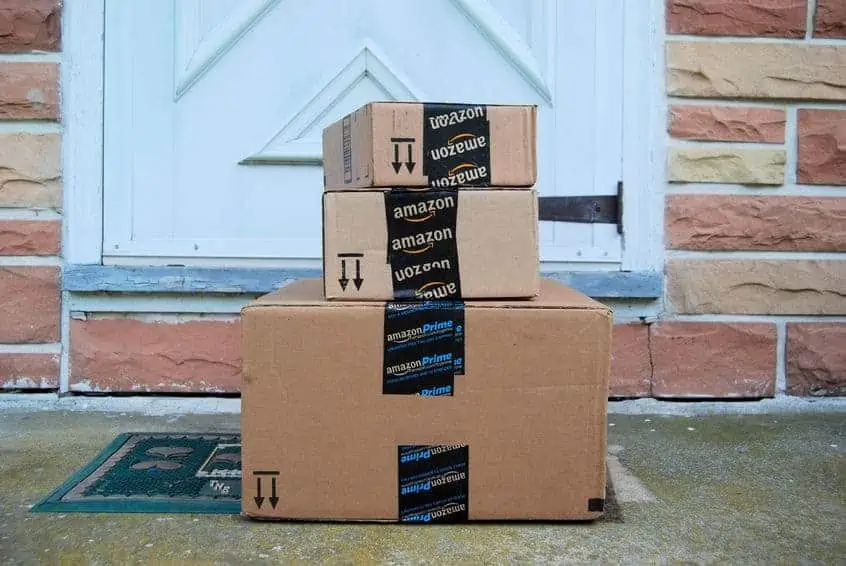 Lastly, Bookmark our Amazon Deals Page here. This is where I always post the best Amazon Deals I find, even after Prime Day has ended.