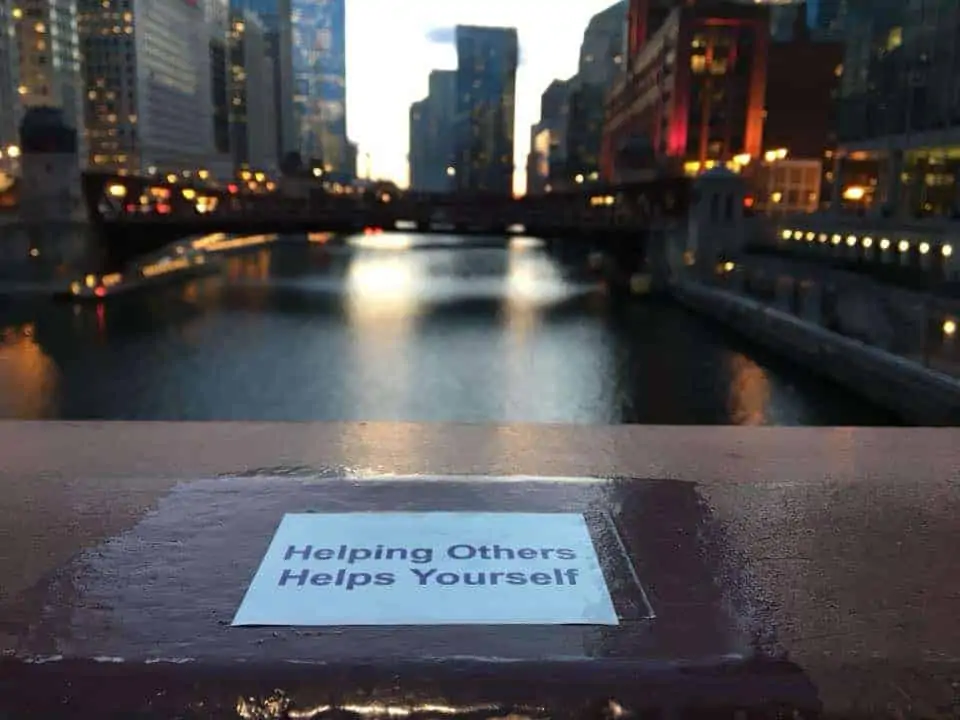 I spent some time in Chicago this past week learning about all kinds of things with other bloggers and online business owners.
Although it was technically a "work trip" we chose to make the most of the opportunity to get away and enjoy some time just being together, whenever I wasn't sitting through classes, presentations or meetings.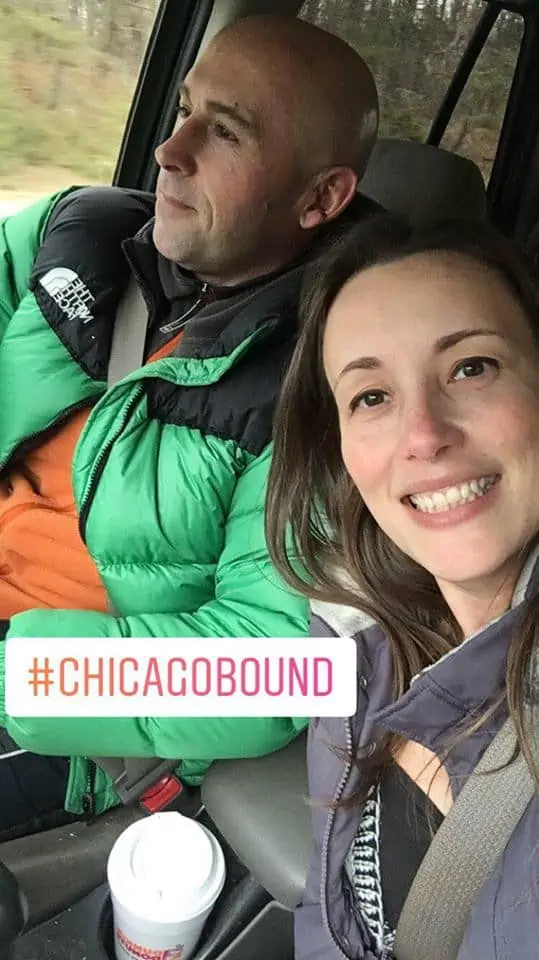 A friend of mine had asked me to read his new book A Journey Back: Hope for Those Trapped by Life and share my thoughts afterward, so I took it on our road trip to read out loud on the ride with my hubby since I knew he would probably like it too.
I always used to bring books to read out loud to my kids whenever we were taking road trips.
It is such a great use of the time and often turned into some of the most interesting discussions with them when they were growing up.
I was happy to continue the tradition with just the two of us. The book includes questions and discussion starters throughout, which really helped to spark some deep conversations during the drive.
The story is captivating and shares how one can go from the pits of despair to a life of hope and meaning. Before I knew it we had gotten through half the book by the time we arrived in Chicago.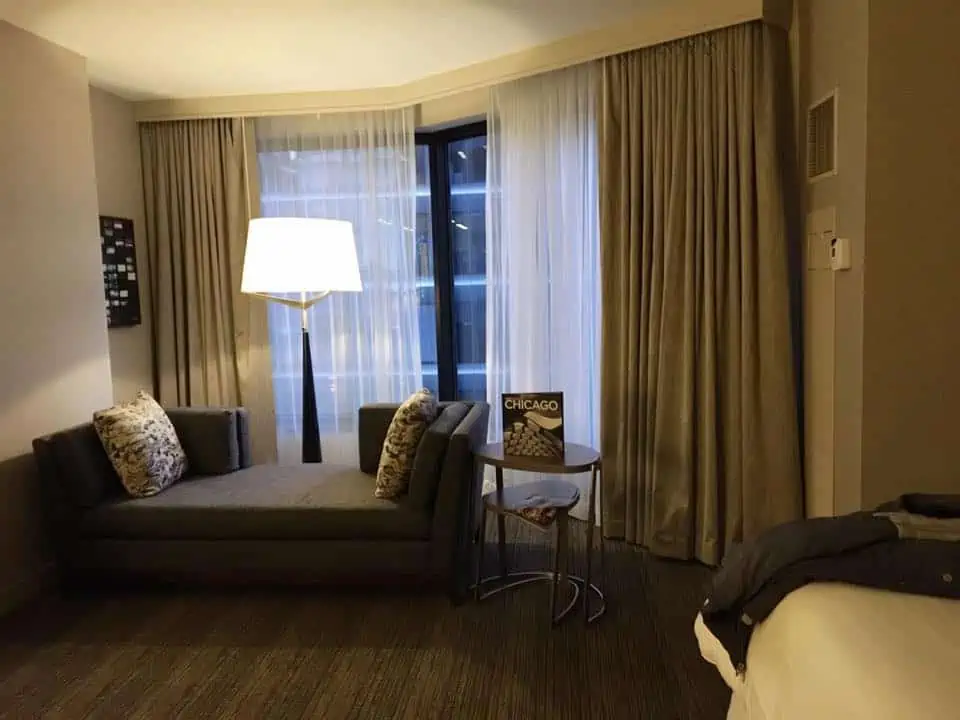 We stayed at the Westin and the view from our room was spectacular at night.
That building on the right with the bright red sign is where we went for dinner on our first night. I love how we could walk anywhere we needed to go.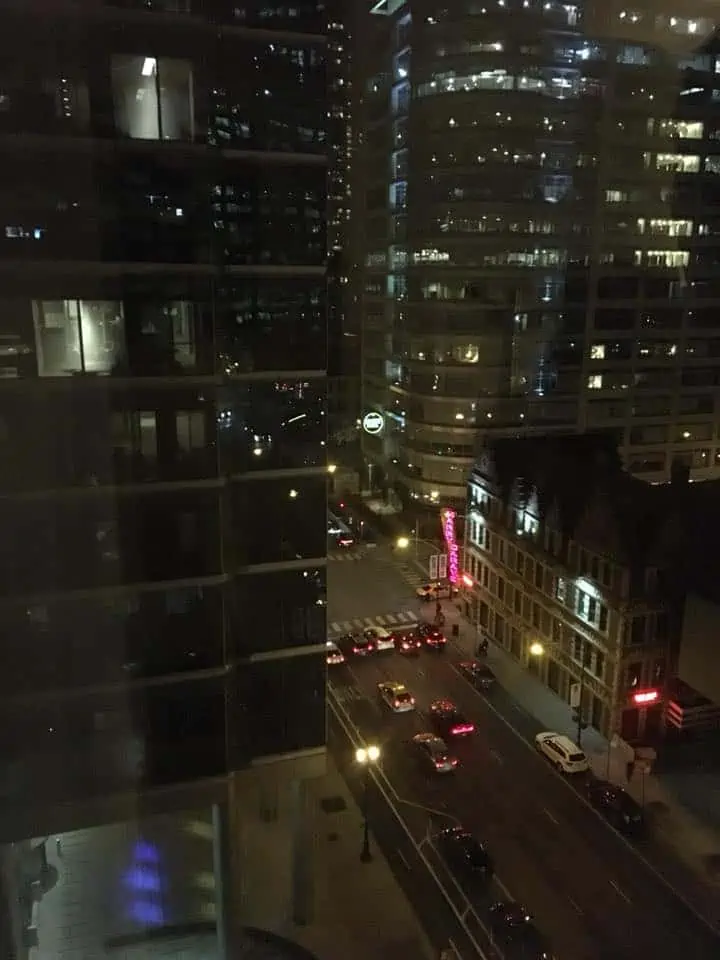 Harry Caray's is an Italian Steakhouse, so I couldn't resist ordering this pasta.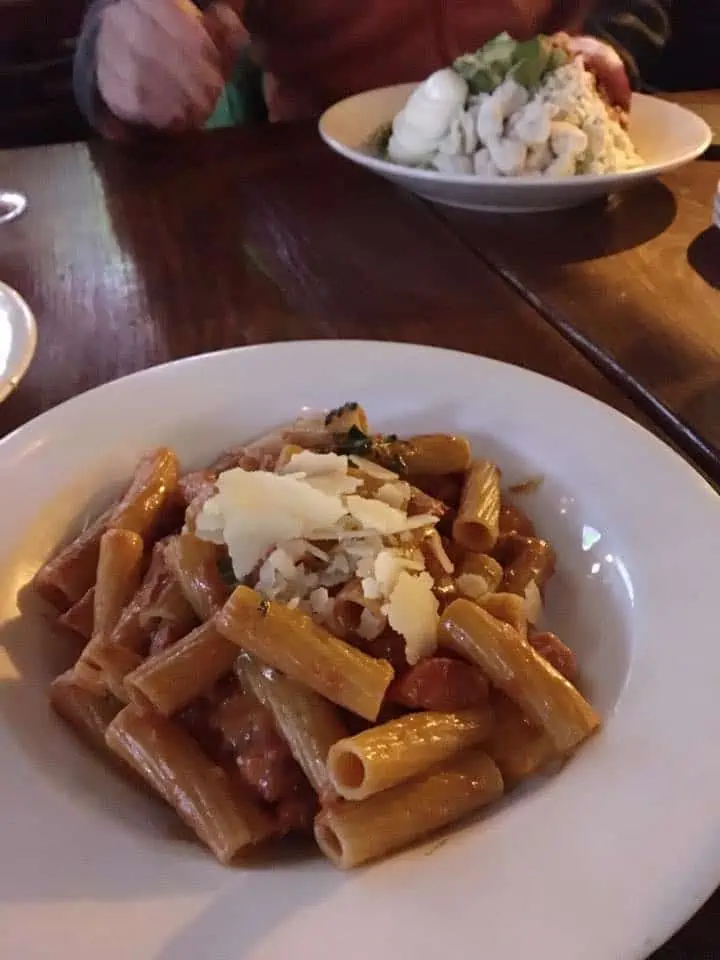 This live succulent wall hanging was a pretty interesting thing to find hanging in the hotel lobby area.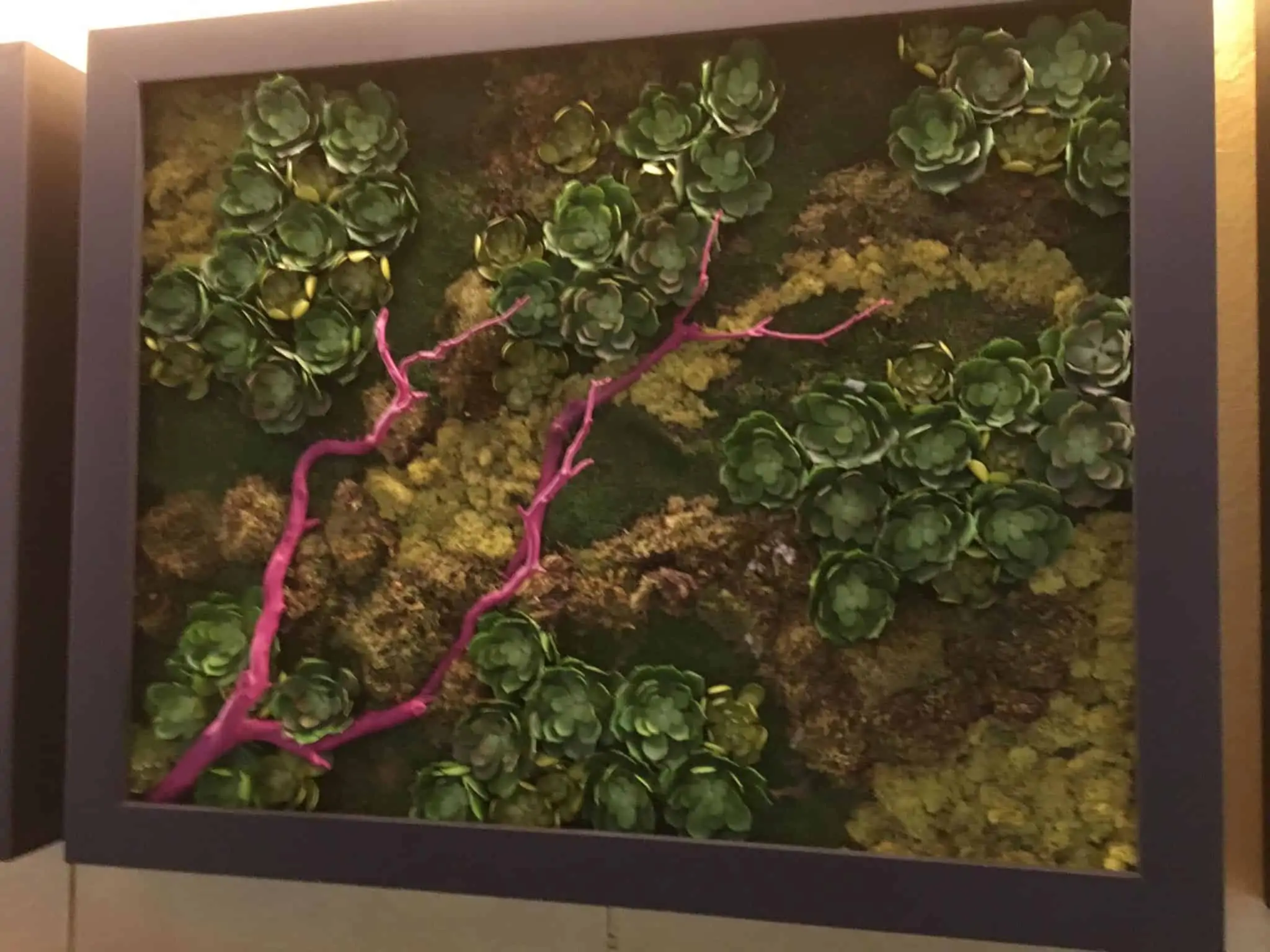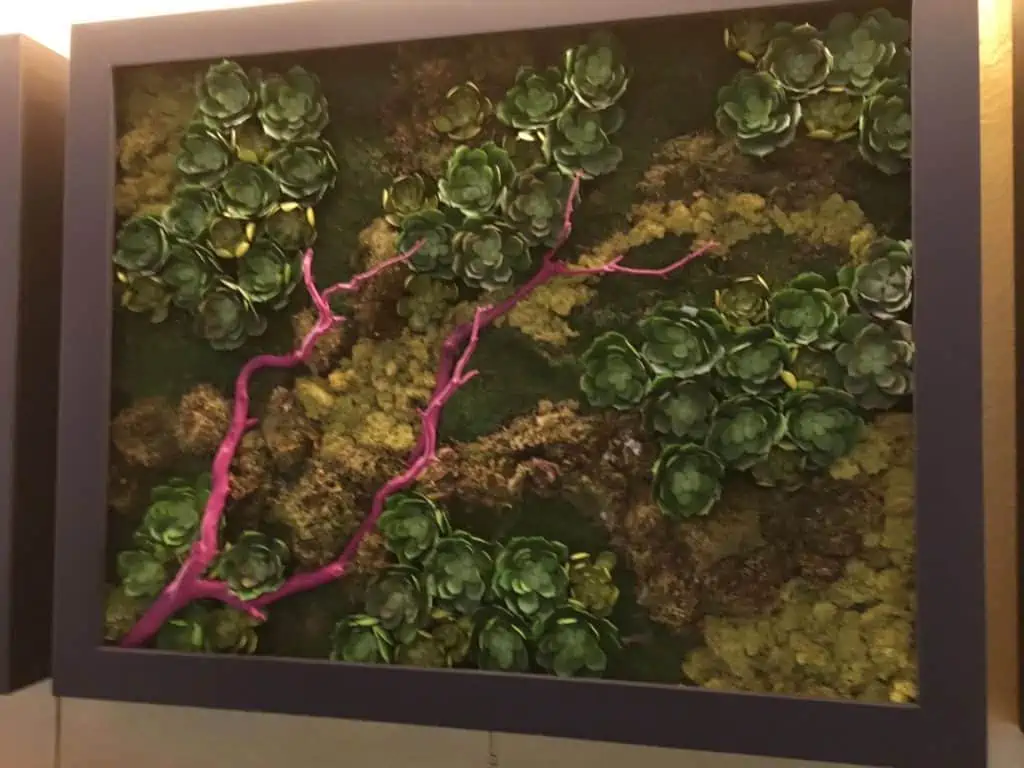 Chicago has so much to see and so many many places you can eat!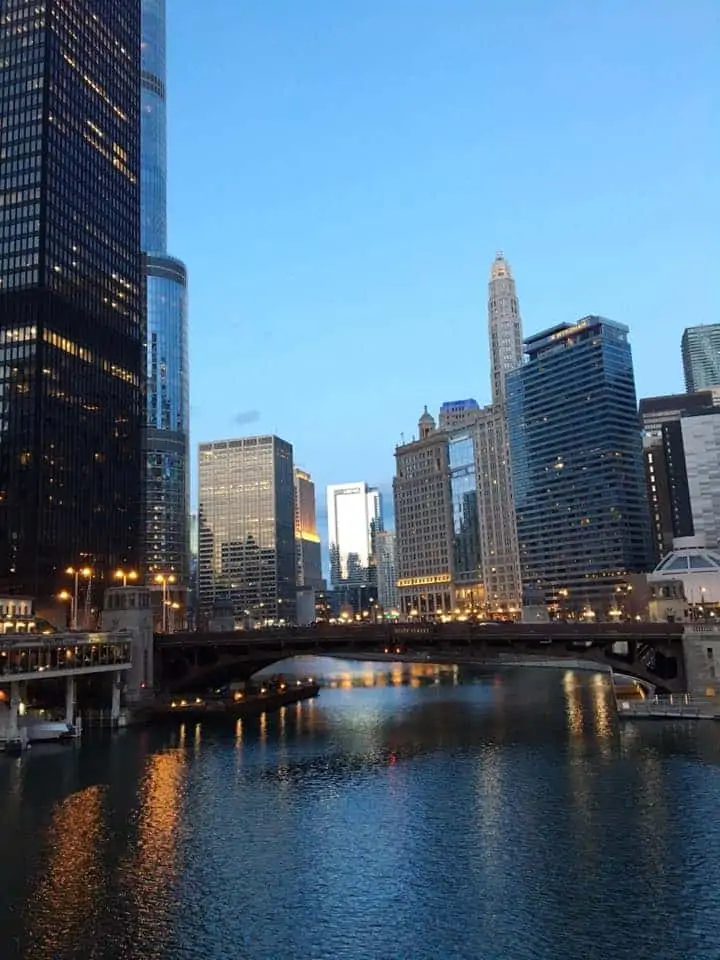 Rich and I had a lot of fun being tourists and walking all over the city!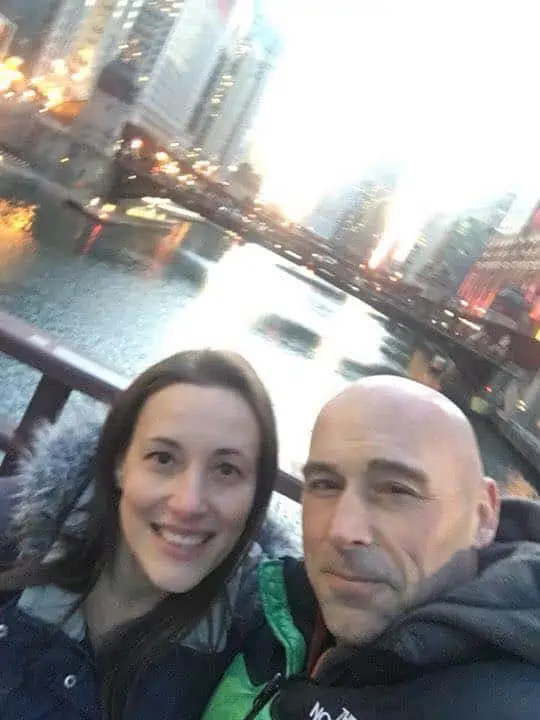 The parking structures were fascinating!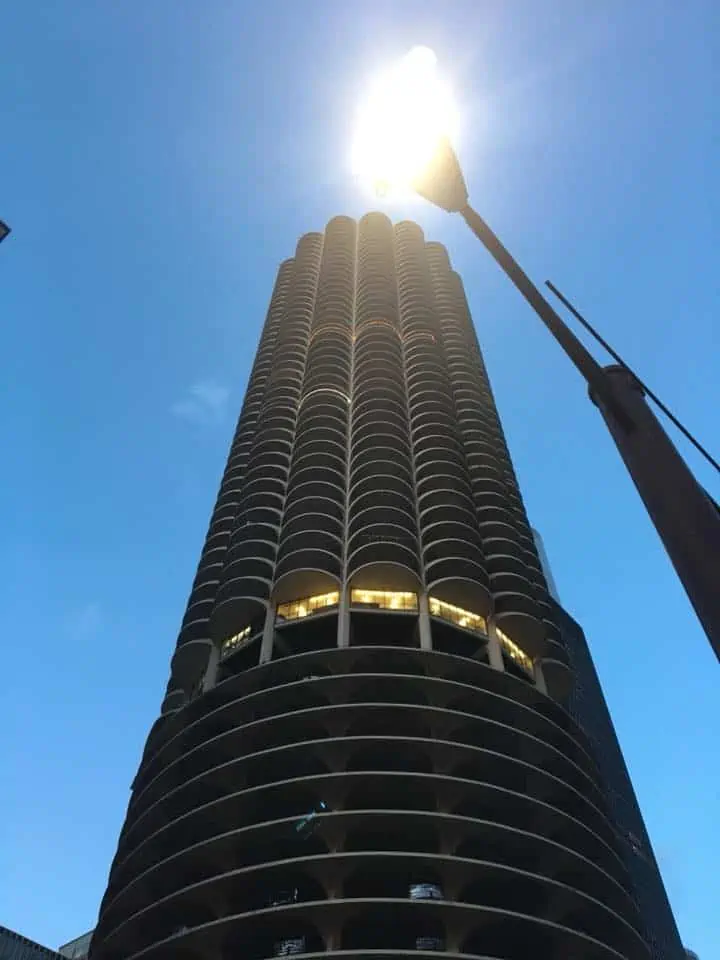 We couldn't resist stopping for some handmade chocolates.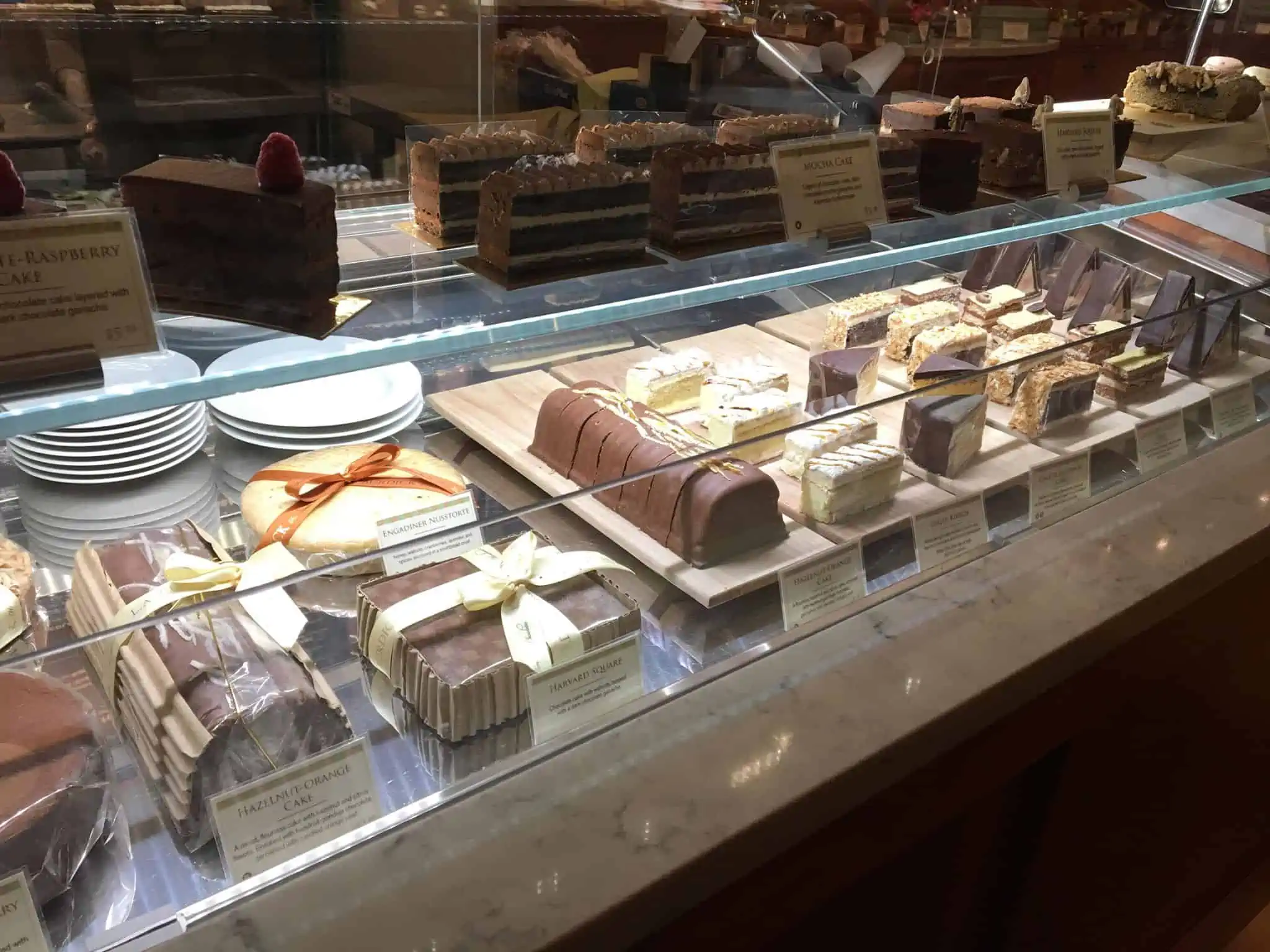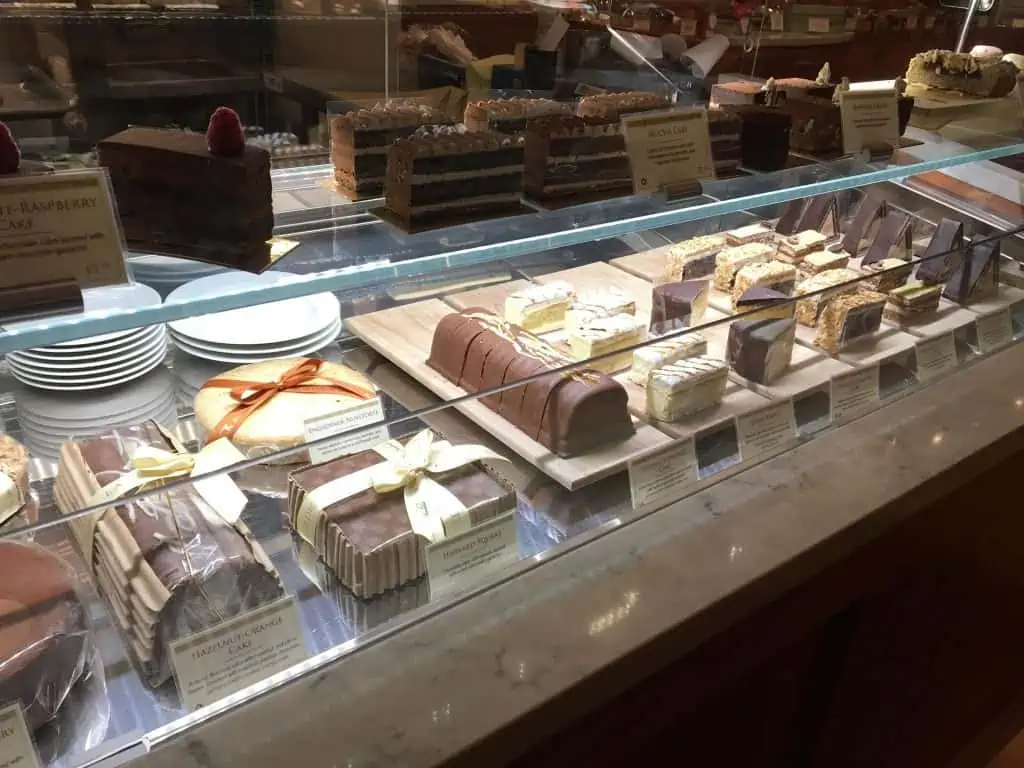 There were so many decadent things to choose from.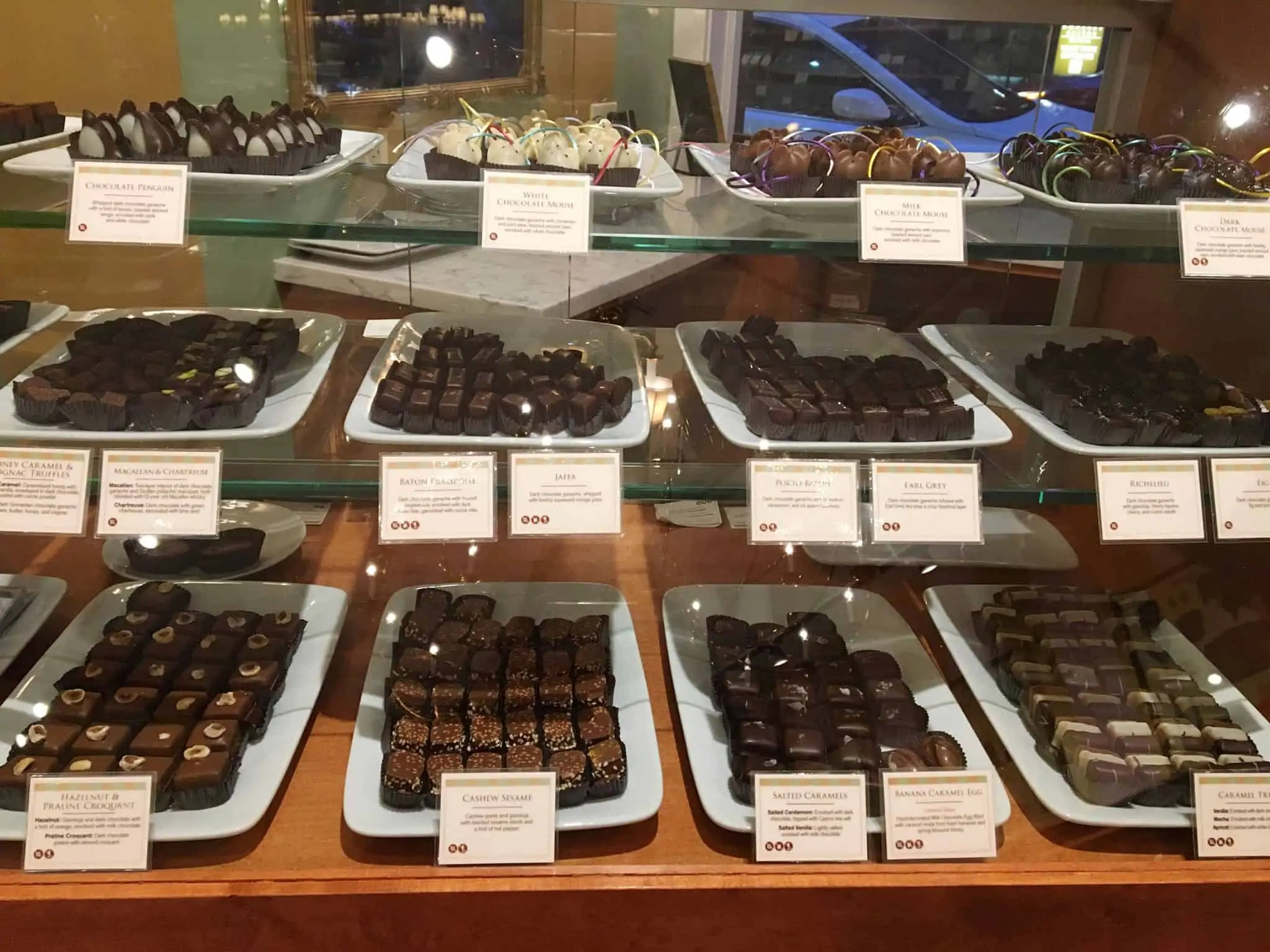 But we finally settled on a couple of these…the Hazelnut & Praline ones were our faves!!
The River was probably our favorite place to be.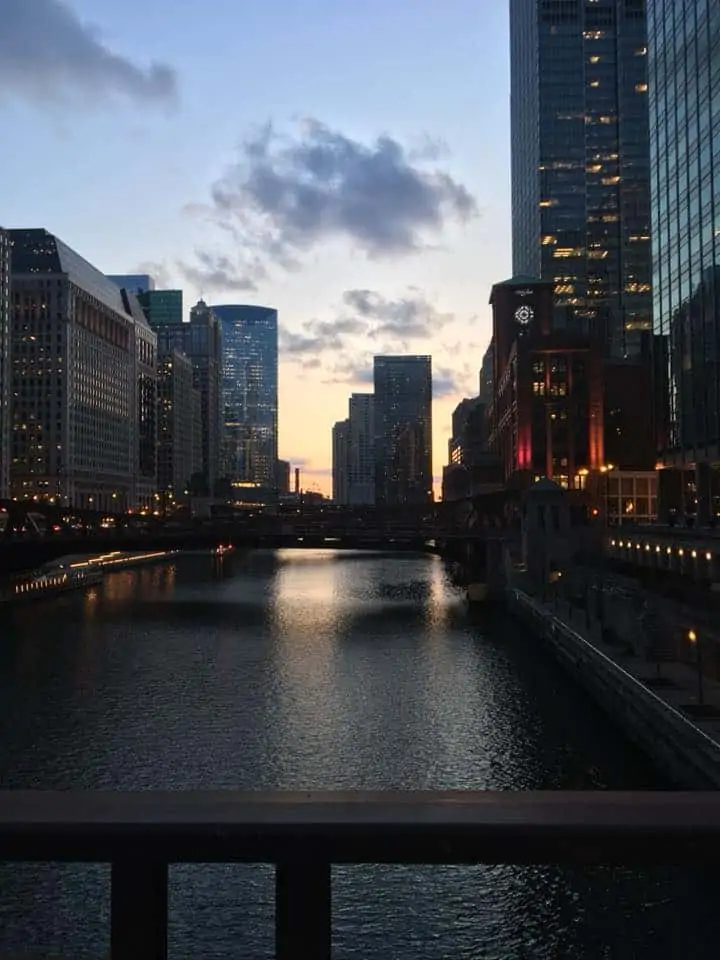 I realized once we unpacked that I had forgotten my toothbrush and toothpaste!
Thankfully I ordered this Bon Voyage Kit last month after a friend recommended it to me and threw the whole bag in my suitcase without even looking to see what was inside.
I knew it would have the basics like shampoo and conditioner. But I was surprised to find a toothbrush, toothpaste and mouthwash included along with everything you see in the pic below.
I am so thankful I had this because it was perfect for this trip, and the bag is NICE!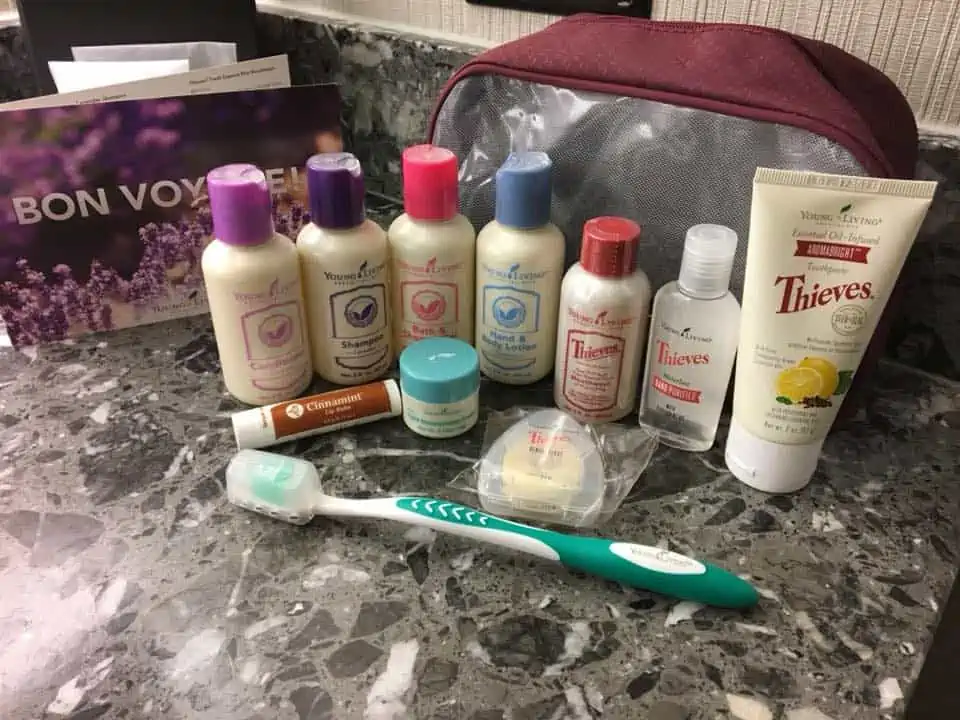 We stopped at the House of Blues for dinner on our last night in Chicago.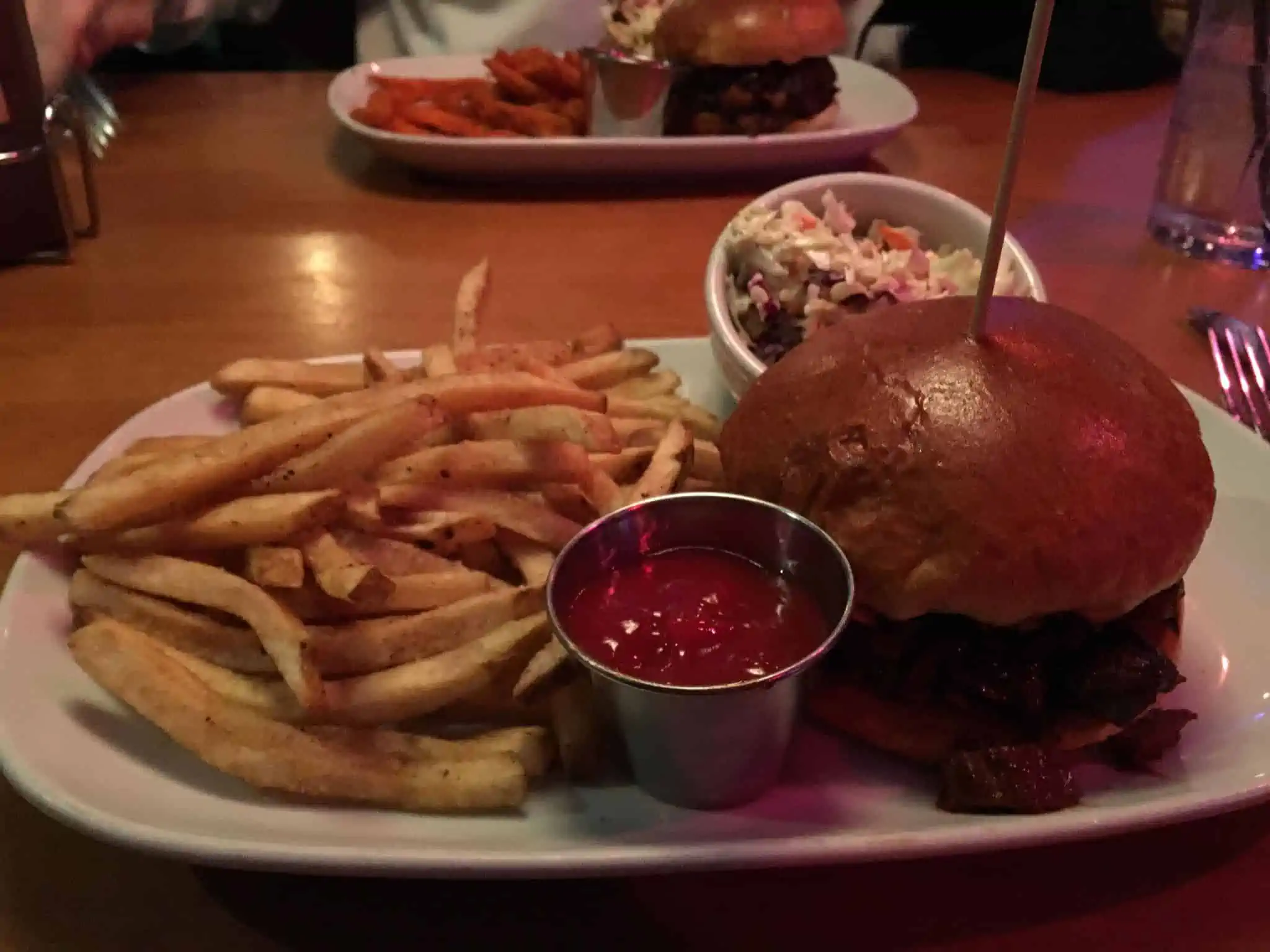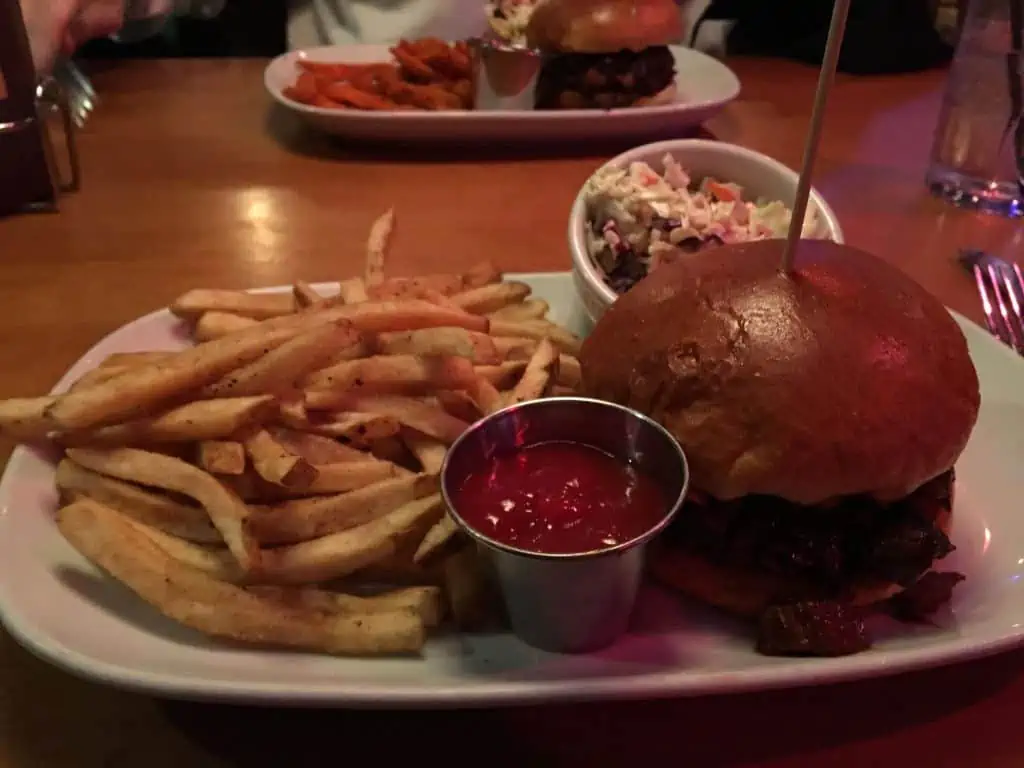 The food tasted great at first, but I was not able to eat it all before I began to feel sick.
Rich and I ordered the same thing (except he chose sweet potato fries and I chose regular fries) and he did not get sick at all, so I do not think it was food poisoning. However, I do have a very sensitive stomach and knew almost instantly that the sauce on the brisket sandwich was a little too spicy for me.
I'm not sure why it made me sick, but I basically spent the rest of the night and the next day regretting my dinner choice.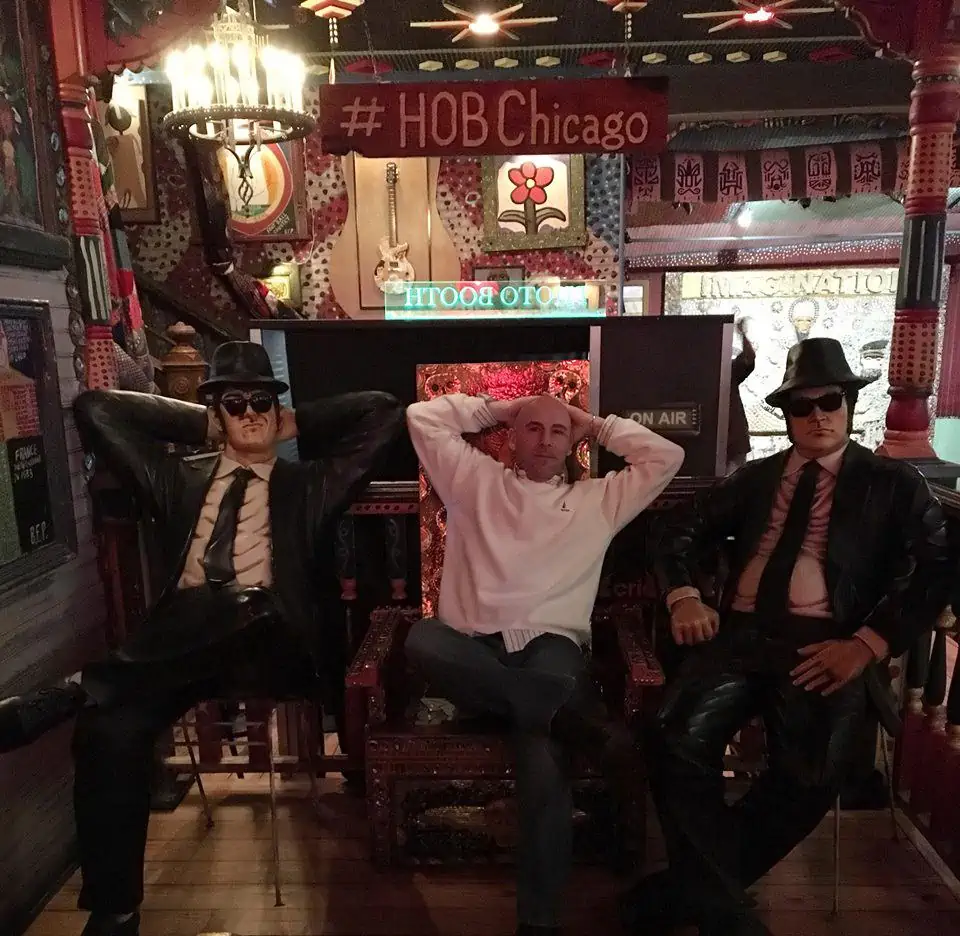 Rich made some new friends while we were there 😉
Overall it was a pretty amazing trip!!
This past winter was a long one and I found myself making a lot of food choices that have left me craving sweets again and feeling like a stuffed sausage in some of my clothes that seem to have shrunk.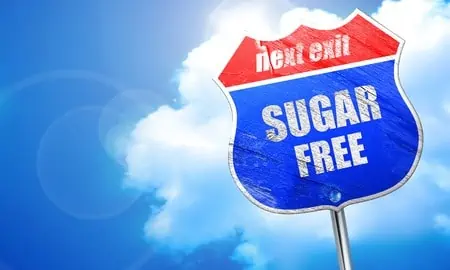 I slowly began eating more and more things that I just know my body doesn't like…even if my taste buds do 😉
The first thing we did after we got home from our trip to Chicago was go grocery shopping for all the things we would need to get back to a healthier eating lifestyle once again.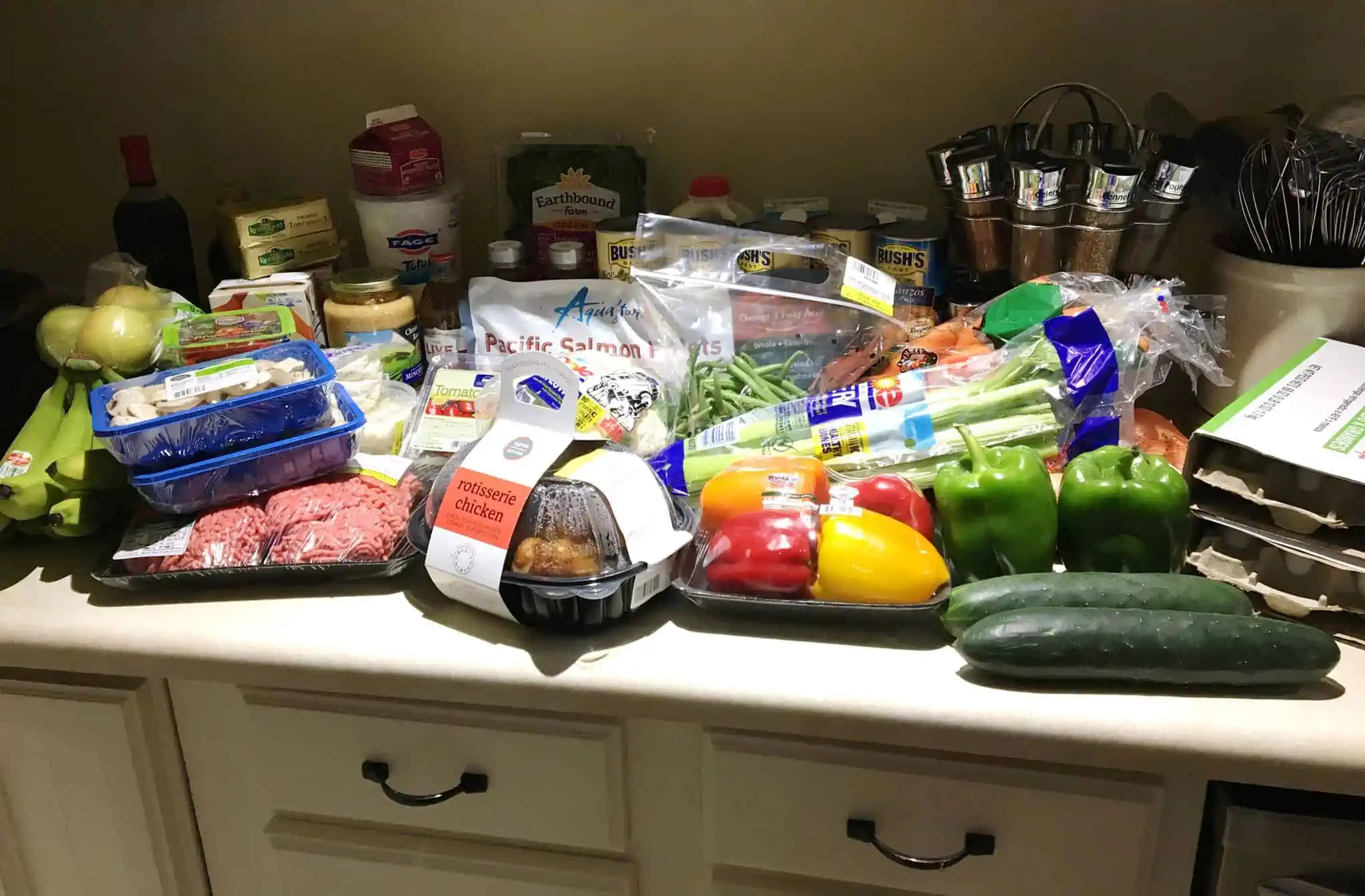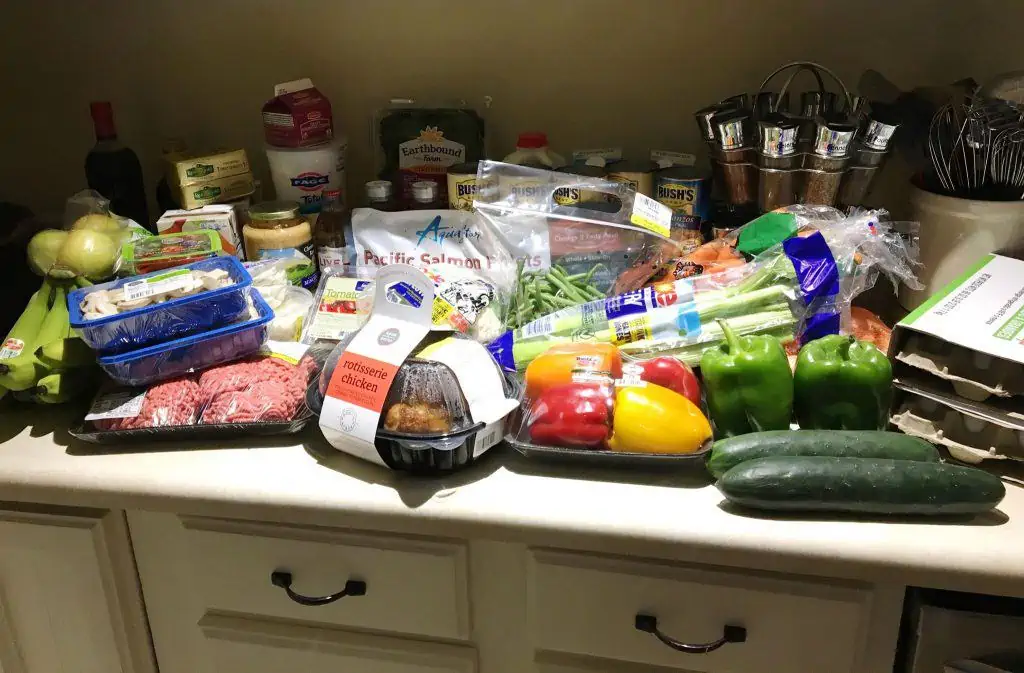 I started back on another round of the 21 Day Sugar-Free diet this week with my hubby to get my body back in shape before summer comes and break my carb and sugar cravings once again.
It's still snowing on and off here but I am hopeful that seeing some signs of spring means it will actually begin to warm up someday soon.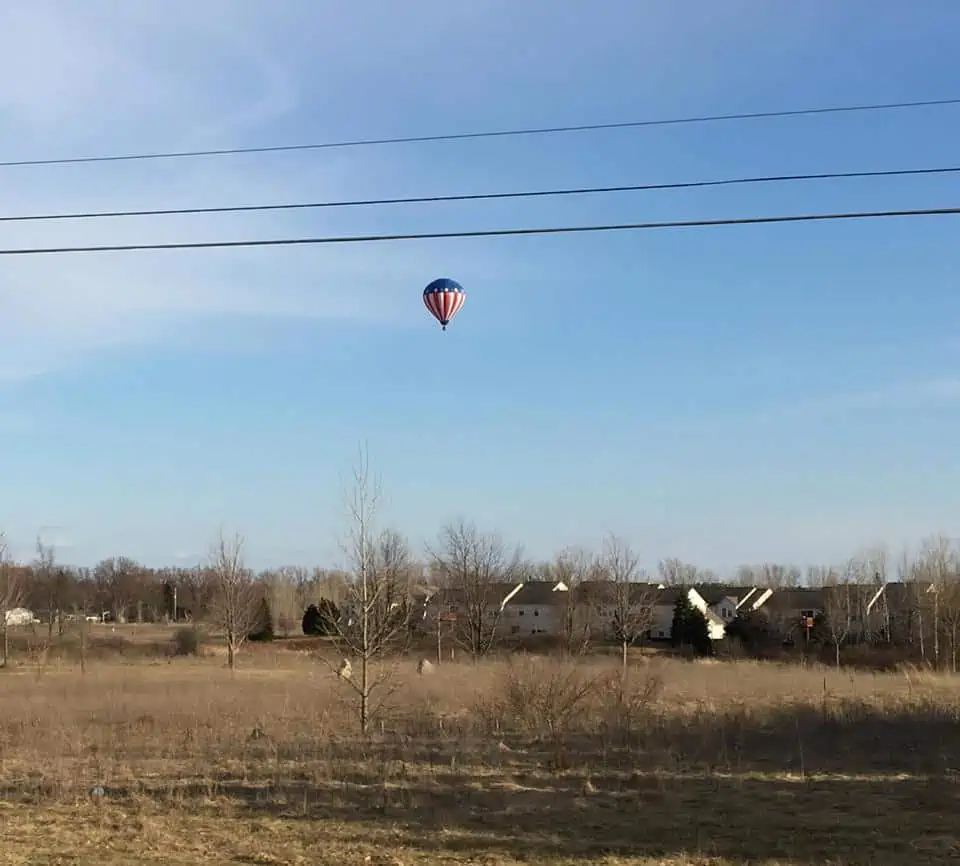 One of the only downsides that I have found to living out of the city is that sometimes the neighbors can be a little slow.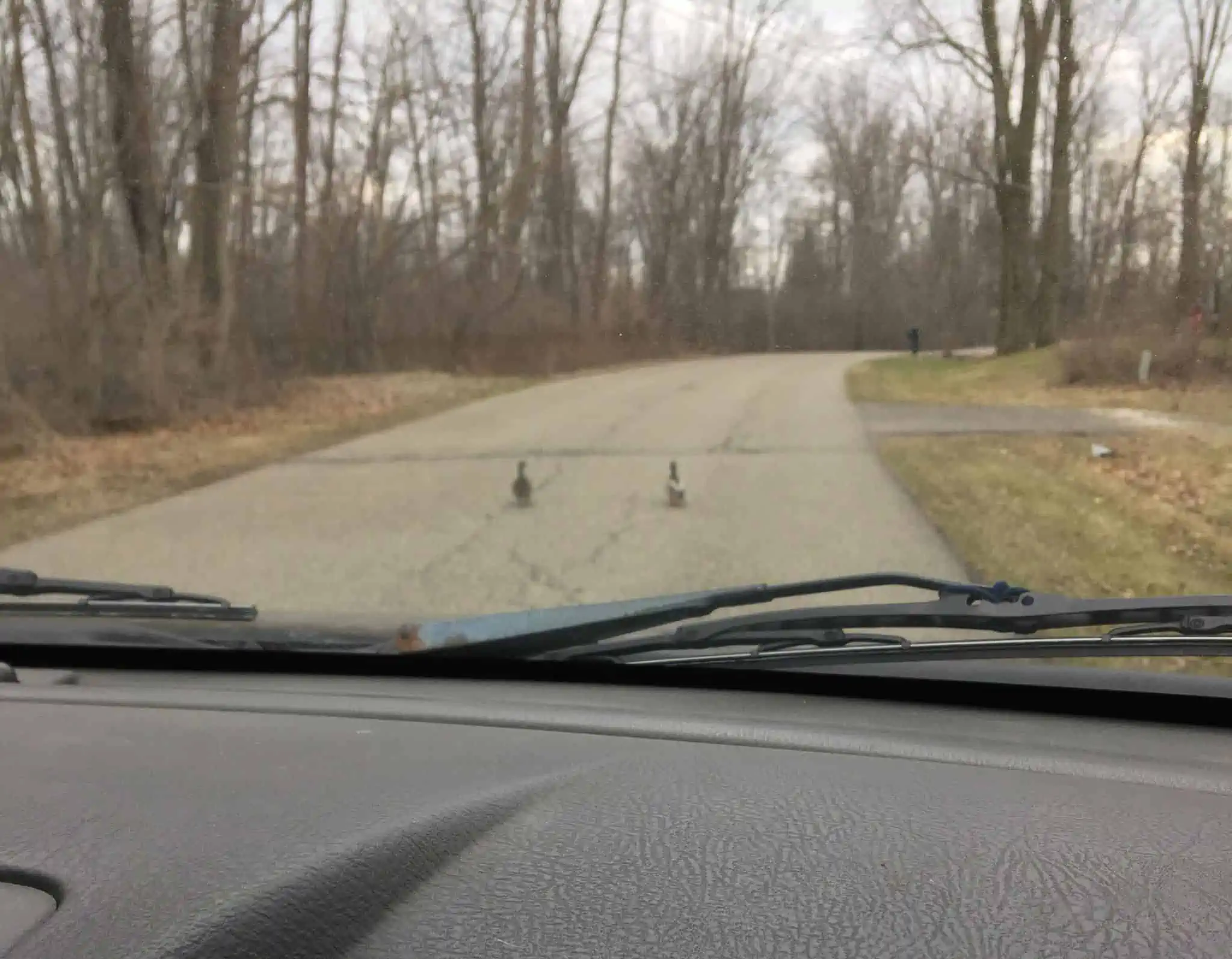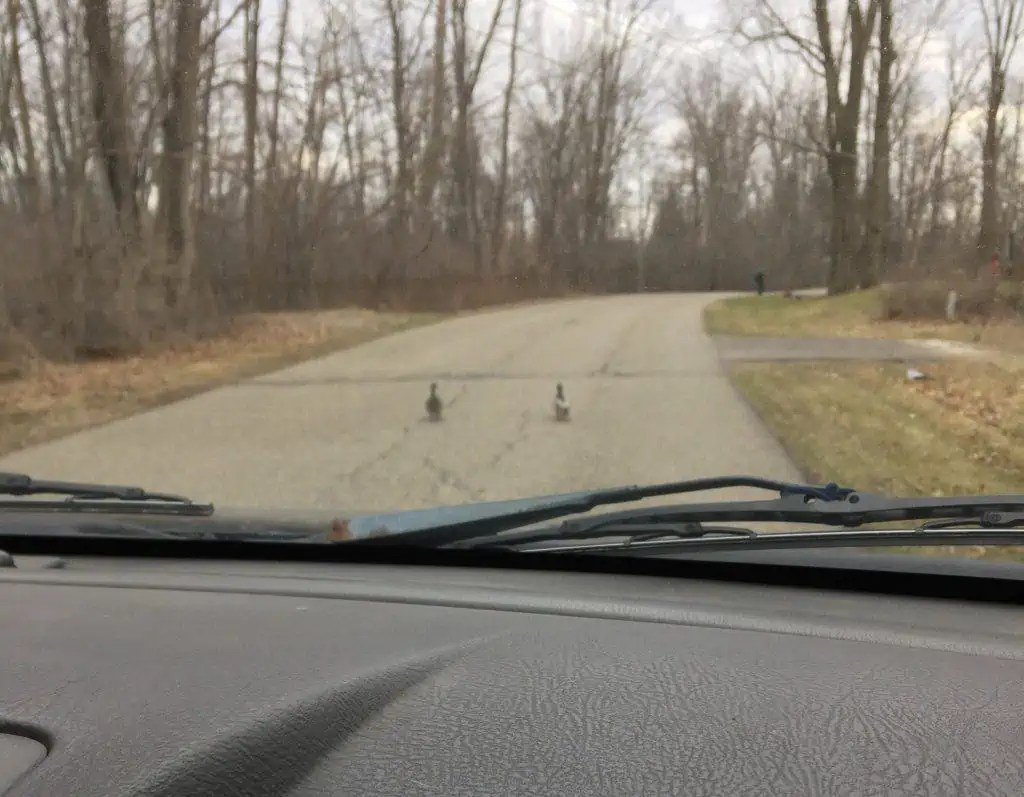 I was happy to find some of the bulbs I planted a couple of years ago are coming up!
This was a really nice surprise to me since I had bought them on clearance at the end of the season one year and thought they must be duds when they didn't come up the last few years.
Well, that's it for this edition of Monday Meanderings. You can look at past editions in the links below.