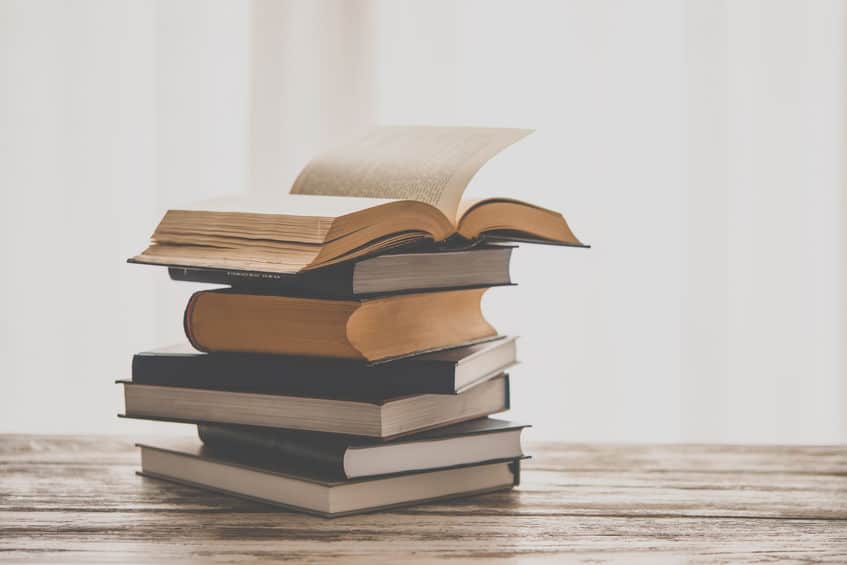 The super popular Amazon Book Coupon is back!
I love giving (and getting) books as gifts, so I am always so excited to see this coupon return.
Save $5 off any purchase of $20 or more in books right now. Many of the books are already on sale, so this is a great deal.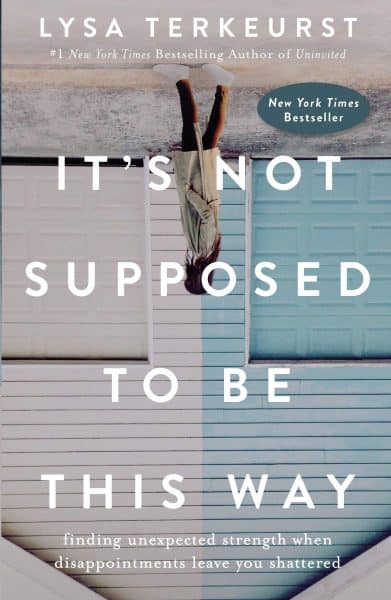 It's Not Supposed to be This Way – Life often looks so very different than we hoped or expected. Some events may simply catch us off guard for a moment, but others shatter us completely. We feel disappointed and disillusioned, and we quietly start to wonder about the reality of God's goodness.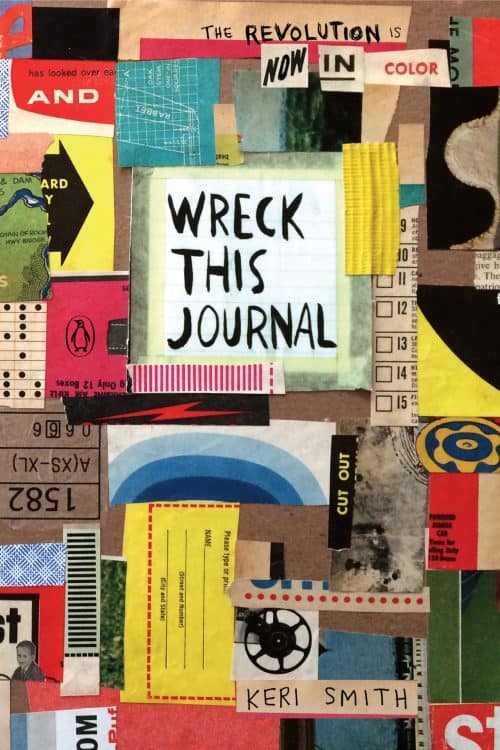 Wreck this Journal – Welcome to an all new-edition of Wreck This Journal, now in spectacular full color!
Inside, you'll find prompts for painting, shredding, transforming, and unleashing your creativity. With a mix of new, altered, and favorite prompts, Wreck This Journal: Now in Color invites you to wreck with color: mixing colors to make mud, letting chance dictate your color choice, weaving with brightly colored strips of paper, and more.
What colors will you use to you wreck your journal?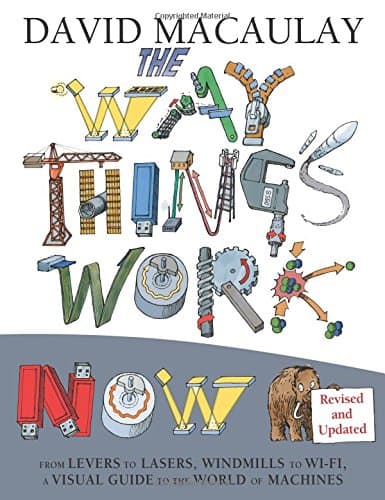 The Way Things Work – Famously packed with information on the inner workings of everything from windmills to Wi-Fi, this extraordinary and humorous book both guides readers through the fundamental principles of machines, and shows how the developments of the past are building the world of tomorrow.
This sweepingly revised edition embraces all of the latest developments, from touchscreens to 3D printer. Each scientific principle is brilliantly explained–with the help of a charming, if rather slow-witted, woolly mammoth.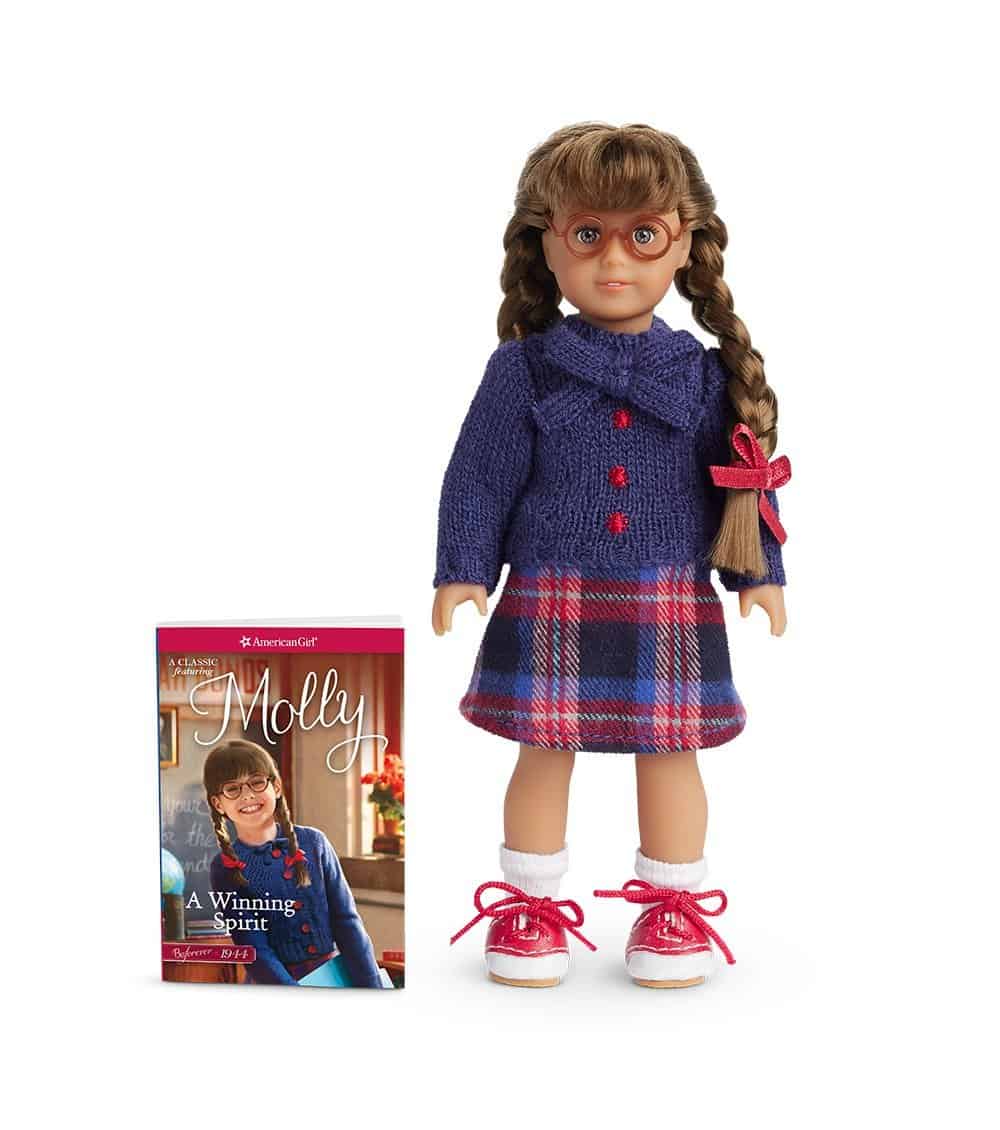 American Girl Mini Doll & Book Sets – Choose from several of your favorite American Girl Dolls and stories.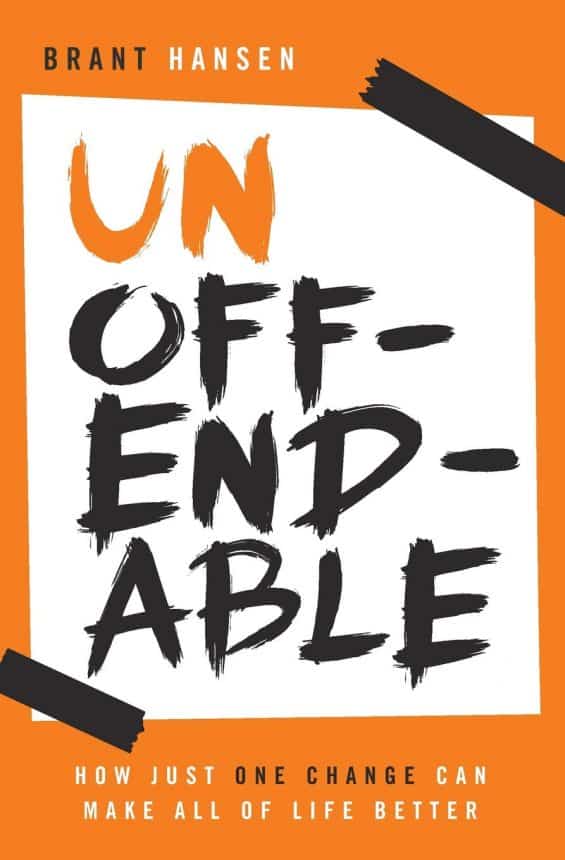 Unoffendable – I recently finished this book and LOVED it!!
It's a radical, provocative idea: We're not entitled to get offended or stay angry. The idea of our own "righteous anger" is a myth. It is the number one problem in our societies today and, as Dallas Willard says, Christians have not been taught out of it.
As it turns out, giving up our "right" to be offended can be one of the most freeing, healthy, simplifying, relaxing, refreshing, stress-relieving, encouraging things we can do.
We have more great gift ideas for book lovers:
Shop early for the best selections, while supplies last.