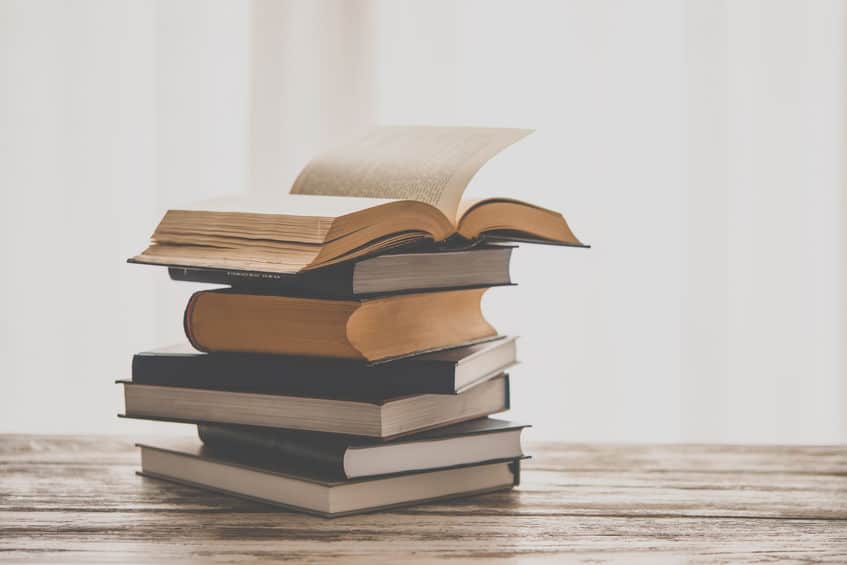 The super popular Amazon Book Coupon is back!
I love giving (and getting) books as gifts, so I am always so excited to see this coupon return.
Save $5 off any purchase of $20 or more in books right now. Many of the books are already on sale, so this is a great deal.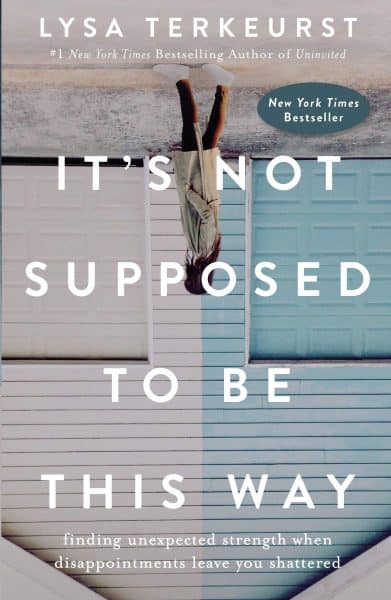 Life often looks so very different than we hoped or expected. Some events may simply catch us off guard for a moment, but others shatter us completely. We feel disappointed and disillusioned, and we quietly start to wonder about the reality of God's goodness.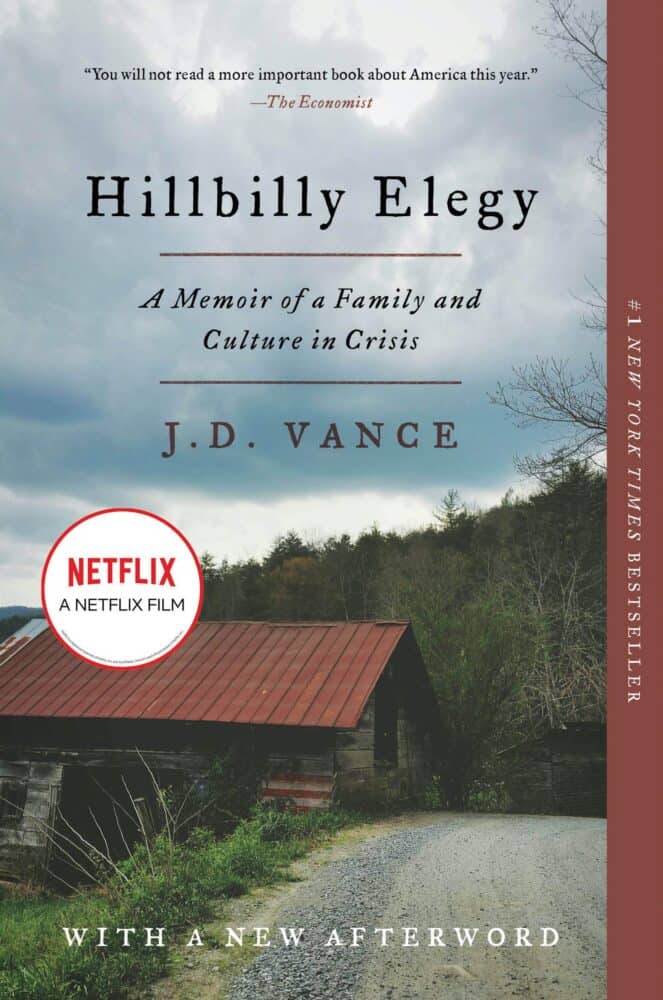 From a former marine and Yale Law School graduate, a probing look at the struggles of America's white working class through the author's own story of growing up in a poor Rust Belt town.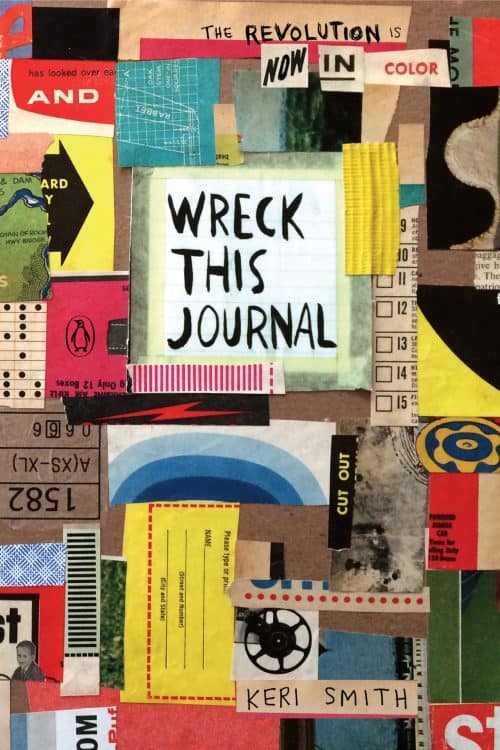 Welcome to an all new-edition of Wreck This Journal, now in spectacular full color!
Inside, you'll find prompts for painting, shredding, transforming, and unleashing your creativity. With a mix of new, altered, and favorite prompts, Wreck This Journal: Now in Color invites you to wreck with color: mixing colors to make mud, letting chance dictate your color choice, weaving with brightly colored strips of paper, and more.
What colors will you use to you wreck your journal?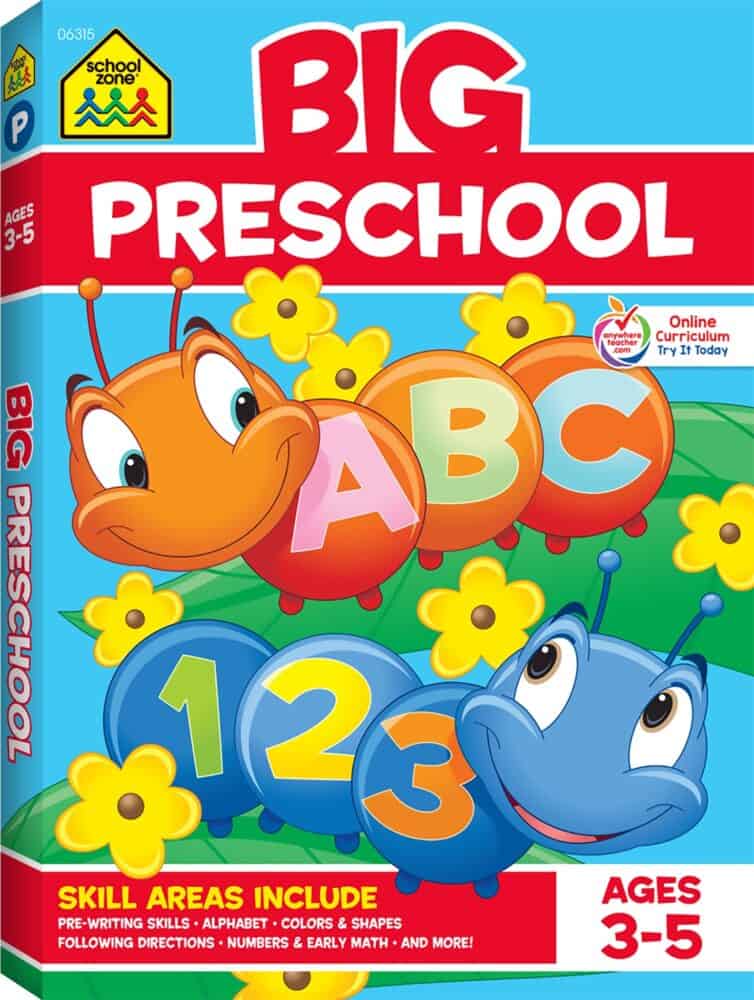 Big Preschool Workbook has 300+ colorful exercises that make learning fun! An A+ adventure unfolds, as kids encounter sensational squares and rocking rectangles, a giant newt reading the newspaper and a dinosaur playing the drums. Bold, bright colors and illustrations ease little ones into learning without feeling overwhelmed. Lessons focus on must-know readiness basics, and help little ones learn colors, shapes, the alphabet letters, primary phonics, and pre-writing skills. This is more than just an abc book, kids can also learn numbers, basic math, and following directions. Activities appear in order of increasing difficulty, so preschoolers stay challenged until the end, constantly expanding their skills through reinforcement learning. With the colorful and kid friendly illustrations and easy directions and visual clues, this preschool workbook is fun and easy to use.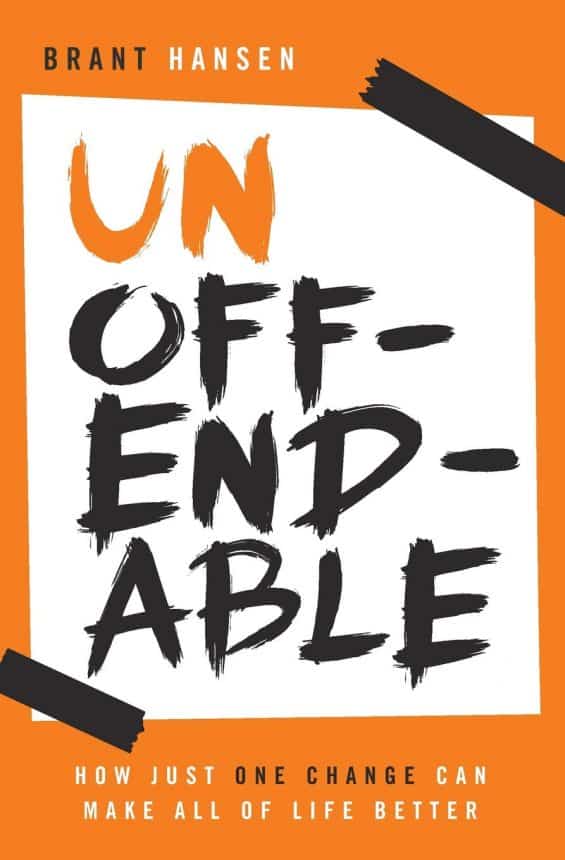 Unoffendable – I recently finished this book and LOVED it!!
It's a radical, provocative idea: We're not entitled to get offended or stay angry. The idea of our own "righteous anger" is a myth. It is the number one problem in our societies today and, as Dallas Willard says, Christians have not been taught out of it.
As it turns out, giving up our "right" to be offended can be one of the most freeing, healthy, simplifying, relaxing, refreshing, stress-relieving, encouraging things we can do.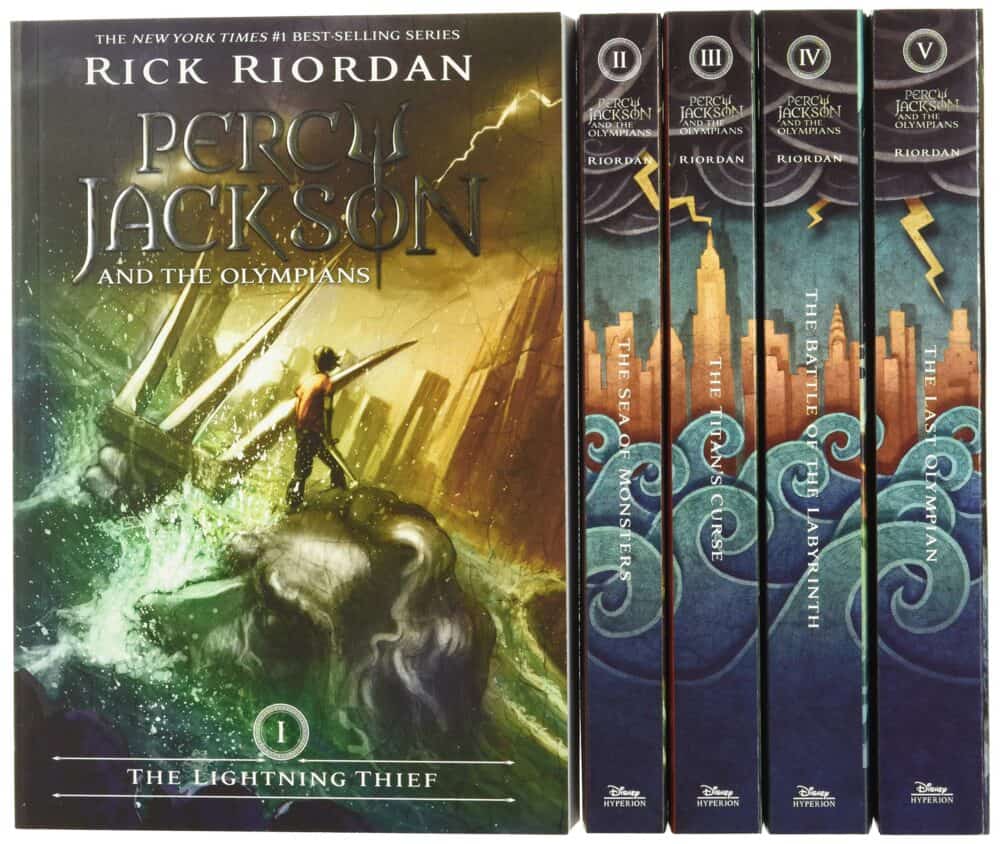 We have more great gift ideas for book lovers:
Shop early for the best selections, while supplies last.