The super popular Amazon Book Coupon is back again!
There are so many great books to choose from, I am listing a few of my faves for you below.
I love giving (and getting) books as gifts, so I am always so excited to see this coupon return.
Save $5 off any purchase of $20 or more in books right now. Many of the books are already on sale, so this is a great deal.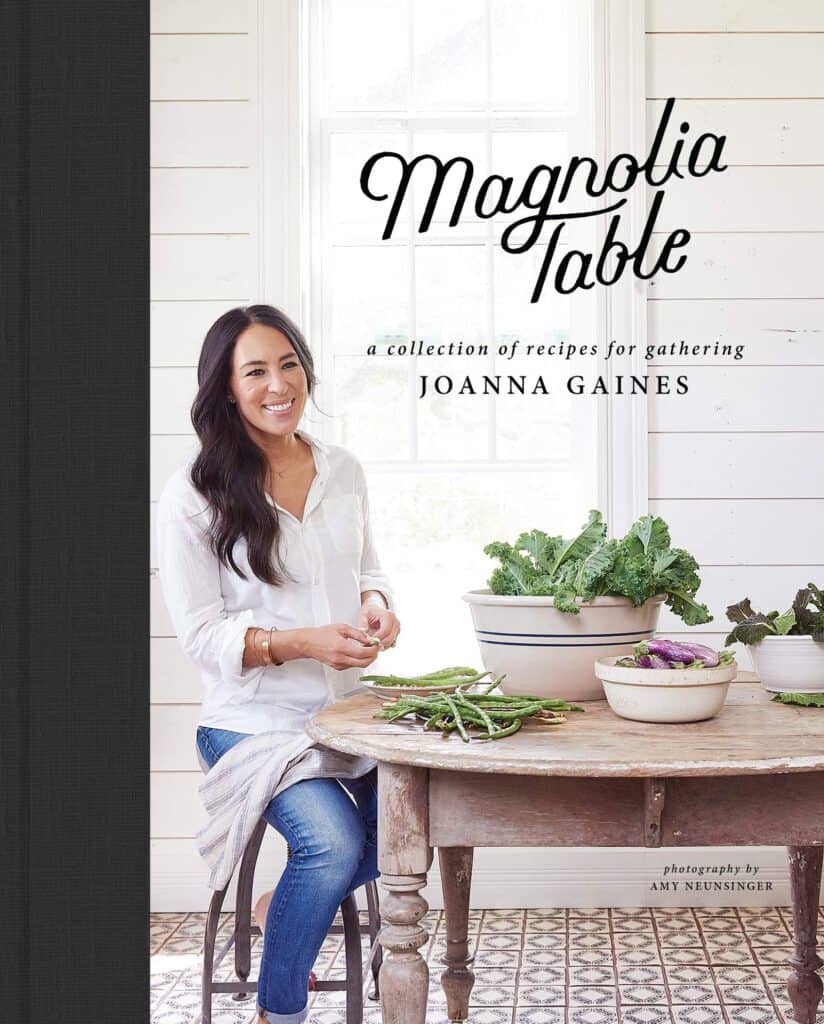 Magnolia Table is infused with Joanna Gaines' warmth and passion for all things family, prepared and served straight from the heart of her home, with recipes inspired by dozens of Gaines family favorites and classic comfort selections from the couple's new Waco restaurant, Magnolia Table.
Inside, you'll find prompts for painting, shredding, transforming, and unleashing your creativity.
With a mix of new, altered, and favorite prompts, Wreck This Journal: Now in Color invites you to wreck with color: mixing colors to make mud, letting chance dictate your color choice, weaving with brightly colored strips of paper, and more.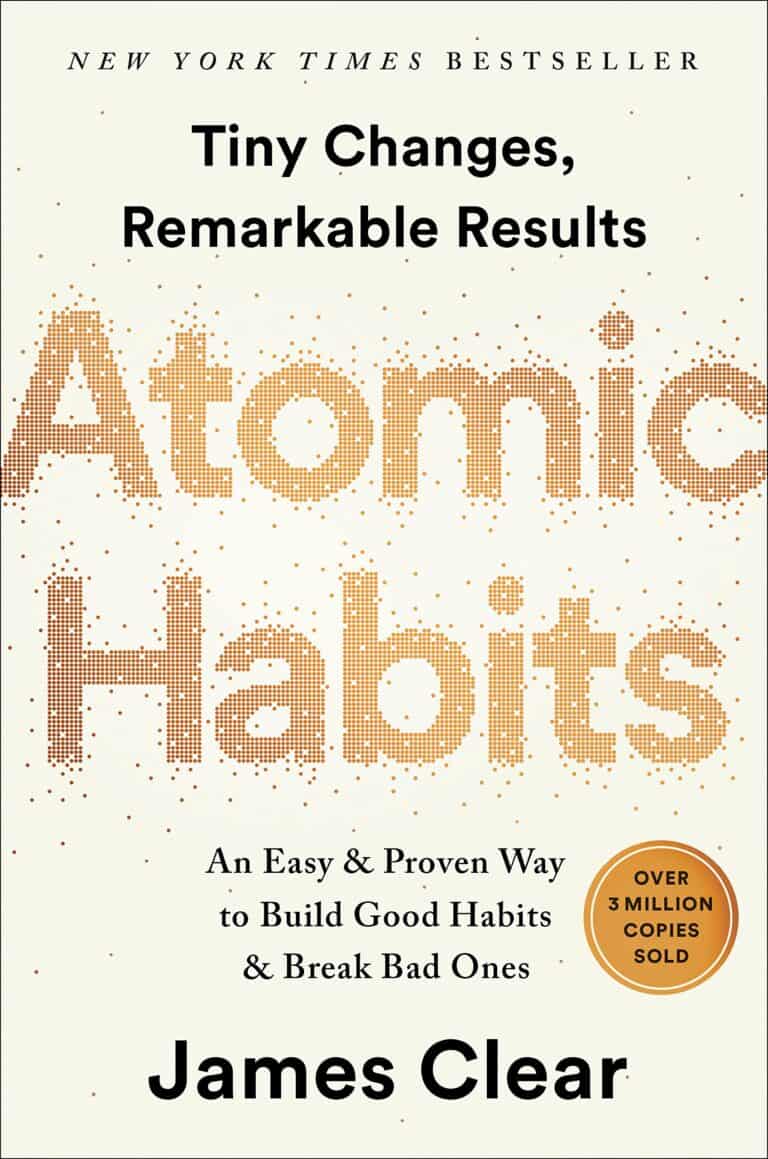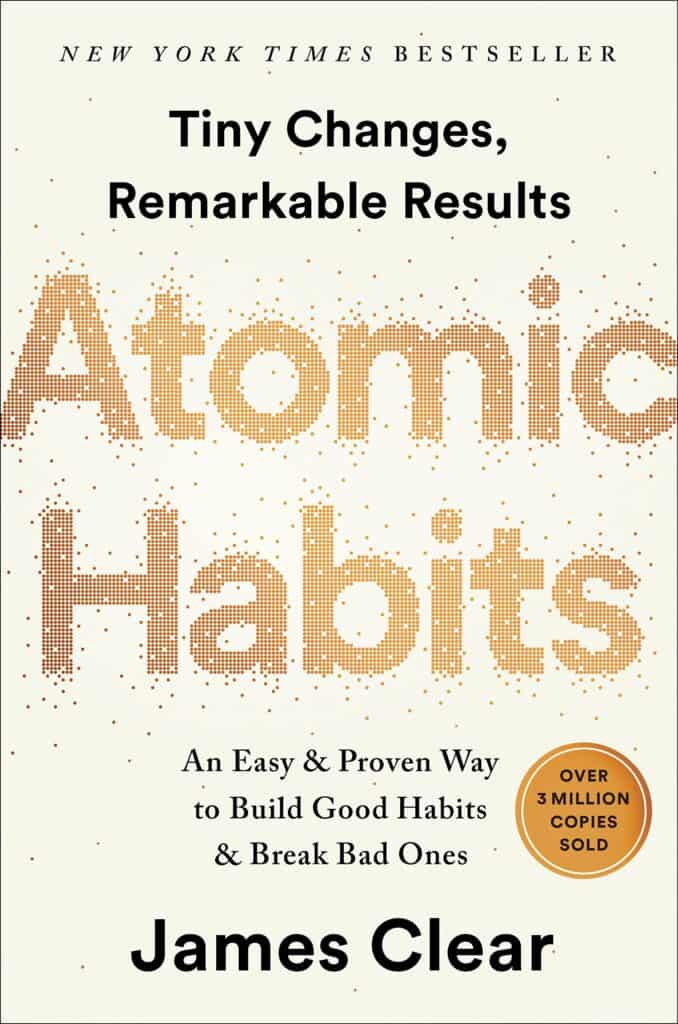 No matter your goals, Atomic Habits offers a proven framework for improving–every day.
James Clear, one of the world's leading experts on habit formation, reveals practical strategies that will teach you exactly how to form good habits, break bad ones, and master the tiny behaviors that lead to remarkable results.
Big Preschool Workbook has 300+ colorful exercises that make learning fun!
Unoffendable – I recently finished this book and LOVED it!!
It's a radical, provocative idea: We're not entitled to get offended or stay angry. The idea of our own "righteous anger" is a myth. It is the number one problem in our societies today and, as Dallas Willard says, Christians have not been taught out of it.
As it turns out, giving up our "right" to be offended can be one of the most freeing, healthy, simplifying, relaxing, refreshing, stress-relieving, encouraging things we can do.
Now with glorious new cover art and packaged with a special poster, this value-priced set includes the best-selling The Lightning Thief, The Sea of Monsters, The Titan's Curse, The Battle of the Labyrinth, and The Last Olympian.
A few more that I read recently and loved:
The Great Alone: (I could not put this one down!) a desperate family seeks a new beginning in the near-isolated wilderness of Alaska only to find that their unpredictable environment is less threatening than the erratic behavior found in human nature.
The Nightingale: (Another one that I could not put down!) The Nightingale tells the stories of two sisters, separated by years and experience, by ideals, passion and circumstance, each embarking on her own dangerous path toward survival, love, and freedom in German-occupied, war-torn France―a heartbreakingly beautiful novel that celebrates the resilience of the human spirit and the durability of women. It is a novel for everyone, a novel for a lifetime.
Educated: One of the most acclaimed books of our time: an unforgettable memoir about a young woman who, kept out of school, leaves her survivalist family and goes on to earn a PhD from Cambridge University.
Where the Crawdads Sing: For years, rumors of the "Marsh Girl" have haunted Barkley Cove, a quiet town on the North Carolina coast. So in late 1969, when handsome Chase Andrews is found dead, the locals immediately suspect Kya Clark, the so-called Marsh Girl. But Kya is not what they say.
The Guest List: The bride – The plus one – The best man – The wedding planner – The bridesmaid – The body
The She Was Gone: Ellie Mack was the perfect daughter. She was fifteen, the youngest of three. Beloved by her parents, friends, and teachers, and half of a teenaged golden couple. Ellie was days away from an idyllic post-exams summer vacation, with her whole life ahead of her.
And then she was gone.
In Five Years: Dannie spends one hour exactly five years in the future before she wakes again in her own home on the brink of midnight—but it is one hour she cannot shake. In Five Years is an unforgettable love story, but it is not the one you're expecting.
The Four Winds: (Could not put this one down and it opened my eyes to a lot of things I was blind to before) Powerful American epic about love and heroism and hope, set during the Great Depression, a time when the country was in crisis and at war with itself, when millions were out of work and even the land seemed to have turned against them.
We have more great gift ideas for book lovers:
Shop early for the best selections, while supplies last.