Instant Pot Chicken Cacciatore is such a simple recipe that packs a lot of flavor and leaves everyone thinking you put much more effort into preparing it than you actually need to. Today I am sharing a way to make a simple chicken cacciatore recipe even simpler!
Using your Instant Pot is a great way to save even more time and this Instant Pot Chicken Cacciatore is one for the record books if you ask me.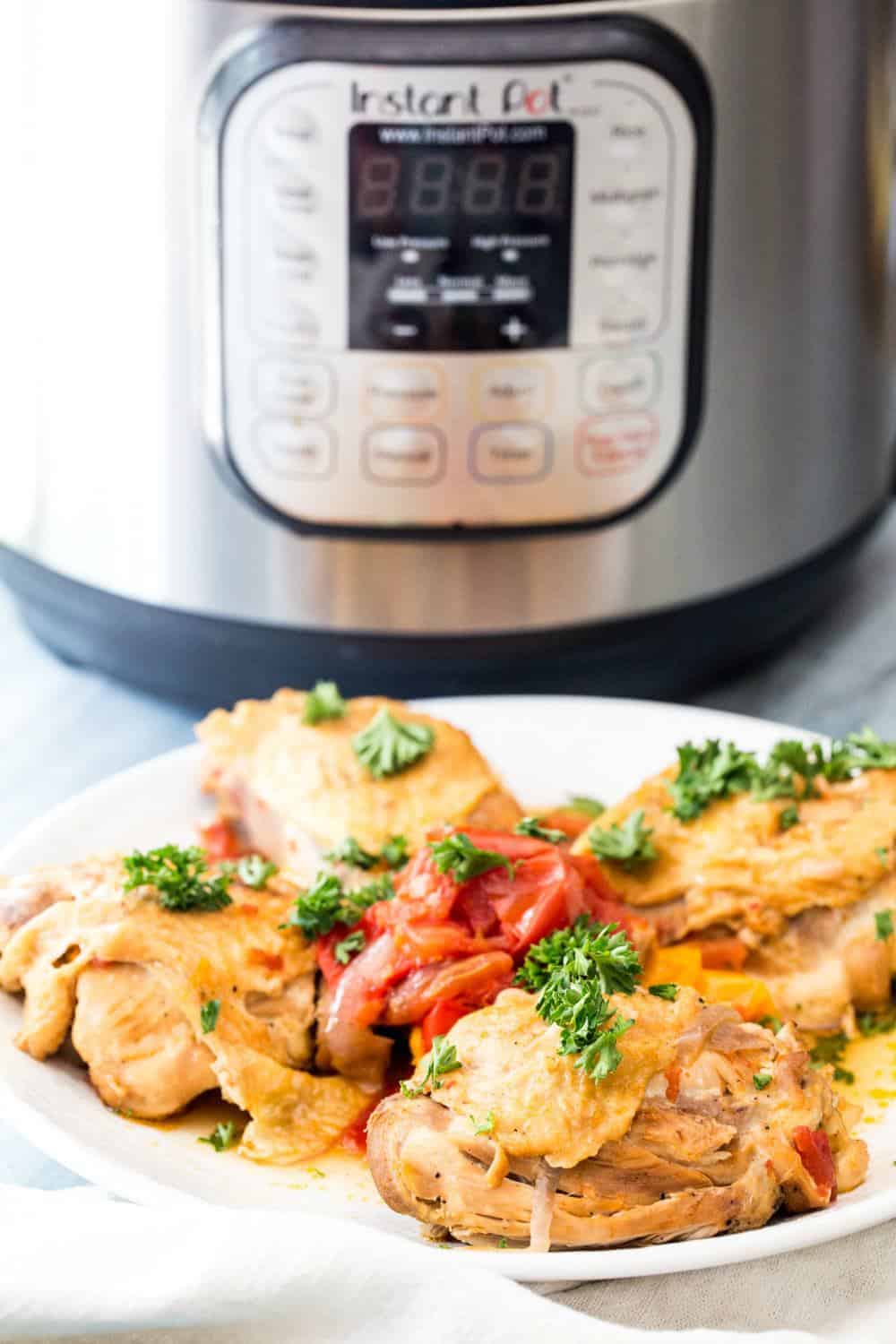 I love when I find a recipe that my family loves and doesn't require much time or effort on my part. Let's face it, we are all super busy.
That's why I love my Instant Pot and finding new Instant Pot recipes to add to my collection.
Instant Pot Chicken Cacciatore Recipe
This Instant Pot Chicken Cacciatore Recipe is delicious and one recipe that I love to make often. Although this chicken cacciatore recipe calls for chicken thighs, I often make it using chicken breast, and consider it to be one of the top Instant Pot chicken breast recipes that I have tried.
Chicken Cacciatore Ingredients
6 Chicken Thighs
1 16 ounce can of diced tomatoes
1 tbsp. tomato paste
1 cup chicken broth
2 tsp salt
2 tsp pepper
2 tsp garlic powder
1 diced green pepper
1 diced medium onion
2 tomatoes
2 tbsp. olive oil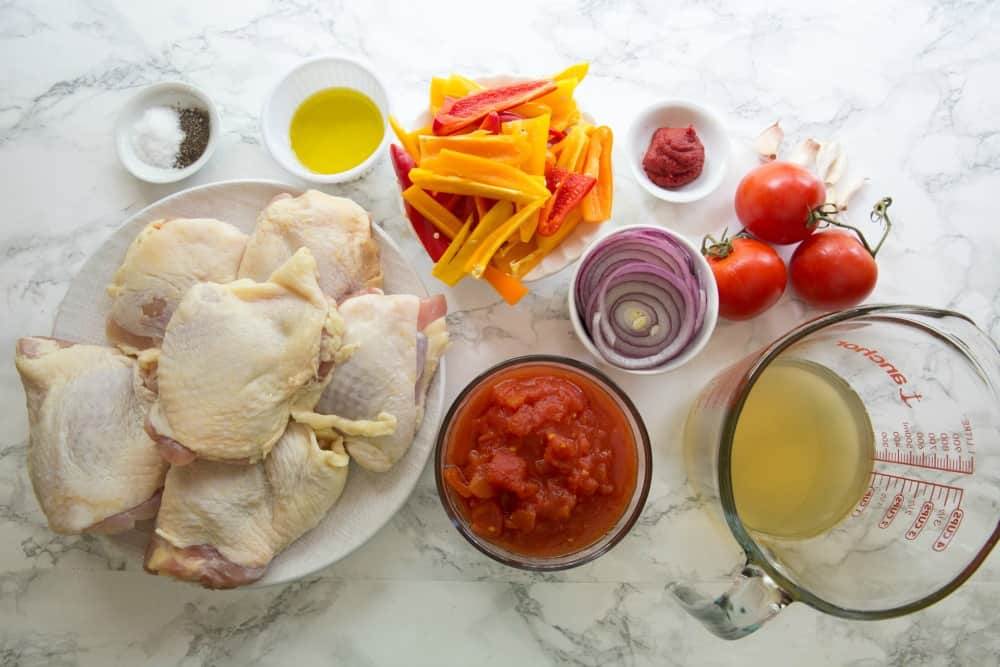 Other simple Instant Pot Chicken Recipes:
How to Make Instant Pot Chicken Cacciatore
Place 1 tbsp. of oil in the Instant Pot pot.
Place timer to saute setting.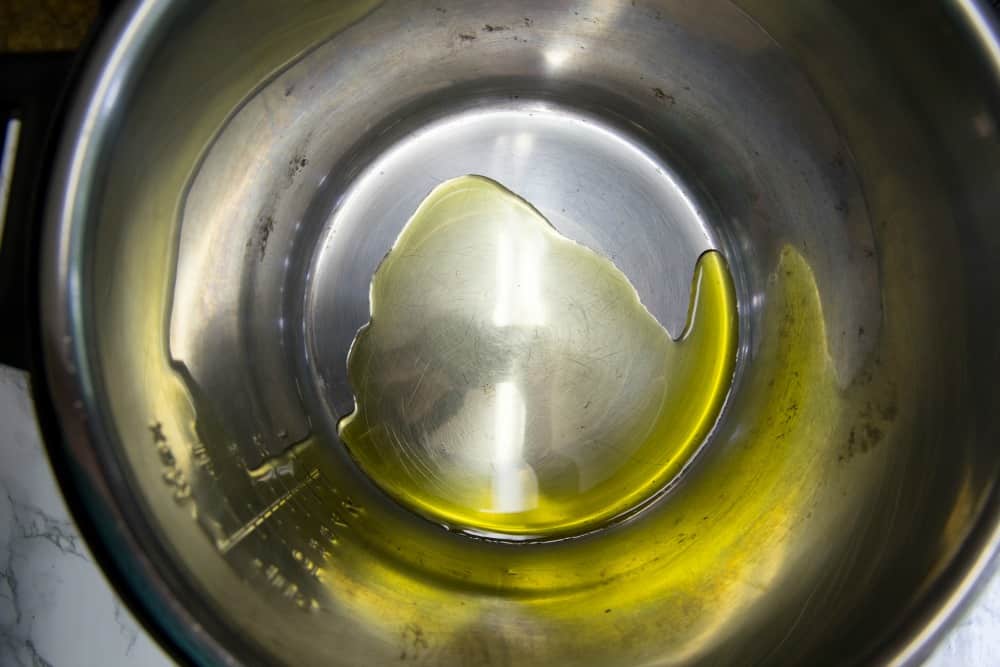 Salt and pepper chicken.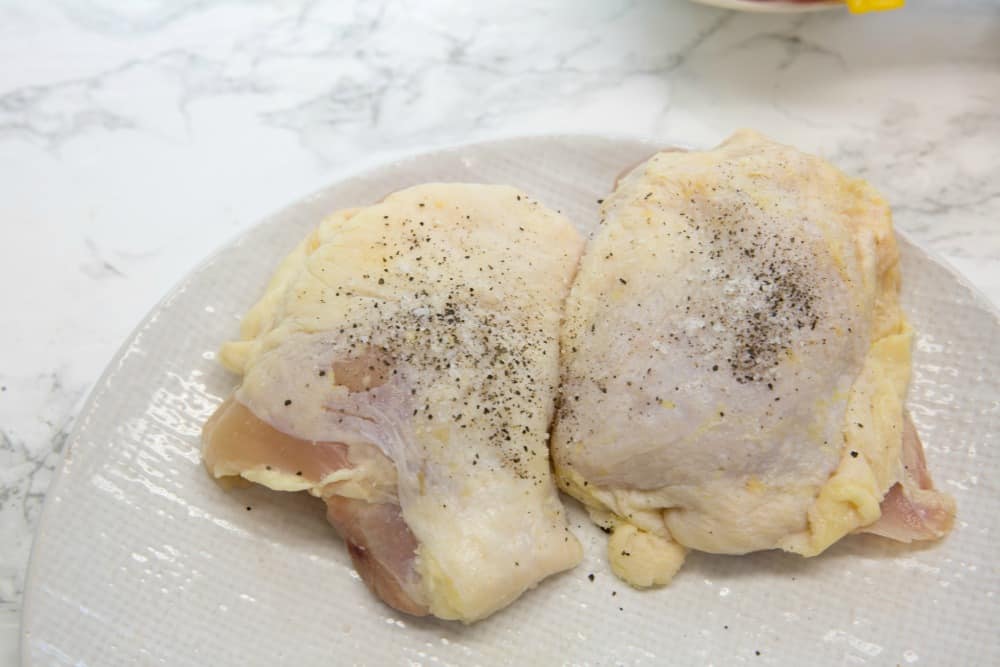 Brown on both sides of chicken.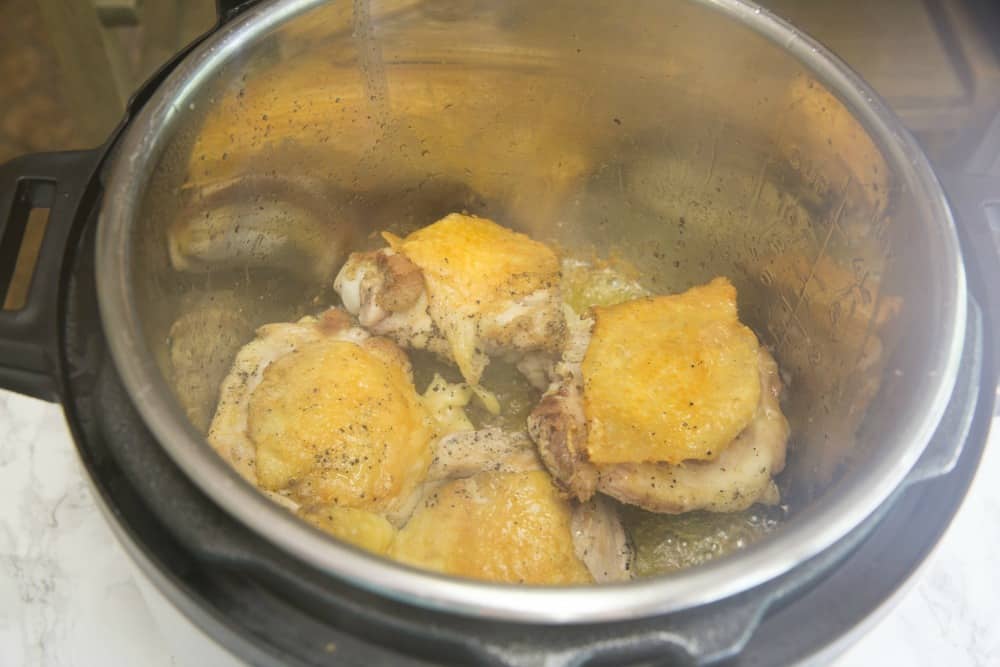 Place 3 cloves of garlic in pot and add chicken broth.
Pour in the rest of the ingredients.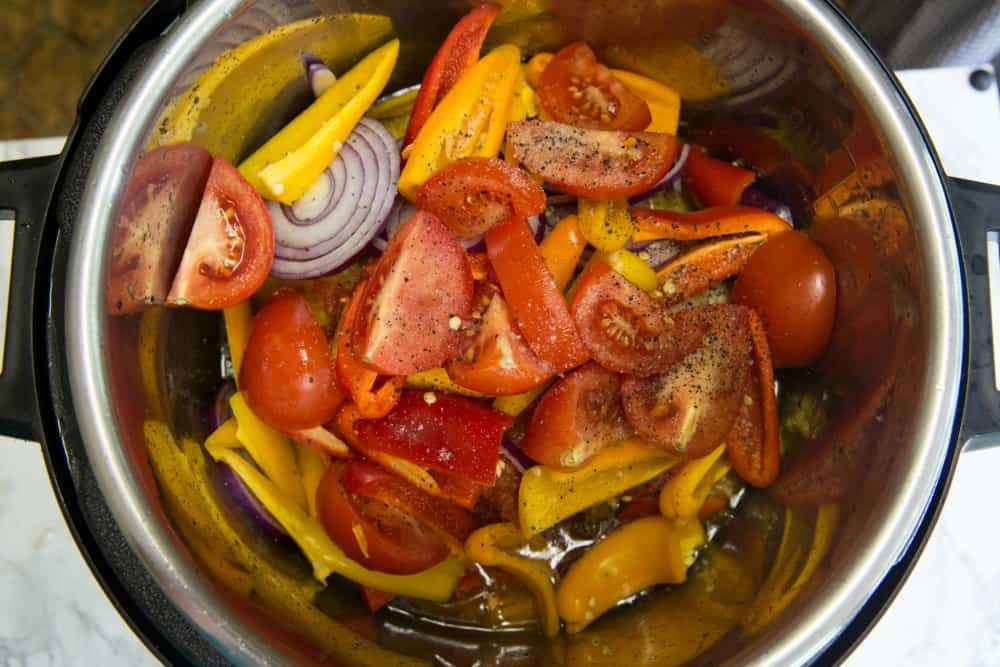 Turn timer to 15 minutes.
Allow to naturally depressurize.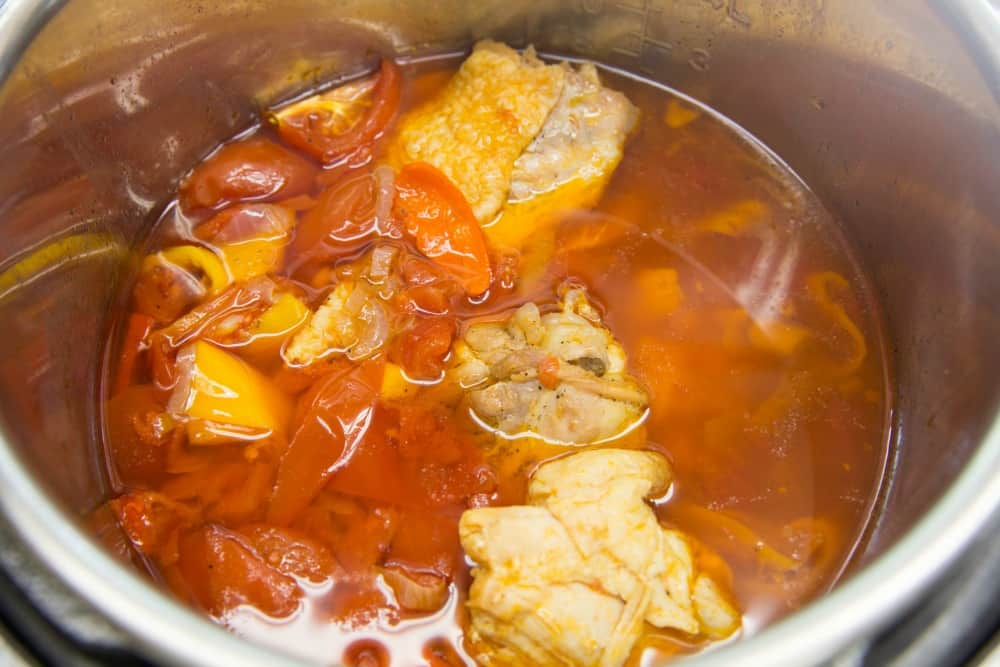 You could serve this with riced cauliflower or noodles of your choice, or simply eat it all by itself. SO good!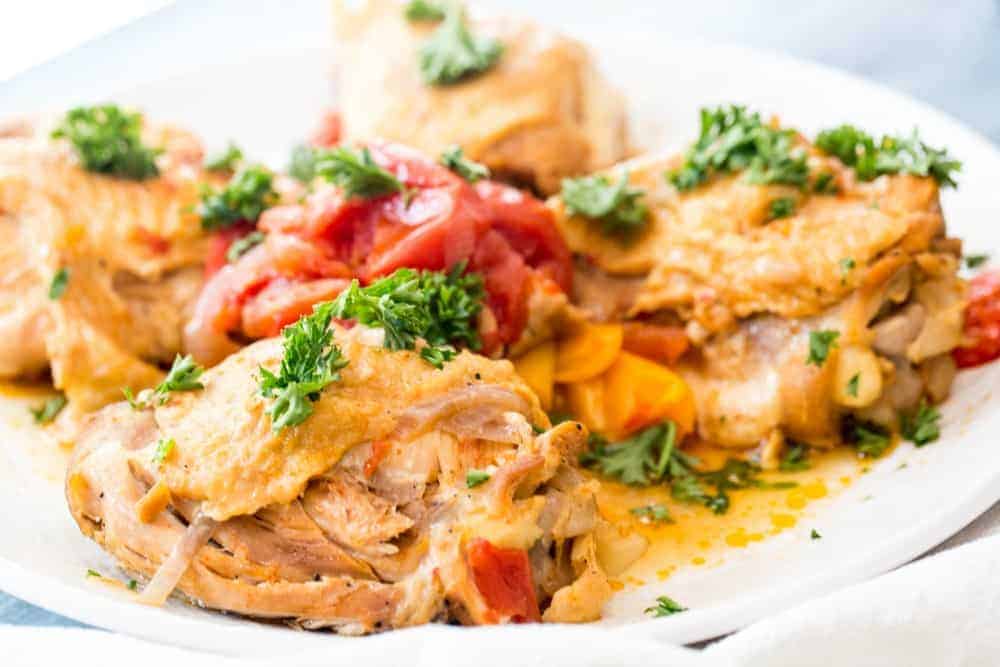 Instant Pot Chicken Cacciatore Recipe
Ingredients
6

chicken thighs

1 16

ounce

can of diced tomatoes

1

tbsp.

tomato paste

1

cup

chicken broth

2

tsp

sqlt

2

tsp

pepper

2

tsp

garlic powder

1

diced green pepper

1

diced medium onion

2 to

matoes

2

tbsp.

olive oil
Instructions
Place 1 tbsp. oil in pot

Place timer to saute

Salt and pepper chicken

brown on both sides

place 3 cloves of garlic in pot and add chicken broth

pour in the rest of the ingredients

turn timer to 15 min

allow to naturally depressurize

serve with riced cauliflower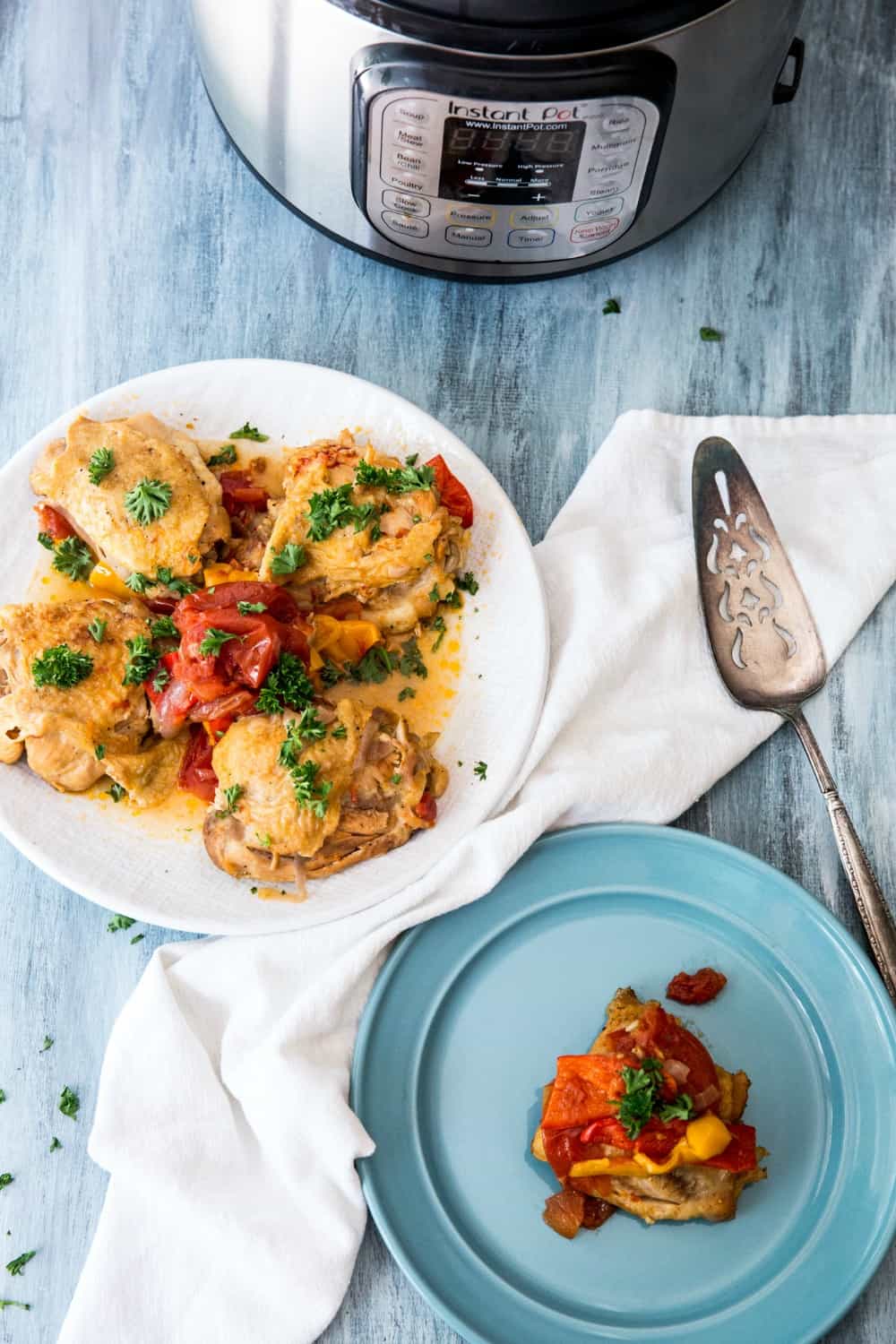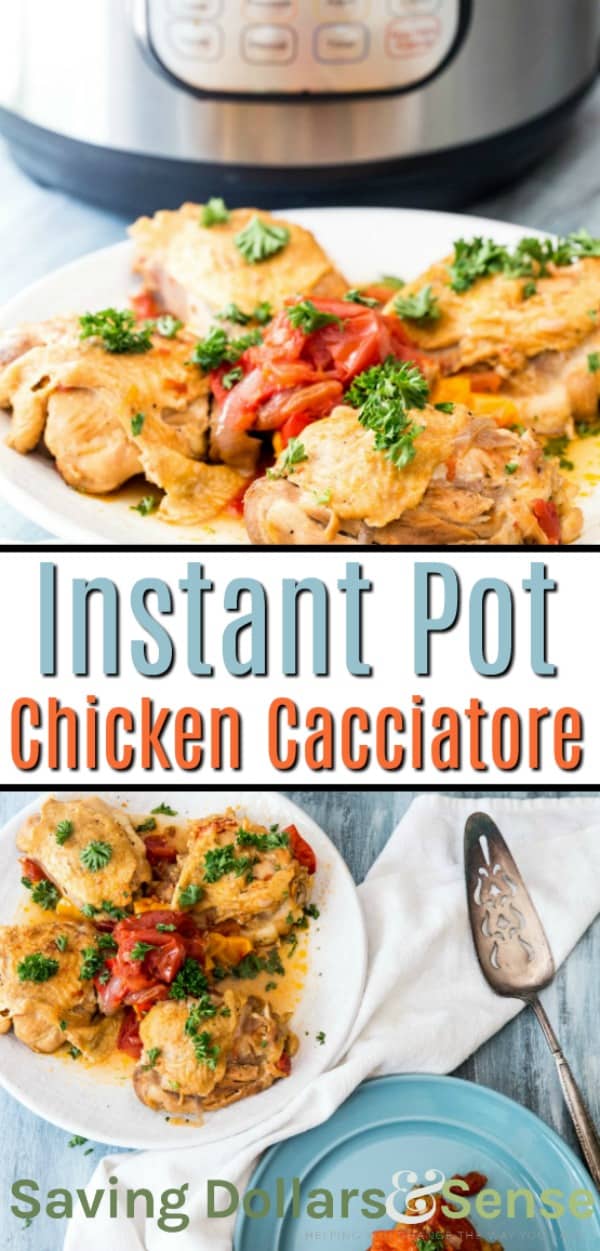 Saving Dollars and Sense Newsletter
I will also send you weekly encouragement in my newsletter 🙂
You are also agreeing to our Privacy Policy.