If you are looking for an Imperfect Foods Promo Code, look no further.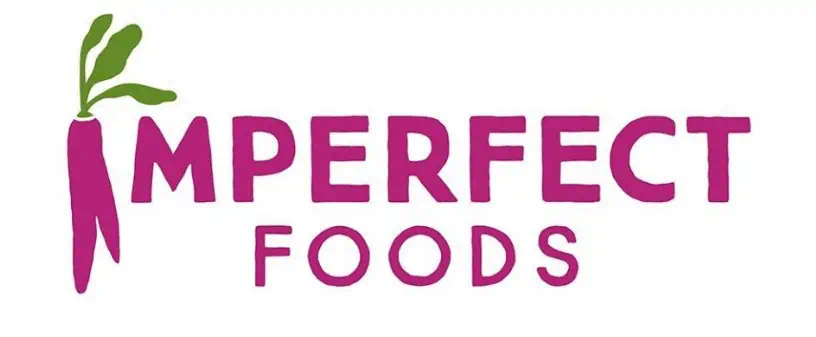 Right now you can get $20 in FREE food from Imperfect Foods!
I have no idea how long they will be offering this huge freebie, so don't wait to grab it!
If you've been looking for the best time to try Imperfect Foods or you've been waiting on an Imperfect Foods promo code, this is for you!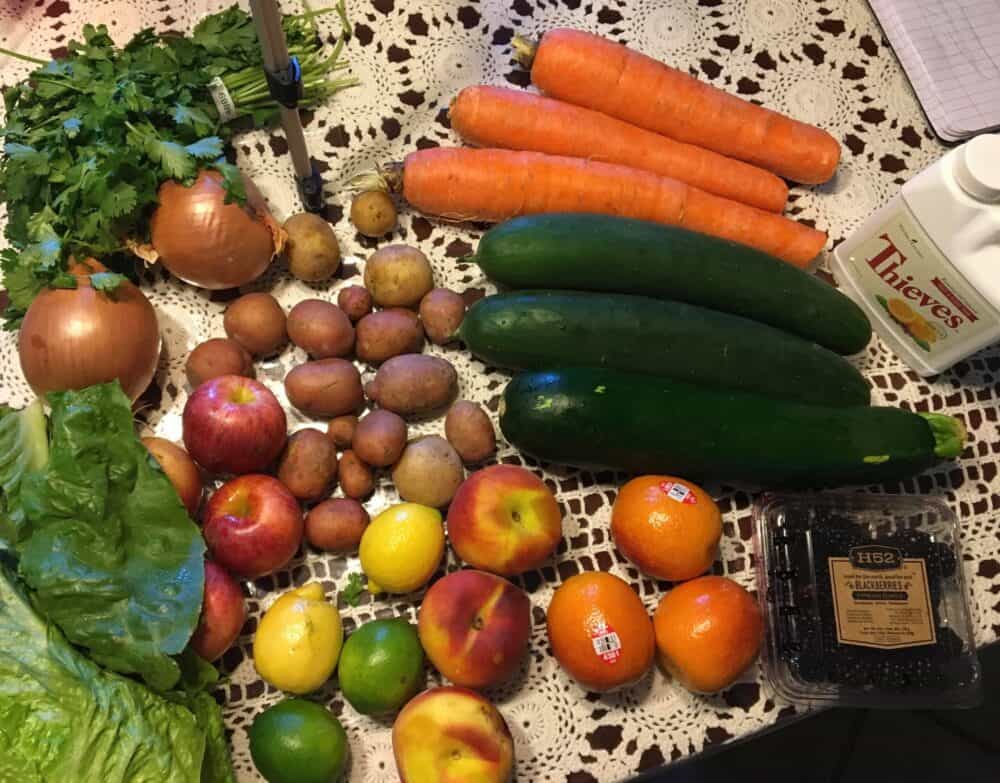 That's right!
My friends who sign up through this link will get $20 off their first order! That means $20 in free food for.
No strings attached, you can decide what you get and if you don't like or need anything that month, just skip it.
Imperfect Foods Review
I shared a video of my first Imperfect Foods Box, check it out to see what it is all about.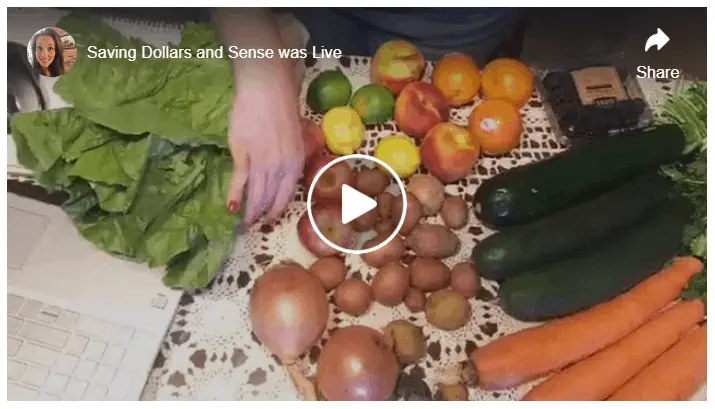 Imperfect Foods Discount Code
The sign up bonus is usually only $10, but for a limited time they have offered my friends $20 value in free groceries.
You can completely customize what you'd like to get in each box.
What Can You Get From Imperfect Foods?
They have fresh fruit and vegetables, meats, cheese, milk, eggs, snack foods, soups, and MORE!!
It's easy to login and pick what you want or click skip on any weeks you don't want a box or cancel if you decide you no longer want to continue.
I've gotten several boxes now and I can honestly say I have had such a great experience and love having the fresh food delivered to my front door.
Sign up for your first box of fresh food and grab $20 in free food today!