You'll find all kinds of helpful tips and tricks for getting healthy physically.
I once heard someone say that weight loss should never be our goal. Instead, it should be the byproduct of a healthy lifestyle that includes moving your body and eating food that fuels and nourishes the body.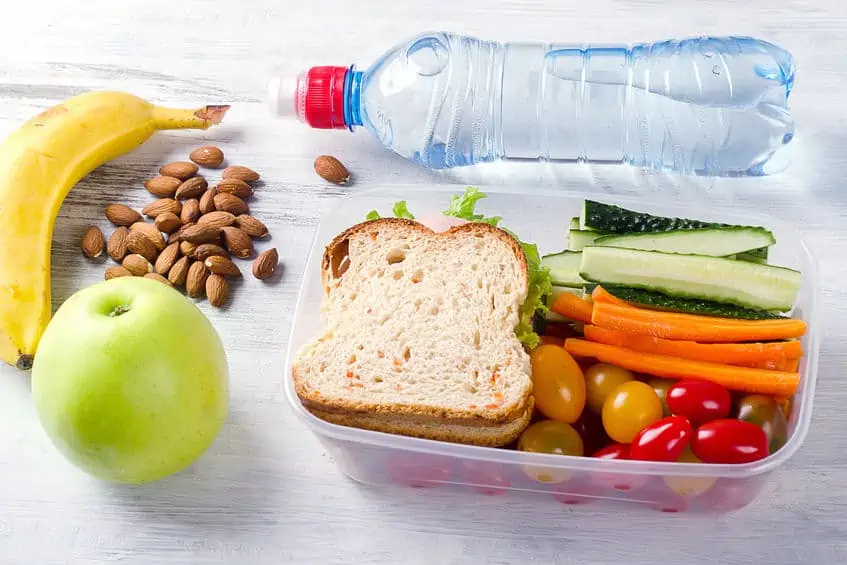 Food & Nutrition
Food & nutrition are the ways our bodies obtain energy and well-being. In the posts below, you will learn how good nutrition can help your mood, ways you can save money on healthy food, and a sugar-free diet menu plan.
How Good Nutrition Can Help Your Mood
Ways to Save Money on Healthy Food
8 Tips For Eating Healthy On A Budget
Free Printable Meal Planner
21 Day No Sugar Diet
How to Save Money Meal Planning
Sugar-Free Diet Menu Plan
What to Eat After the Sugar Fast Menu Plan
All Natural Health Booster Gummies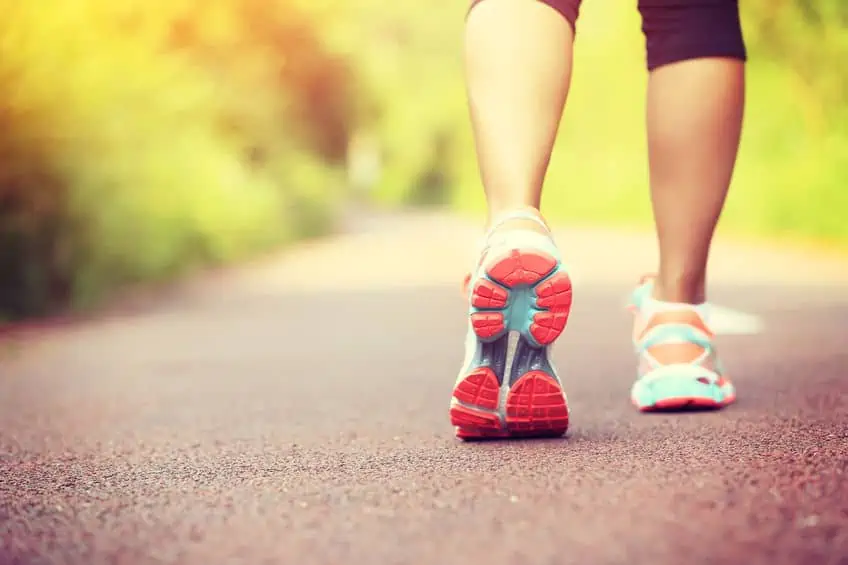 Exercise
Exercise enhances and maintains our physical fitness, health, and wellness both mentally and physically. You'll find the best posts from workouts and exercising ideas to a printable fitness planner you can use starting today. You'll find these posts below:
Happiness and Exercise
Ways to Shed a Few Pounds Easily
How to Prepare to Meet Your Health Goals
AchieveMint Pays You For Completing Healthy Activities
Gardening is Good for Your Health
10 Tips to Cut Gym Costs
Printable Fitness Planner

More Healthy Articles
Staying healthy and maintaining this lifestyle is important for your physical, emotional, and mental well-being. You'll find some of the best healthy articles about how to lower high cholesterol, ways to naturally increase your morning energy, ways to naturally slim down by using essential oils, and more! You can find these articles below:
How to Lower High Cholesterol
My Completely Honest Float Tank Review
The Reality About Chronic Pain
Impact of a Morning Routine
Why Getting Enough Sleep May Be The Key To Happiness
Ways to Naturally Increase Morning Energy and Mood
Slim Down Naturally With Essential Oils
Head back to the Saving Dollars and Sense Homepage.