This 7-Day Morning Reboot Challenge will help you learn how to tame the morning chaos and set the tone for the rest of your day.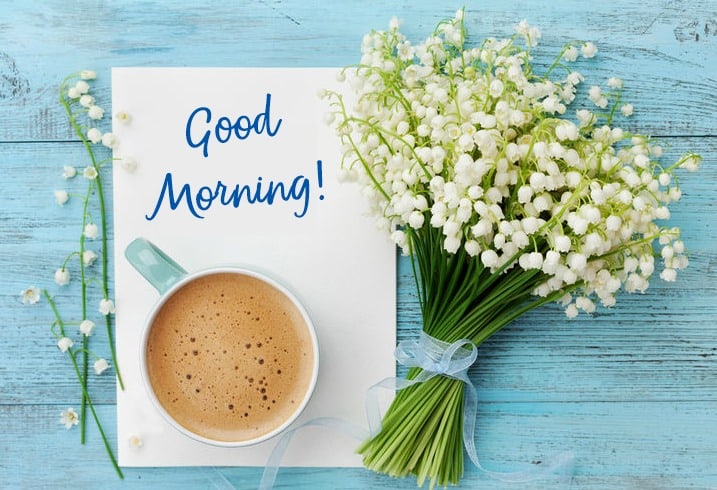 I love the mornings.
Each new day brings new opportunities and it's a chance to start fresh and do better.
How you start your day, or more specifically how you spend those first few morning hours has a big impact on the rest of it.
Think of it as setting the tone for your entire day.
That's why making over your morning is so important. It's about much more than those first few hours.
Morning Makeover Challenge
Mornings are busy and they can be quiet chaotic.
If you have a young family and plenty of people to get ready and out the door, you know this first hand.
The good news is that it doesn't have to be that way, no matter how busy you think you are first thing in the day.
Earlier I shared with you how the first few hours in the morning set the tone for the entire rest of the day.
Do you want that to be rushed, frantic, and feeling like you're constantly running and trying to catch up?
Or do you want it to be calm, collected, productive, and with a feeling that you're in control?
It's up to you and it's all about embracing two simple concepts that I will share with you in the Morning Reboot Challenge.
Making Over Your Mornings
Making over your morning and turning it into a new routine isn't something that comes naturally to most of us.
It takes a little while to get into the groove of things.
Before something becomes a habit or a routine, it takes a lot of willpower to things happen.
Yes, it will take some willpower, mental energy, and drive at first to create the new morning habits, but once they are set, it will become automatic like brushing your teeth before bed.
Creating routines and habits for your mornings are a great thing.
They allow you to do what you need to do to move ahead without having to spend a lot of energy and time thinking about it. That's a good thing.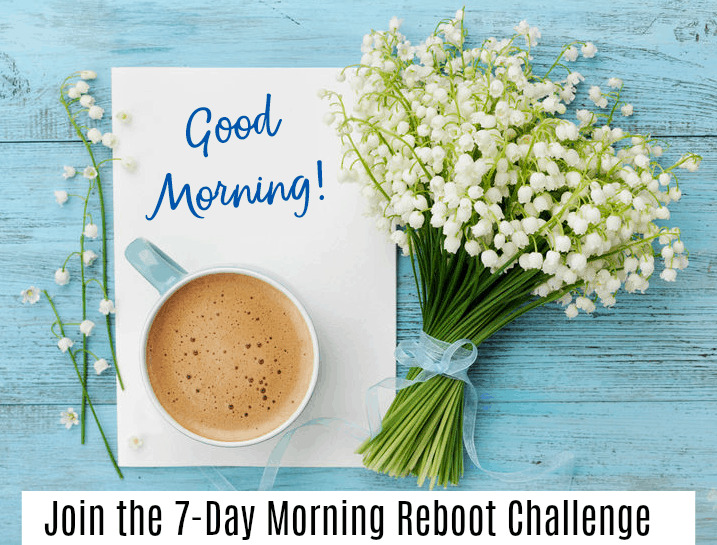 Morning Reboot Challenge
If you are ready to take back control of your mornings once again, I would love for you to join me.
Each day, for seven days, I will send out an email with simple steps and strategies that you can start using right away.
These tips will help you to change your mornings so that they are working for you and giving you a head start on the rest of the day.
Let's take back our mornings together!
Join me for the 7-Day Morning Reboot Challenge.