The JCPenny Black Friday Sales can already been seen online today!
JC Penny Black Friday Sales
Shop JC Penny Black Friday Deals Online at JCPenny.com
JC Penny Black Friday Ad Scans
Here are some of the best deals that I spotted in the JCPenny Black Friday Ad Scans
JC Penny Black Friday Store Hours
JCPenny is joining several other stores that will not be opening on Thanksgiving Day.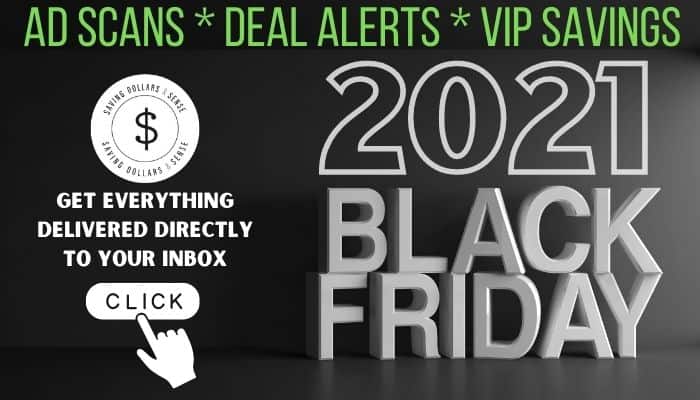 Be sure to scroll all the way down for our picks of the best JCPenny Black Friday Deals!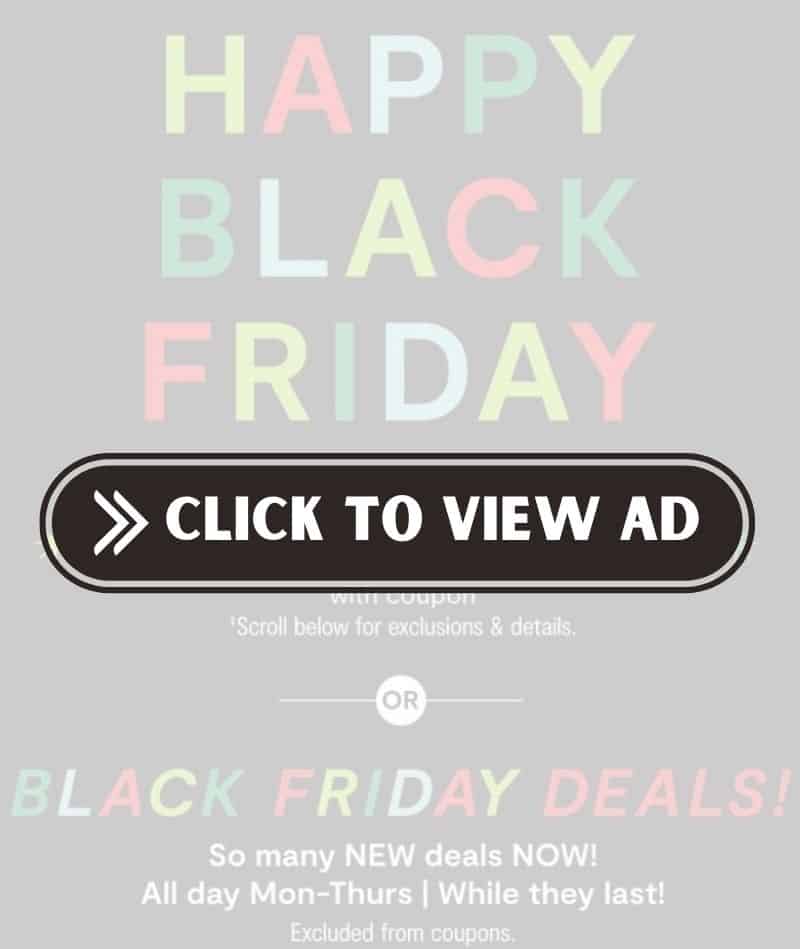 JCPenny Black Friday Sales
JCPenny Black Friday Coupon Codes
Save 25% off apparel, shoes, accessory and home when you use the JCPenny Black Friday Coupon Code HERO41
Save 10% off when you use the JCPenny Black Friday coupon code HERO41 select furniture, mattresses, electronics, small electrics, innovative gifts, floor care, blinds and shades, salon products and select JCPenny beauty.
Here are a few of the Best Black Friday deals at JCPenny that I spotted when I was checking out the Black Friday Ad for JCPenny today.
Keurig
Nike
Air Fryer
Boots
Small Kitchen Appliances
Kitchenware
Shark
See all the best deals in the JCPenney Black Friday Ad.
Looking for the BEST DEAL on something specific?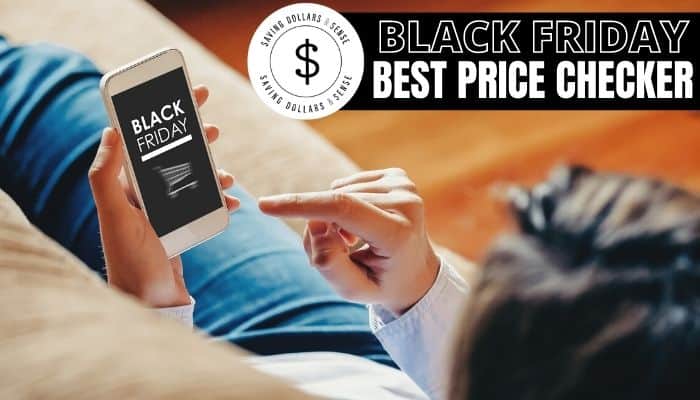 Try the Black Friday Price Checker to see who has what you are looking for, for the very best price.
The Black Friday Best Price Checker Tool will be updated every time a new Black Friday Ad gets released.
It's super easy to use! Just type in the item that you are looking for and the tool will show every store that will have it, how much it costs and any other important details.
So if you want to make sure you are going to be getting the very best deals this holiday shopping season, check back often to make sure you are getting the things you want for the very best prices!
Read Black Friday Survival Tips and grab this Printable Black Friday Shopping Planner before heading out to the stores this Black Friday.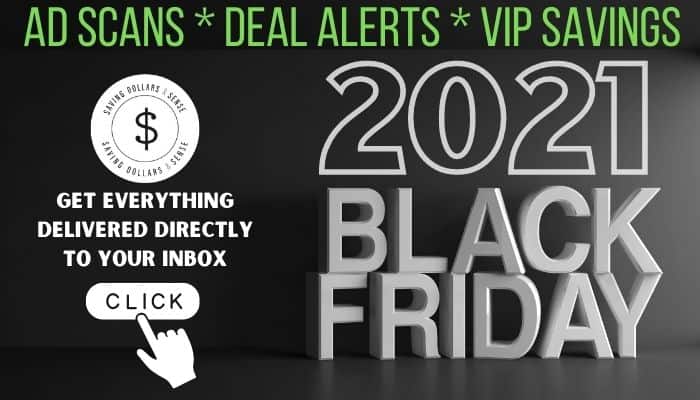 All of the Black Friday Ad Scans Available today:
Make sure that you grab your FREE Printable Black Friday Shopping Planner below. This will be so helpful to have on hand as you are looking through the Black Friday ads this year.
Keep track of everything you want to get, along with store hours and doorbuster end times!