The Walgreens Black Friday Ad Scan has been released early and posted here for your early viewing pleasure. Check it out here.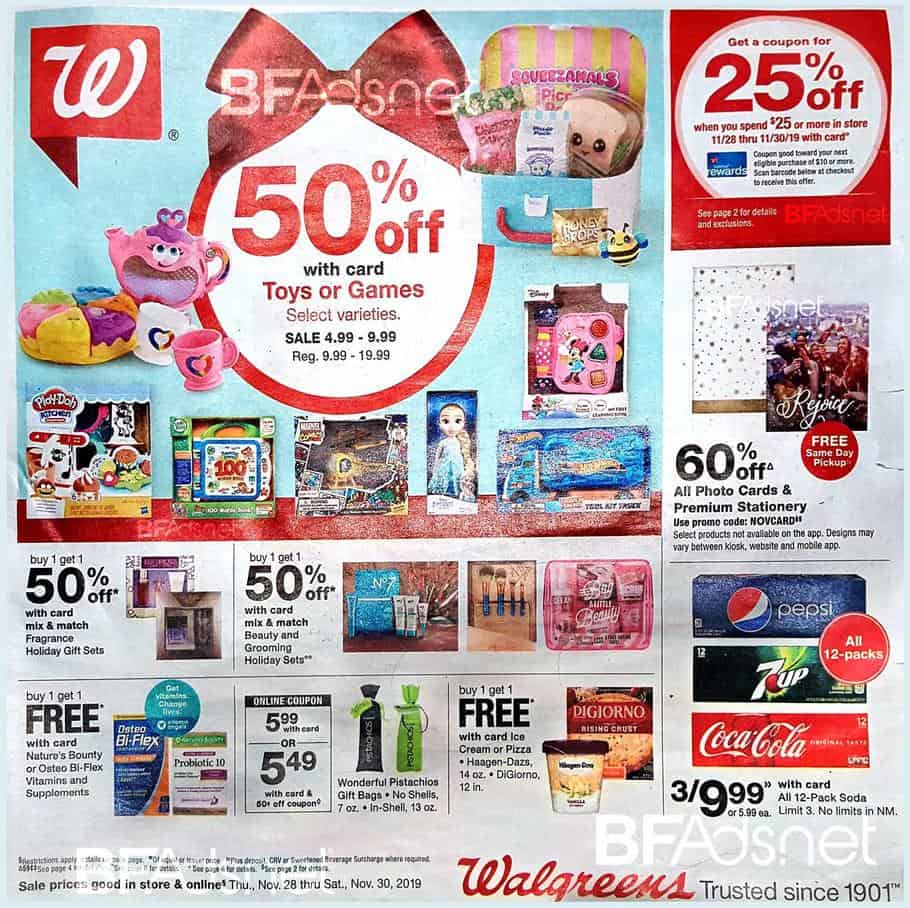 Walgreens Black Friday Sales
Shop Walgreens Black Friday Deals Online at Walgreens.com
Walgreens Black Friday Ad Scans
Here are the best deals in the Walgreens Black Friday Ad Scans
Walgreens Black Friday Store Hours
Though no specific start times were announced in the ad, based on previous years, Walgreens should be open during their regular hours this year.
Be sure to scroll all the way down for our picks of the best Kohl's Black Friday Deals!
Walgreens Black Friday Deals
Here are a few of the Best Black Friday deals at Walgreens that I spotted when I was checking out the Black Friday Ad for Walgreens today.
See more Walgreens Black Friday Deals Here.
Looking for the BEST DEAL on something specific? Try the Black Friday Price Checker to see who has what you are looking for, for the very best price. CLICK HERE TO TRY IT!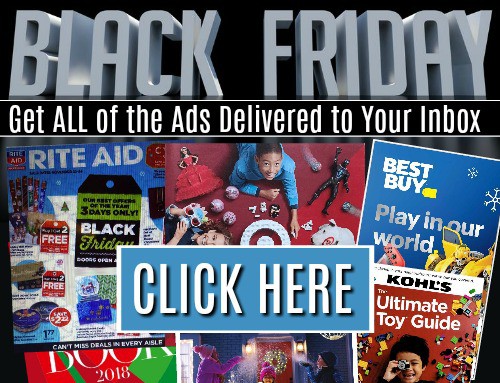 Read Black Friday Survival Tips and grab this Printable Black Friday Shopping Planner before heading out to the stores this Black Friday.
All of the Black Friday Ad Scans Available today:
Make sure that you grab yourFREE Printable Black Friday Shopping Plannerbelow. This will be so helpful to have on hand as you are looking through the Black Friday ads this year.

Keep track of everything you want to get, along with store hours and doorbuster end times!