Thanks for taking the time to contact me, I love hearing from you!
If you would like to be added to the mailing list, you can do so here.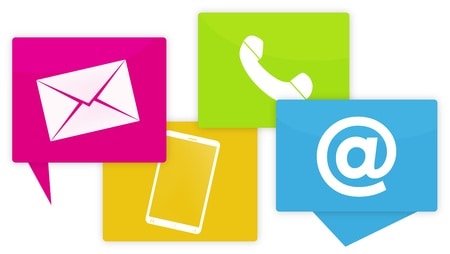 I love to hear from you, and I do read every email, although sometimes it takes me a little bit to get back with you.
Feel free to contact me, you can email me directly using the form below.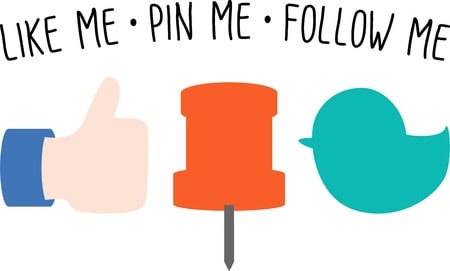 Want to connect socially?
You can also catch up with me in the following places:
Thanks for taking the time to reach out to me 🙂