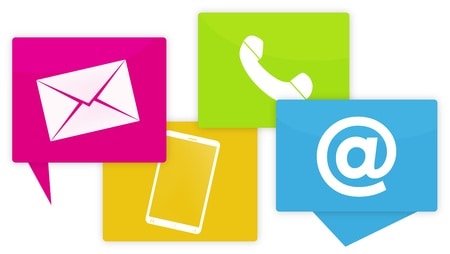 Thanks SO much for contacting me!
I love to hear from you, and I do read every email, although sometimes it takes me a little bit to get back with you.
Feel free to contact me using the form below or you can email me directly at krsawicki @ yahoo.com
Online contact and registration forms from
Wufoo
.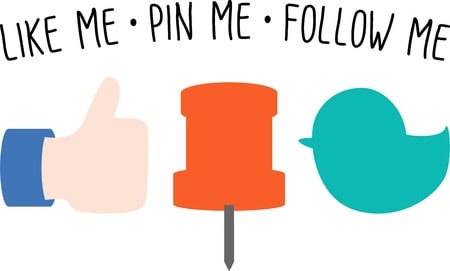 Want to connect socially?
You can also catch up with me in the following places:
Facebook
Thanks for taking the time to reach out to me 🙂
Saving Dollars and Sense Newsletter
I will also send you weekly encouragement in my newsletter 🙂
You are also agreeing to our Privacy Policy.