If you ever visit my house you'll notice that I have a love of Farmhouse decor and am always looking for the best Country Home Decor Ideas that I can incorporate into my home.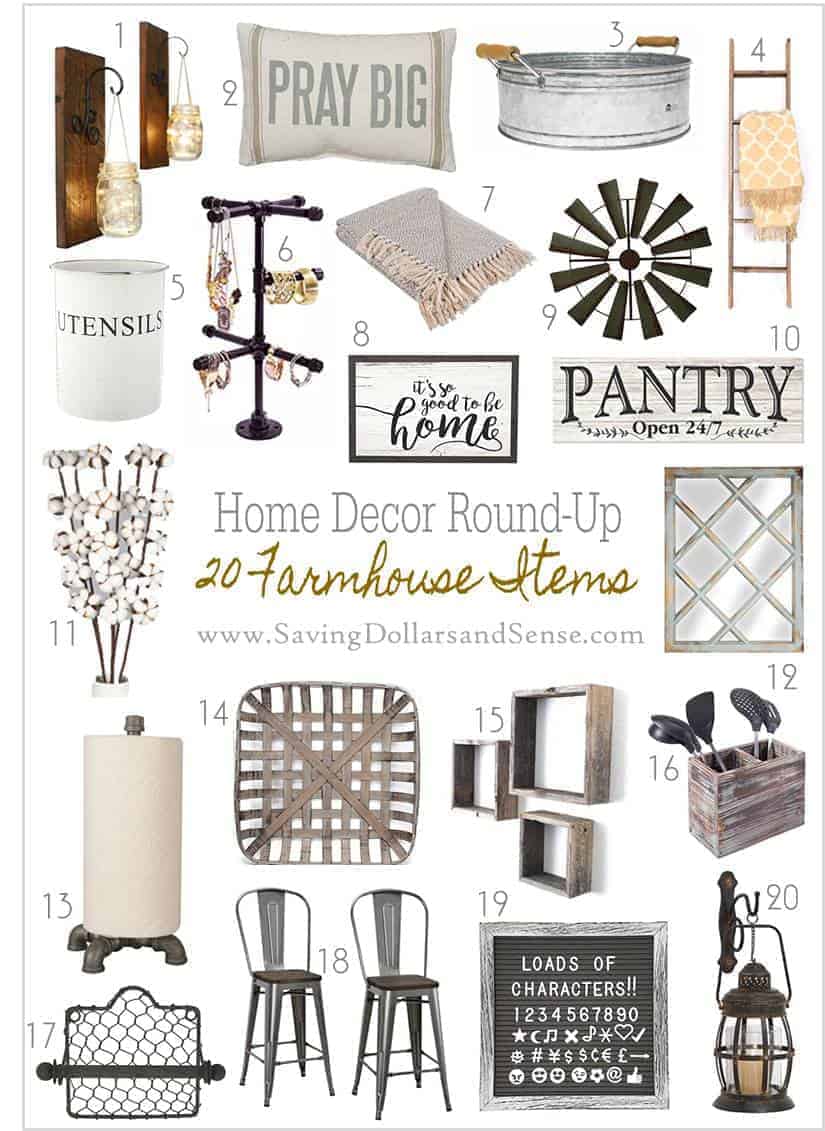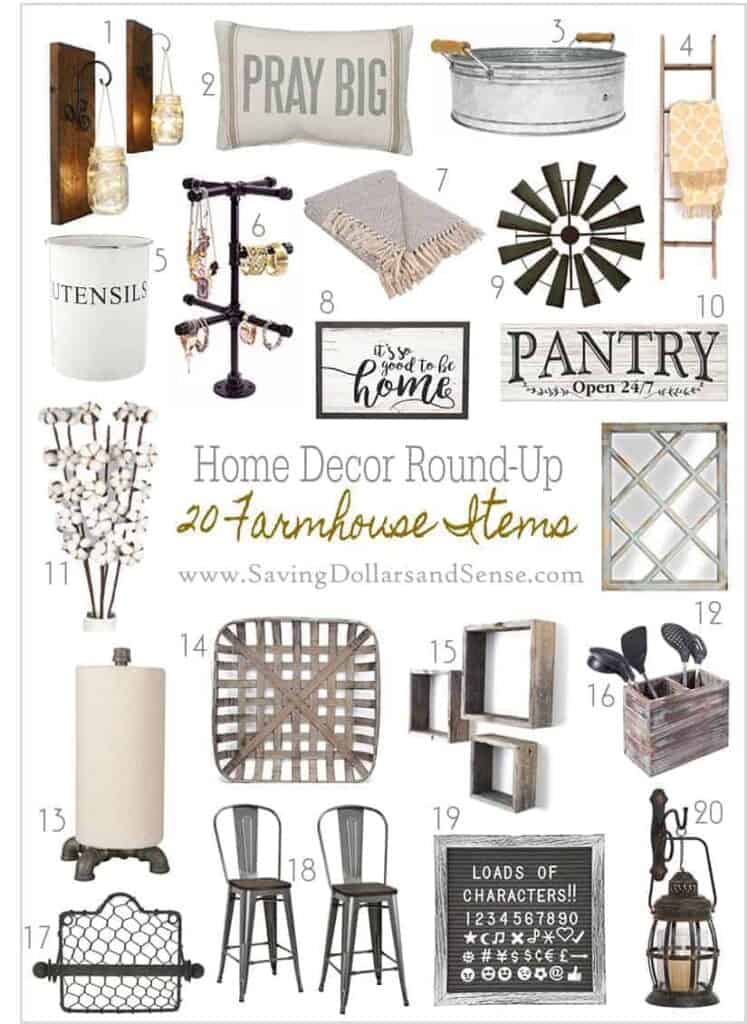 I like to find unique items that make me smile when I see them and make my home look and feel comforting and inviting.
Here are a bunch of things you can get to add that Farmhouse Country home feel to any space.
Country Home Decor Ideas