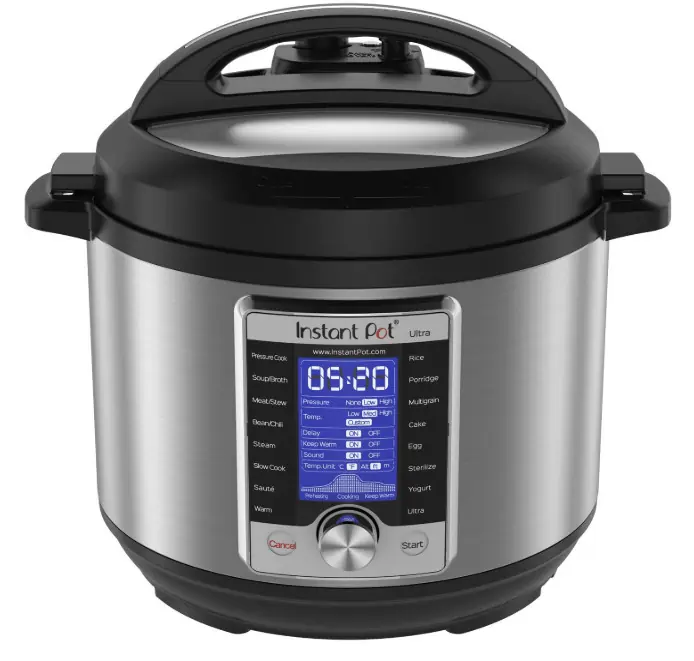 This Instant Pot Ultra is awesome!
The Instant Pot Ultra replaces 10 common kitchen appliances – pressure cooker, slow cooker, rice/porridge cooker, yogurt maker, cake maker, egg cooker, saute/searing, steamer, warmer, and sterilizer.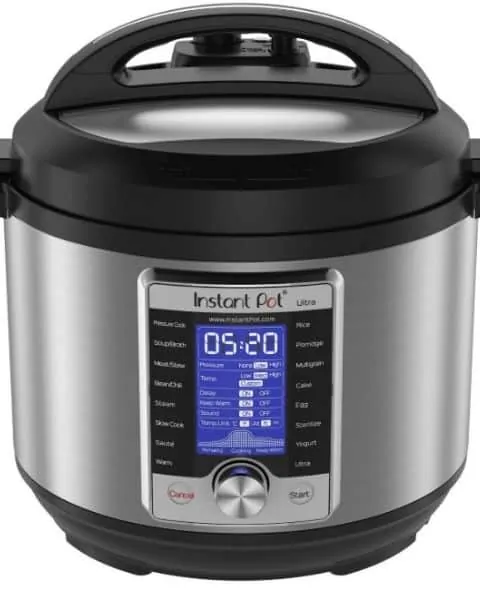 Now, your favorite dishes are as simple as selecting your preferences and having them ready up to 70% faster.
With the 'Sterilize' program one can pasteurize dairy products, sterilize baby bottles, jars, and utensils; as well as, perform certain types of canning much more conveniently than ever before!
The 'Cake Maker' is designed to prepare soft and moist cakes and the 'Egg' prepares perfect eggs in just a few minutes.
Get yours here while supplies last at this price.