Sign up for CVS CarePass and get access to many money saving perks and coupons each month.
Right now, you can sign up for a FREE carepass membership account. This is a great way to experience all of the extra benefits that come with this program.
As a member, you'll receive a enjoy a $10 monthly promtional Extra Care Bucks added to your card. This reward is a way that CVS says thank you to those that are part of the CarePass program.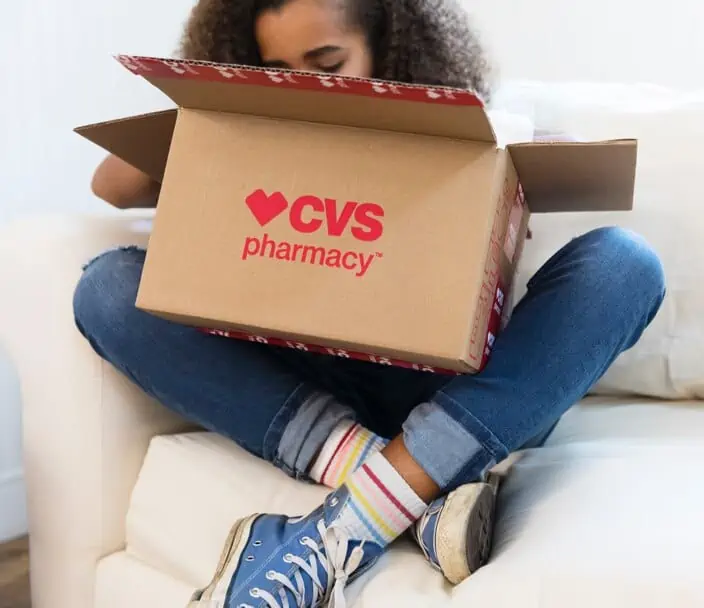 After your first month free, you will be charged $5 a month or $48 a year. Choosing the yearly membership will be an additional $12 savings.
Plus you'll still get your FREE $10 promotional rewards added to your account every single month, until you decide to cancel.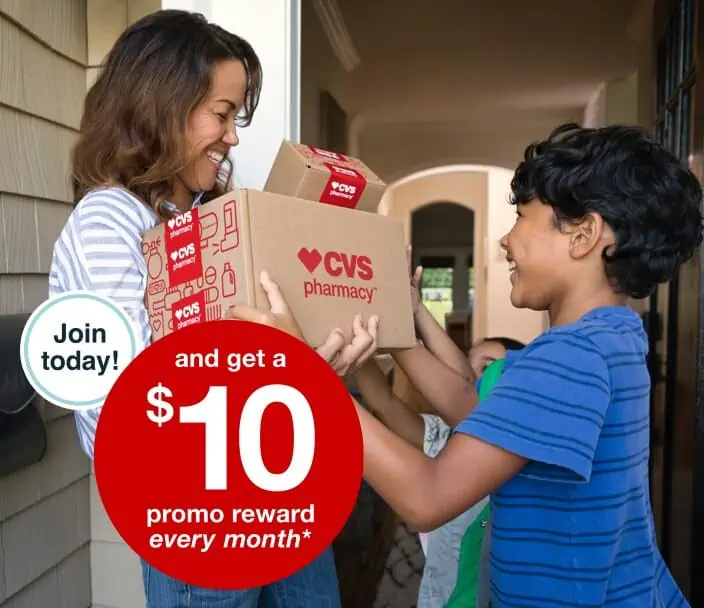 Services included in the membership program:
Same Day free CVS store pharmacy prescription delivery
Get 20% off CVS Health Brand products and Live Better Products everyday.
Get FREE Shipping, with most itemsavailable for 1 to 2 day Shipping
Access to the 24-7 Pharmacist helpline to answer any of your medical questions from the comfort of your home.
The best part is that you'll continue to receive a $10 monthly CVS Extracare Bucks to spend on something just for you.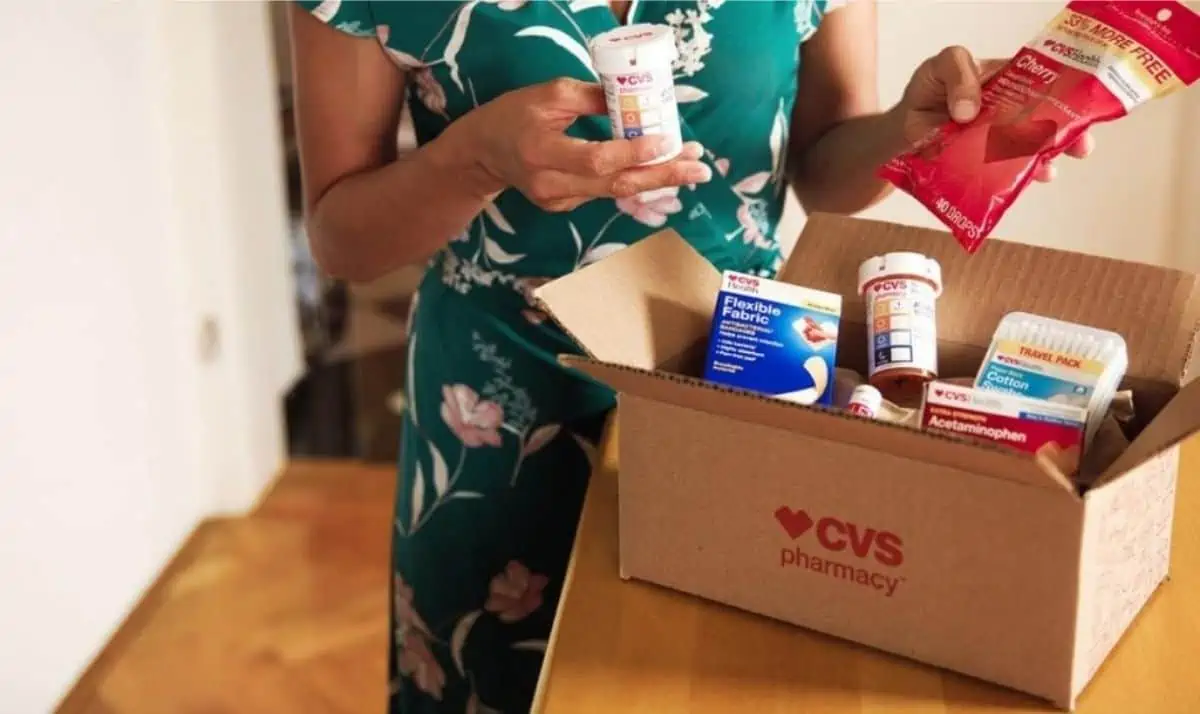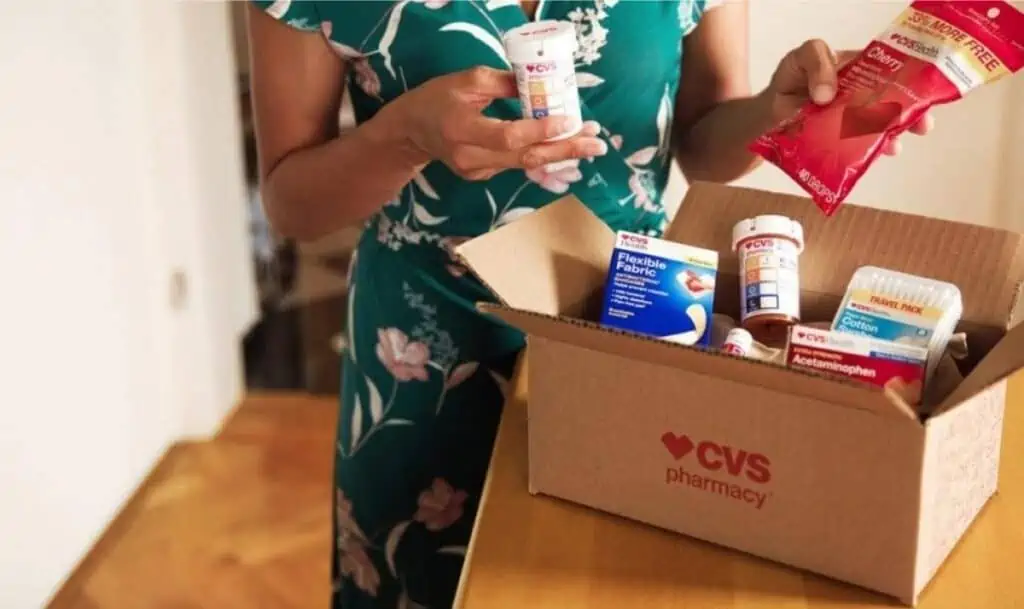 If you decide the program is no longer a good fit for you, it's easy to cancel at any time. Just log in to your account. Visit the Cancel Plan page and terminate your subscription.
But remember you'll lose out on all those extra savings and the FREE $10 Bonus every month.